Easy Login with Mobile Number
+91
Please enter valid 10 digit mobile number
Continue
Login with Email
Creating an account means you're okay
with TasteOfCity Terms of Service and Privacy Policy.
Please enter verification code sent to
Enter Code
Submit
Have not received code?
Resend Code
Please enter verification code sent to
Enter Code
Submit
Have not received code?
Resend Code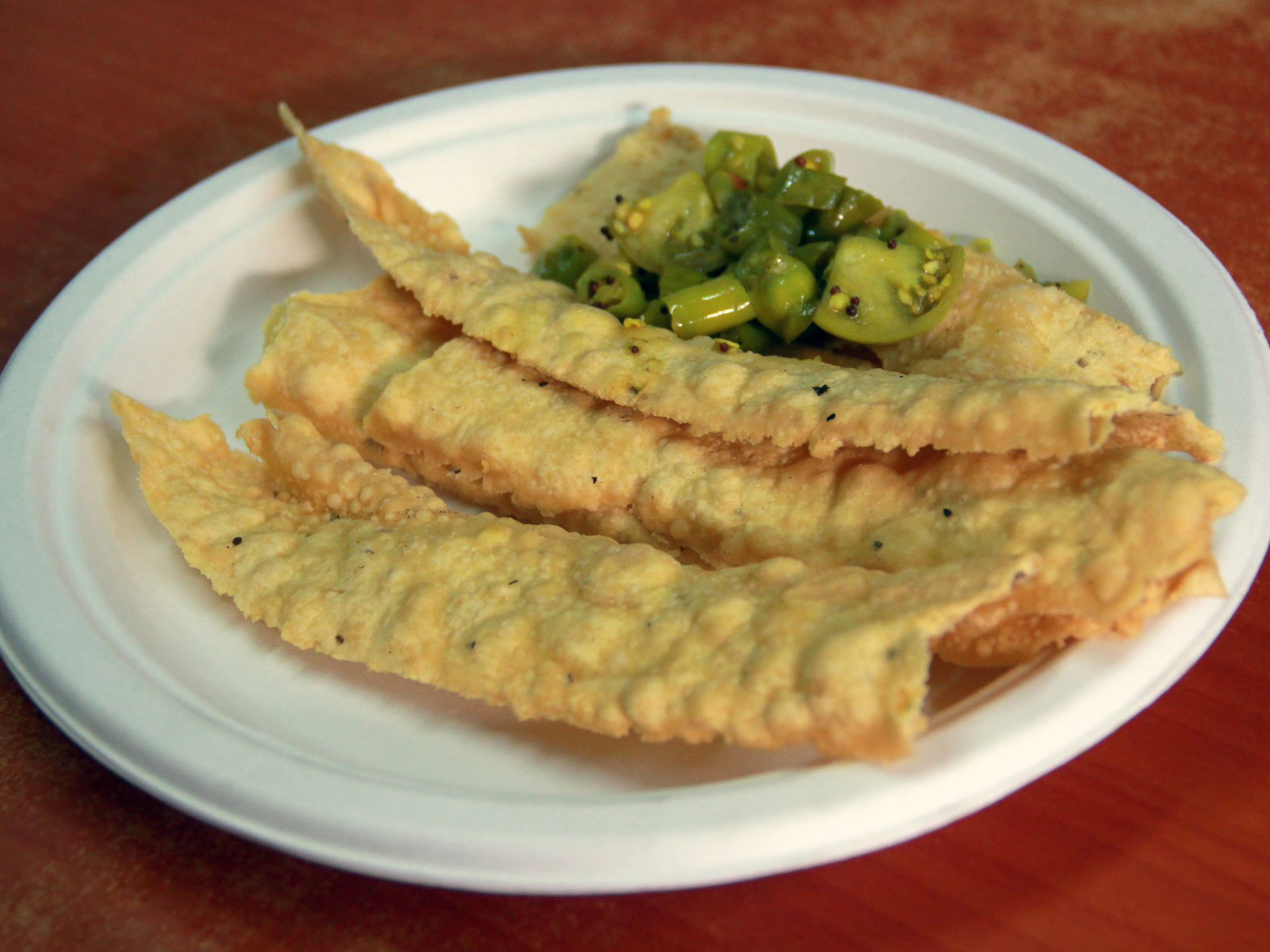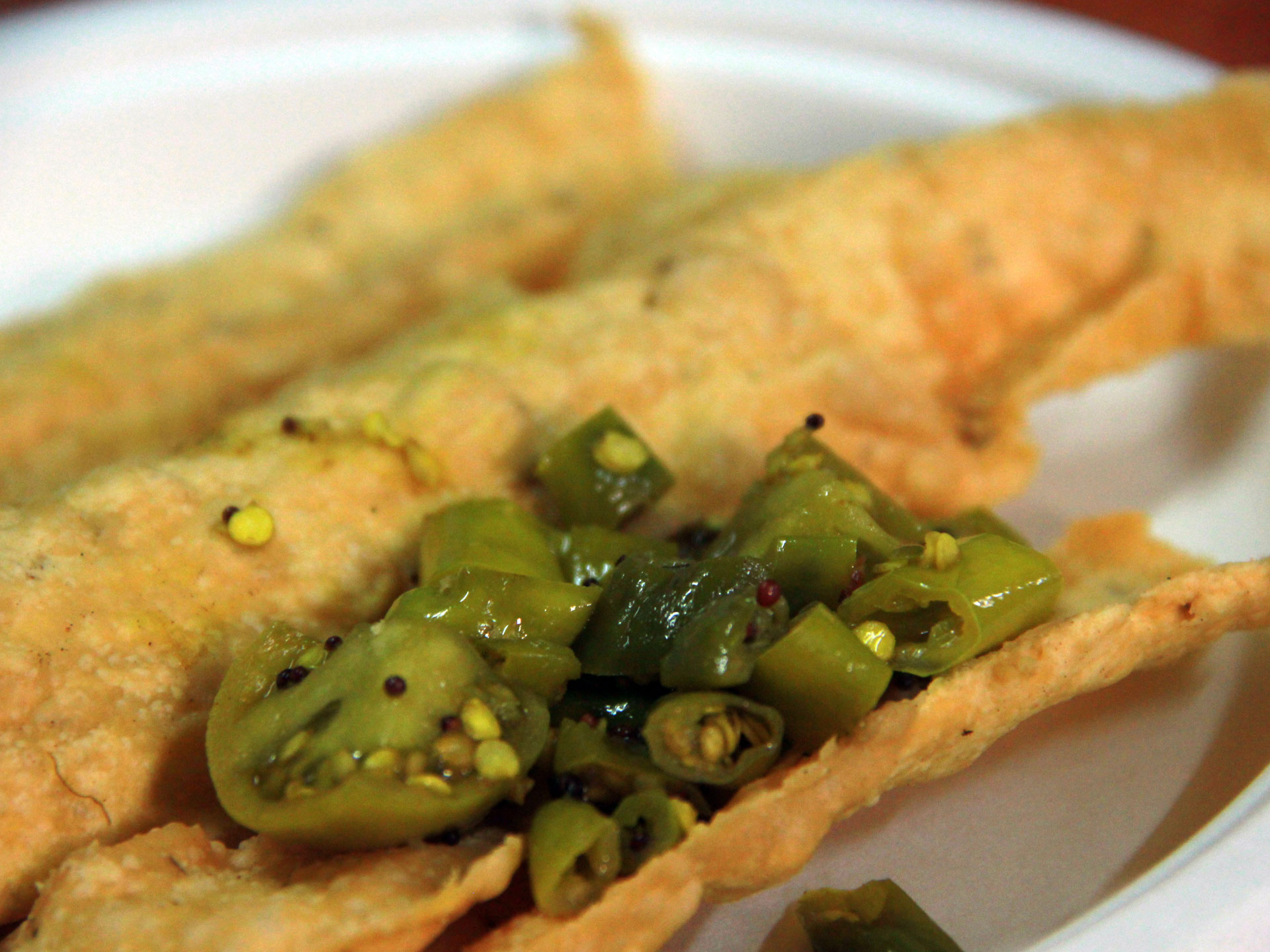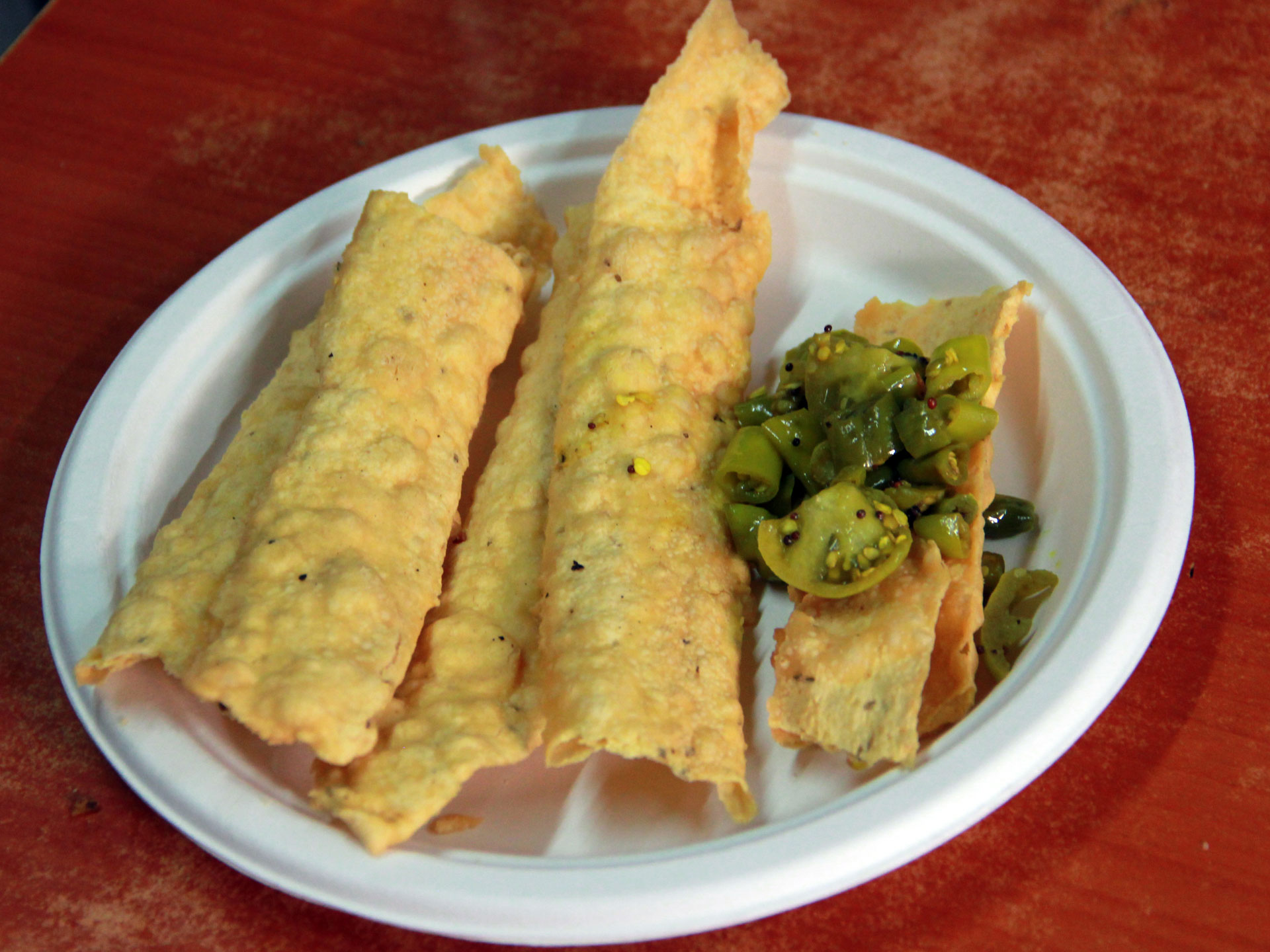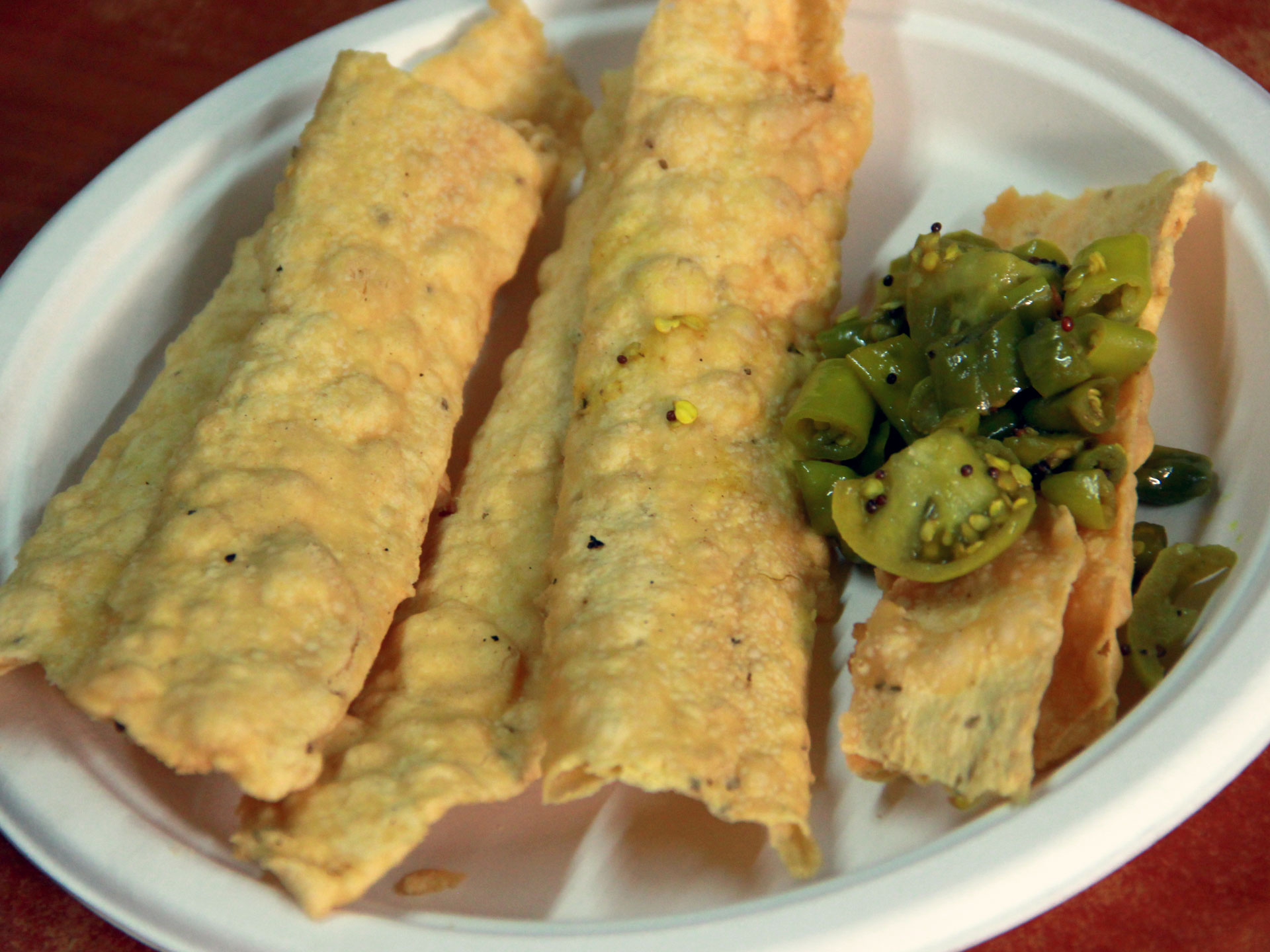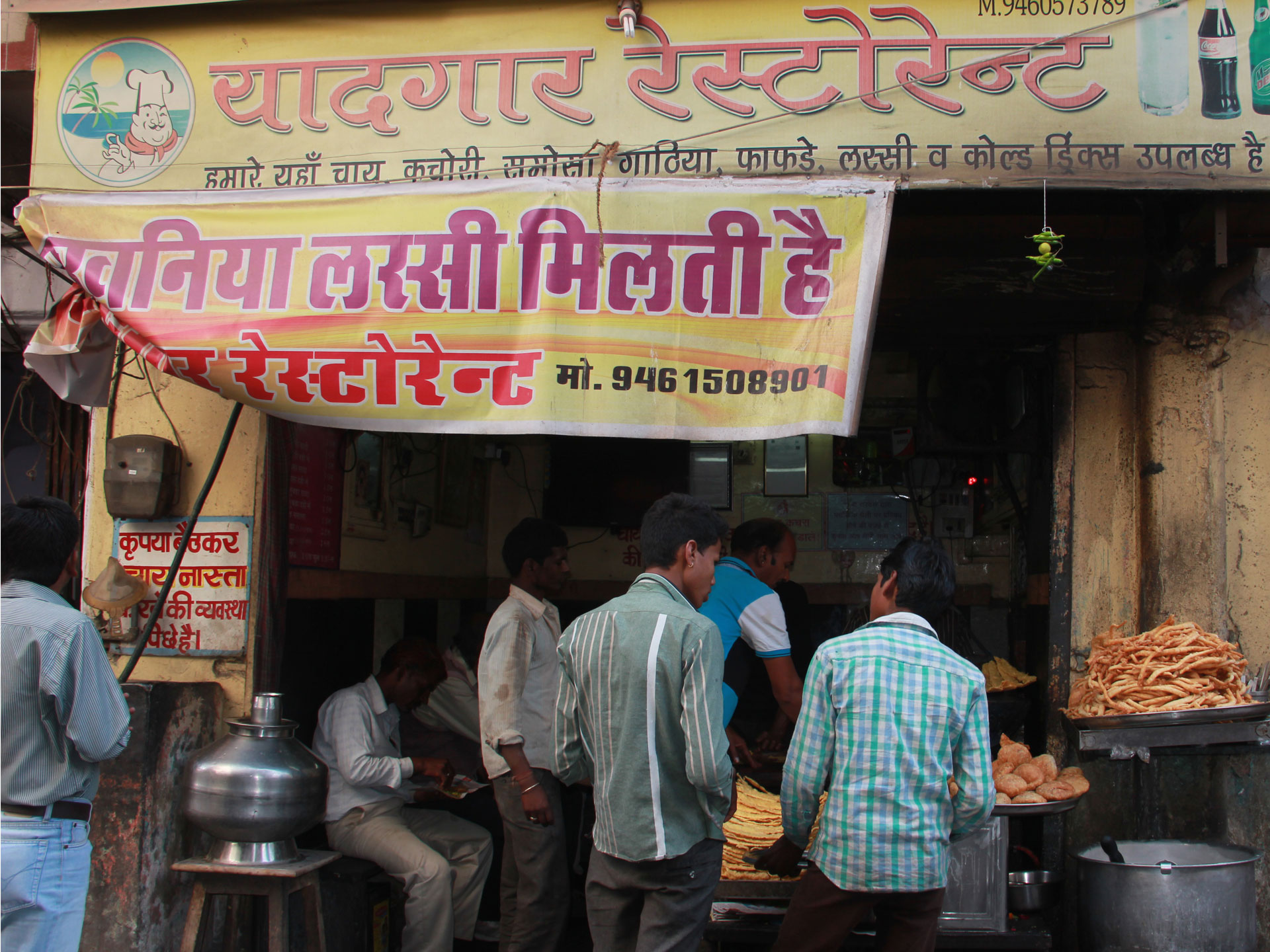 The Specialty
The Fafda attain a distinct taste owing to the green chilies and tomatoes fried with mustard and cumin seeds are served with it at Yadgar Restaurant.
The Taste
Made of chickpea flour dough and baking soda powder, seasoned with common spices, like- salt, carom seeds etc. and deep-fried in groundnut oil, the long and thin strips of crunchy Fafda is a spicy Gujrati snack relished hot with green chilies and fried tomato with cumin and mustard seeds.
Address
Yadgar Restaurant Shop No. 331, Sindhi Bazar, Udaipur, Rajasthan, India
Phone
9460573789
Available
All Day : 08:00 AM - 08:00 PM
About Shop
More than five decades old Yadgar Restaurant Shop is a popular to joint, famous to serve quality snacks, like- Kachauri, Samosa Fafda and Ganthiya, tea, cold drinks, Lassi etc. at very reasonable prices . The customers keep hovering around the restaurant to just to relish their favorite snacks.