Easy Login with Mobile Number
+91
Please enter valid 10 digit mobile number
Continue
Login with Email
Creating an account means you're okay
with TasteOfCity Terms of Service and Privacy Policy.
Please enter verification code sent to
Enter Code
Submit
Have not received code?
Resend Code
Please enter verification code sent to
Enter Code
Submit
Have not received code?
Resend Code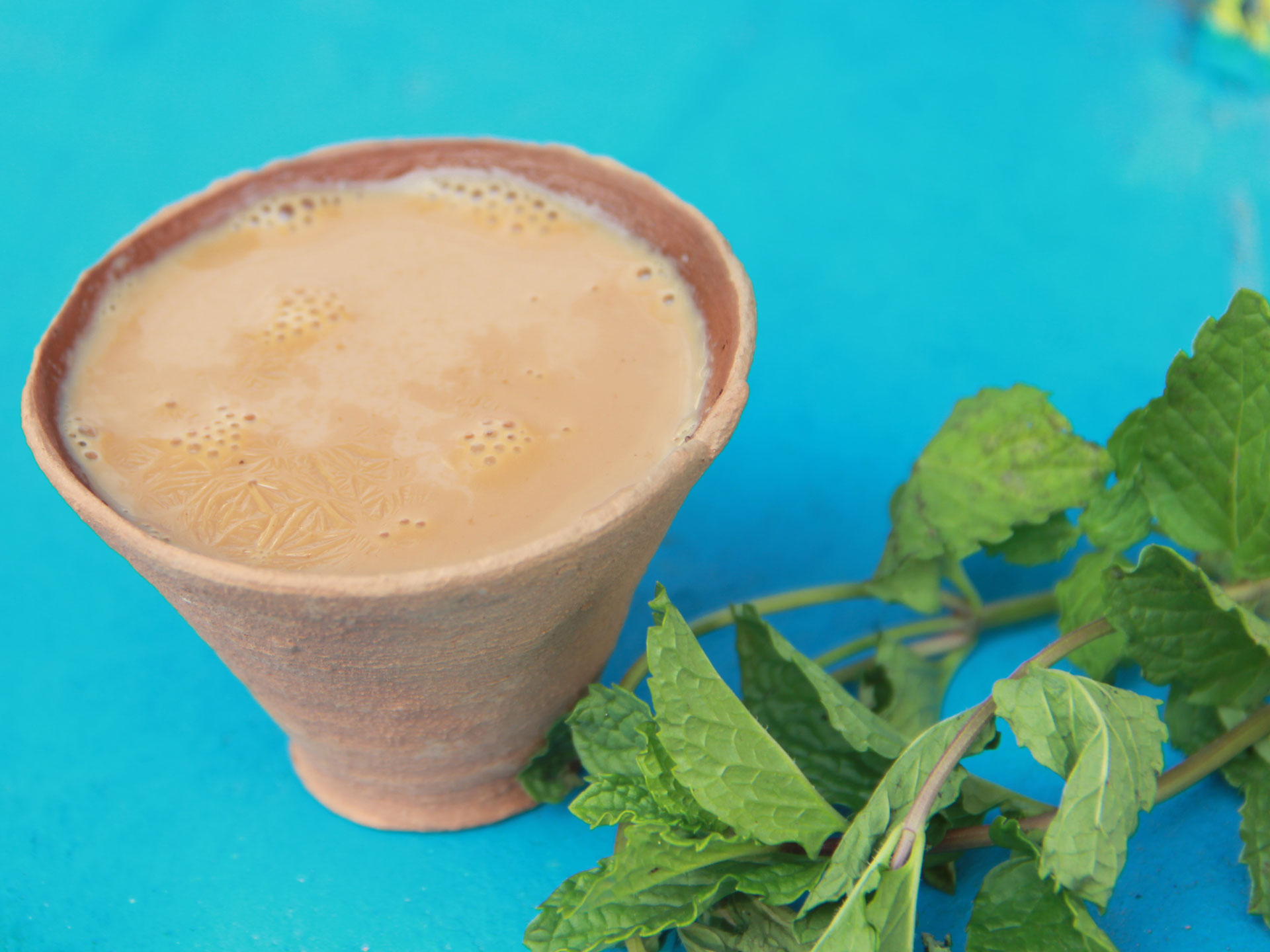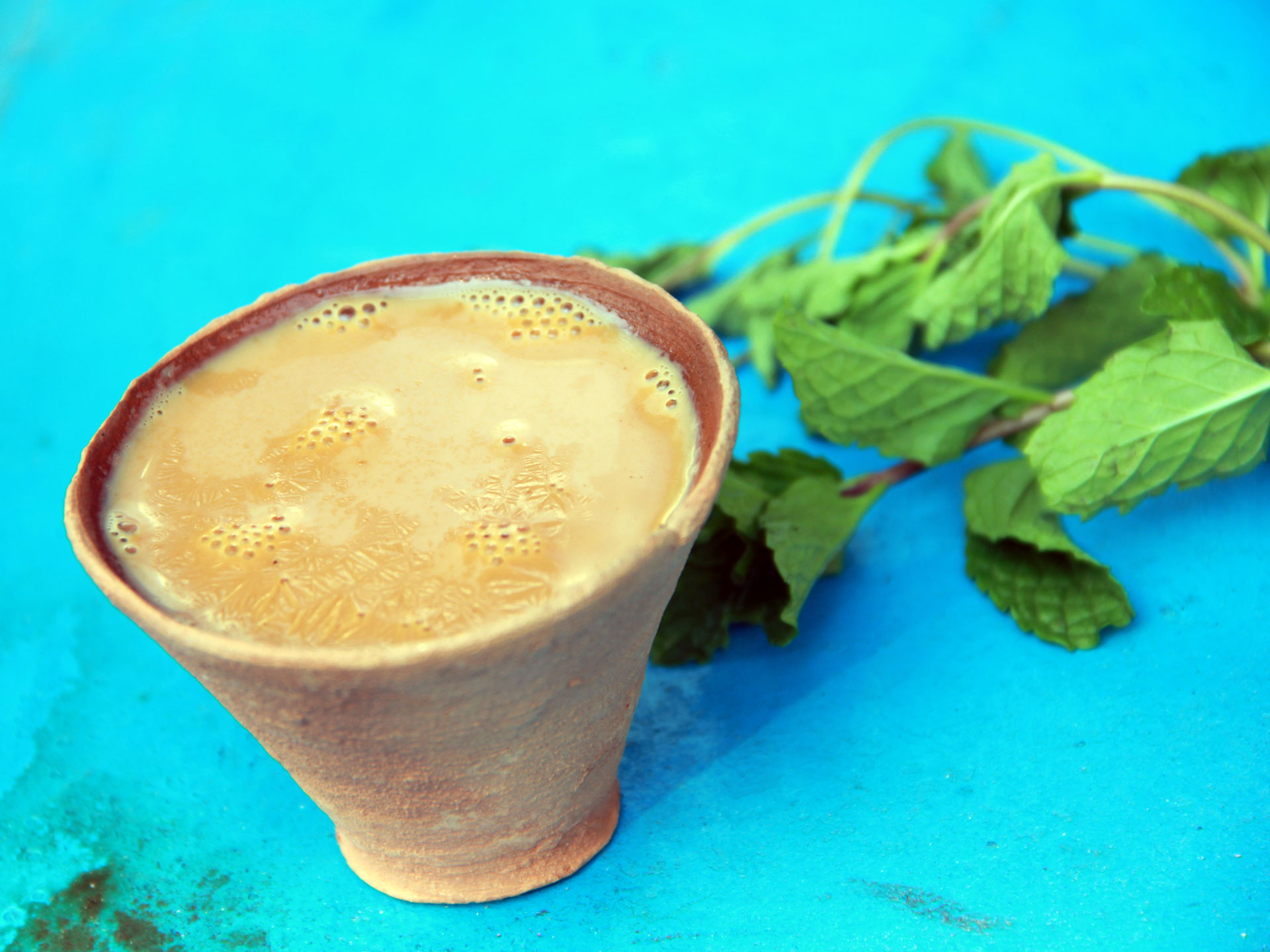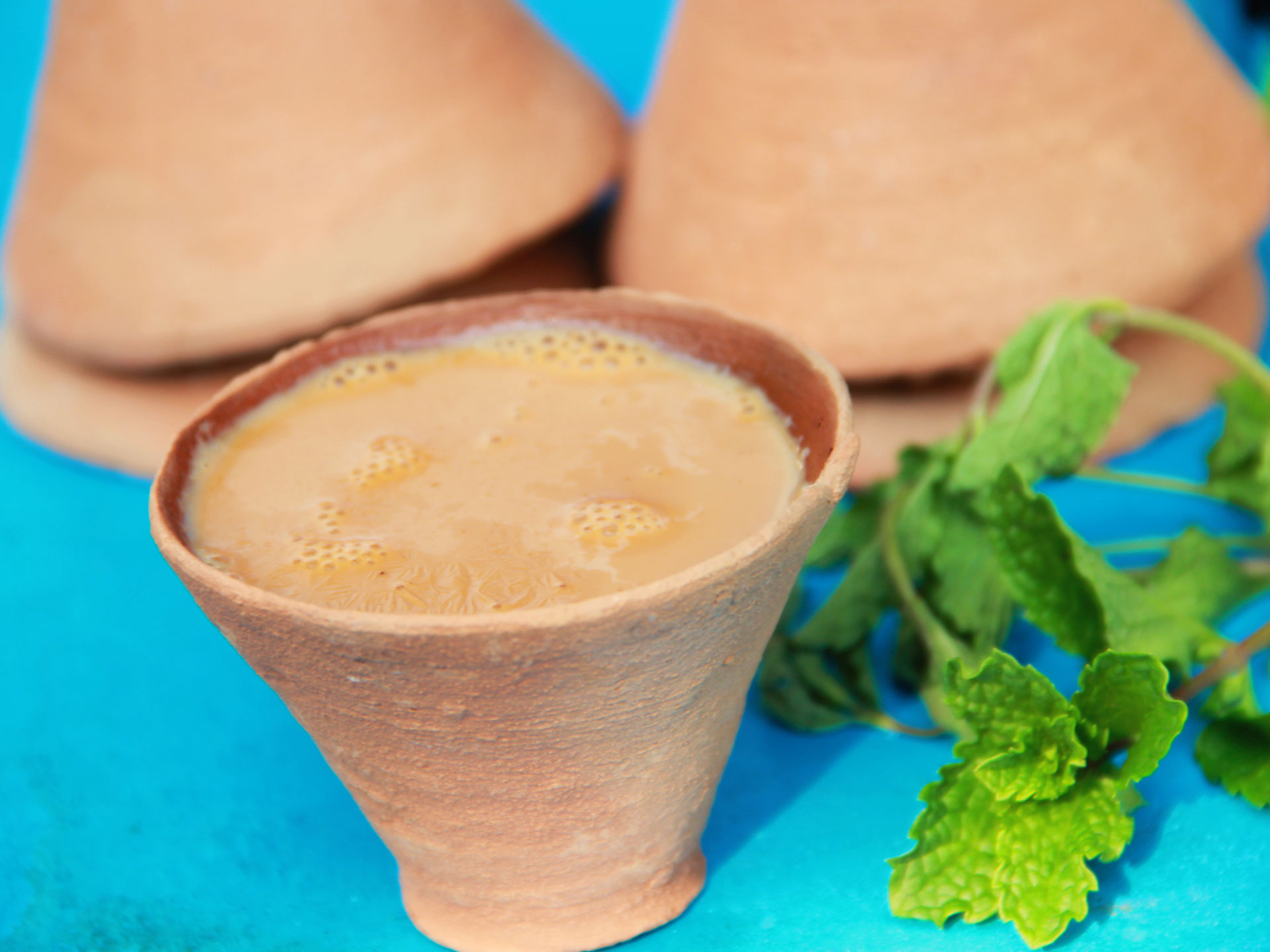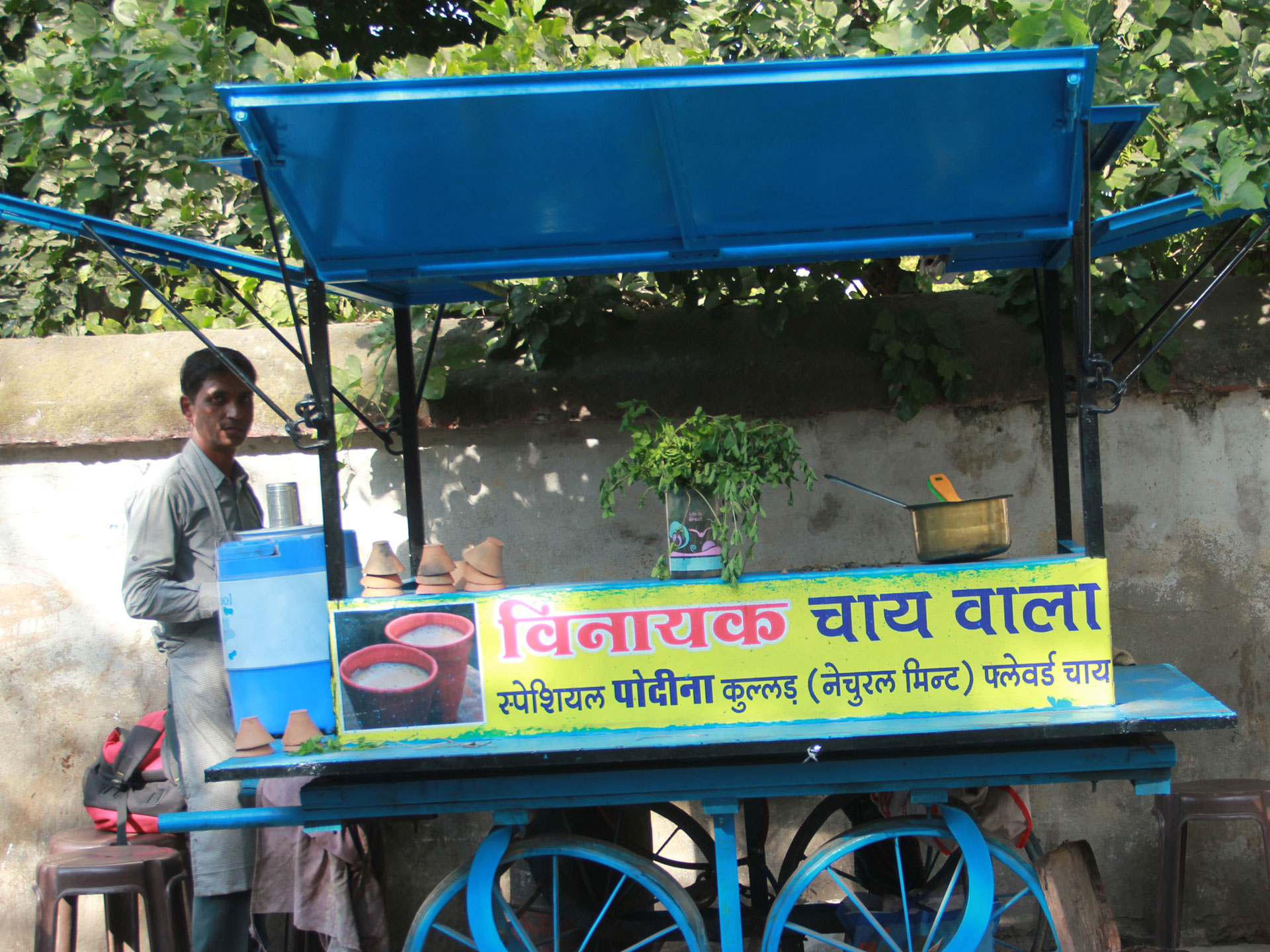 The Specialty
The delicious tea at Vinayak Chai Wala attains a unique minty flavour owing to the use of green mint leaves.
The Taste
This delicious tea prepared using fresh milk, water, cured tea leaves etc. and seasoned with home-made tea Masala incorporating clove, black pepper, cinnamon, dry ginger etc. is a highly refreshing beverage and relished hot when served in the Kulhad (earthen mug).
Address
Vinayak Chai Wala RMV Compound, RMV Road, Udaipur, Rajasthan, India
Phone
7597910018
Available
All Day : 08:30 AM - 07:00 PM
About Shop
Established merely one year ago, the Vinayak Chai Wala is gaining popularity and is known to serve rare mint flavored tea in traditional earthen mugs (Kulhads) at a very reasonable price.