Easy Login with Mobile Number
+91
Please enter valid 10 digit mobile number
Continue
Login with Email
Creating an account means you're okay
with TasteOfCity Terms of Service and Privacy Policy.
Please enter verification code sent to
Enter Code
Submit
Have not received code?
Resend Code
Please enter verification code sent to
Enter Code
Submit
Have not received code?
Resend Code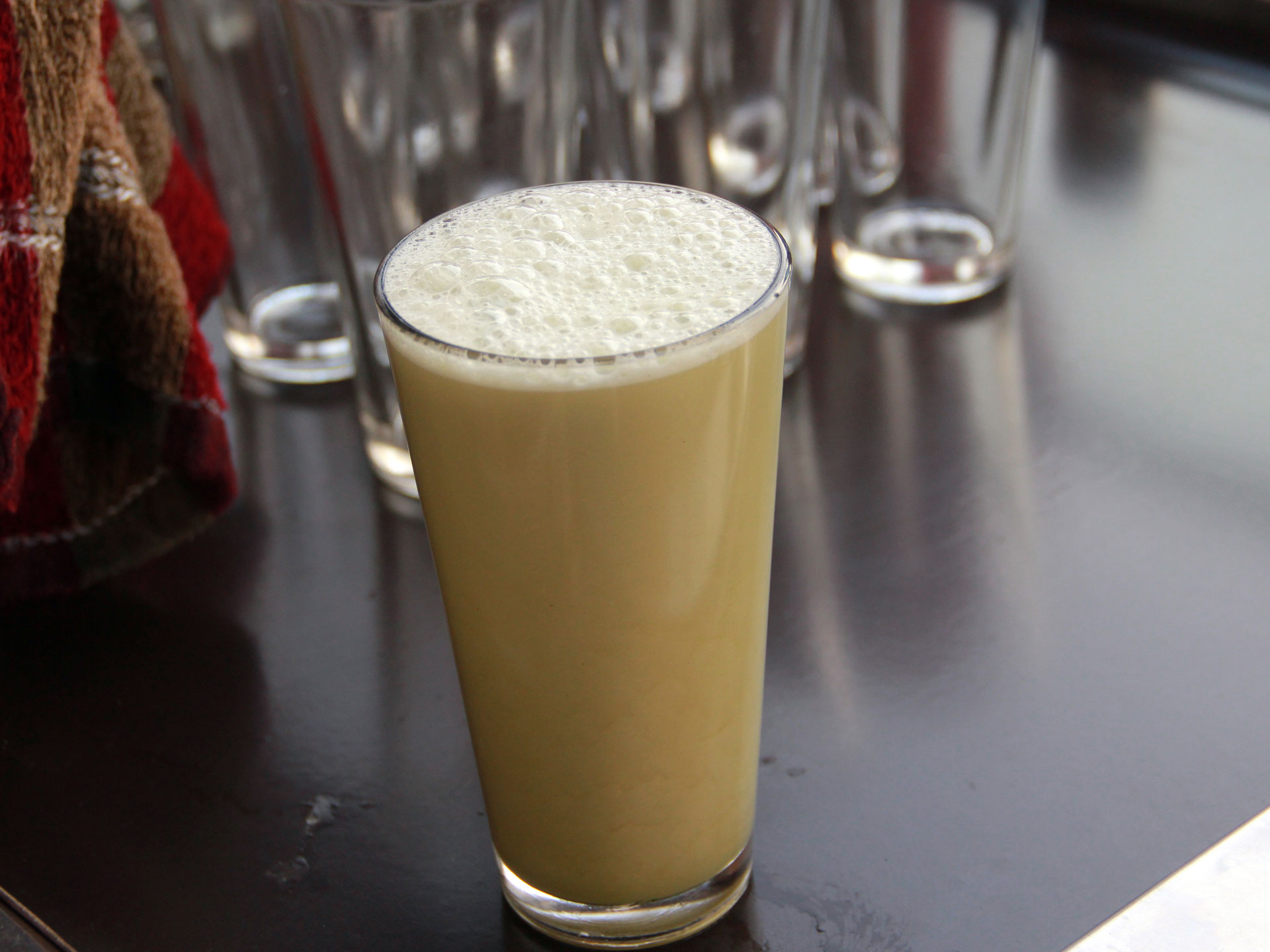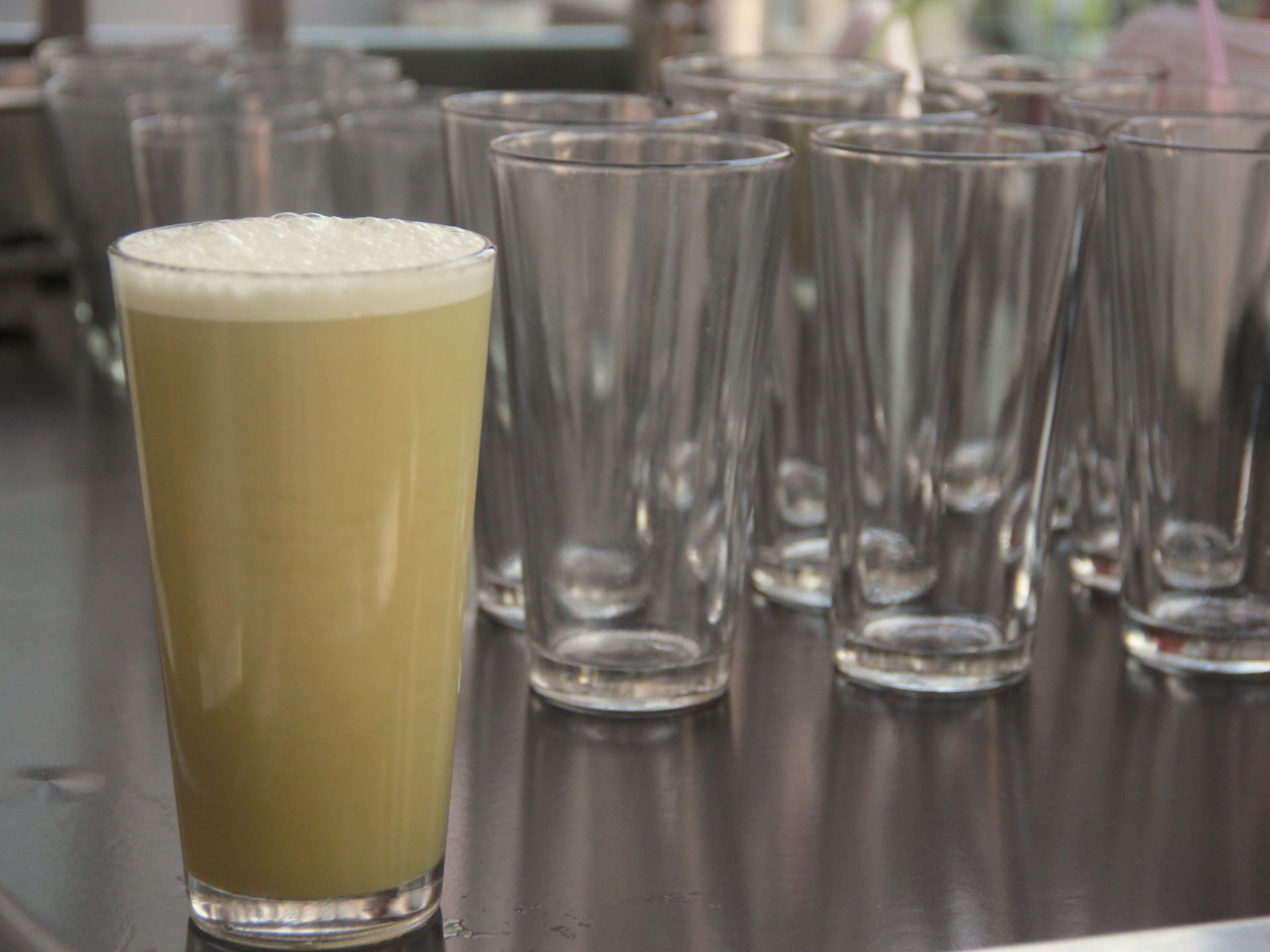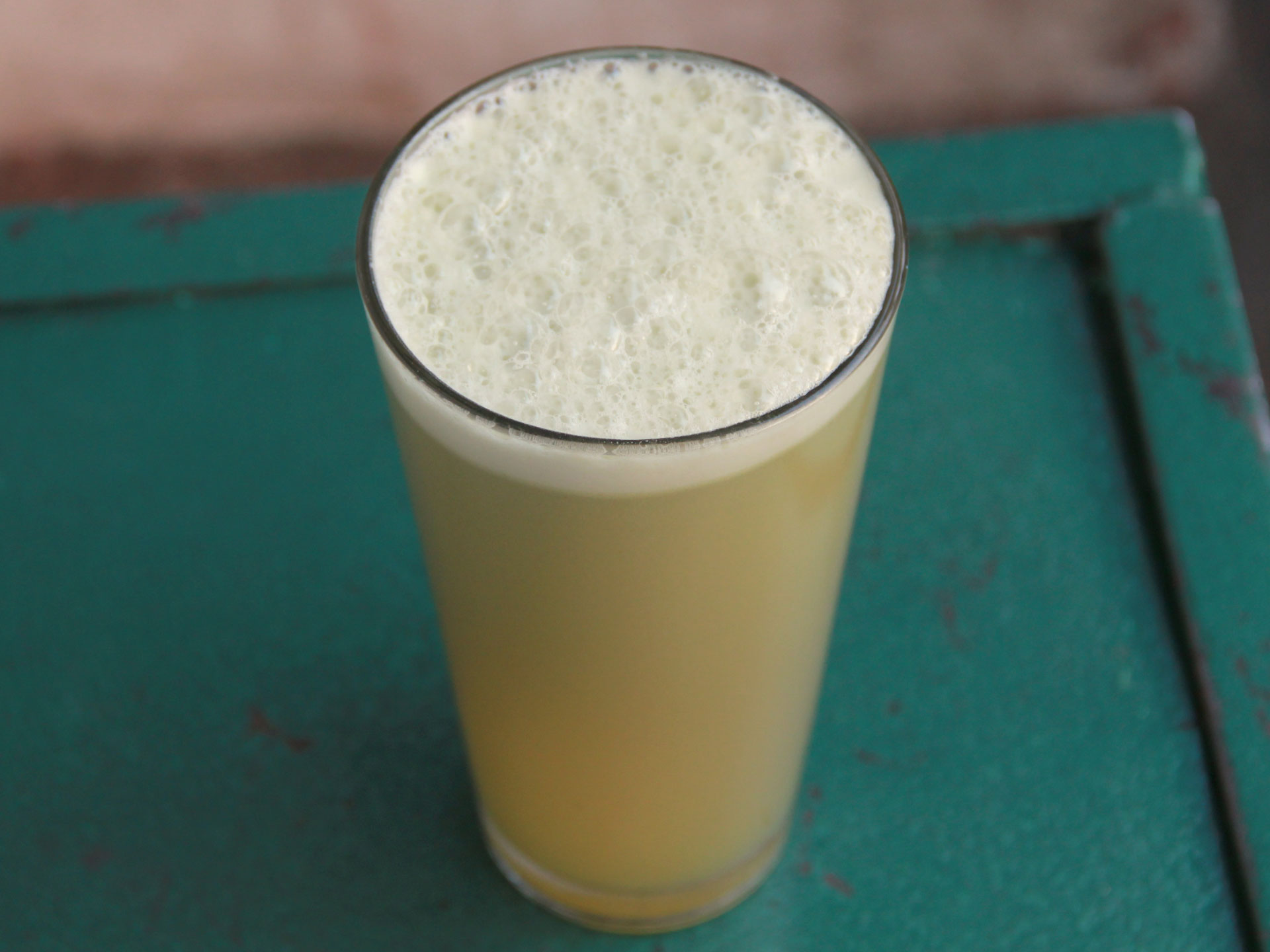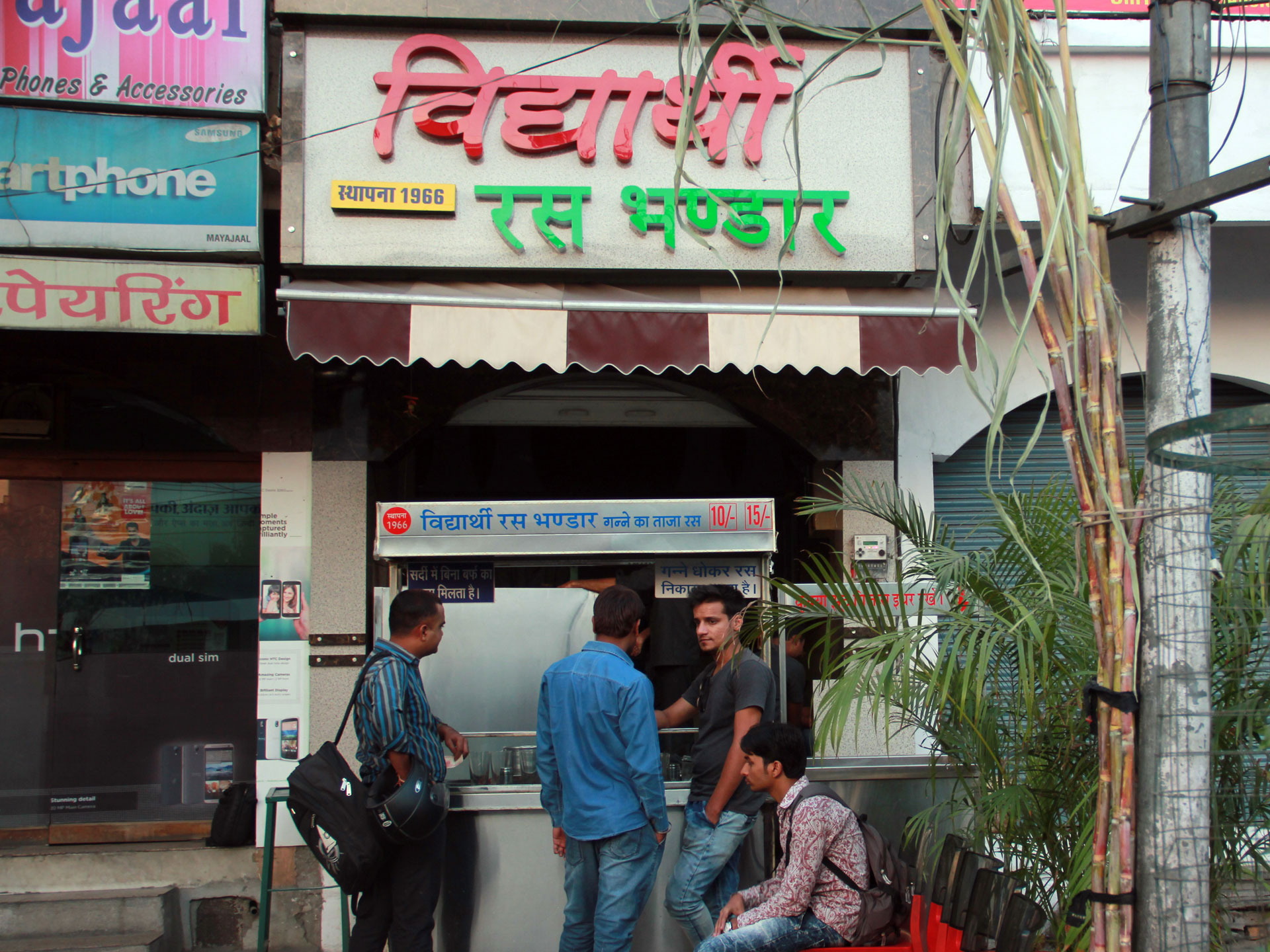 The Specialty
A slice of lemon, some raw Tulsi leaves and black salt lend a distinct taste and flavor to the delicious Ganne ka Ras at Vidyarthi Ras Bhanar.
The Taste
The delicious Ganne ka Ras (sugarcane juice) extracted from duly washed fresh sugarcane by crushing it along with sliced lemon in a machine is a sweet nutritious cold beverage added with crushed ice and seasoned with the spices, like- ground black pepper, dry ginger (Sonth) roasted cumin seeds, black and white salt and Tulsi (holy basil).
Address
Vidyarthi Ras Bhandar Shop No. 4, Out of Kasturba Hospital, Shakti Nagar, Udaipur, Rajasthan, India
Phone
9929597689
Available
All Day : 08:00 AM - 10:30 PM
About Shop
Established nearly five decades ago, Vidyarthi Ras Bhandar is a sugarcane juice shop quite famous to serve sweet iced sugarcane juice to its customers at economical price in a cool ambiance with nice sitting arrangement. During the winters, the shop offers Ganne ka Ras without ice and it remains closed during the months of August and September.