Easy Login with Mobile Number
+91
Please enter valid 10 digit mobile number
Continue
Login with Email
Creating an account means you're okay
with TasteOfCity Terms of Service and Privacy Policy.
Please enter verification code sent to
Enter Code
Submit
Have not received code?
Resend Code
Please enter verification code sent to
Enter Code
Submit
Have not received code?
Resend Code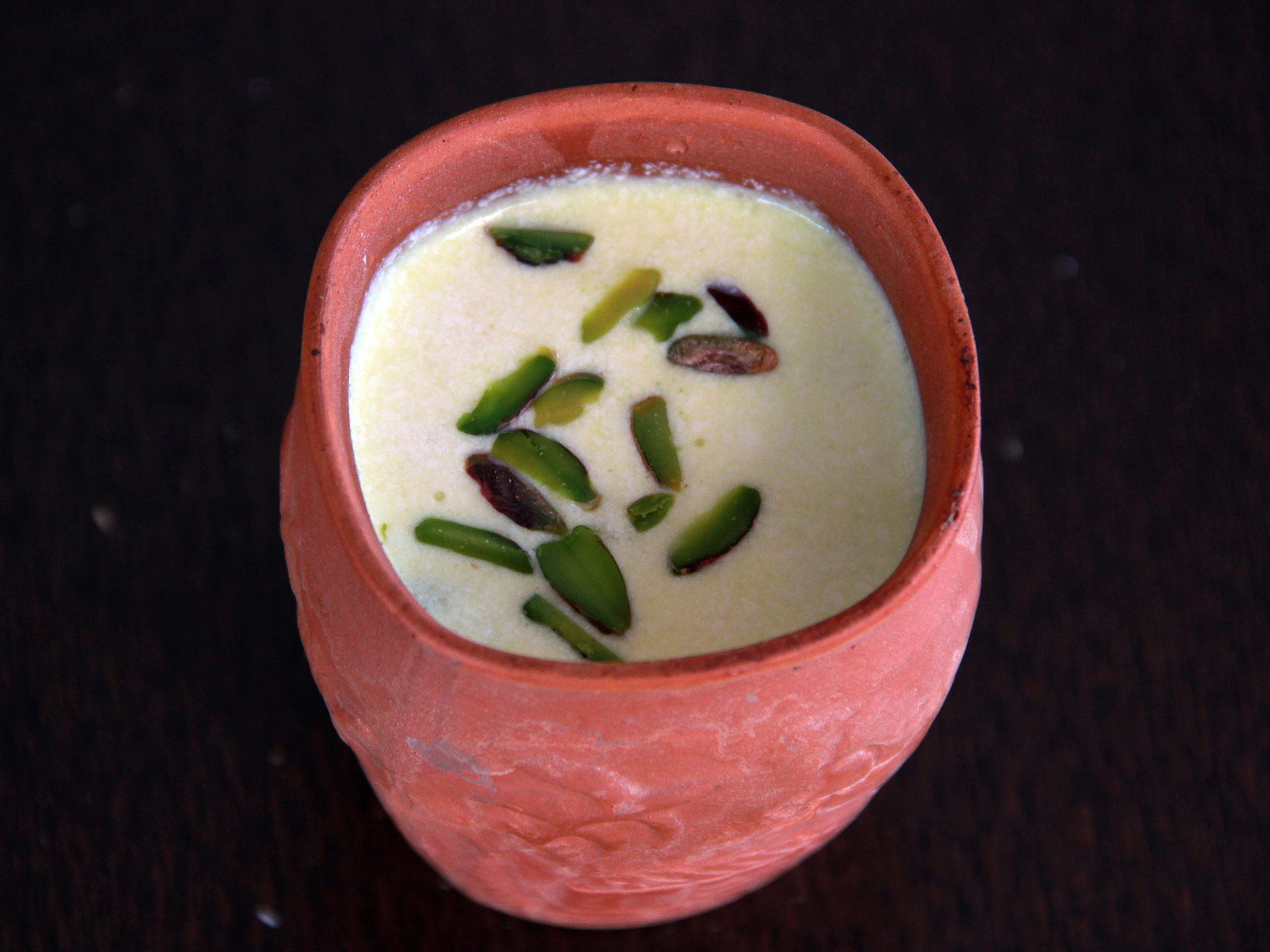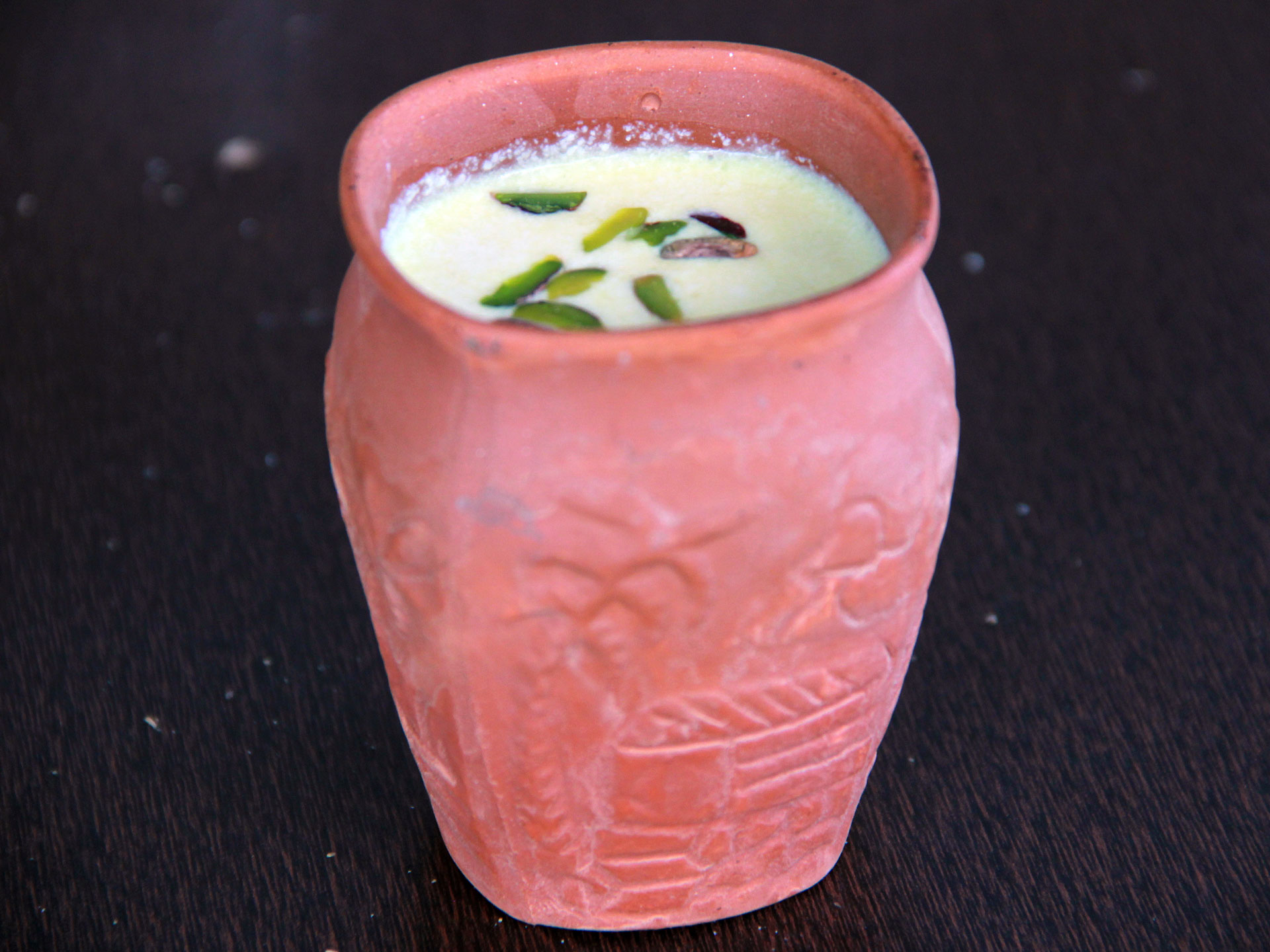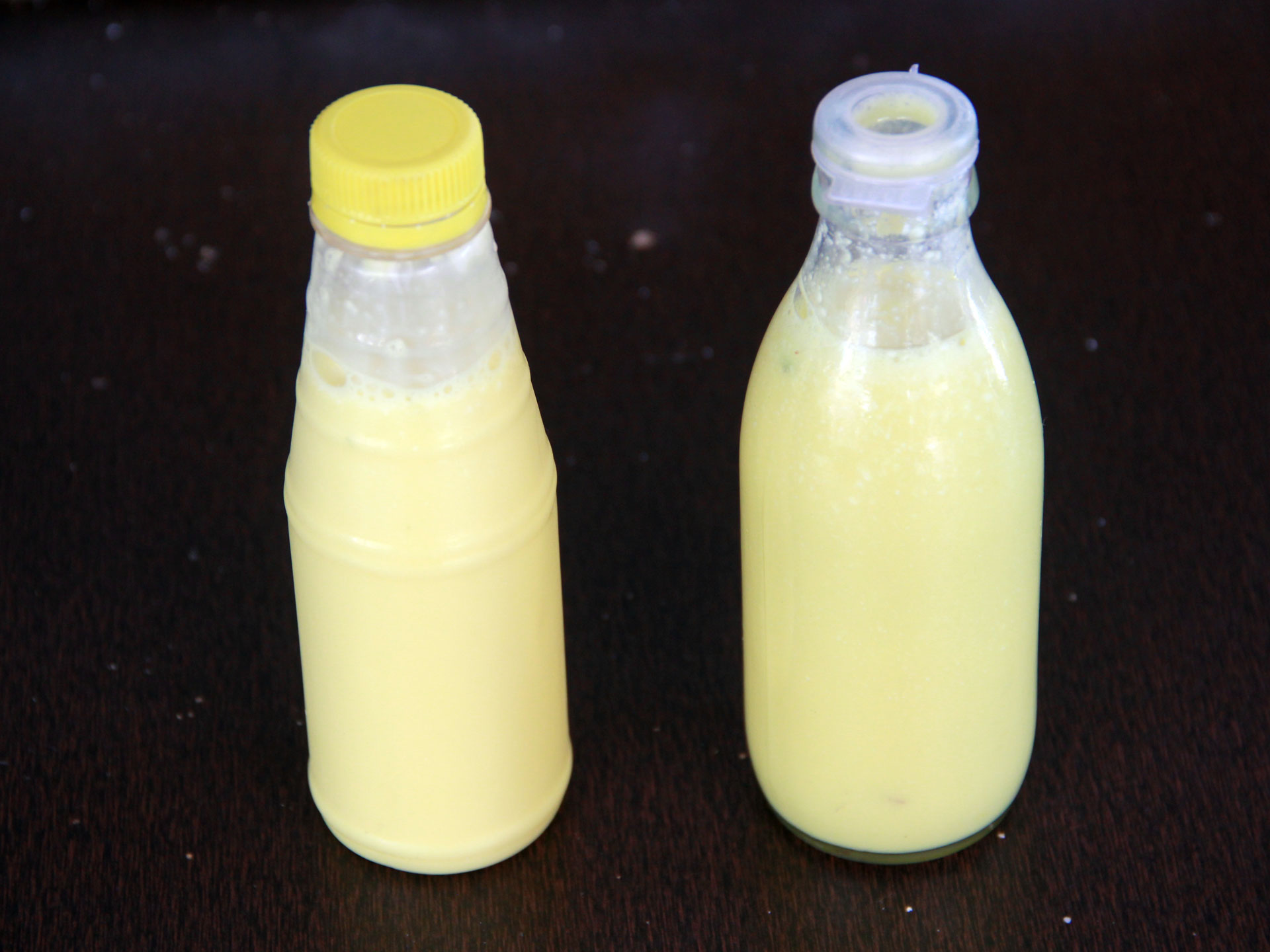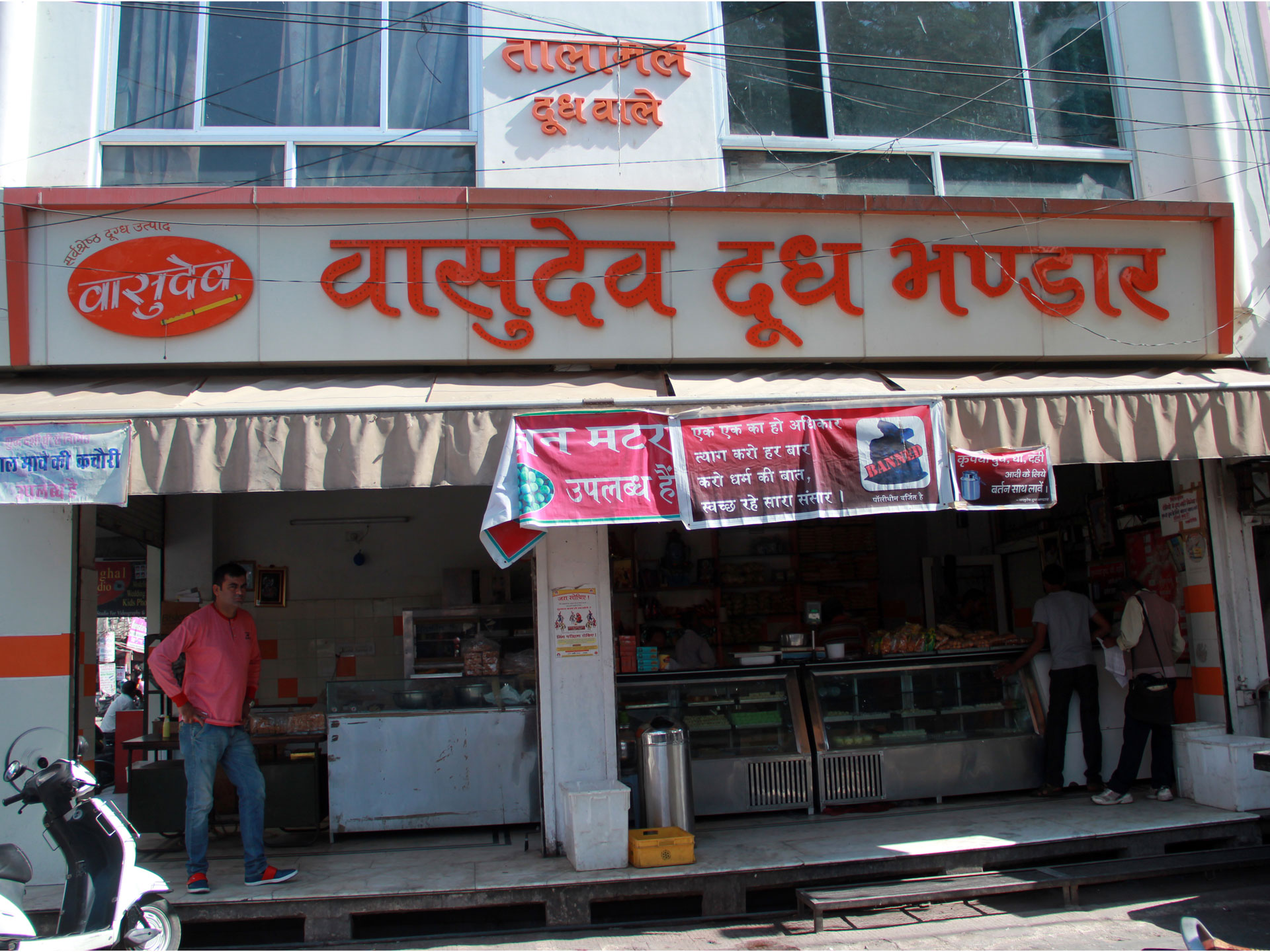 The Specialty
The cardamom powder mixed in the delectable sweet Flavor Milk provides it a distinct taste at Vasudev Doodh Bhandar.
The Taste
This sweetened cold milk simmered for long hours, seasoned with ground cardamom and saffron and garnished with dry-fruits, like- pistachios, almonds, etc. is a delicious flavored milk is relished for its nutritious values. It is served in the Kulhads (earthen mugs) and bottled packing.
Address
Vasudev Doodh Bhandar Opp. Ashtal Mandir, Surajpole, Udaipur, Rajasthan, India
Phone
2942421620, 8875477775
Available
All Day : 08:30 AM - 10:00 PM
About Shop
Established six decades ago, Vasudev Doodh Bhandar is a renowned shop in the busy old city area in side Suraj Pole, famous to serve flavored milk, a variety sweets and spicy snacks at very reasonable prices to its customers.