Easy Login with Mobile Number
+91
Please enter valid 10 digit mobile number
Continue
Login with Email
Creating an account means you're okay
with TasteOfCity Terms of Service and Privacy Policy.
Please enter verification code sent to
Enter Code
Submit
Have not received code?
Resend Code
Please enter verification code sent to
Enter Code
Submit
Have not received code?
Resend Code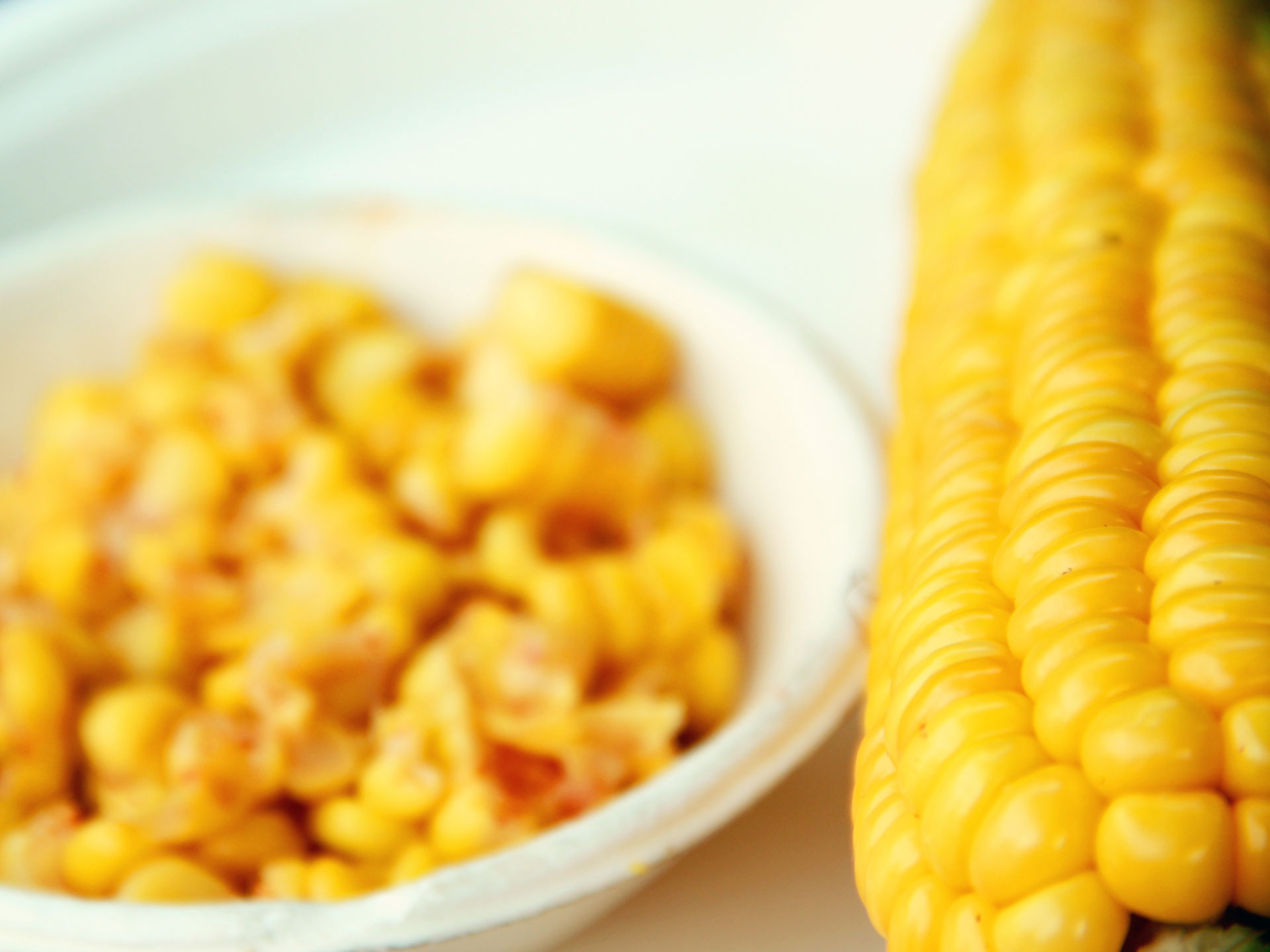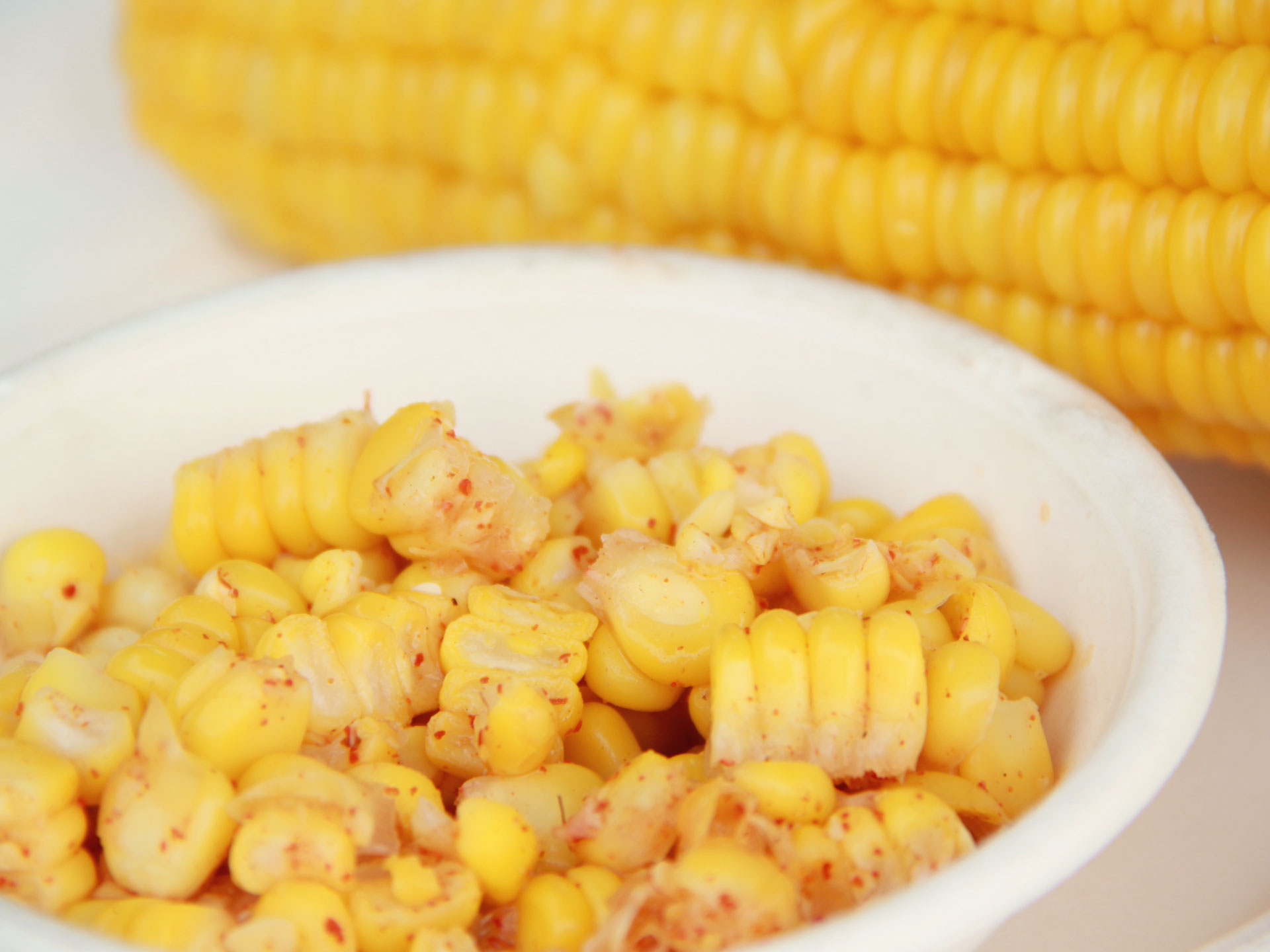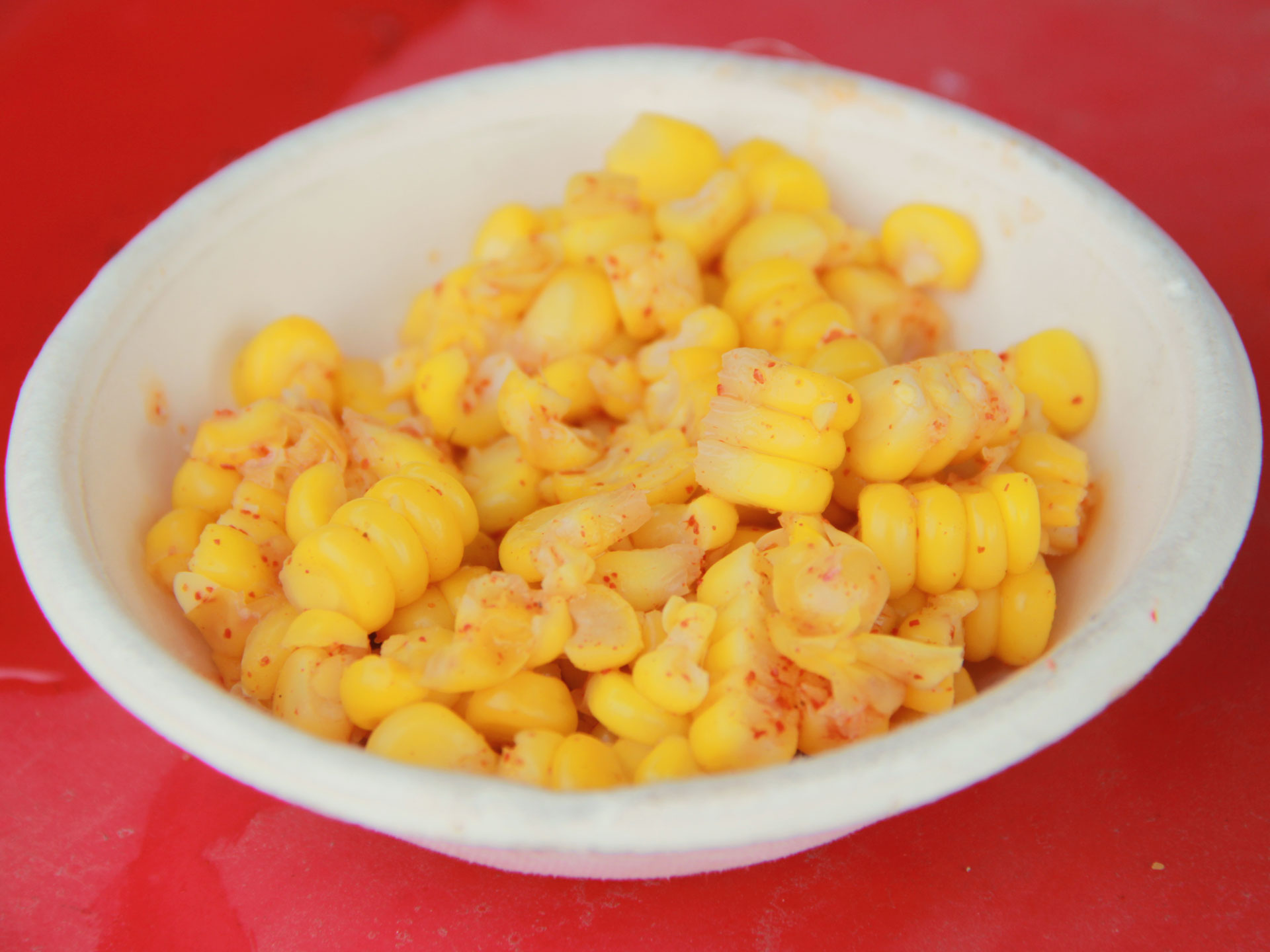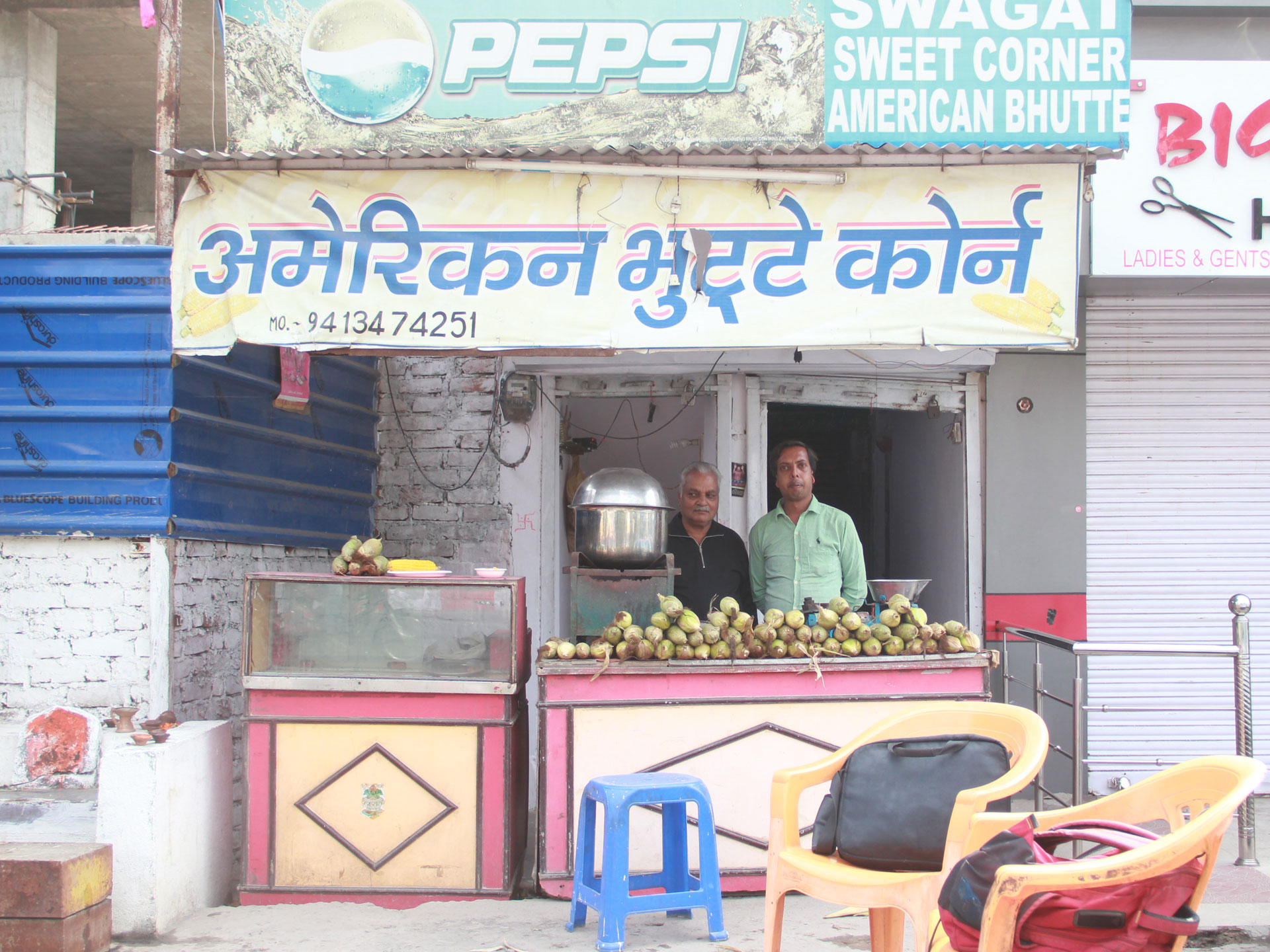 The Specialty
The deliciously spiced American Bhutte at Swagat Sweet Corner attains a distinct taste owing to the use of butter on it.
The Taste
The steam cooked American Bhutta (sweet corn) - a variety of maize, smeared with a layer of butter, salt and red chili powder is a soft and delightful spicy delicacy. The taste is available from 05:00 p.m. to 10:30 p.m.
What is American Bhutta
+
Address
Swagat Sweet Corner (American Bhutte) Near Jain Temple, Main Road, Ashok Nagar, Udaipur, Rajasthan, India
Phone
8890974288
Available
All Day : 05:00 PM - 10:30 PM
About Shop
Almost one and a half decade old Swagat Sweet Corner American Bhutte is famous to serve five variety of spiced American Bhutte at reasonable prices to its customers.