Easy Login with Mobile Number
+91
Please enter valid 10 digit mobile number
Continue
Login with Email
Creating an account means you're okay
with TasteOfCity Terms of Service and Privacy Policy.
Please enter verification code sent to
Enter Code
Submit
Have not received code?
Resend Code
Please enter verification code sent to
Enter Code
Submit
Have not received code?
Resend Code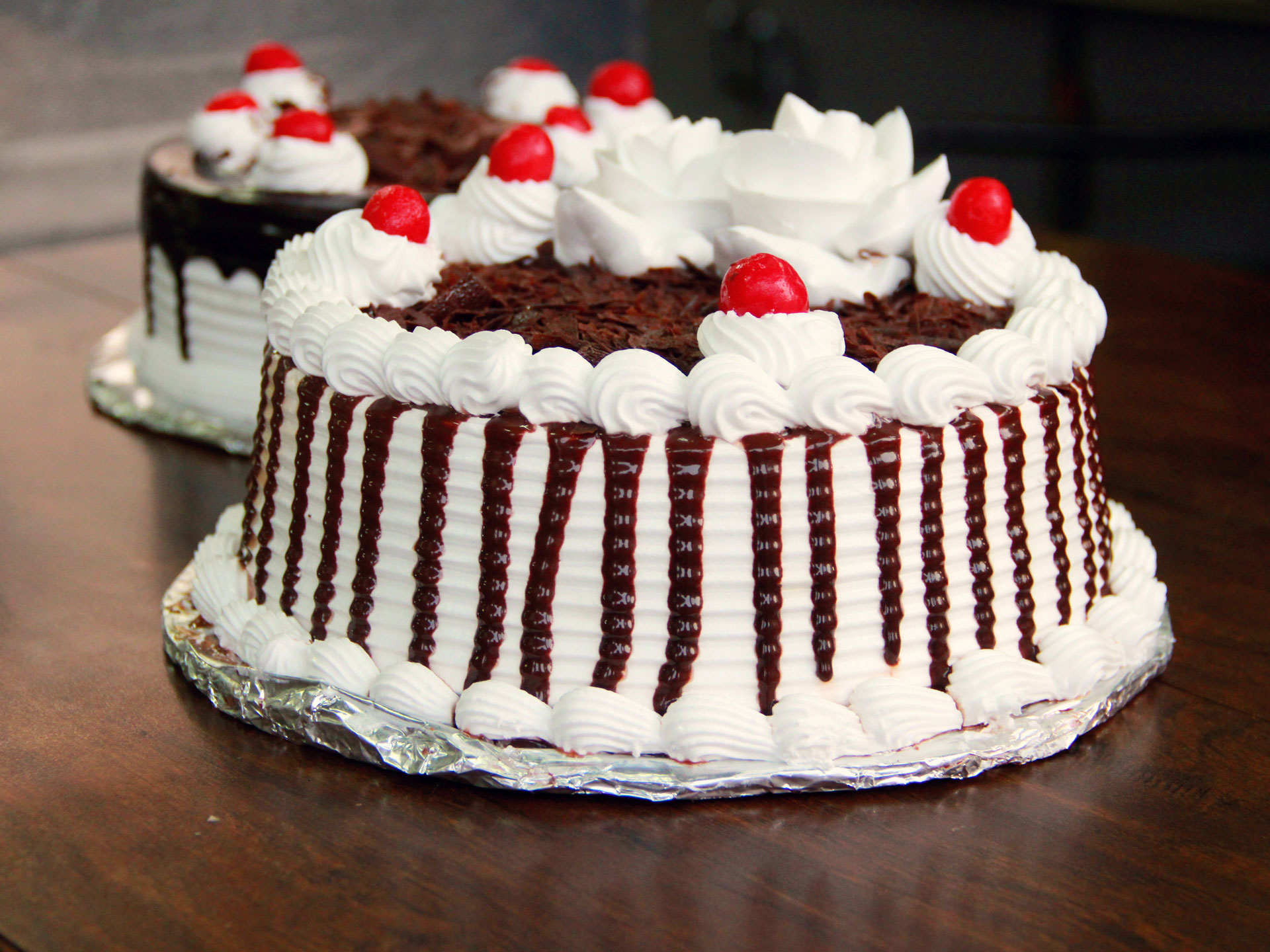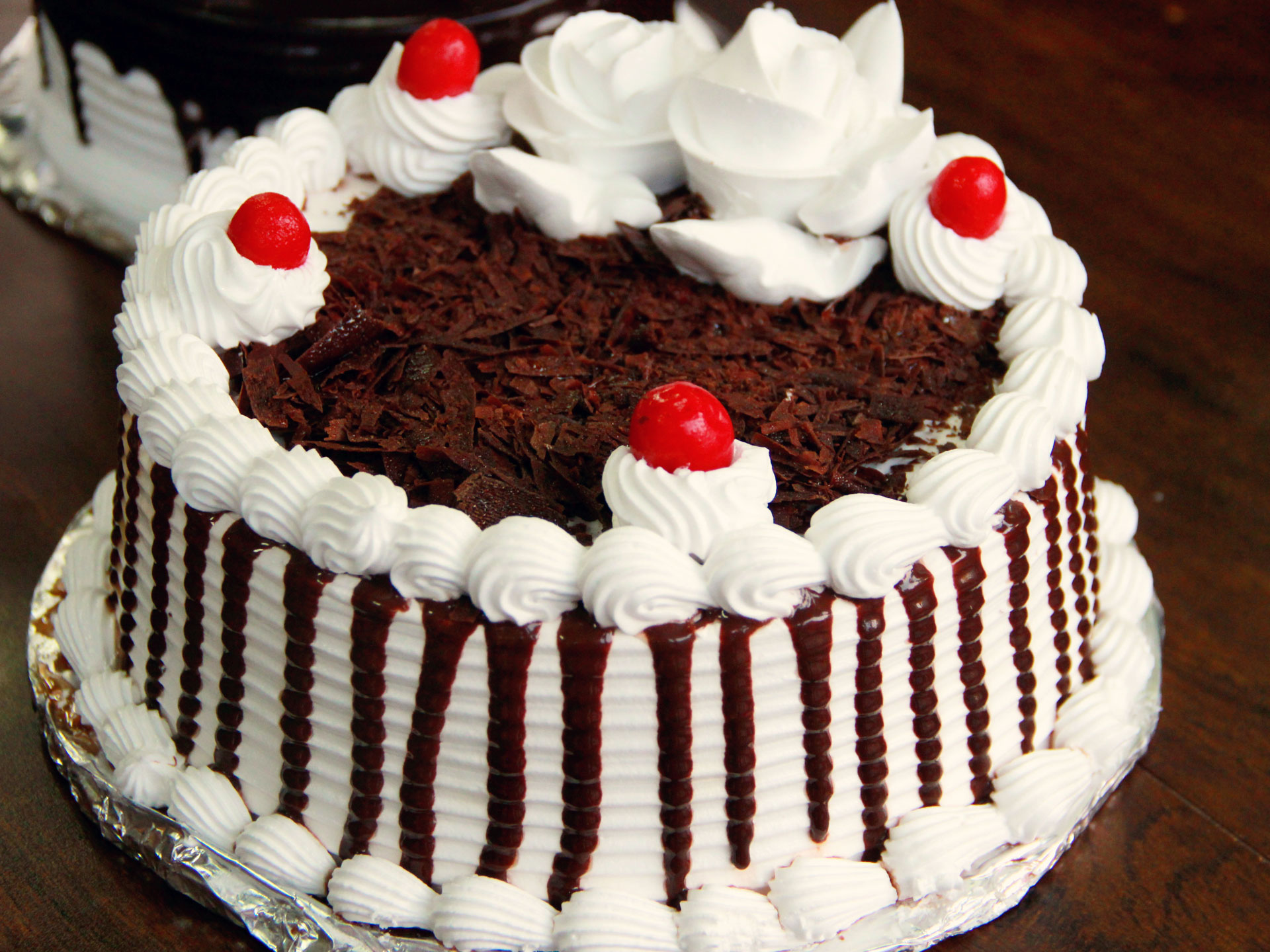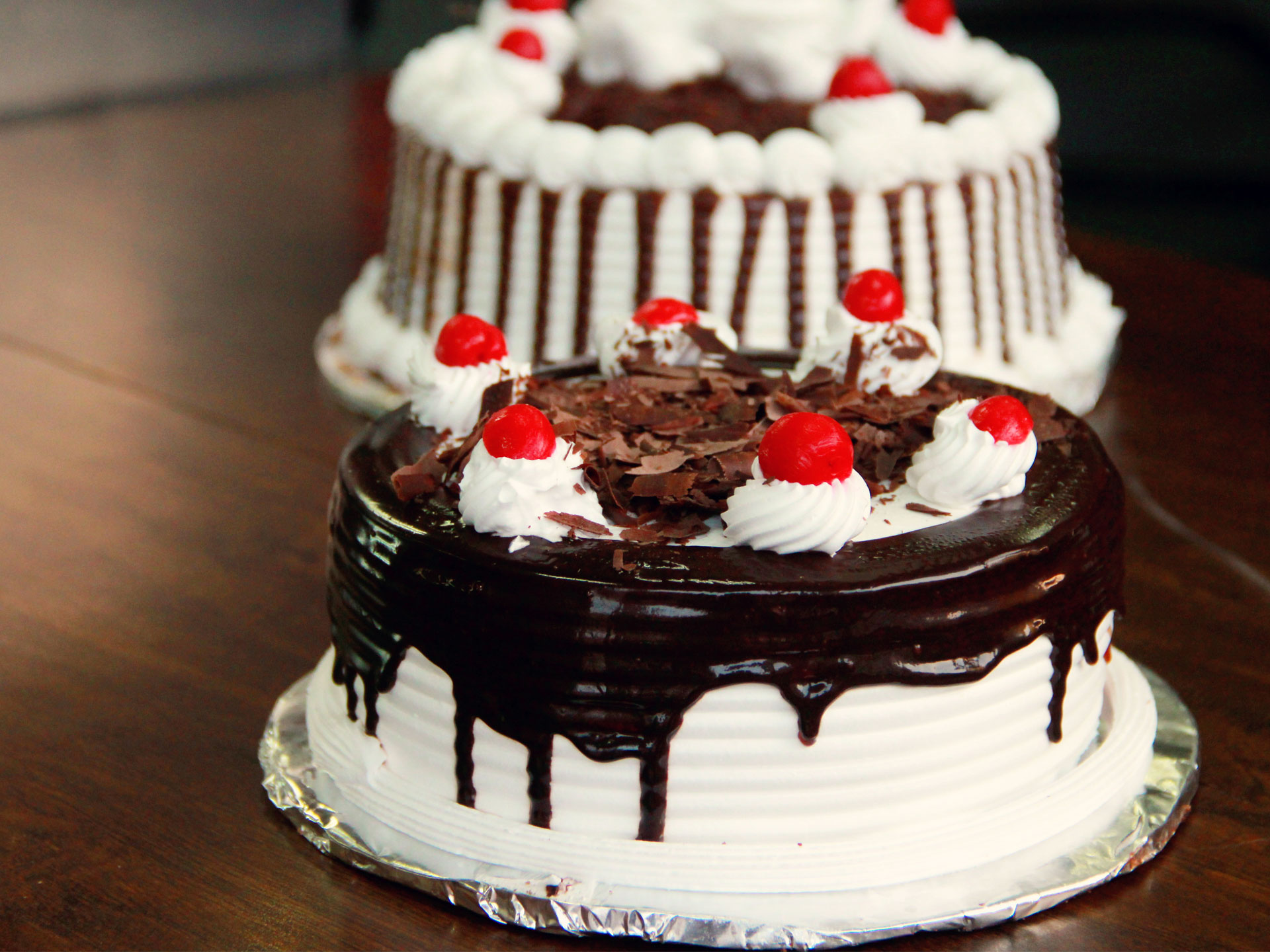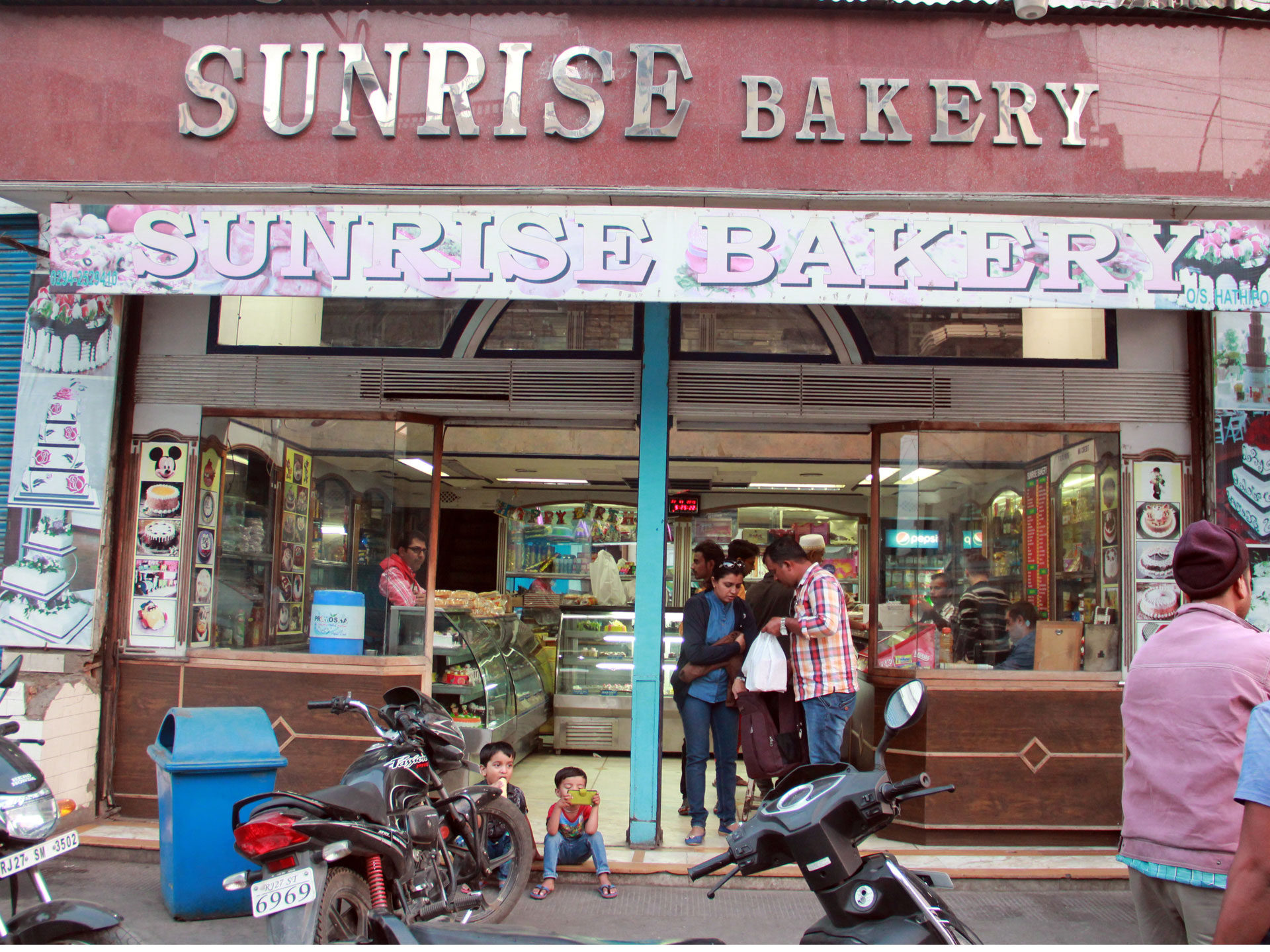 The Specialty
The deliciously sweet cake instantly prepared and served at Sunrise Bakery is egg-less and attains a distinct taste with topping of additional whipped cream, chocolate shavings and cherries.
The Taste
An impressive delight, this sweet egg-less cake is made from wheat fine/ flour multiple, baking powder and sugar in three chocolate sponge layers sandwiched with the whipped cream and cherries to boost its flavor. It is further garnished with additional whipped cream, shaved chocolate and cherries.
Address
Sunrise Bakery Near Chetak Circle, Hathipole, Udaipur, Rajasthan, India
Phone
2942529410
Available
All Day : 09:30 AM - 09:30 PM
About Shop
More than three decade old, Sunrise Bakery is a confectionery shop famous to serve a variety of bakery items under one roof at very competitive price in a nice ambiance.