Easy Login with Mobile Number
+91
Please enter valid 10 digit mobile number
Continue
Login with Email
Creating an account means you're okay
with TasteOfCity Terms of Service and Privacy Policy.
Please enter verification code sent to
Enter Code
Submit
Have not received code?
Resend Code
Please enter verification code sent to
Enter Code
Submit
Have not received code?
Resend Code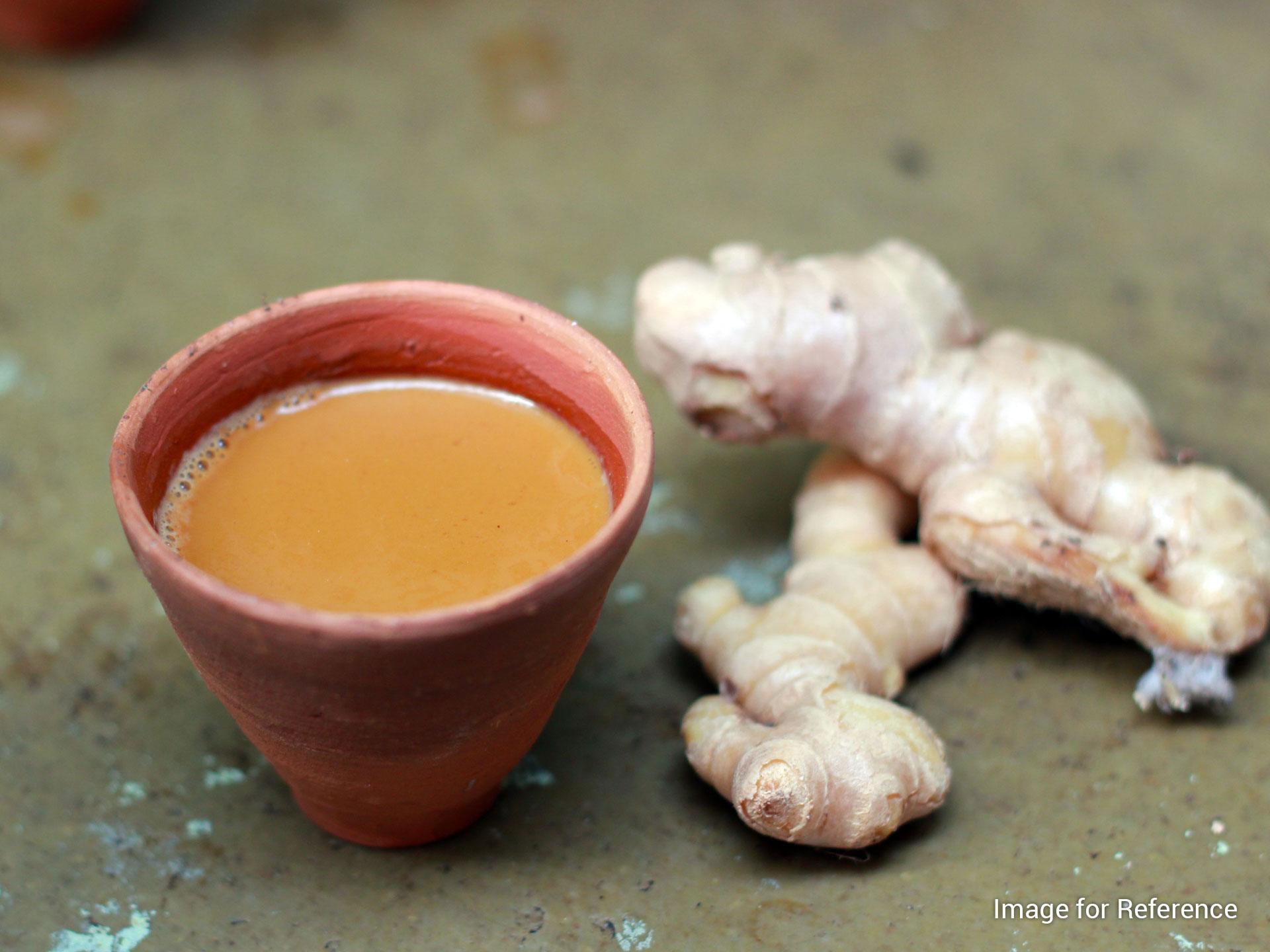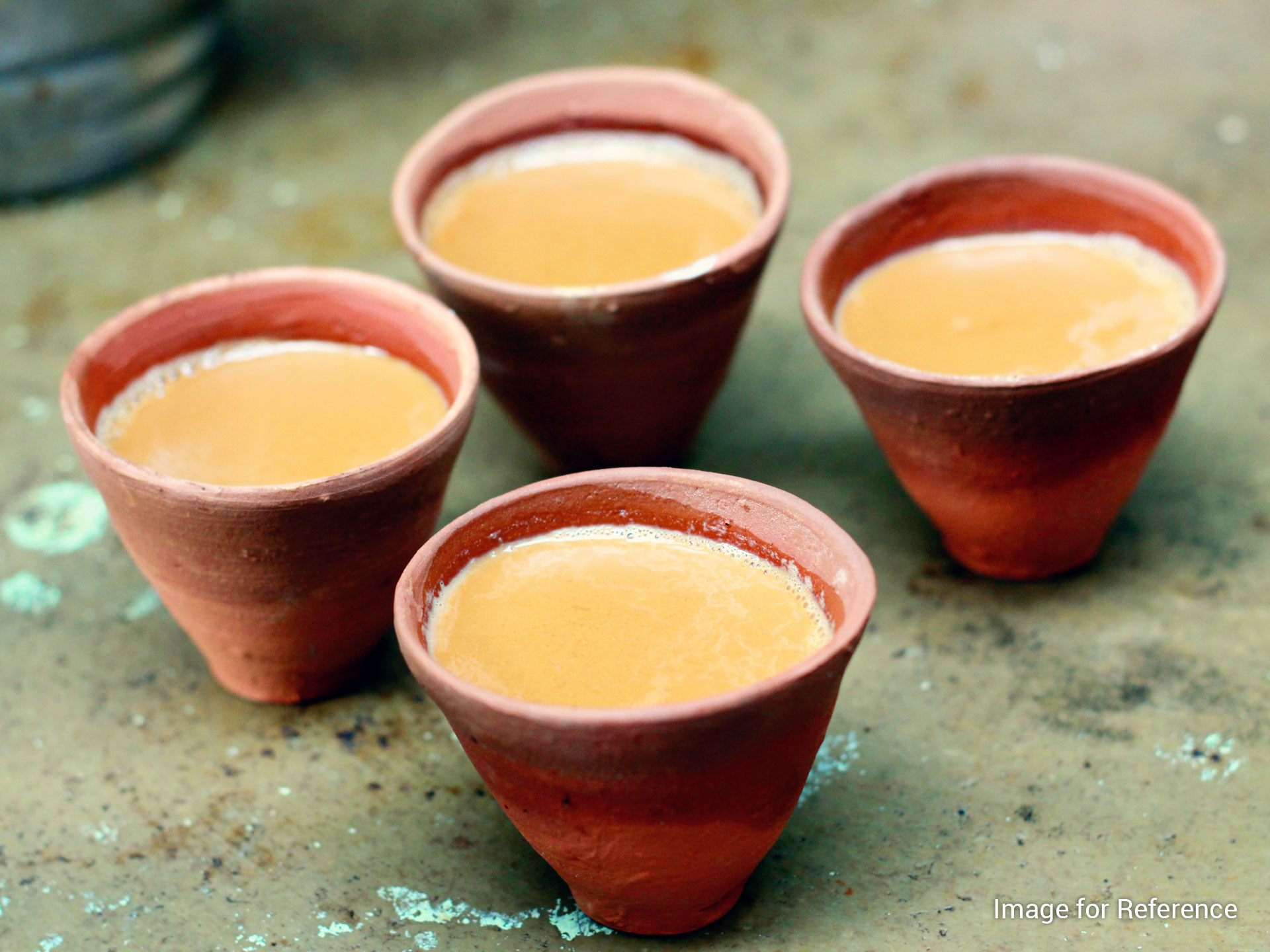 The Specialty
The gingered up served at Sunil Tea Stall attains a unique taste with the hint of cardamom.
The Taste
Following a native household concept of consuming tea, the delectable gingered up tea prepared with fresh milk, sugar, quality tea and cardamom poured into the handle-less clay cups (Kulhad) is a refreshing hot beverage.
Address
Sunil Tea Stall Opposite Fathesagar Mahadev Mandir, Fatehsagar Pal Road, Udaipur, Rajasthan, India
Phone
NA
Available
All Day : 08:00 AM - 07:00 PM
About Shop
Sunil Tea Stall is famous to serves the Chai in Kullads. The stall has stood here since last two and half decades and it is famous among the ardent flock of local customers.