Easy Login with Mobile Number
+91
Please enter valid 10 digit mobile number
Continue
Login with Email
Creating an account means you're okay
with TasteOfCity Terms of Service and Privacy Policy.
Please enter verification code sent to
Enter Code
Submit
Have not received code?
Resend Code
Please enter verification code sent to
Enter Code
Submit
Have not received code?
Resend Code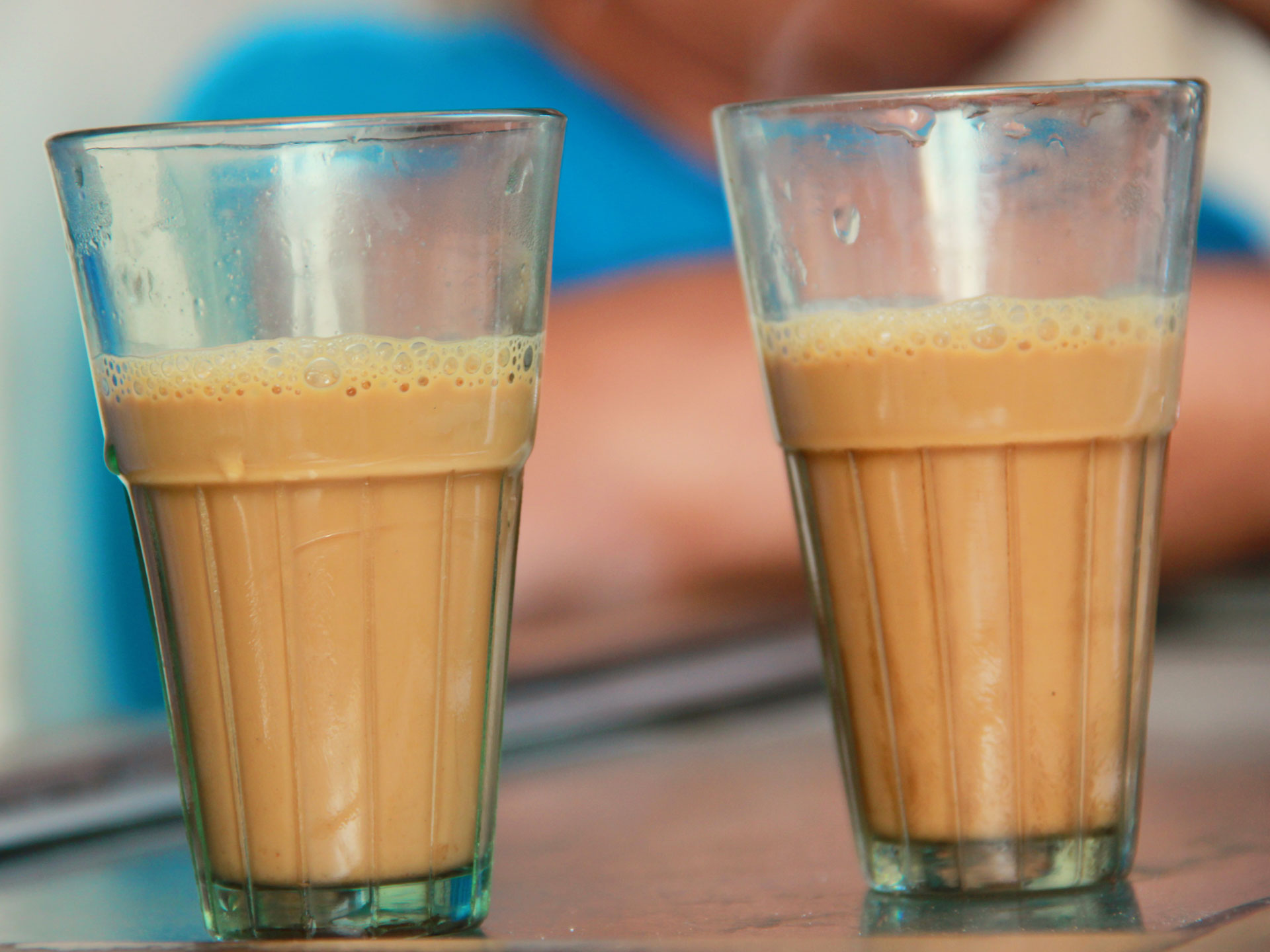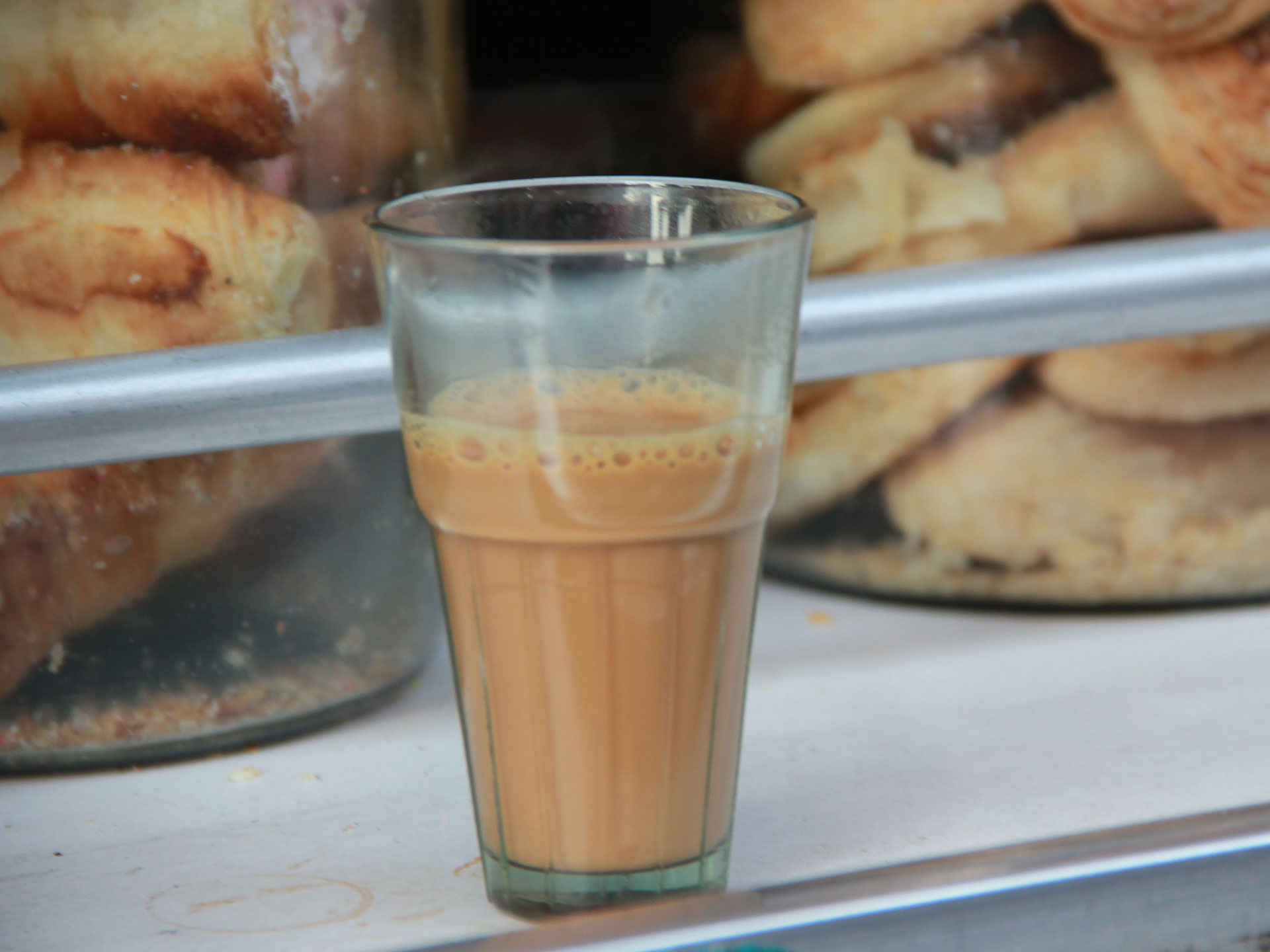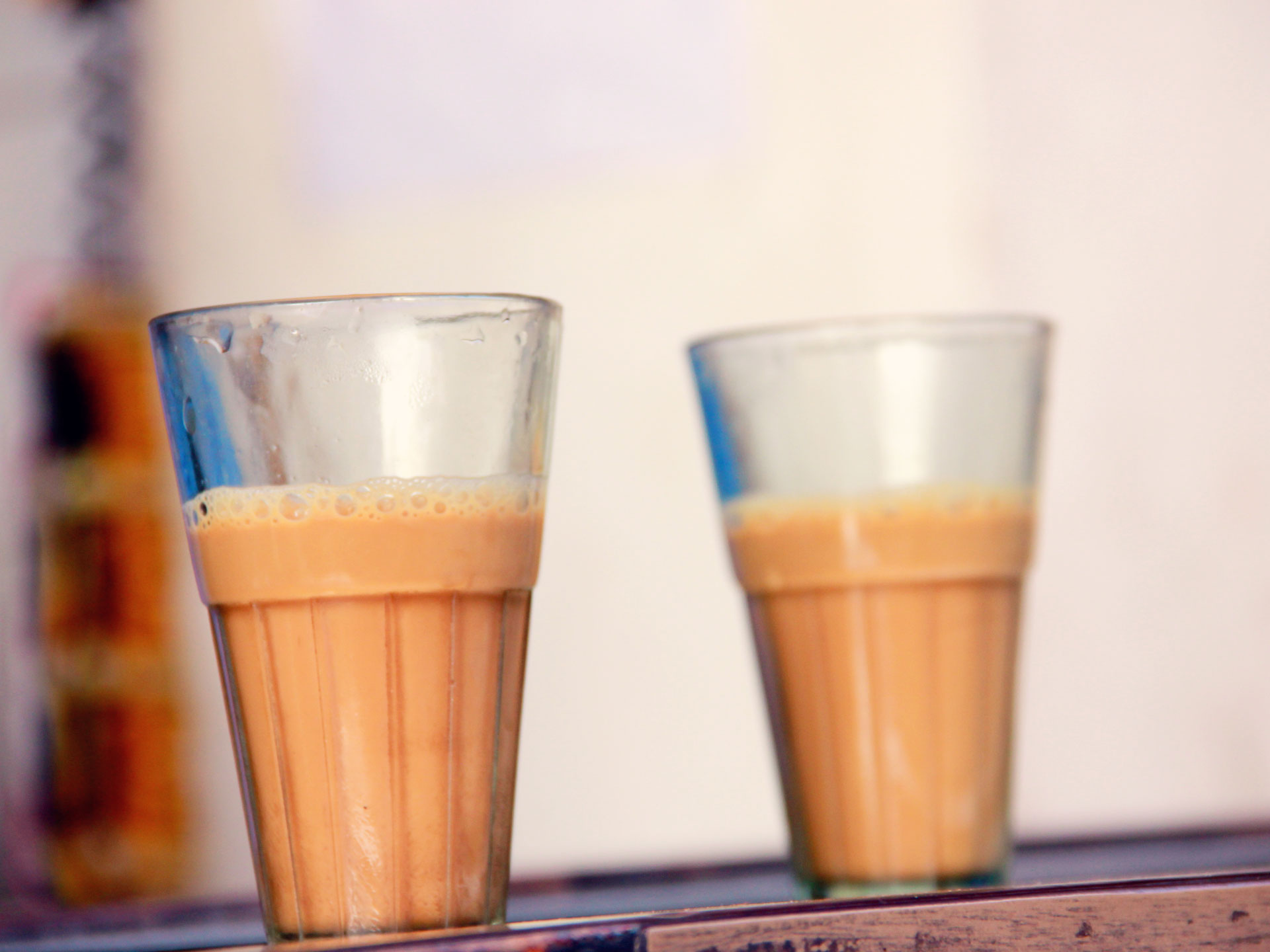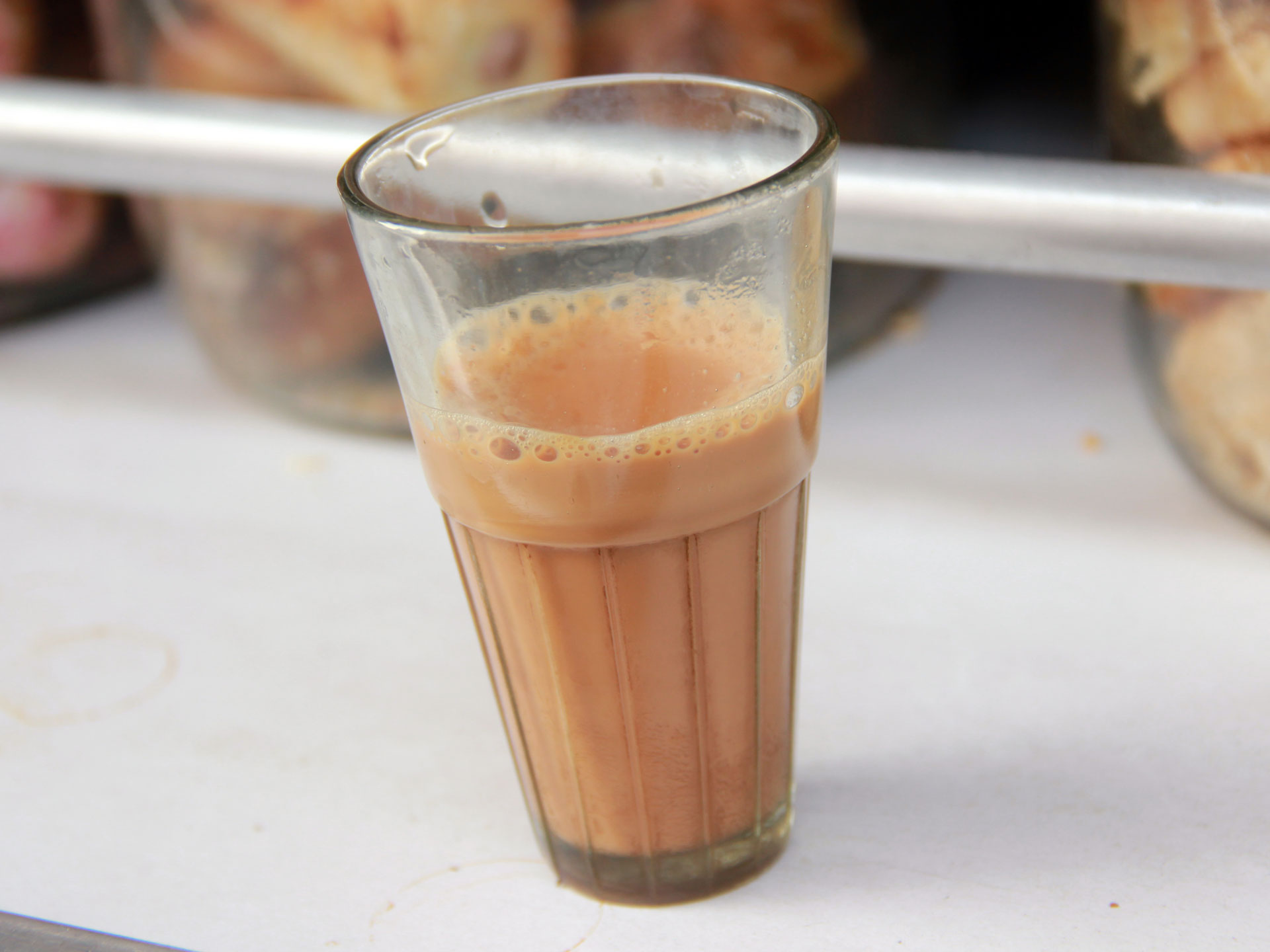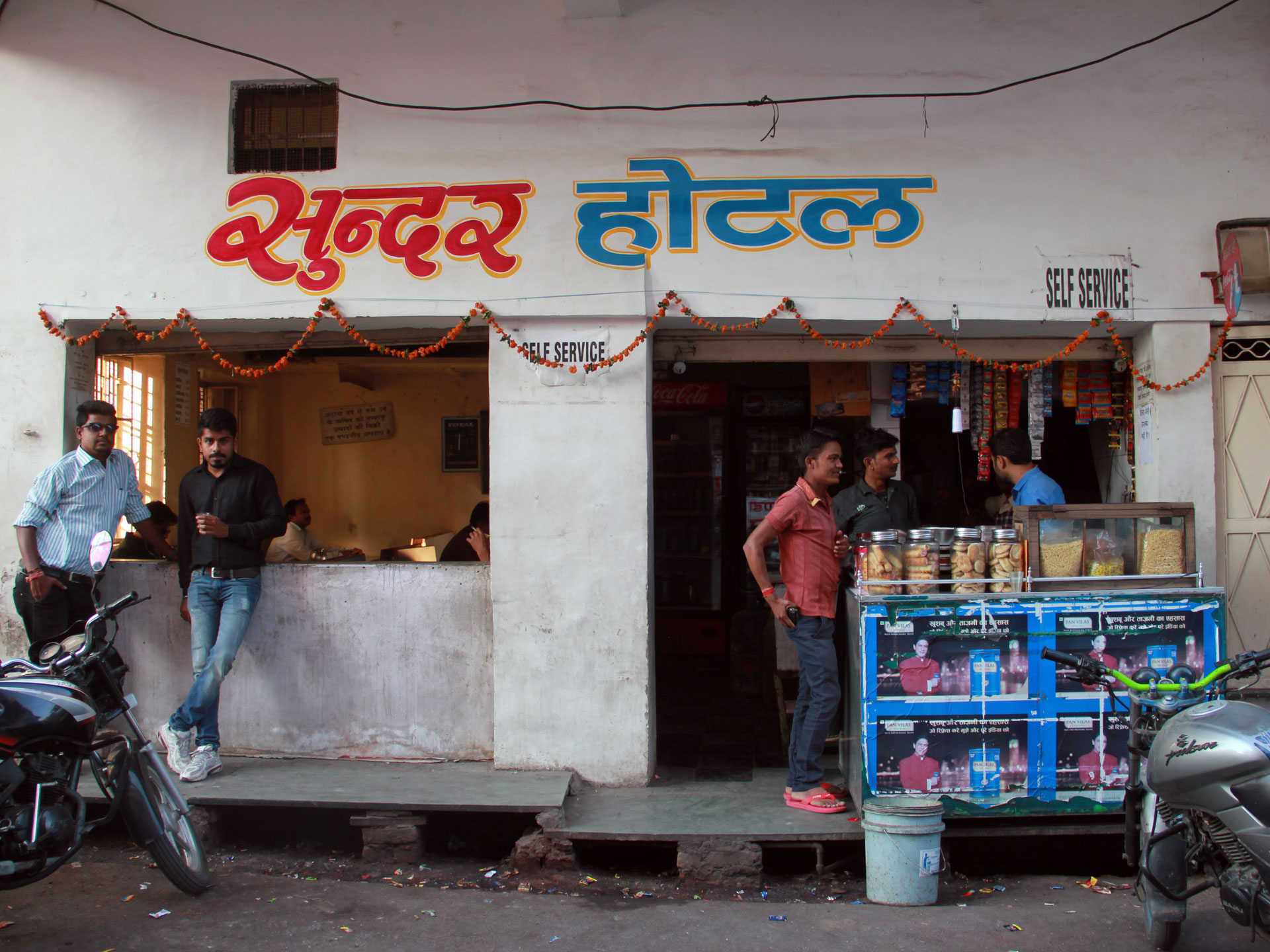 The Specialty
The gingered up tea at Sundar Hotel attains a unique flavor owing to the seasoning it with the green cardamom.
The Taste
This delicious tea prepared by boiling fresh milk, cured tea leaves and sugar, seasoned with ground green cardamom and ginger is a refreshing hot sweet beverage. Ginger tea is mainly served during the winter season, but the rest of the year it is served on customers' demand.
Address
Sundar Hotel Shop No. 32, 33,Opposite Bikaneri Sweets, Chetak Circle, Udaipur, Rajasthan, India
Phone
9214973013
Available
All Day : 09:00 AM - 10:00 PM
About Shop
Running for last more than four deadens Sunder hotel located in the Chetak Circle is quite popular among locals to serve refreshing tea at a very reasonable price and offers the modest seating arrangement to its customers.