Easy Login with Mobile Number
+91
Please enter valid 10 digit mobile number
Continue
Login with Email
Creating an account means you're okay
with TasteOfCity Terms of Service and Privacy Policy.
Please enter verification code sent to
Enter Code
Submit
Have not received code?
Resend Code
Please enter verification code sent to
Enter Code
Submit
Have not received code?
Resend Code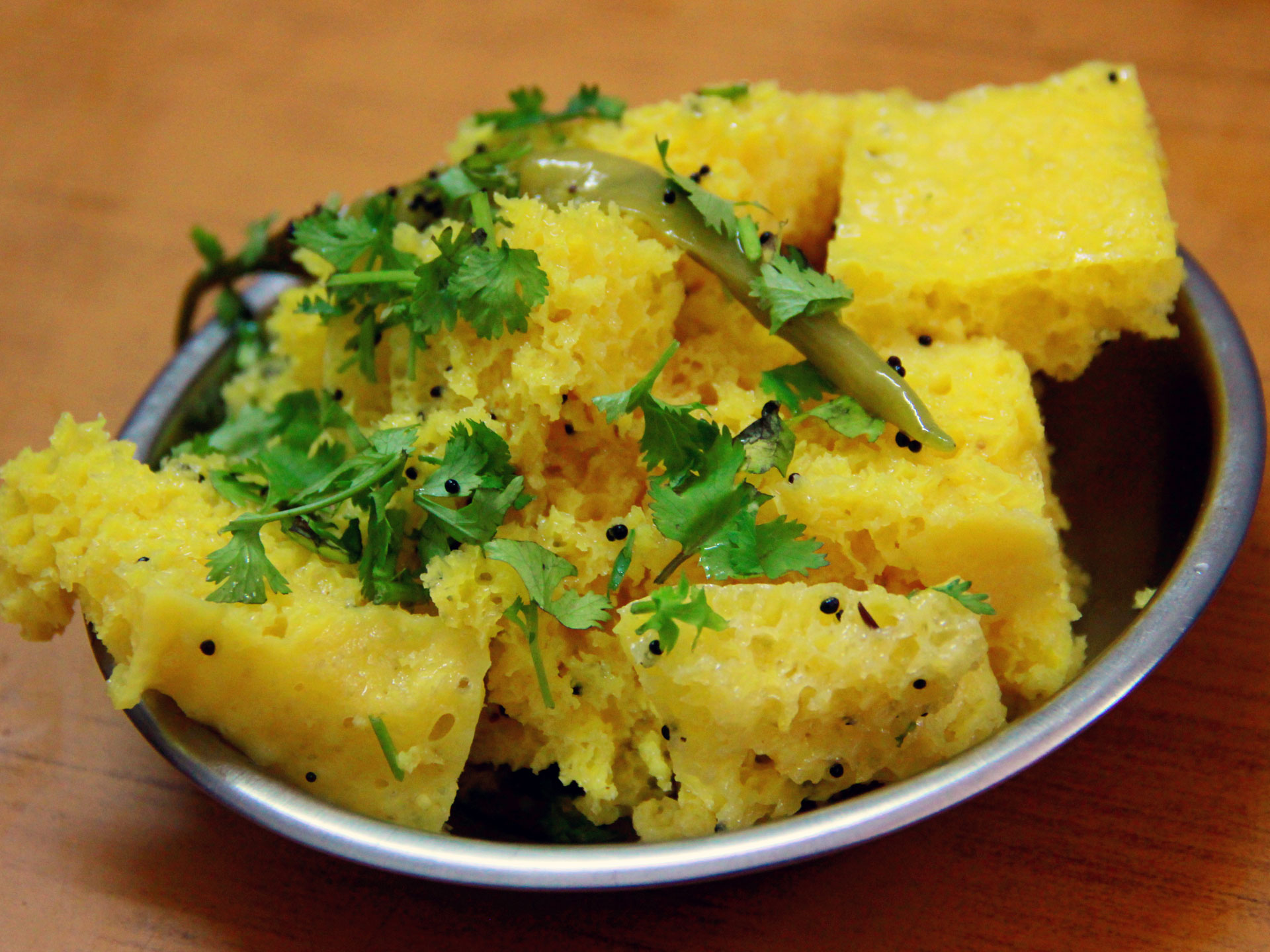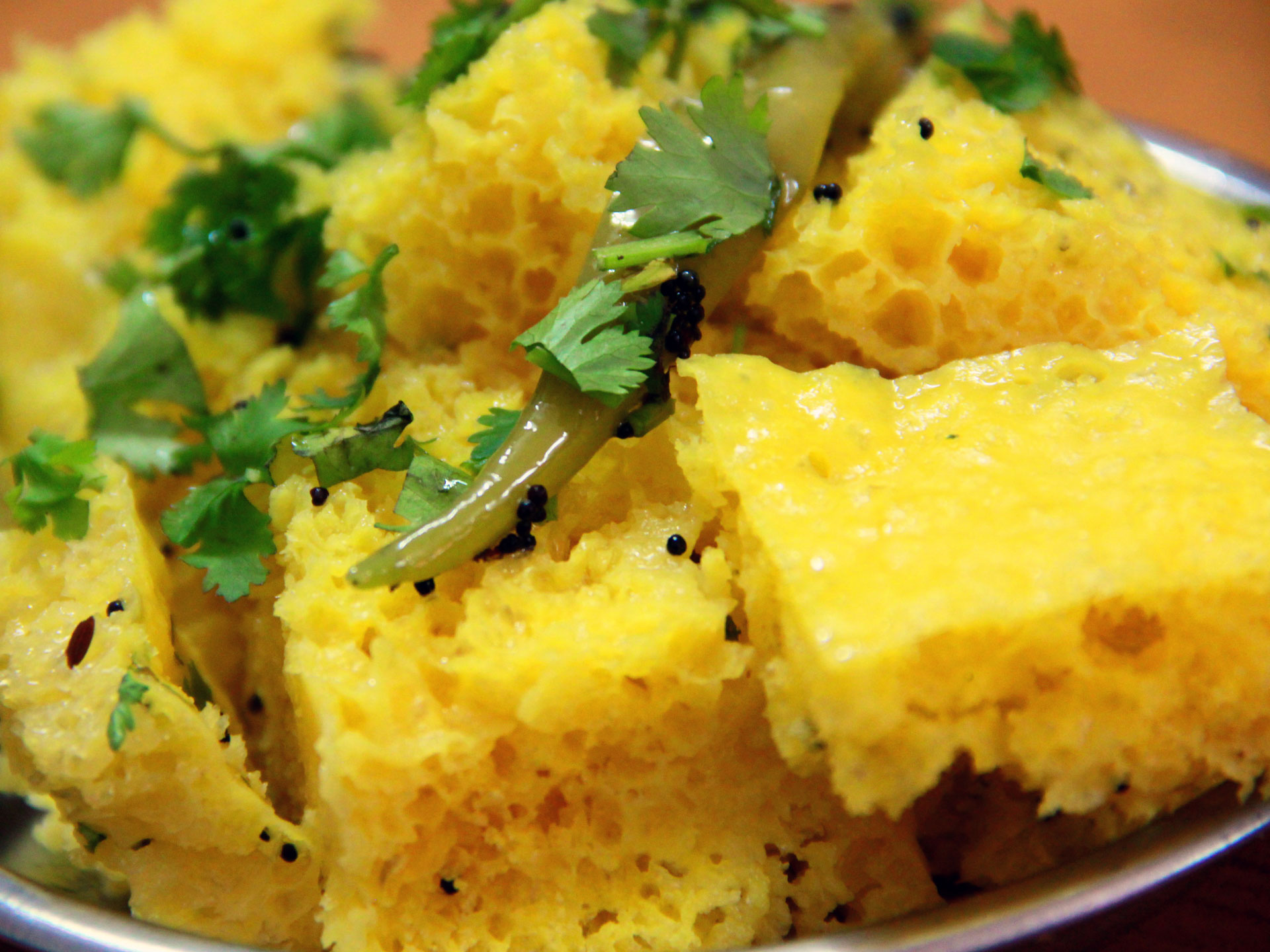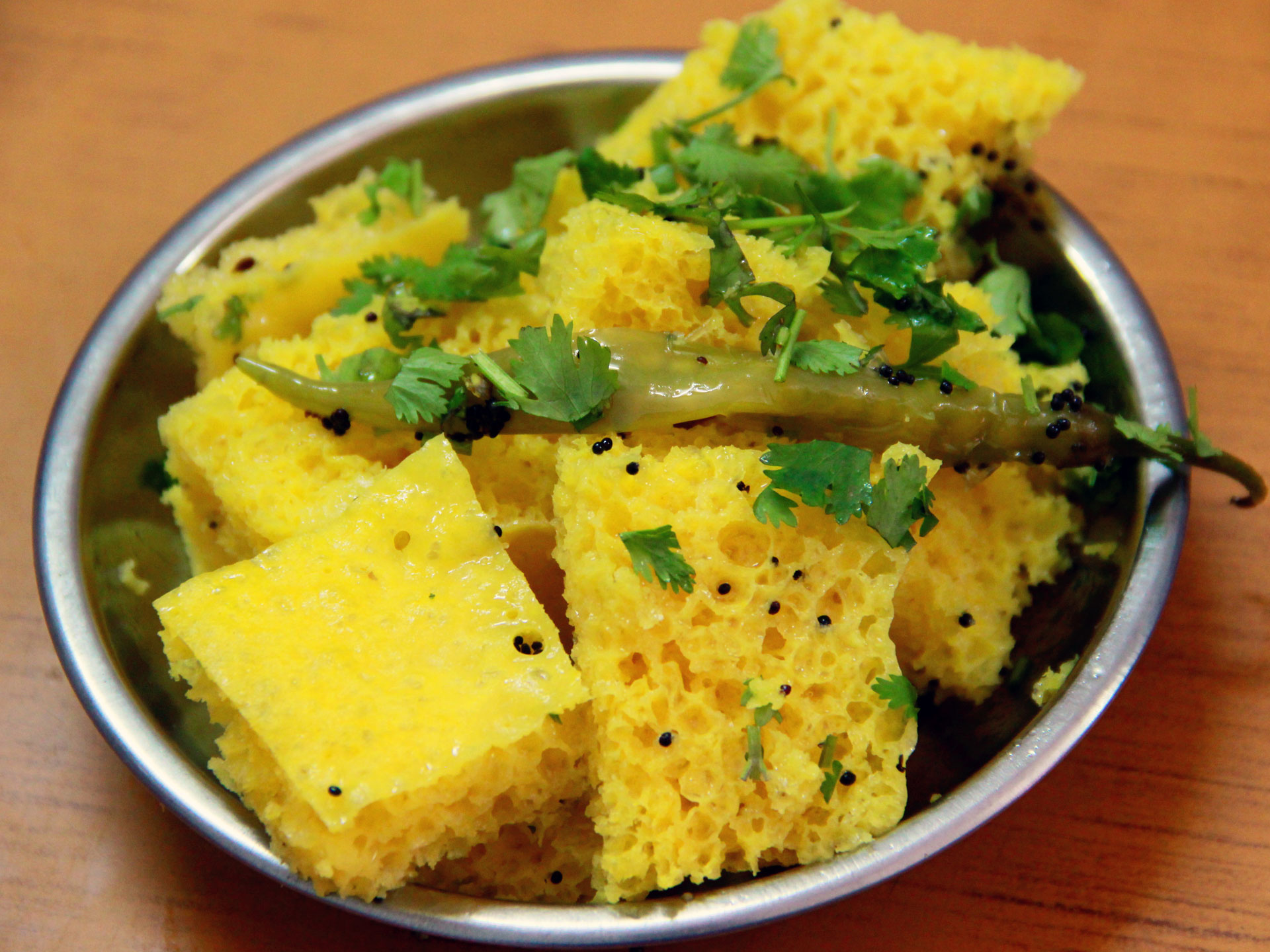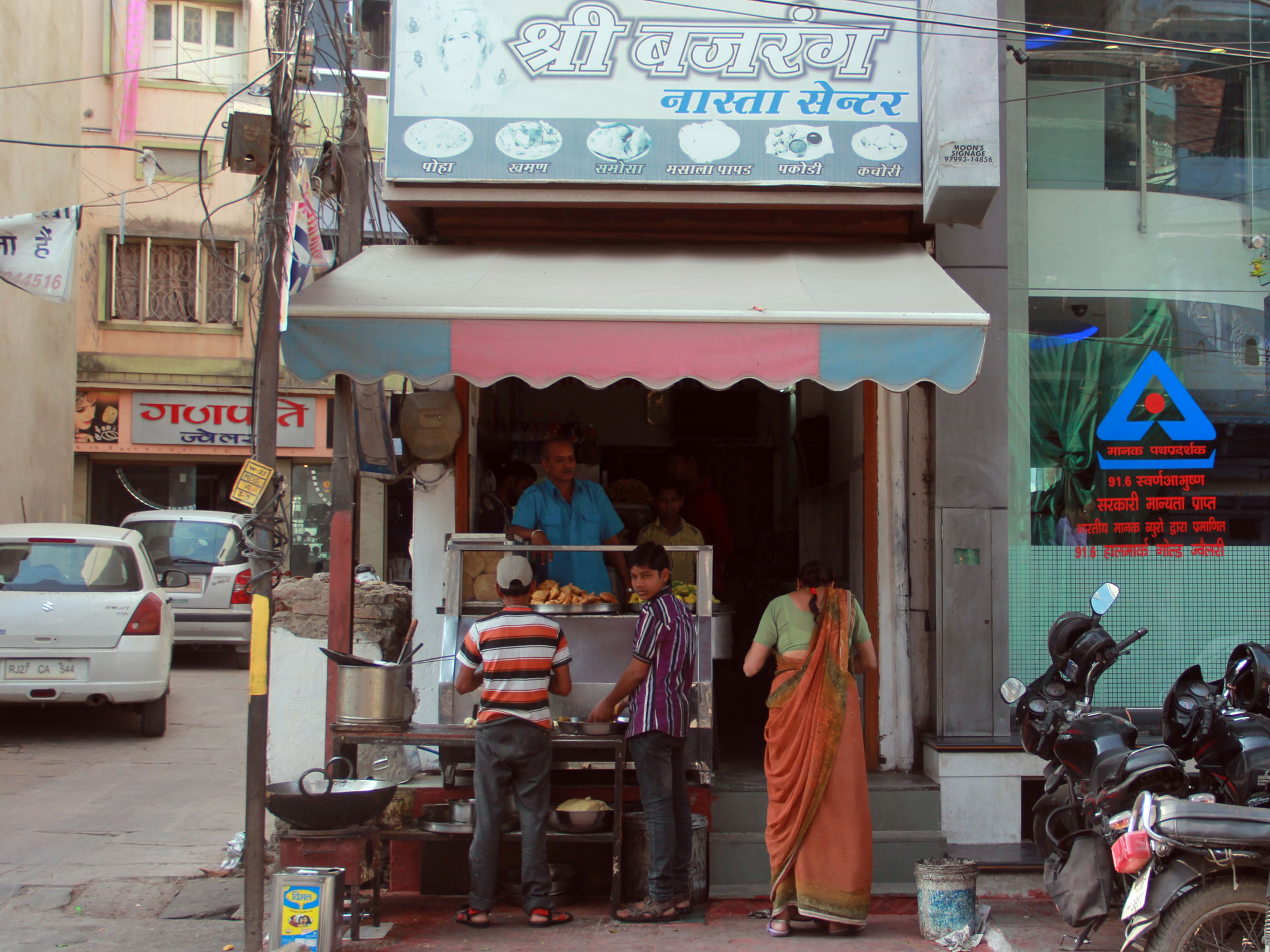 The Specialty
Topped with fried green chilies, the delectable Khaman tempered in pure ghee (clarified butter) with a pinch of mustard seeds attains a distinct taste at Shree Bajrang Nashta Center.
The Taste
A traditional Gujrati delicacy, the sweet and tangy Khaman is a soft and spongy textured snack prepared from fermented gram flour (Besan) batter added with sugar and Chhachh (sour buttermilk), seasoned with turmeric powder, salt etc. and tempered with mustard seeds in pure Desi Ghee (clarified butter). Garnished with fried green chilies and green coriander leaves, the delicacy is served with tomato sauce. The taste is available from 10:00 a.m. to 04:00 p.m.
Address
Shree Bajrang Nashta Center Shop No. 4/5, Moti Chohatta, Near Alankar Jewellers, Ghantaghar, Udaipur, Rajasthan, India
Phone
9828517641
Available
All Day : 08:00 AM - 08:30 PM
About Shop
More than three decades, Shree Bajrang Nashta Center is a well-known shop famous to serve Gujarati delicacy, especially, Khaman and a variety of delectable spicy snacks, including Poha, Samosa, Masala Papad, Kachauri, Pakaudi etc. at very reasonable prices in a neat and clean ambiance.