Easy Login with Mobile Number
+91
Please enter valid 10 digit mobile number
Continue
Login with Email
Creating an account means you're okay
with TasteOfCity Terms of Service and Privacy Policy.
Please enter verification code sent to
Enter Code
Submit
Have not received code?
Resend Code
Please enter verification code sent to
Enter Code
Submit
Have not received code?
Resend Code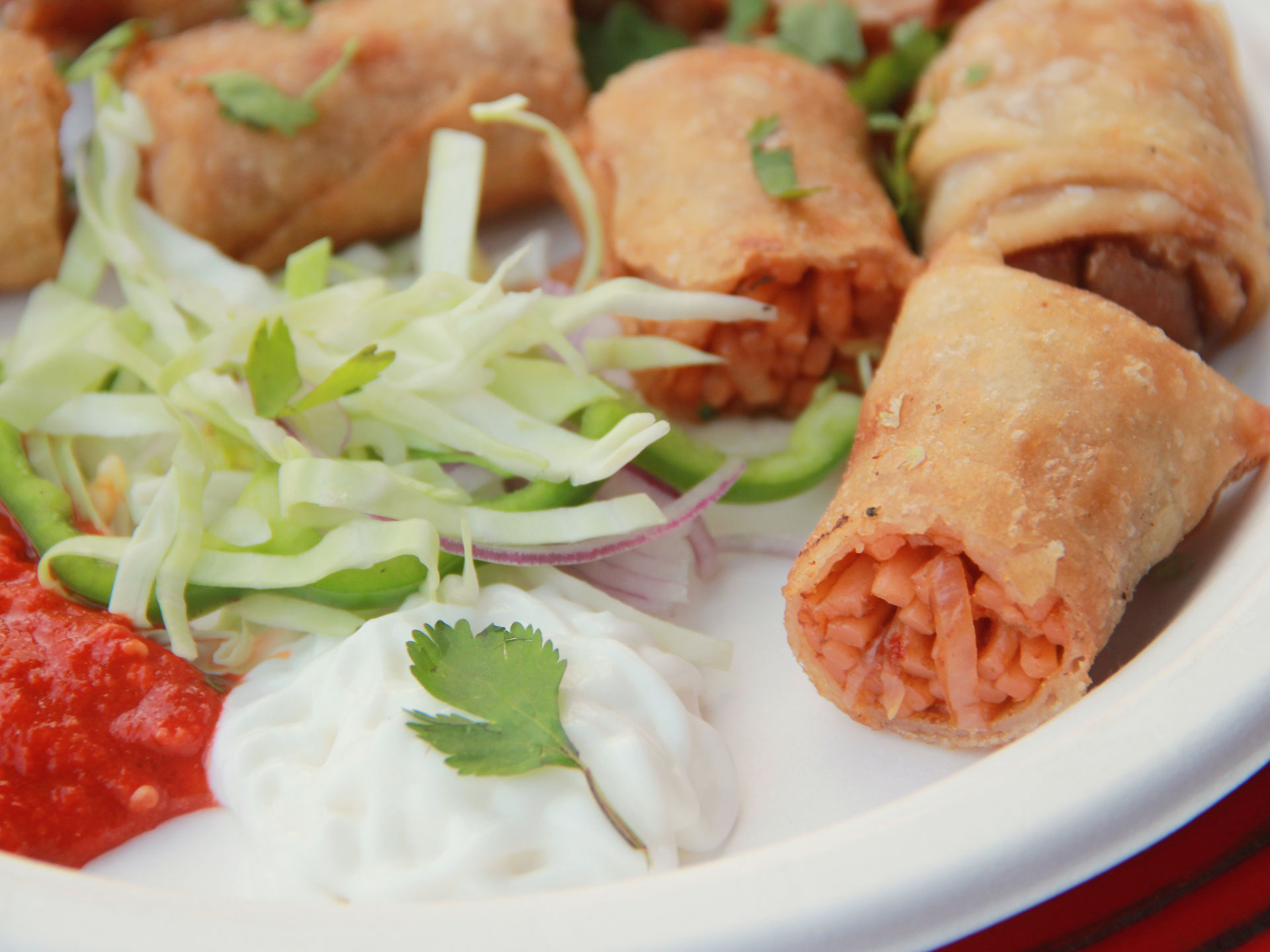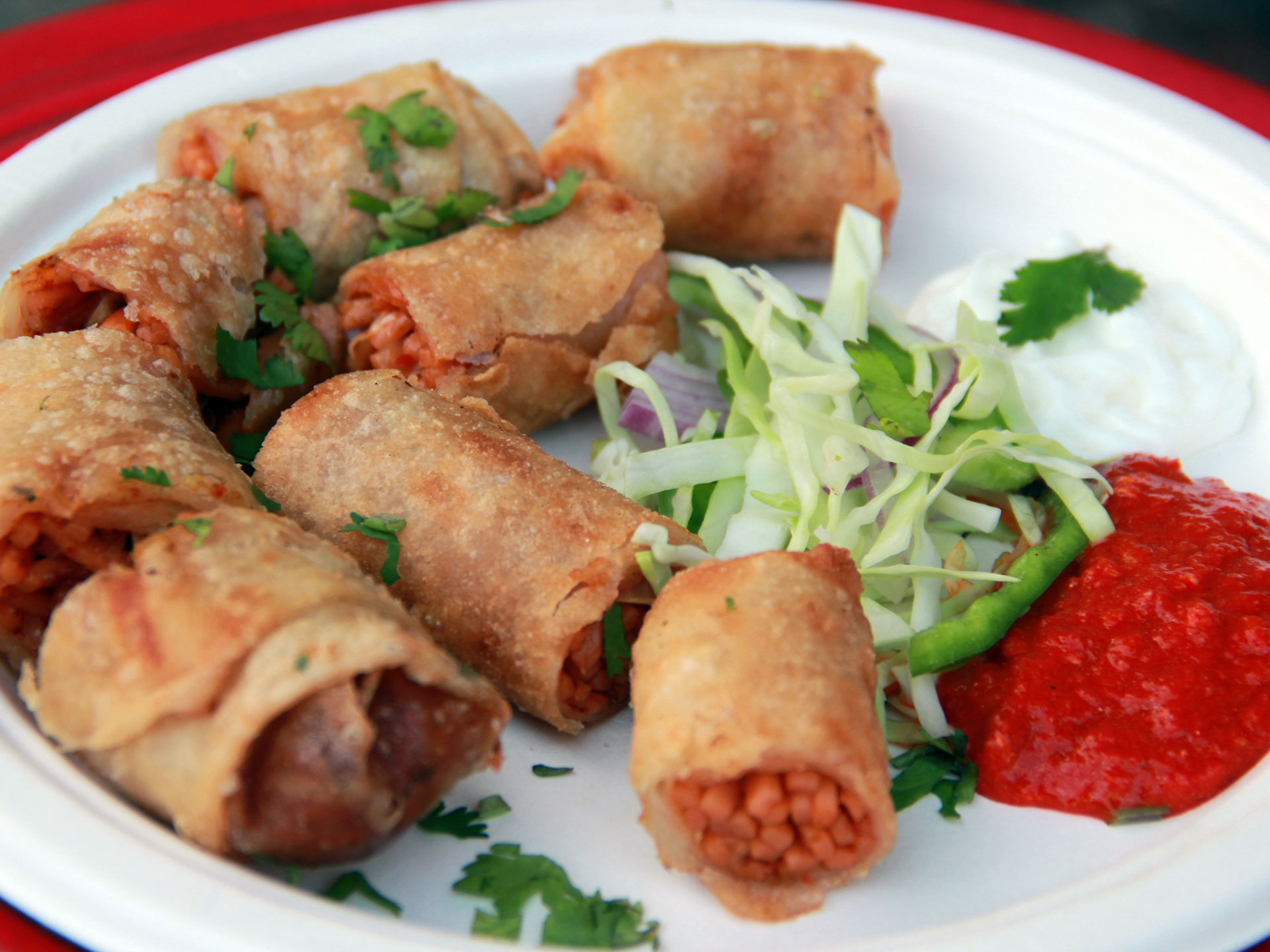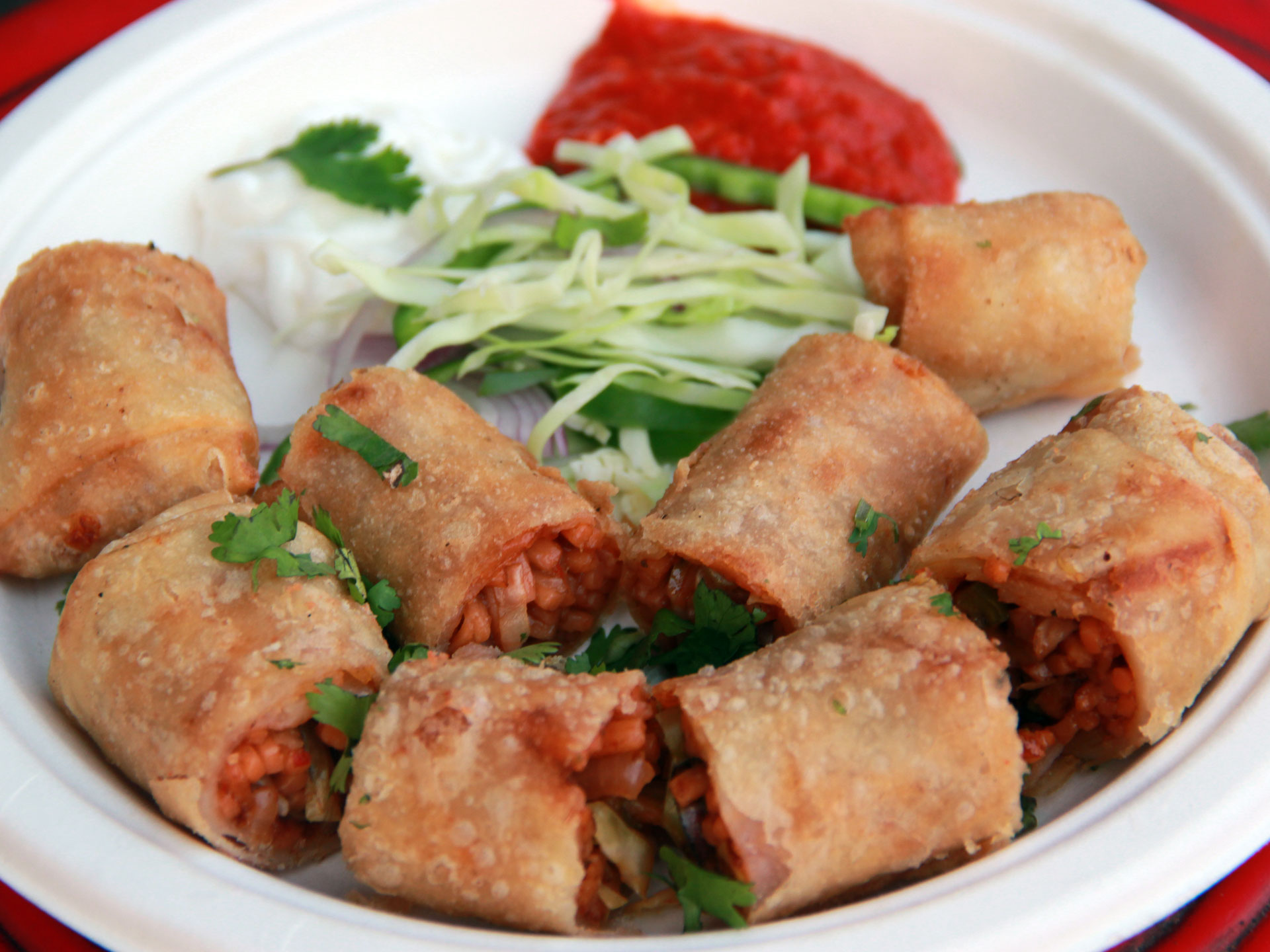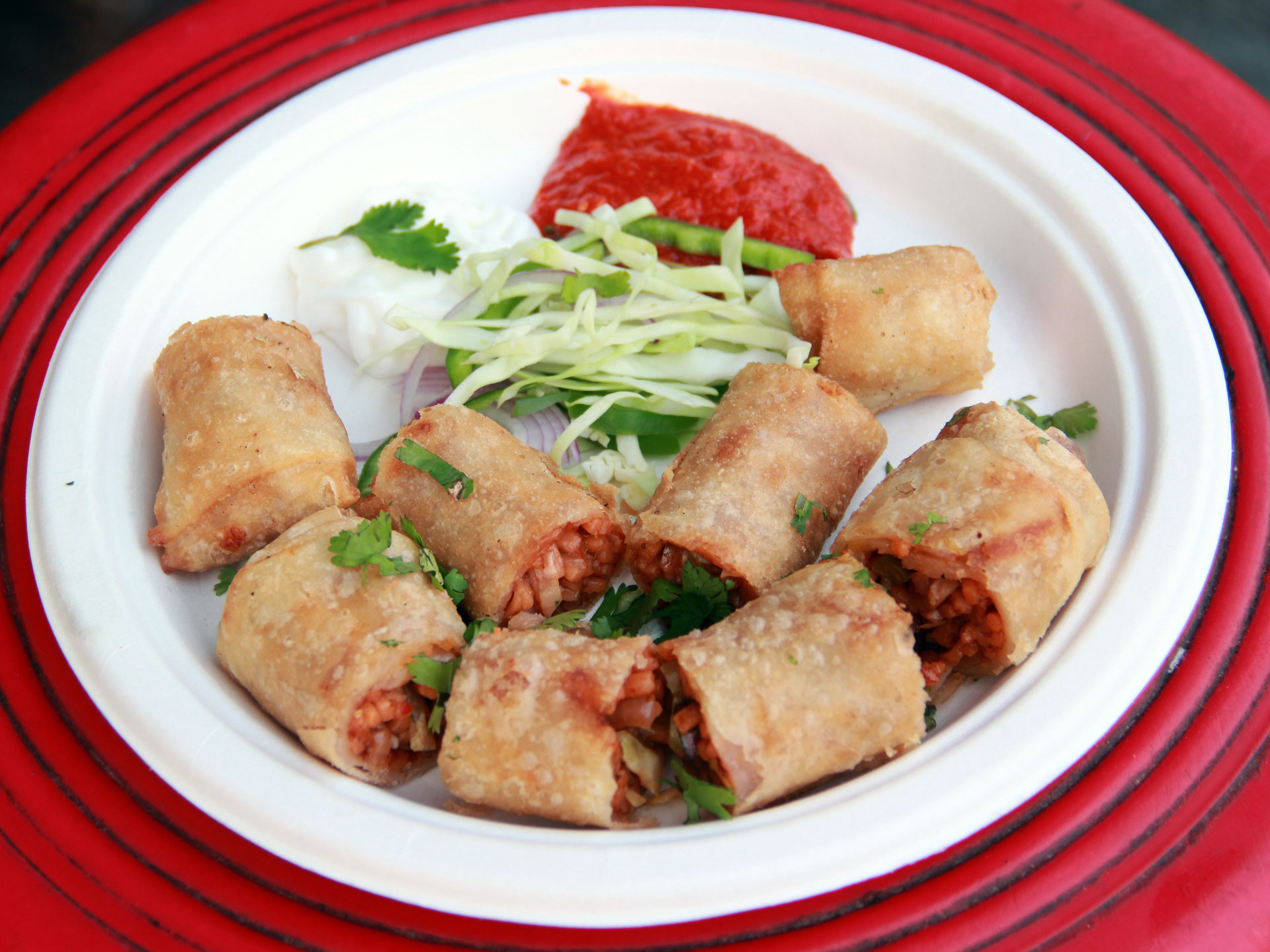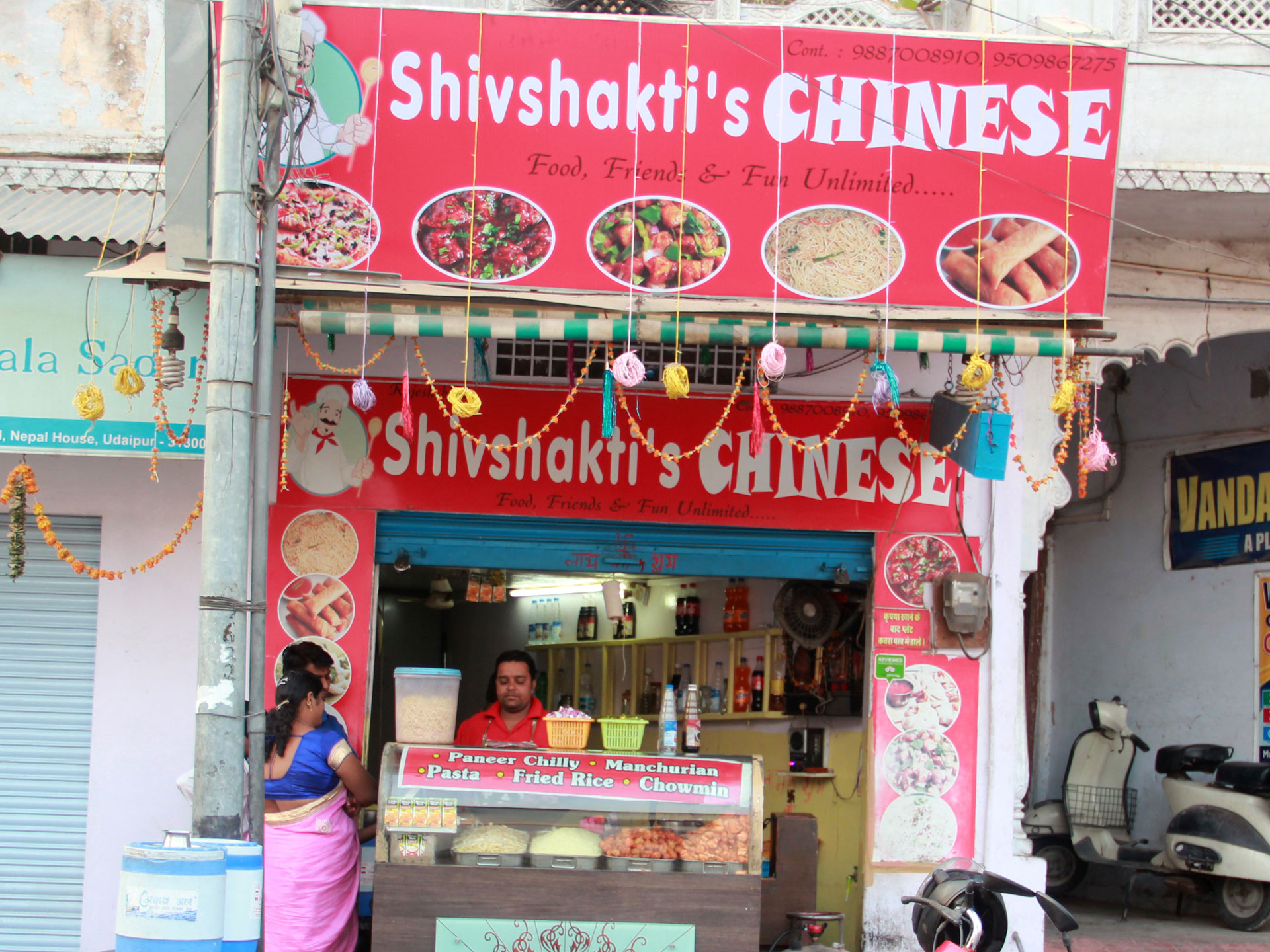 The Specialty
The delectable Spring Roll at Shivshakti's Chinese attains a unique taste owing to its seasoning with black and white peppers, ginger, ajinomoto and serving with Chat Masala, mayonnaise and red chili sauces.
The Taste
The Spring Roll, a spicy snack made of Chapatis (bread) prepared from the dough of corn flour, fine flour (Maida), milk etc. baked from only side and warped around fried shallow-fried chopped garlic, ginger, green chilies, capsicum, carrot, cabbage, Paneer pieces (cheese), noddles etc. seasoned with usual spices, powdered black and white peppers, soy sauce, ajinomoto etc., deep-fried and cut into small pieces of roll. Garnished with chopped cabbage, green coriander leaves and Chat Masala, it is served hot with red chili and mayonnaise sauces.
Address
Shivshakti's Chinese Nepal House, RMV Road, Udaipur, Rajasthan, India
Phone
9887008910
Available
All Day : 11:30 AM - 11:00 PM
About Shop
Shivshakti's Chinese, established three years ago, is an apt location to satiate the desires to go for Chinese delicacies, like- Paneer Chili, Manchurian, Pasta, Fried Rice Chow mein etc. at affordable prices. This is a neat and clean joint where the food is prepared keeping the hygiene factor in mind.