Easy Login with Mobile Number
+91
Please enter valid 10 digit mobile number
Continue
Login with Email
Creating an account means you're okay
with TasteOfCity Terms of Service and Privacy Policy.
Please enter verification code sent to
Enter Code
Submit
Have not received code?
Resend Code
Please enter verification code sent to
Enter Code
Submit
Have not received code?
Resend Code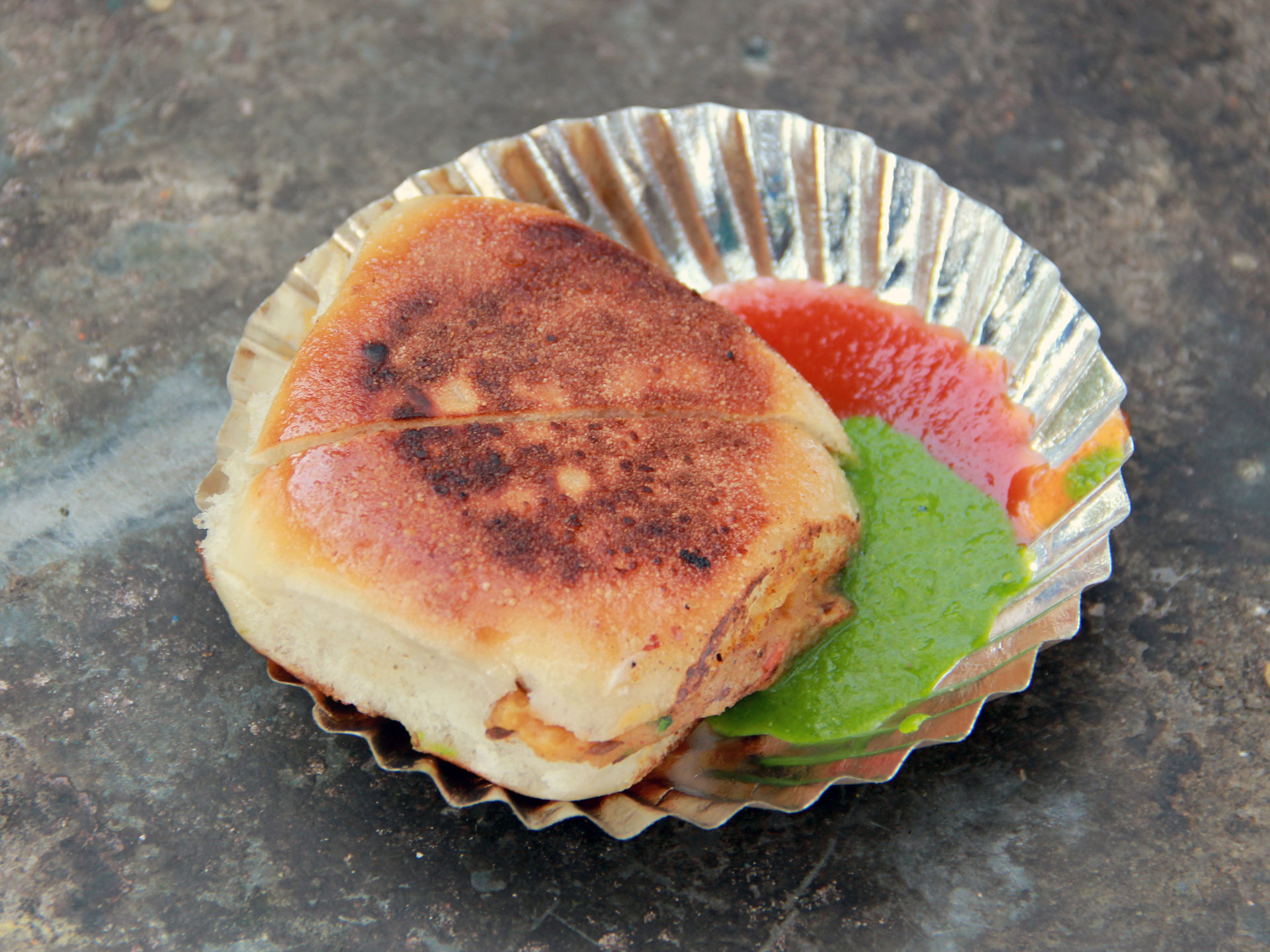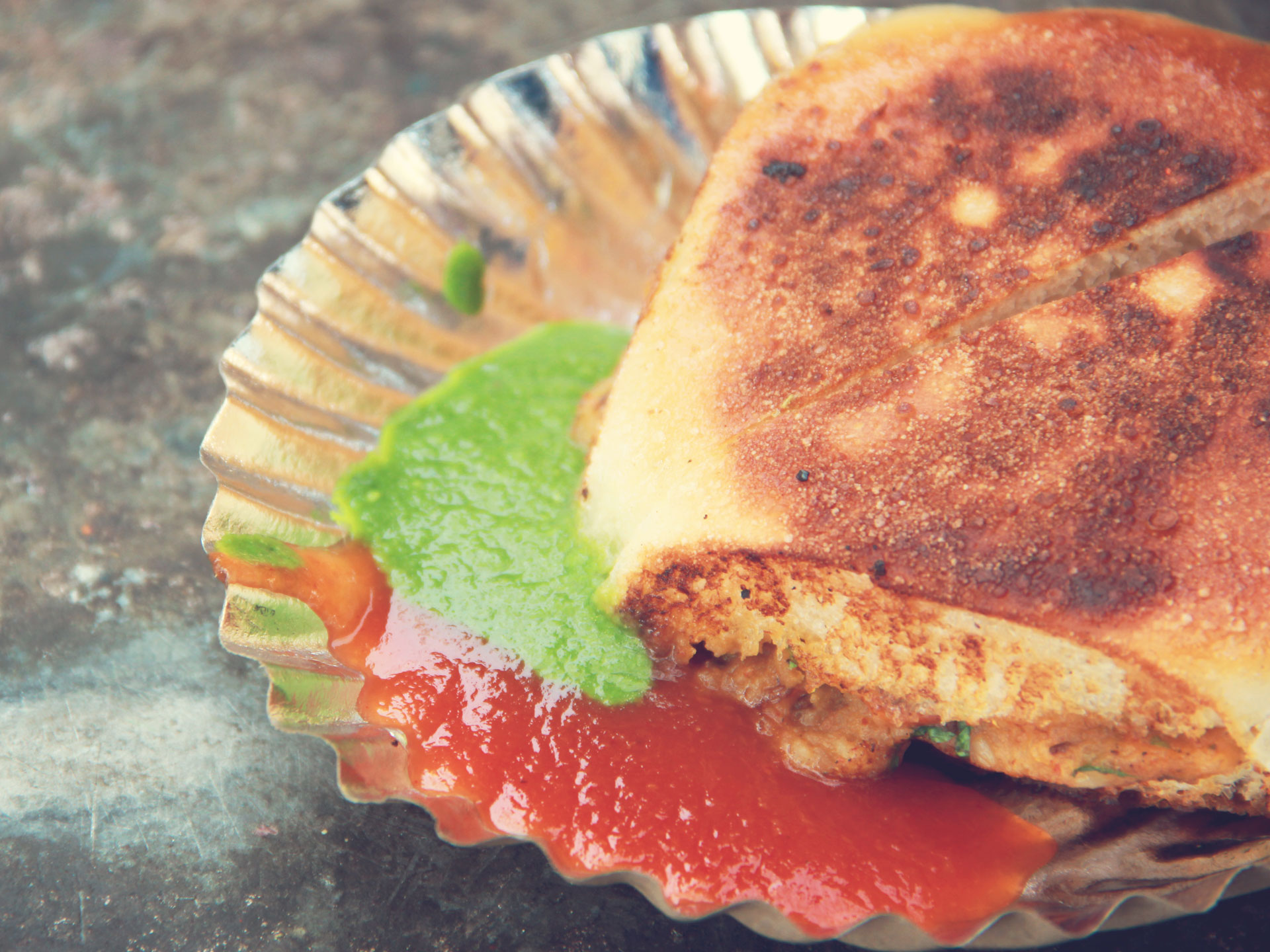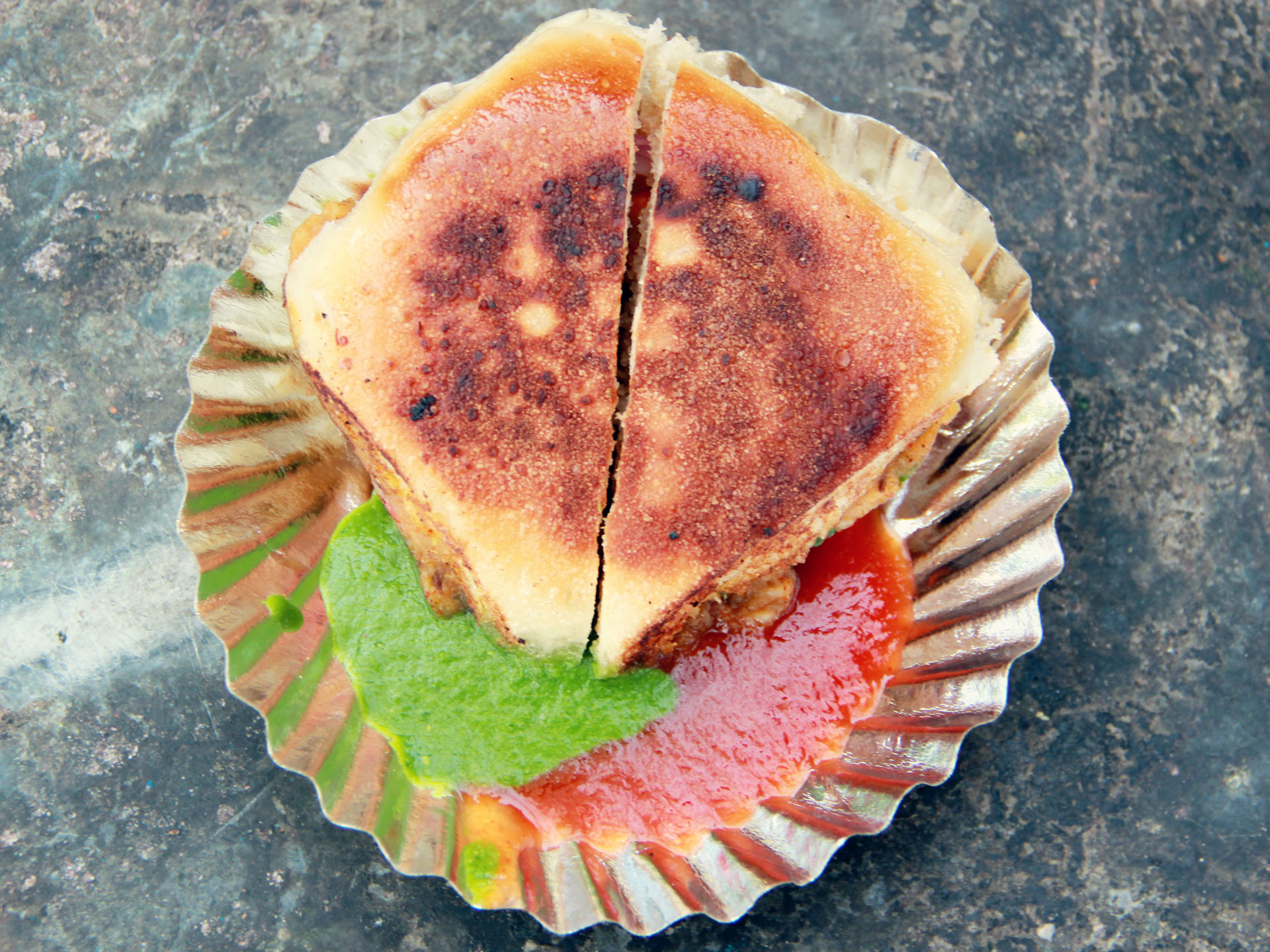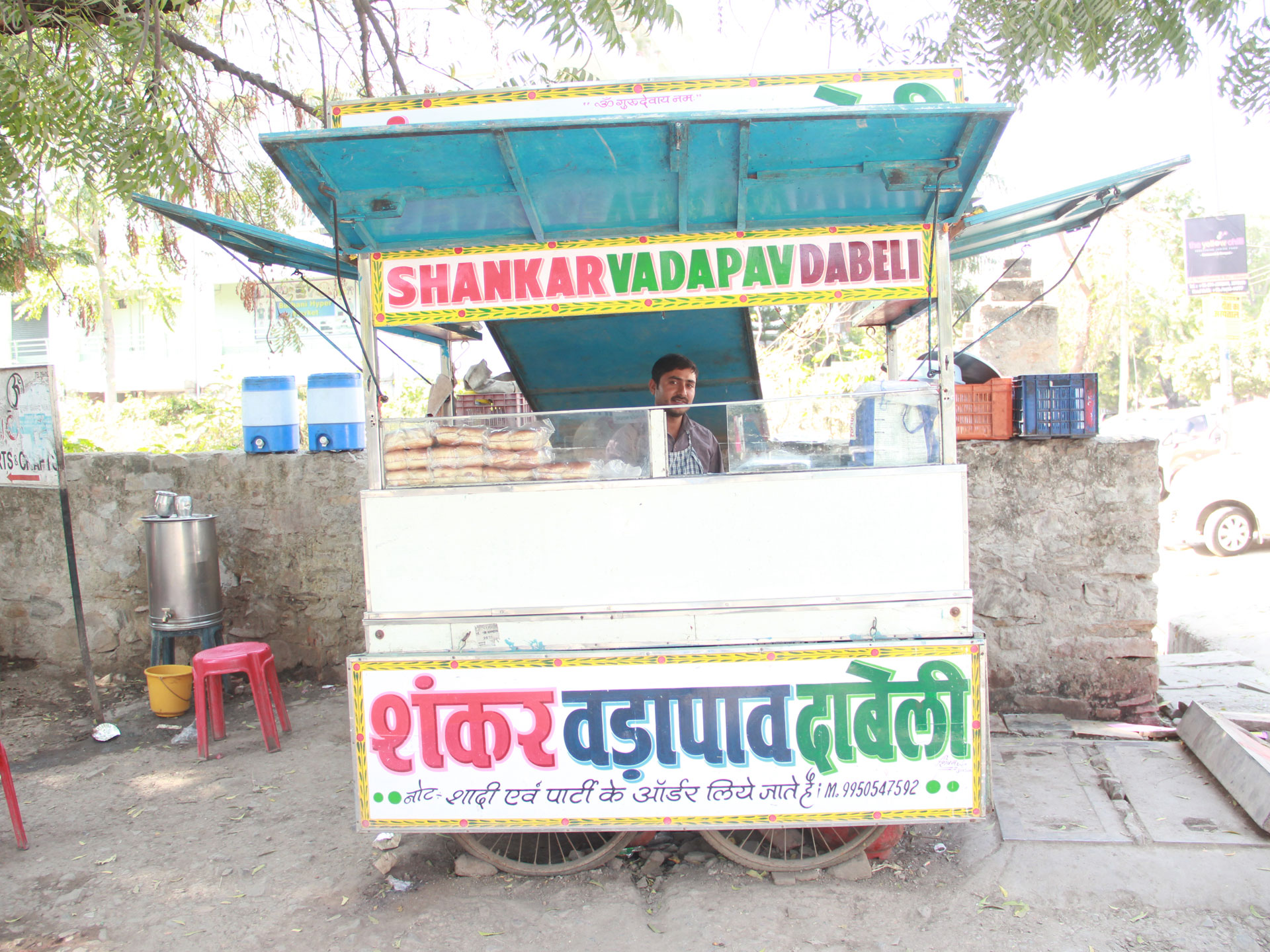 The Specialty
The delicious Dabeli at Shankar Vada Pav attains a distinct taste with the seasoning by Spices and peppery garlic chutney served with it.
The Taste
This snack-Dabeli, prepared from the butter baked sliced burger bun stuffed with the filling of spiced mashed potatoes, chopped onions, tomatoes, sugar, fine-sized Namkeen Sev, coriander leaves, Garam Masala (assortment of several spices) is a kind of delectable spicy, sweet and sour burger bun relished with peppery garlic chutney, spicy green chutney and sweet and tangy tamarind chutney.
Address
Shankar Vada Pav Daveli Opposite Allahabad Bank, Saheli Marg, Link Road, Sukhadia Circle, Udaipur, Rajasthan, India
Phone
9680332630
Available
All Day : 10:00 AM - 10:00 PM
About Shop
Established one and half a decade ago, Shankar Vada Pav Dabeli is a cart famous to serve delectable Dabeli, Vada Pav etc. at very reasonable prices to its customers in a neat and clean ambiance.