Easy Login with Mobile Number
+91
Please enter valid 10 digit mobile number
Continue
Login with Email
Creating an account means you're okay
with TasteOfCity Terms of Service and Privacy Policy.
Please enter verification code sent to
Enter Code
Submit
Have not received code?
Resend Code
Please enter verification code sent to
Enter Code
Submit
Have not received code?
Resend Code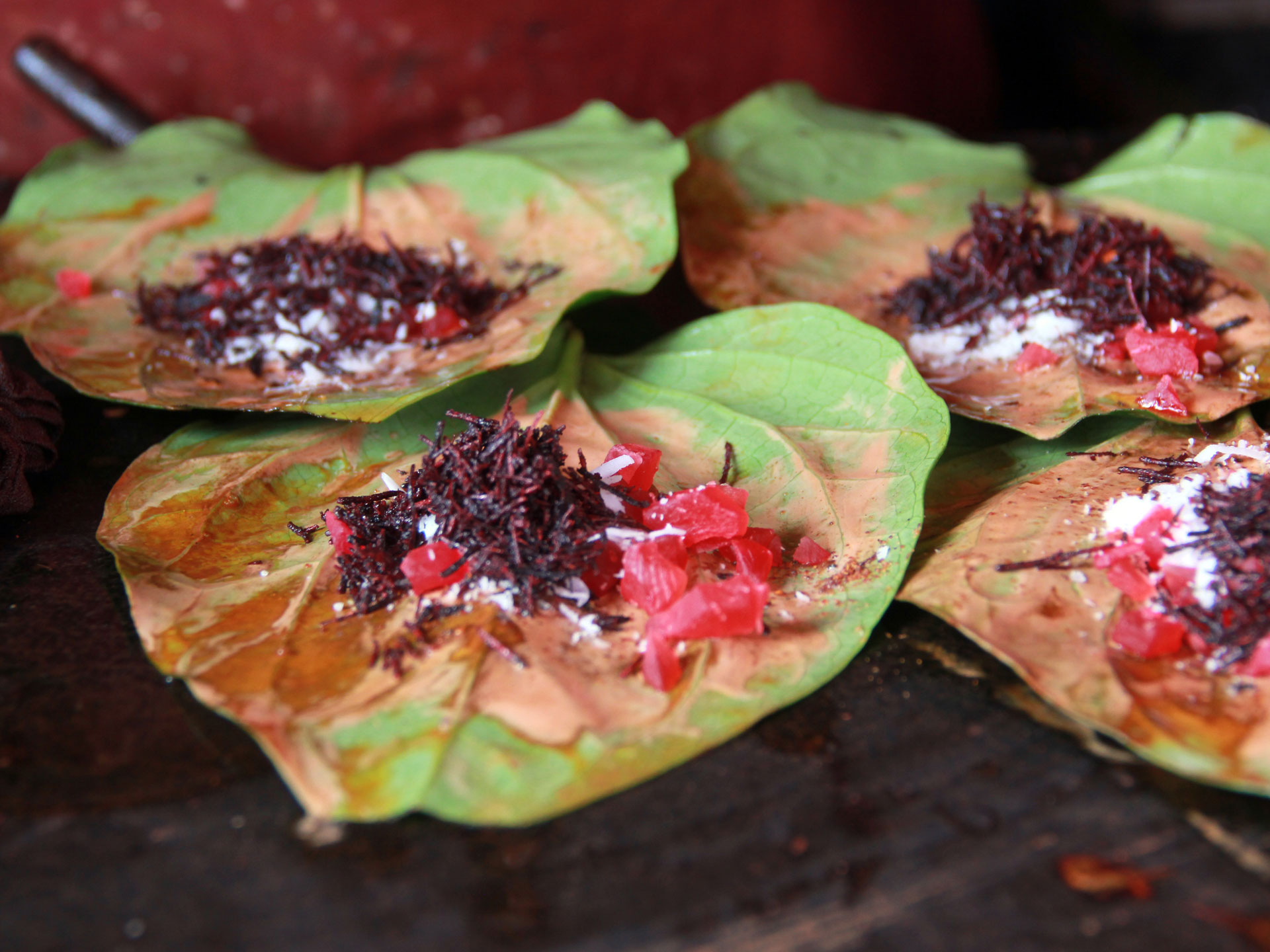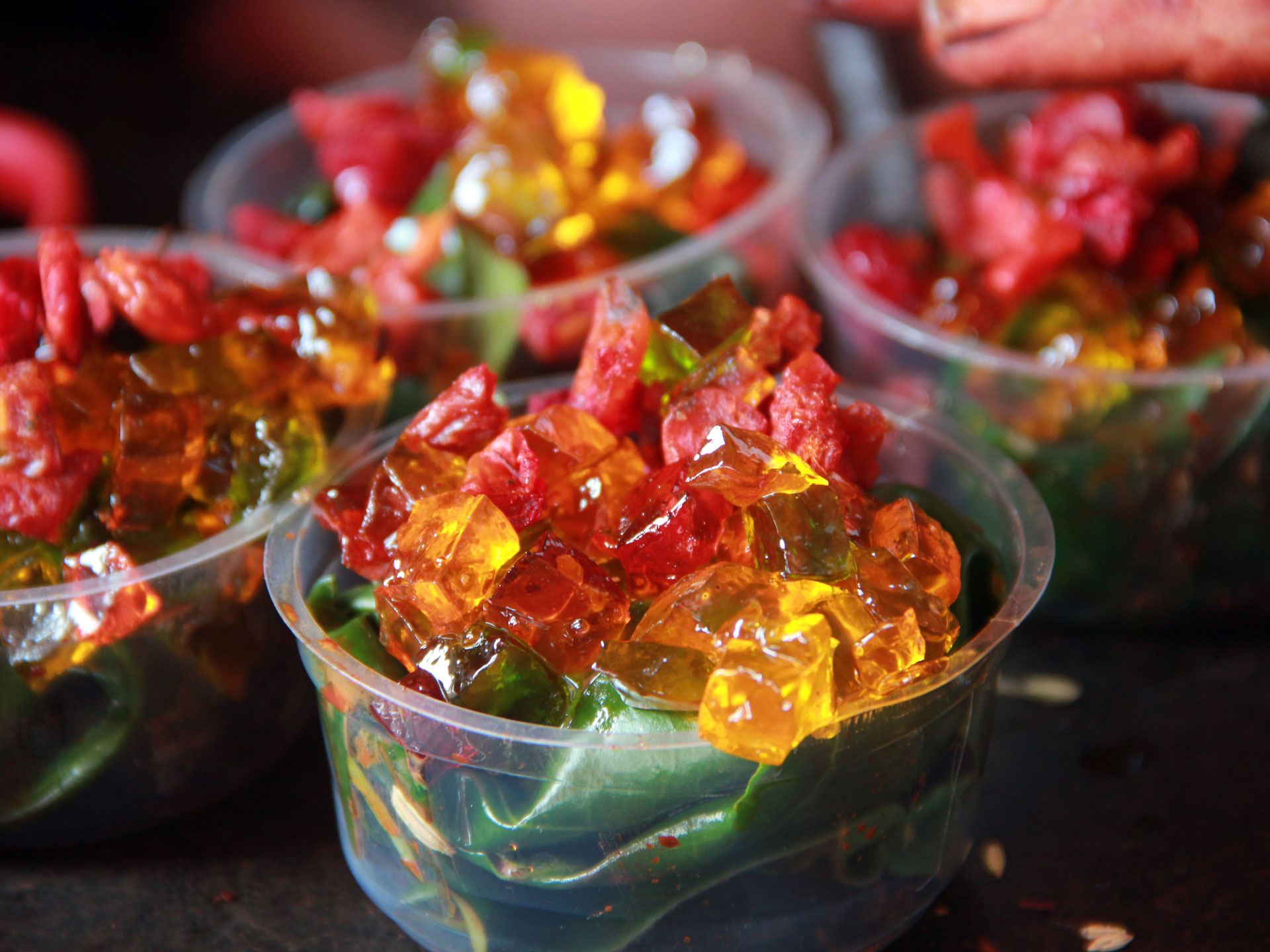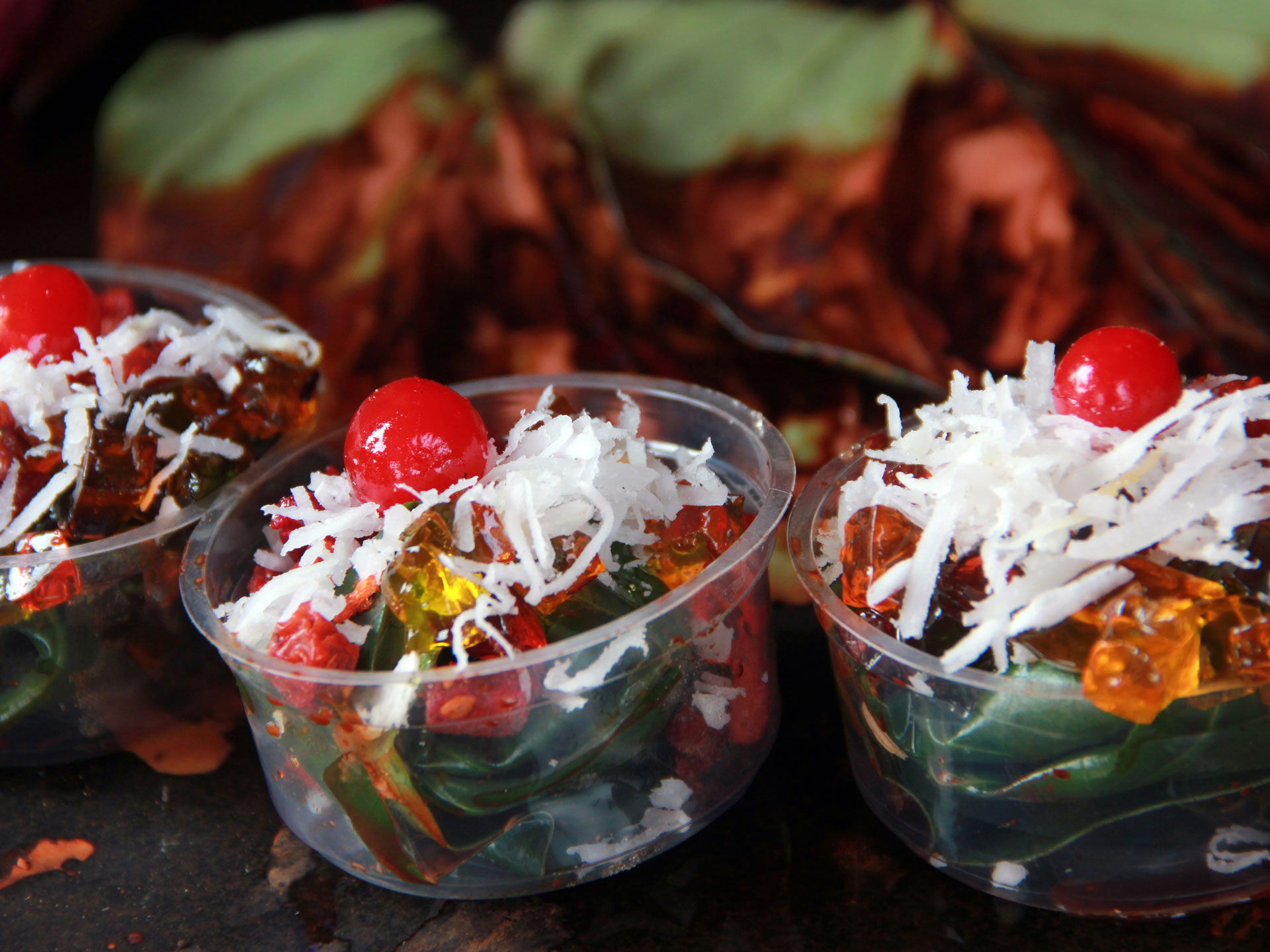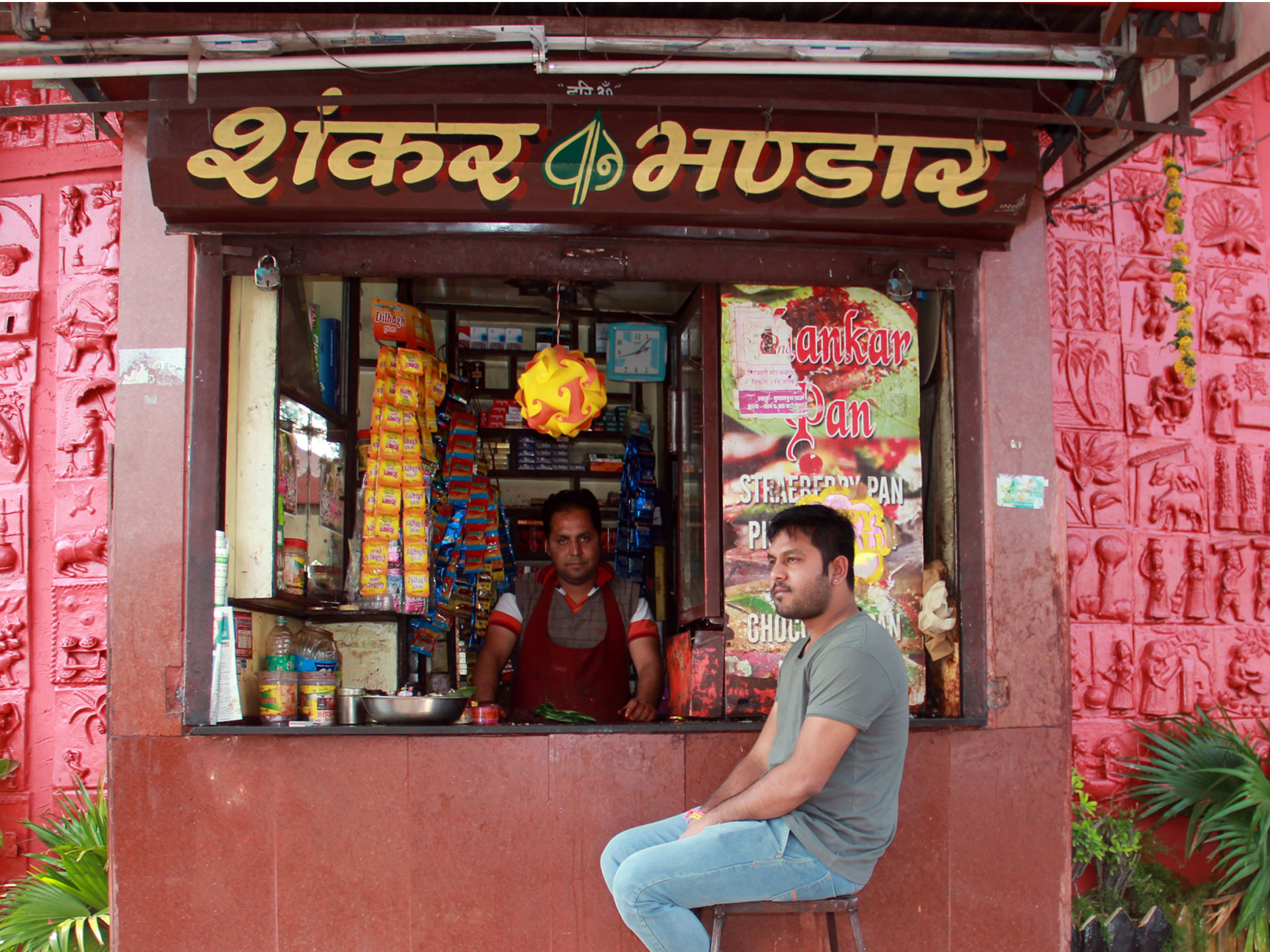 The Specialty
The use of peppermint renders a distinct and cool minty flavor to the delicious Rajwadi Paan at Shankar Paan Bhandar.
The Taste
The Rajwadi Paan (Royal Betel) prepared using Meetha Paan Patta (sweet betel leaf) smeared with slake lime and catechu and garnished with American nuts, Gulkand (sweet preserve of rose petals), cashew, raisins, tutti fruti, jelly nuts, cherry, peppermint, coconut powder, green cardamom, Gulab Jal etc. and served by wrapping with edible silver foil is a delicious ethnic chew and mouth freshener usually consumed after heavy and sumptuous meals.
Address
Shankar Paan Bhandar Near Park View Restaurant, Opposite Town Hall, Nada Khada, Udaipur, Rajasthan, India
Phone
9950300458
Available
All Day : 08:30 AM - 11:30 PM
About Shop
More than four decades old Shankar Paan Bhandar, is a well-established betel shop famous to serve a variety of Paan, including the most famous Rajwadi Paan at very reasonable prices to its customers in a cool ambiance.