Easy Login with Mobile Number
+91
Please enter valid 10 digit mobile number
Continue
Login with Email
Creating an account means you're okay
with TasteOfCity Terms of Service and Privacy Policy.
Please enter verification code sent to
Enter Code
Submit
Have not received code?
Resend Code
Please enter verification code sent to
Enter Code
Submit
Have not received code?
Resend Code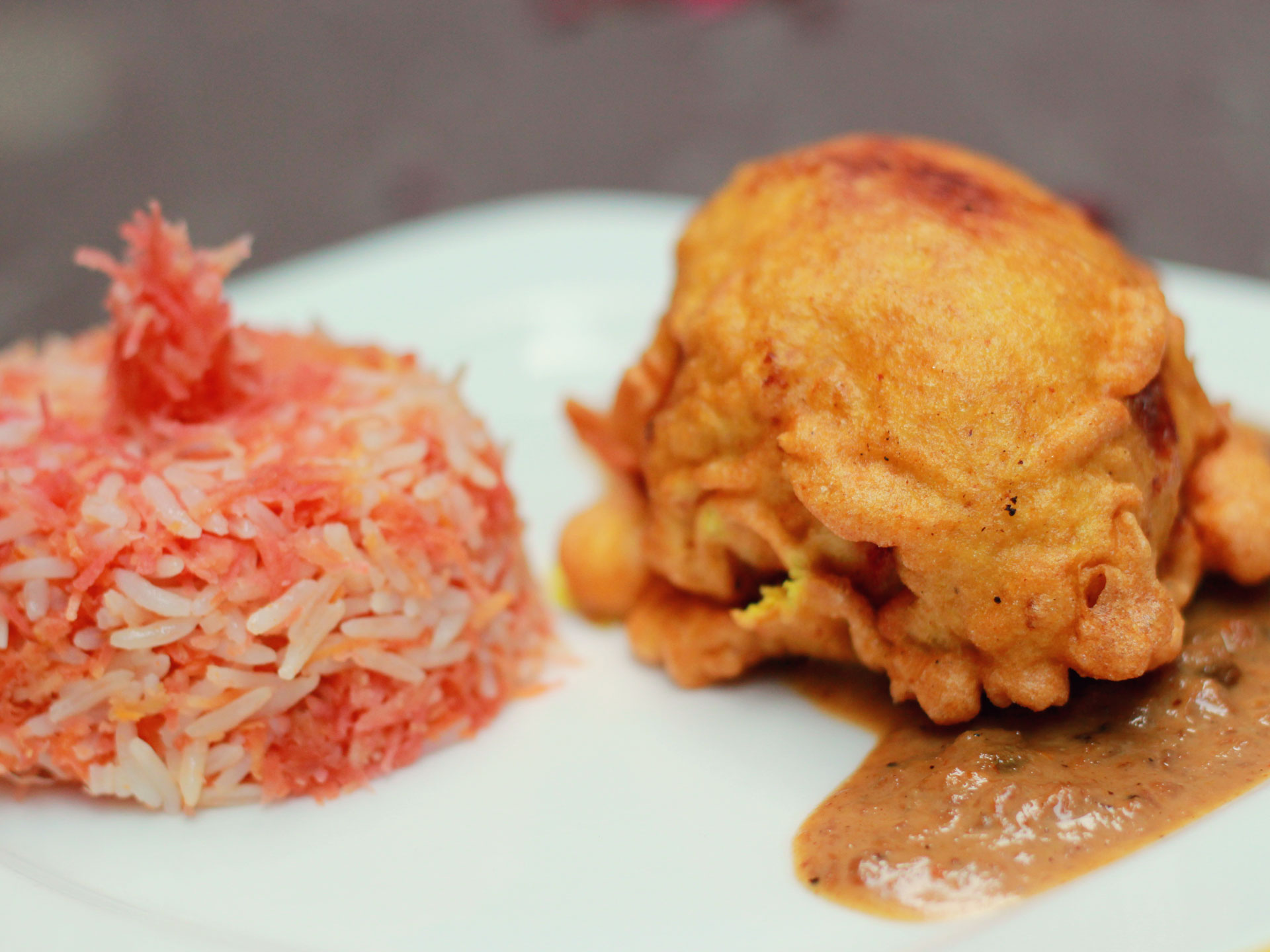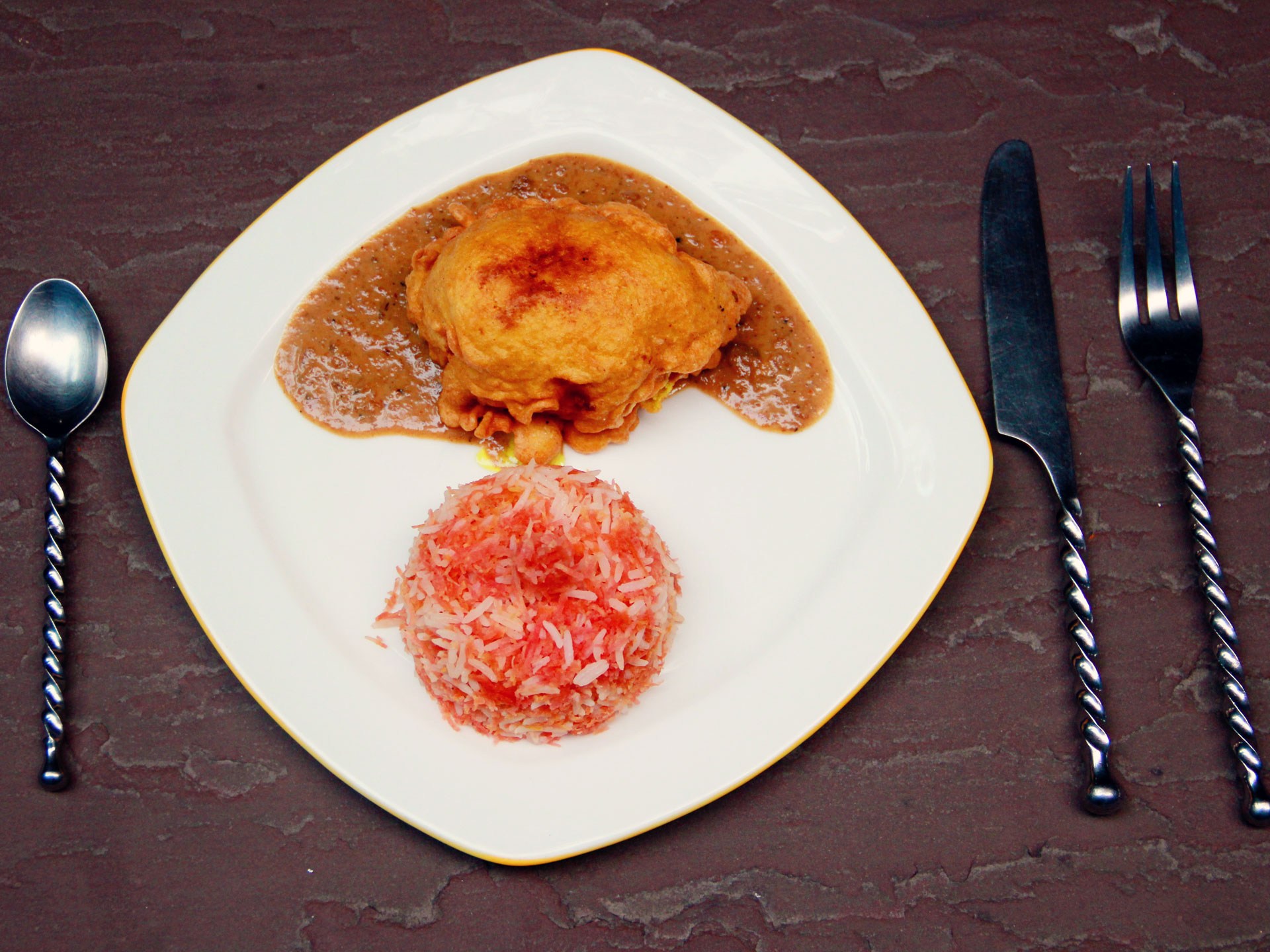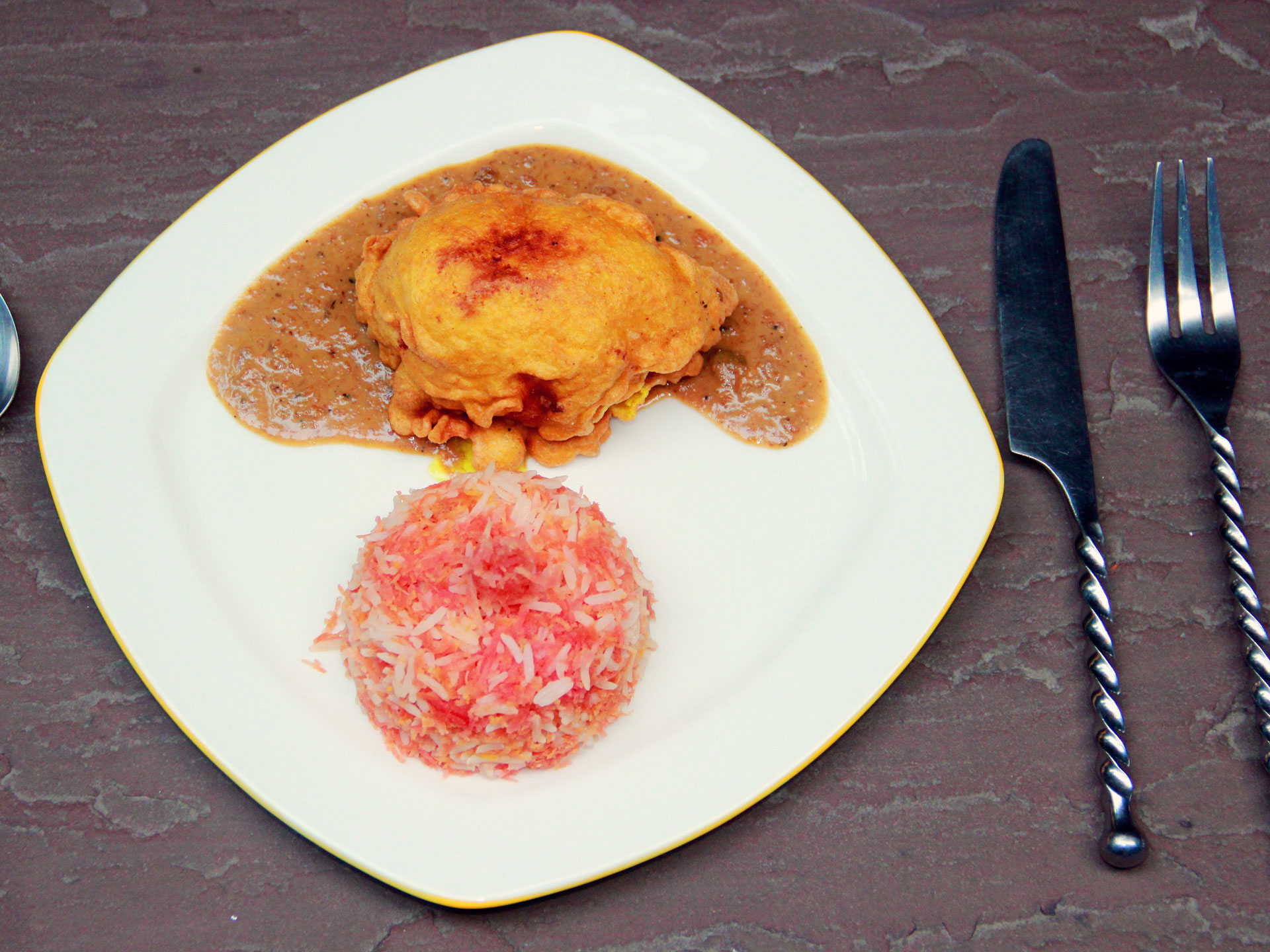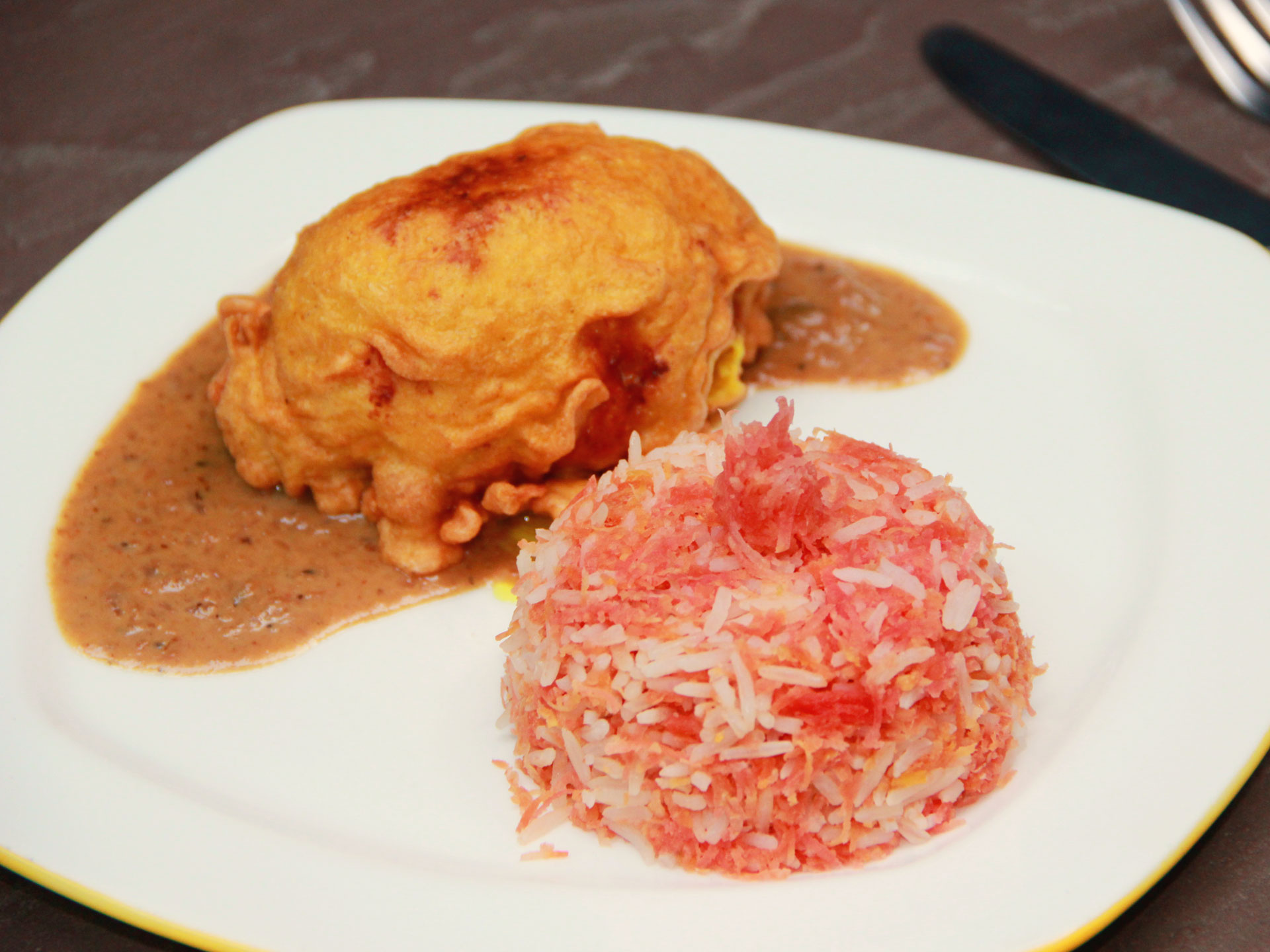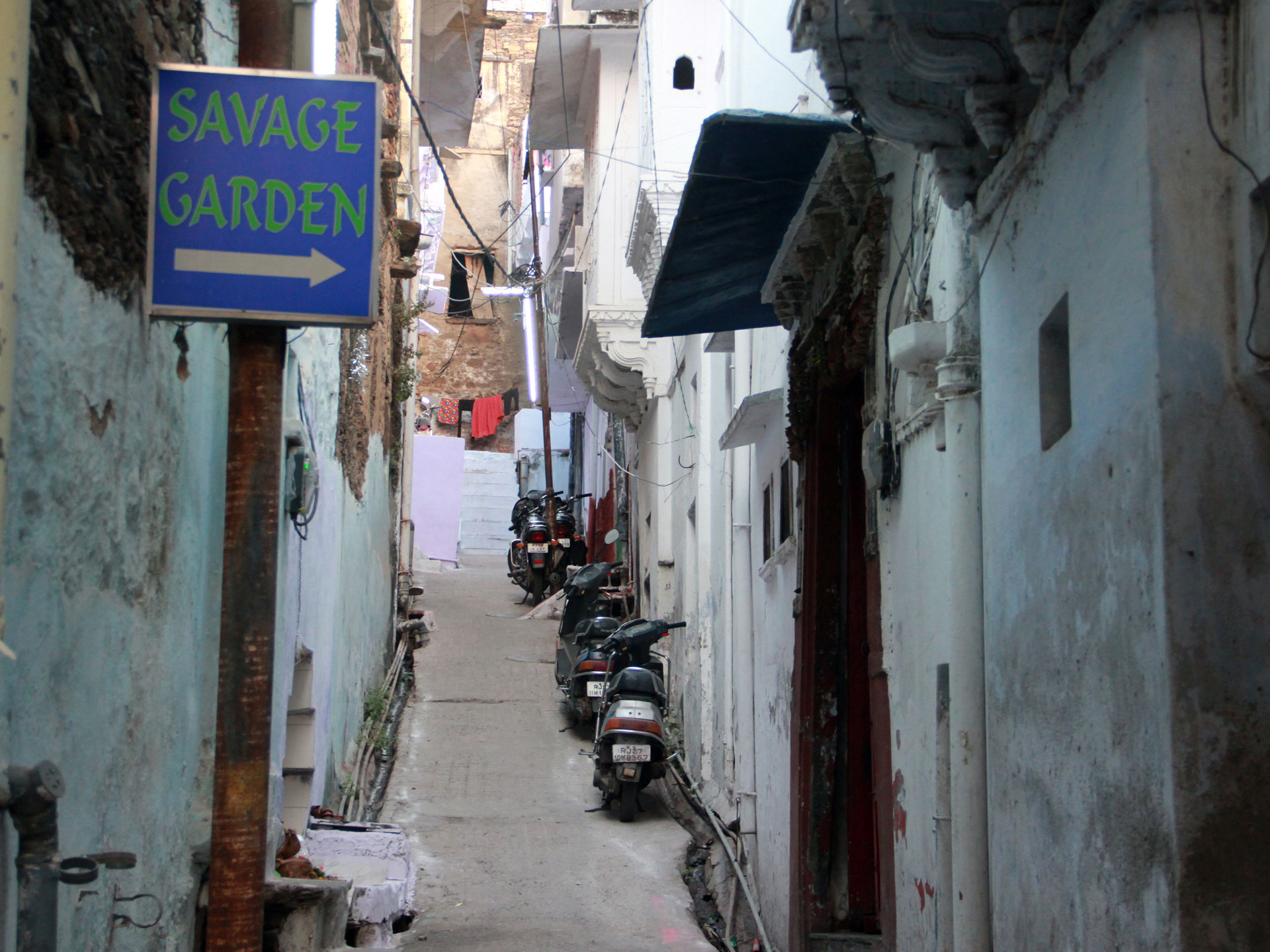 The Specialty
The Chicken Wajid Ali served at Savage Garden with carrot rice and sweet and salty onion gravy saluted in honey with dry-fruits, like- raisin, cashew etc. render a distinct taste to this poultry delicacy.
The Taste
The special Chicken Wajid Ali is a Mughlai dish which is a fusion of stuffed deep fried chicken balls and carrot rice. The marinated chicken is rolled up with a mixture made from cottage cheese, eggs, black pepper, dry fruits etc. seasoned with various spices, dipped in the batter of fine flour (Maida) and deep-fried. The delicacy is served hot with a delectable sweet and salty onion gravy and carrot rice.
Address
Savage Garden Shop No. 22, Chandpole, Udaipur, Rajasthan, India
Phone
2942425440
Available
All Day : 11:00 AM - 11:00 PM
About Shop
The one and a half decade old, fascinating Savage Garden is located in the Chandpole area of old city of Udaipur with a blue backdrop on the walls of a 17th century Haveli. The restaurant attracts the foreign tourists with its continental and Indian delicacies. The ambiance is just out of the world beautiful, especially the outdoor seating. It offers a wide range of Indian and continental dishes at affordable prices.