Easy Login with Mobile Number
+91
Please enter valid 10 digit mobile number
Continue
Login with Email
Creating an account means you're okay
with TasteOfCity Terms of Service and Privacy Policy.
Please enter verification code sent to
Enter Code
Submit
Have not received code?
Resend Code
Please enter verification code sent to
Enter Code
Submit
Have not received code?
Resend Code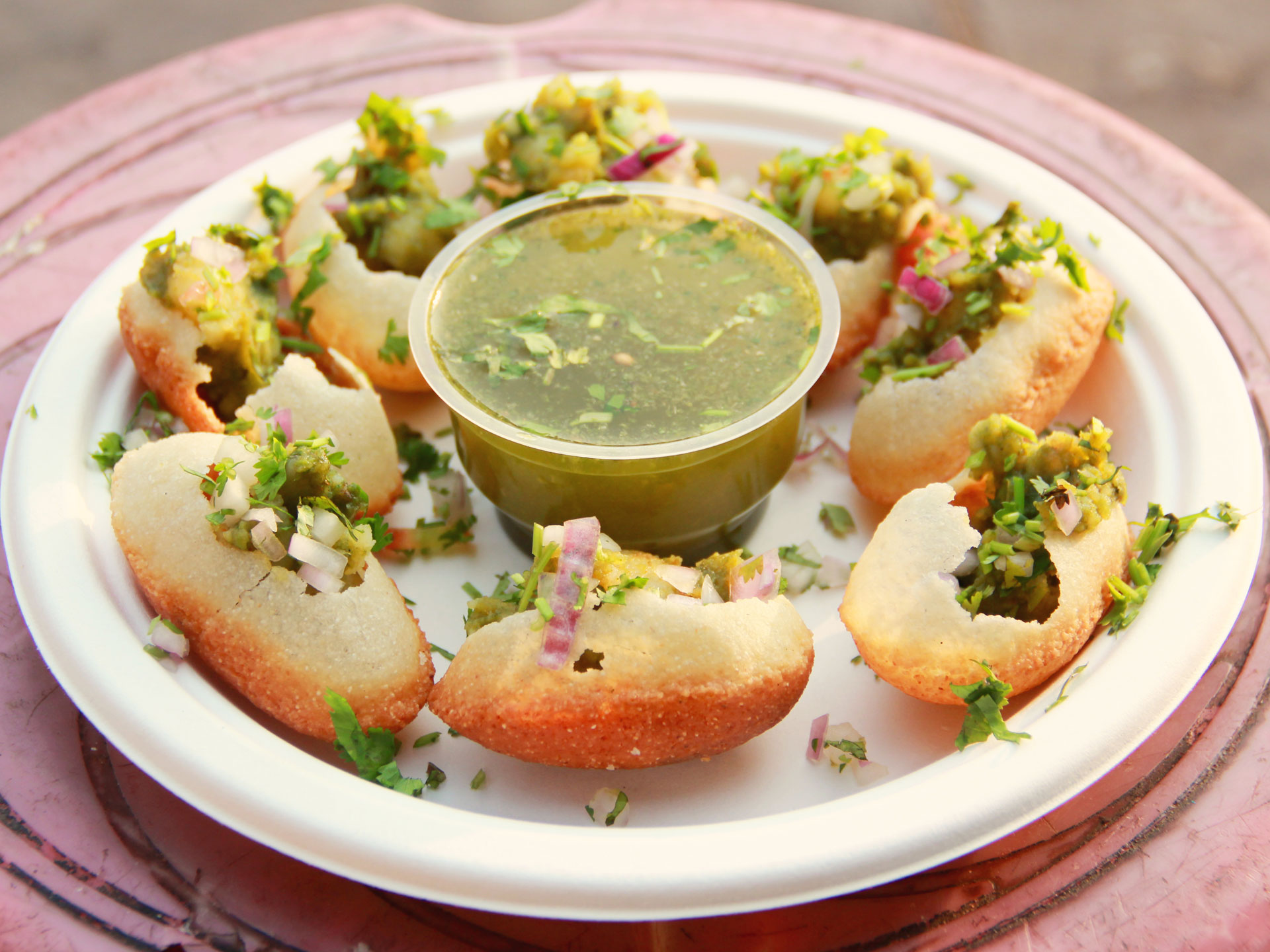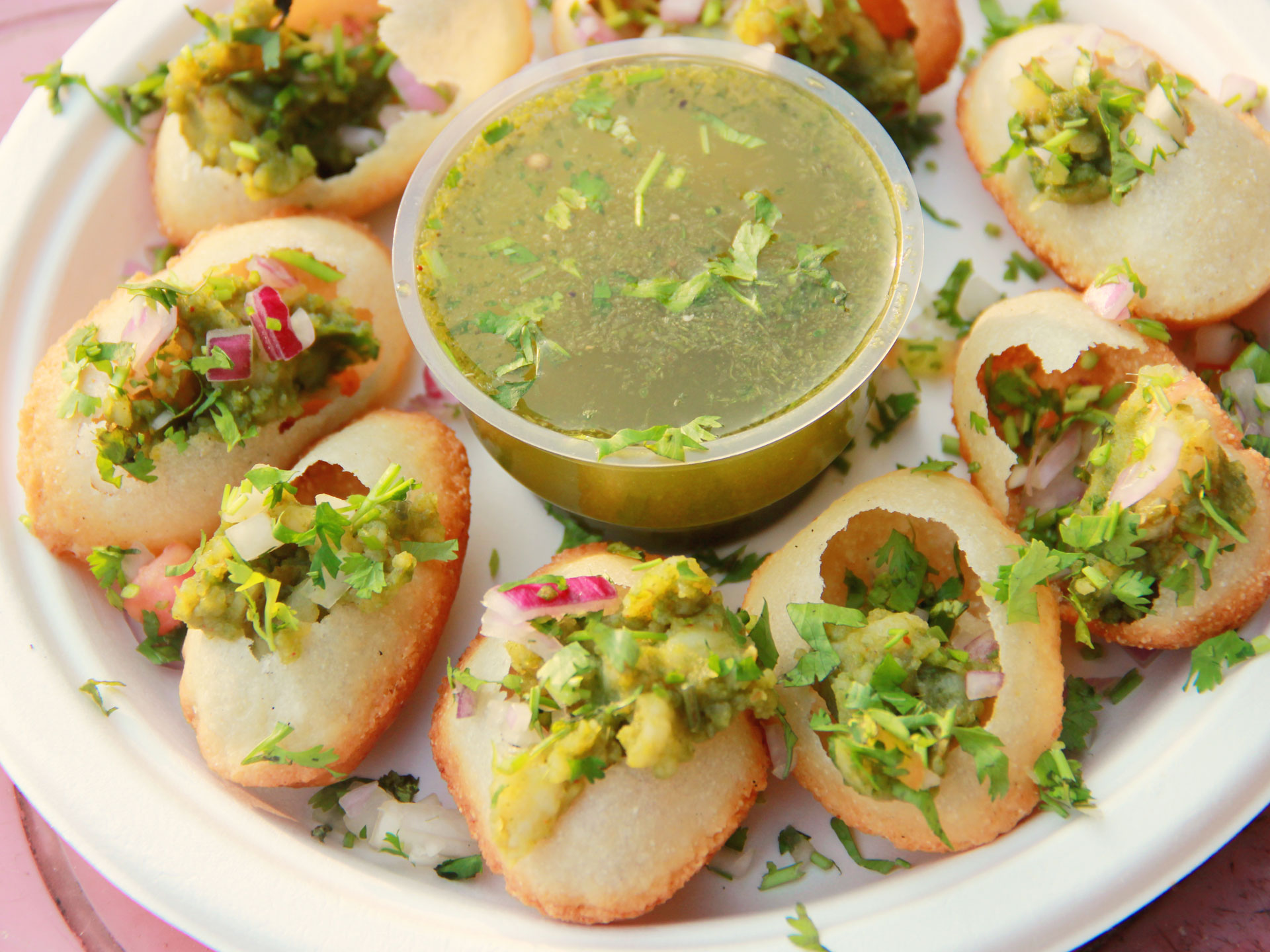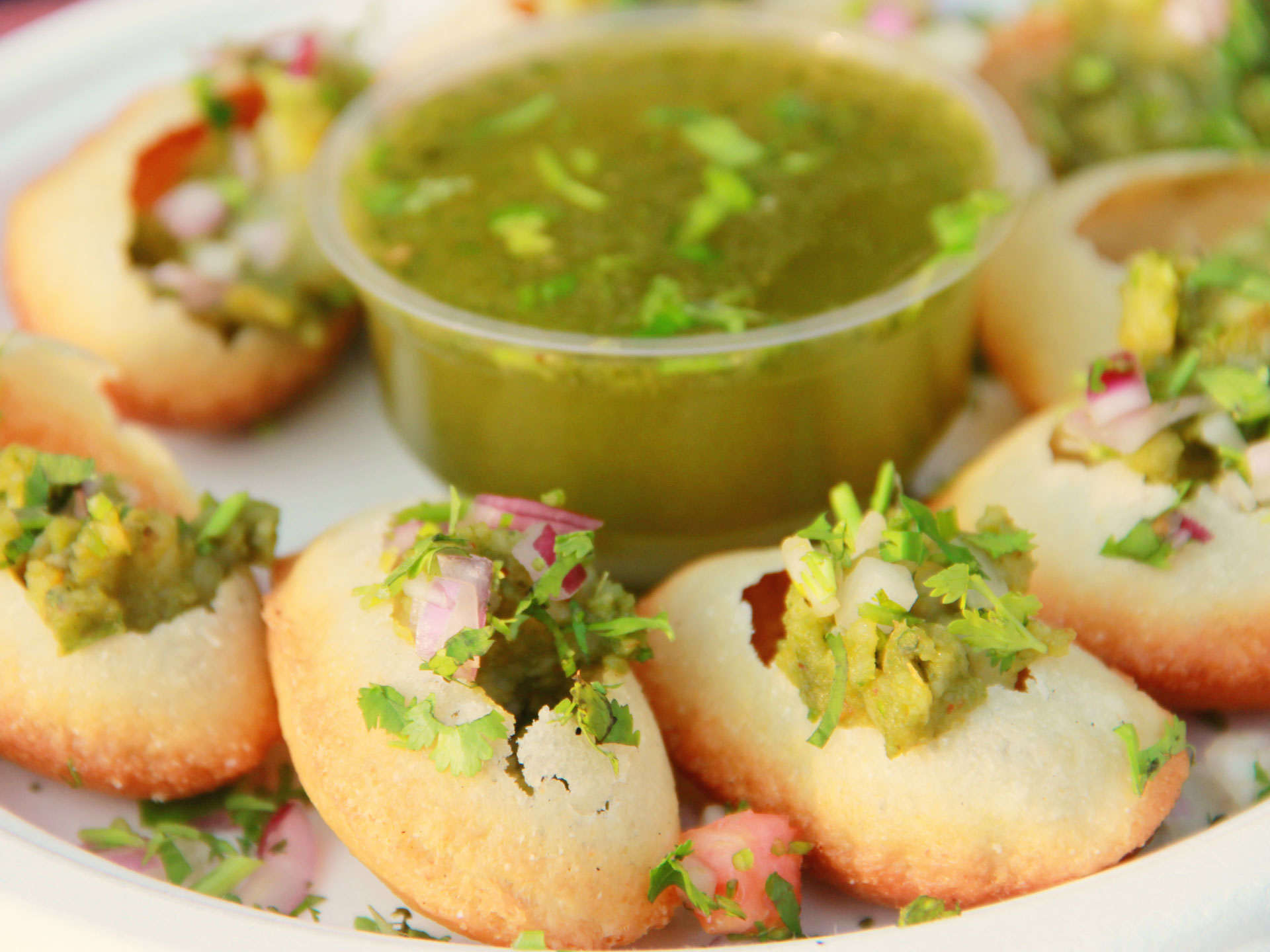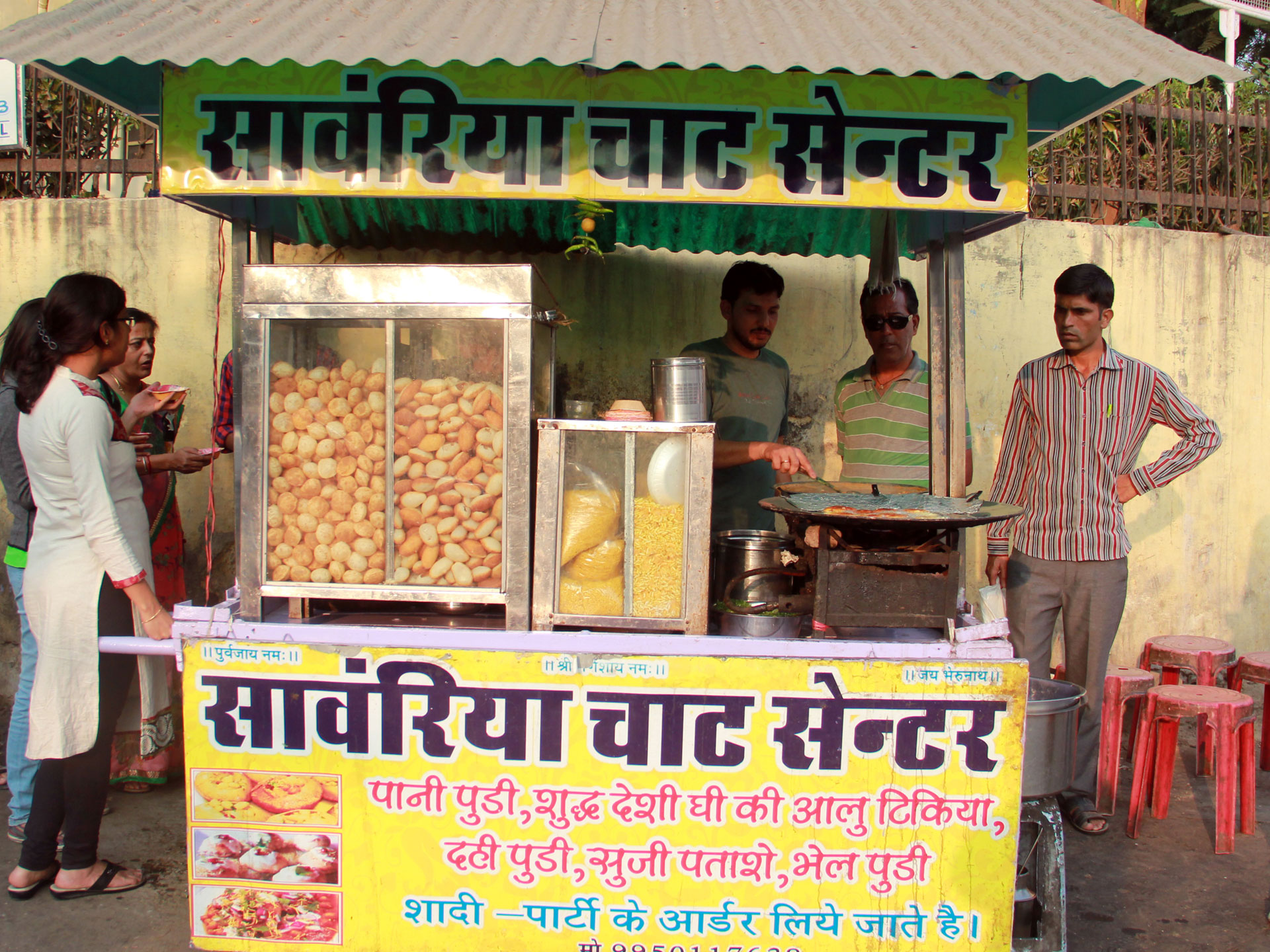 The Specialty
The delectable Panipuri at Sanwariya Chaat Patasa Center attains a distinct taste with tangy tamarind water seasoned with the mint, Heeng and roasted cumin seeds (asofoetida).
The Taste
This Pani Puri is a sweet and sour street food, where in the crisp and puffed deep-fried Puris/Poorees are prepared using semolina (Sooji) and served instantly by stuffing with spiced mashed boiled potatoes, chopped onions, green chilies, spicy green coriander and sweet and sour tamarind chutneys by dipping it in the tangy Paani/Pani prepared using tamarind water added with Bundi (tiny deep-fried droplets of the gram flour batter) and seasoned with Heeng (asafoetida), minty chutney, ground cumin seeds, salt, chili powder etc. garnished with coriander leaves.
What is Pani Puri/Dahi Puri
+
Address
Sanwariya Chaat Center Gali No. 17, Outside of TRI Office, Ashok Nagar, Udaipur, Rajasthan, India
Phone
NA
Available
All Day : 04:00 PM - 10:00 PM
About Shop
Almost a decade old Sanwariya Chaat Patasa Center is a cart famous to serve a variety of delicious Panipuris, Aloo Tikki made in pure Ghee (clarified butter), Bhel Puri etc. at very reasonable prices in a hygienic environment.