Easy Login with Mobile Number
+91
Please enter valid 10 digit mobile number
Continue
Login with Email
Creating an account means you're okay
with TasteOfCity Terms of Service and Privacy Policy.
Please enter verification code sent to
Enter Code
Submit
Have not received code?
Resend Code
Please enter verification code sent to
Enter Code
Submit
Have not received code?
Resend Code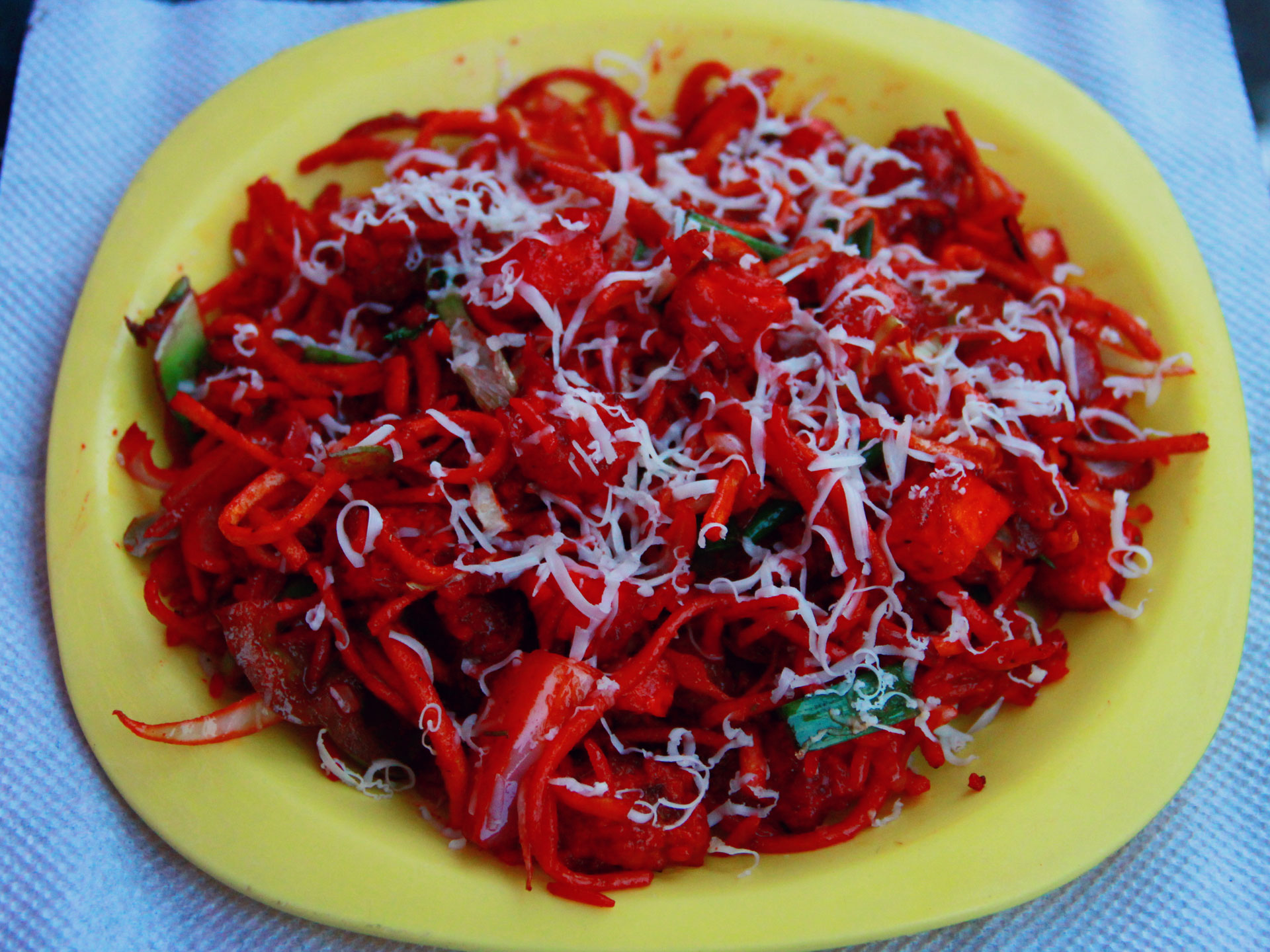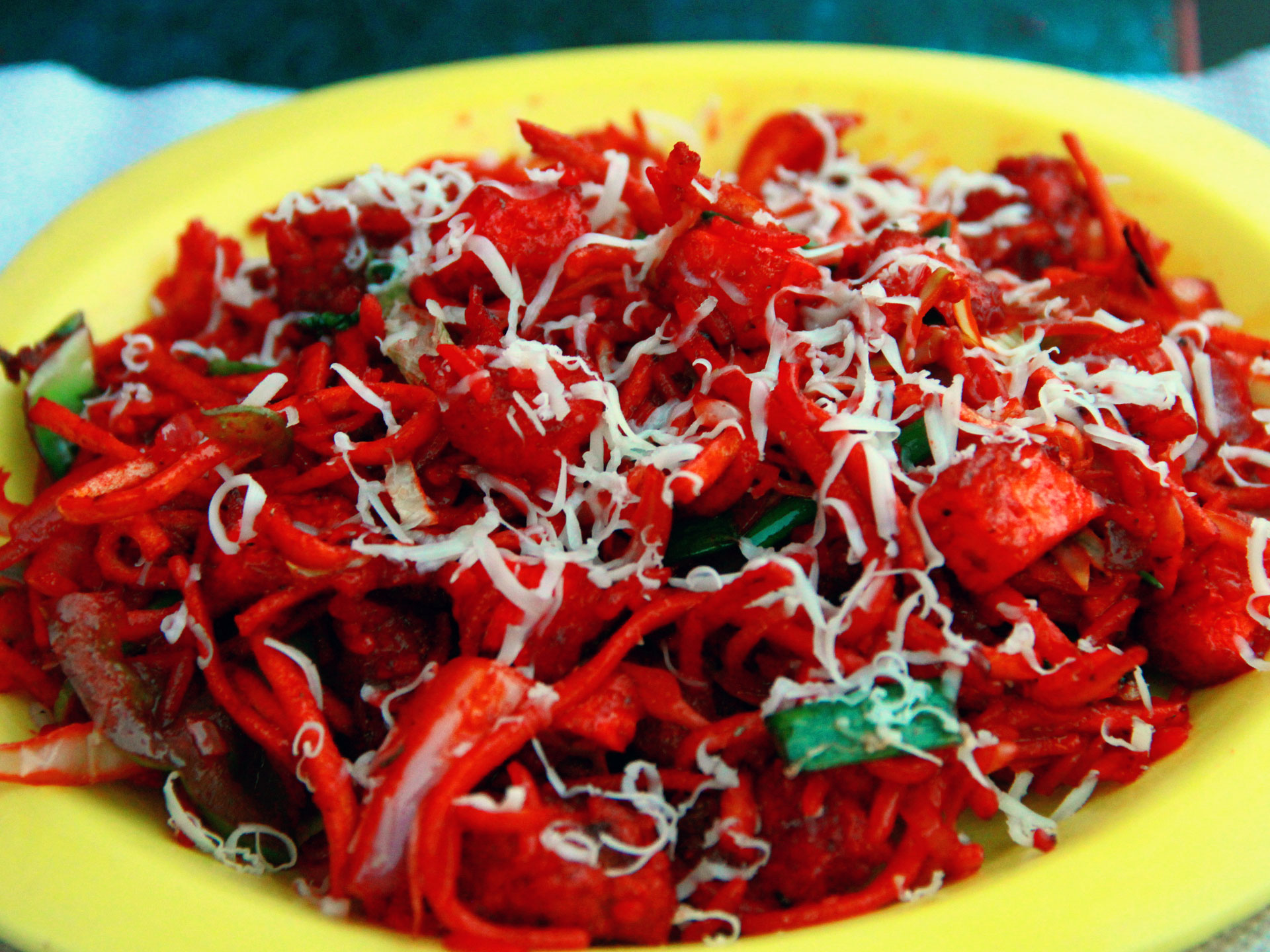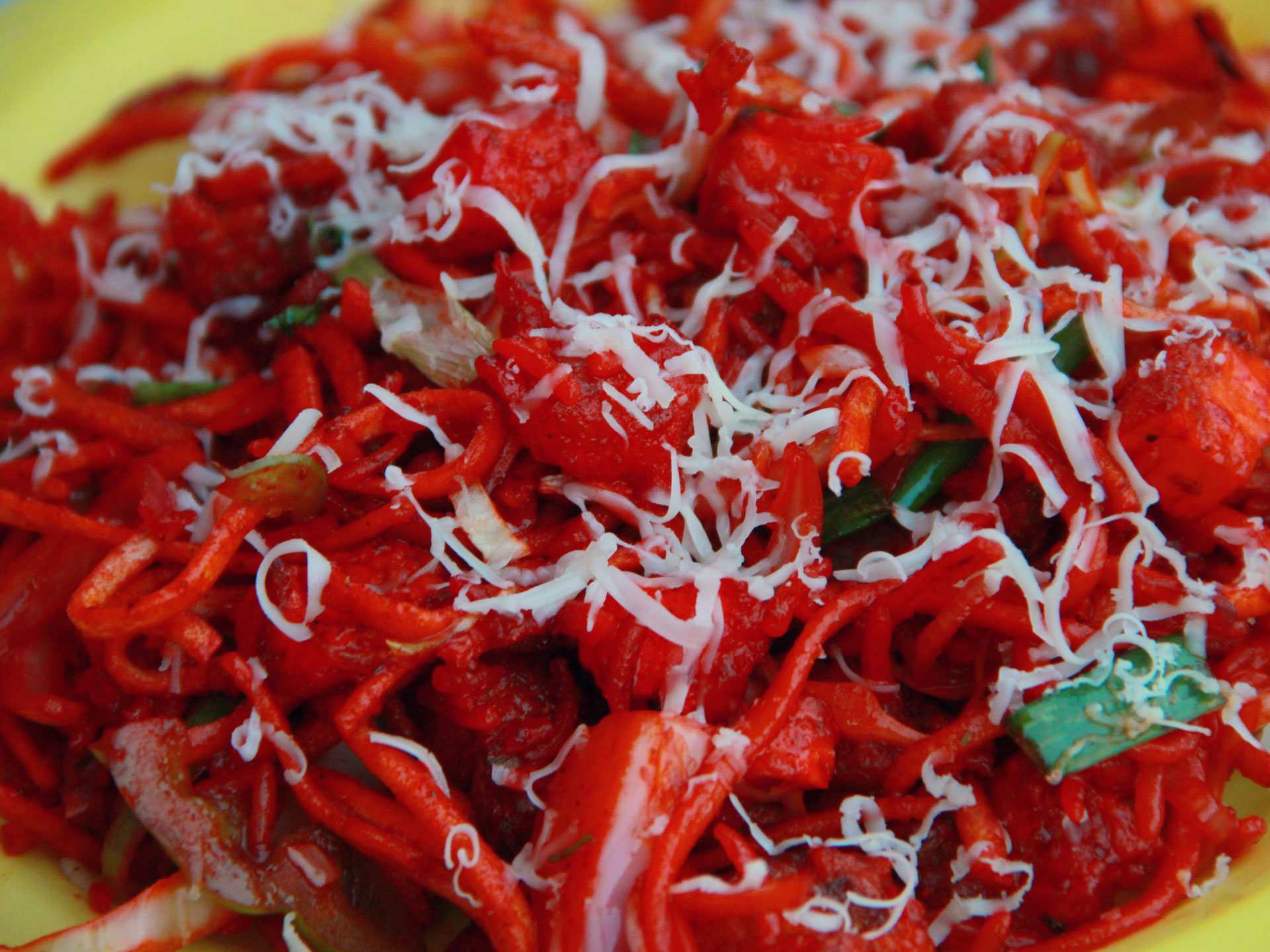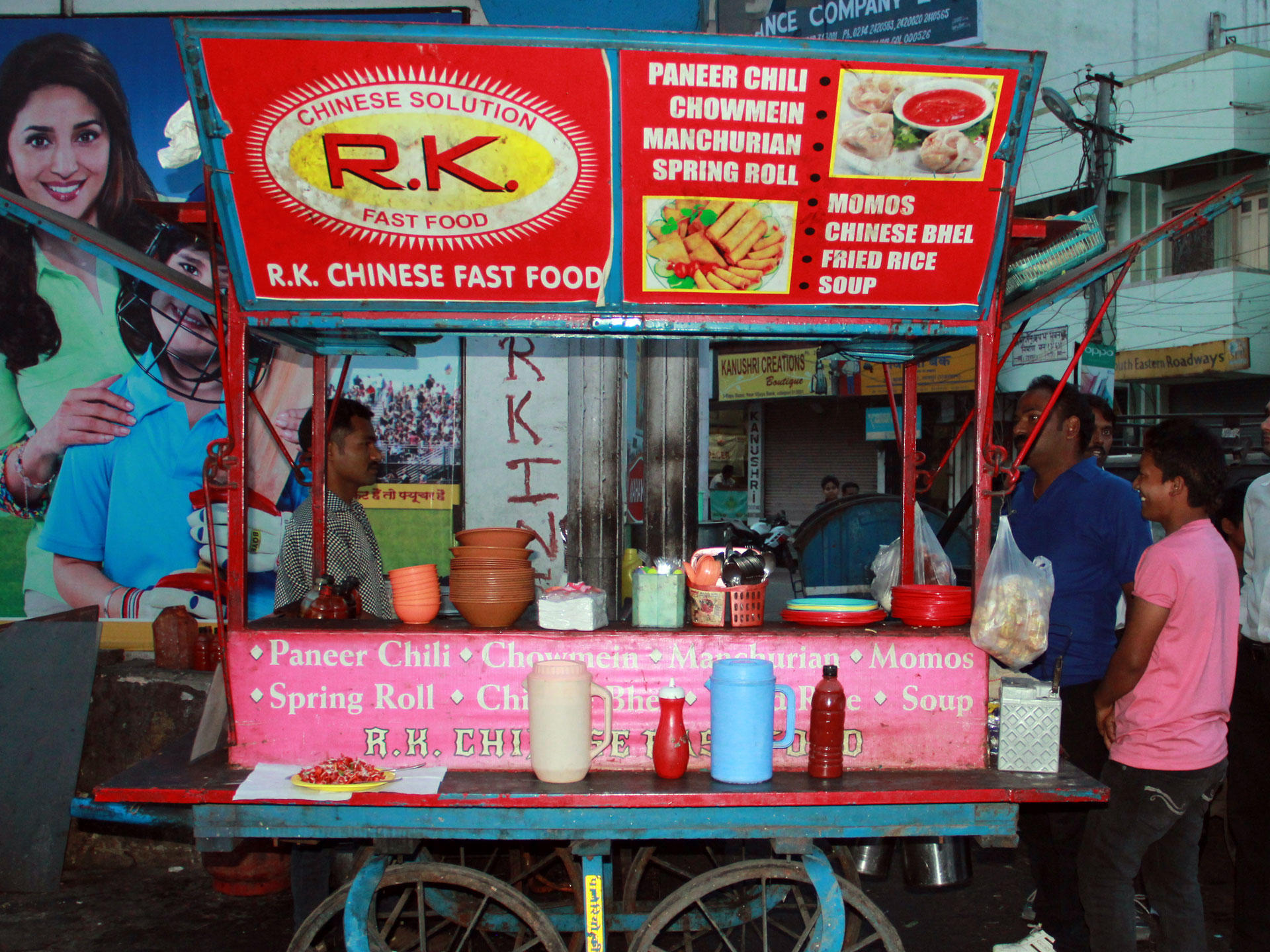 The Specialty
The delectable Chinese Bhel at R.K. Chinese Fast Food attains a distinct taste owing to the garlicky Schezwan sauce served with it and garnishing with grated cheese.
The Taste
This Chinese Bhel prepared from shallow-frying noodles, rice, cabbage, onions, tomatoes, capsicum, deep-fried Manchurian etc. seasoned with soy, tomato and red chili sauces, vinegar and garnished with shredded cheese is a delectable spicy Chinese fast food. Served hot, it is relished with Schezwan sauce.
What is Noodles ( Pasta, Siwaiyaa)
+
Address
R.K. Chinese Fast Food Bapu Bazar, Opposite SBBJ, Near UCO Bank, Bank Tiraha , Udaipur, Rajasthan, India
Phone
9610495000
Available
All Day : 04:30 PM - 11:00 PM
About Shop
Established five years ago, R.K. Chinese fast food is a famous joint to serve a variety of Chinese delicacies at affordable prices in a nice ambiance to its customers. It enjoys the distinction being the sole joint to serve the delicious Chinese Bhel.