Easy Login with Mobile Number
+91
Please enter valid 10 digit mobile number
Continue
Login with Email
Creating an account means you're okay
with TasteOfCity Terms of Service and Privacy Policy.
Please enter verification code sent to
Enter Code
Submit
Have not received code?
Resend Code
Please enter verification code sent to
Enter Code
Submit
Have not received code?
Resend Code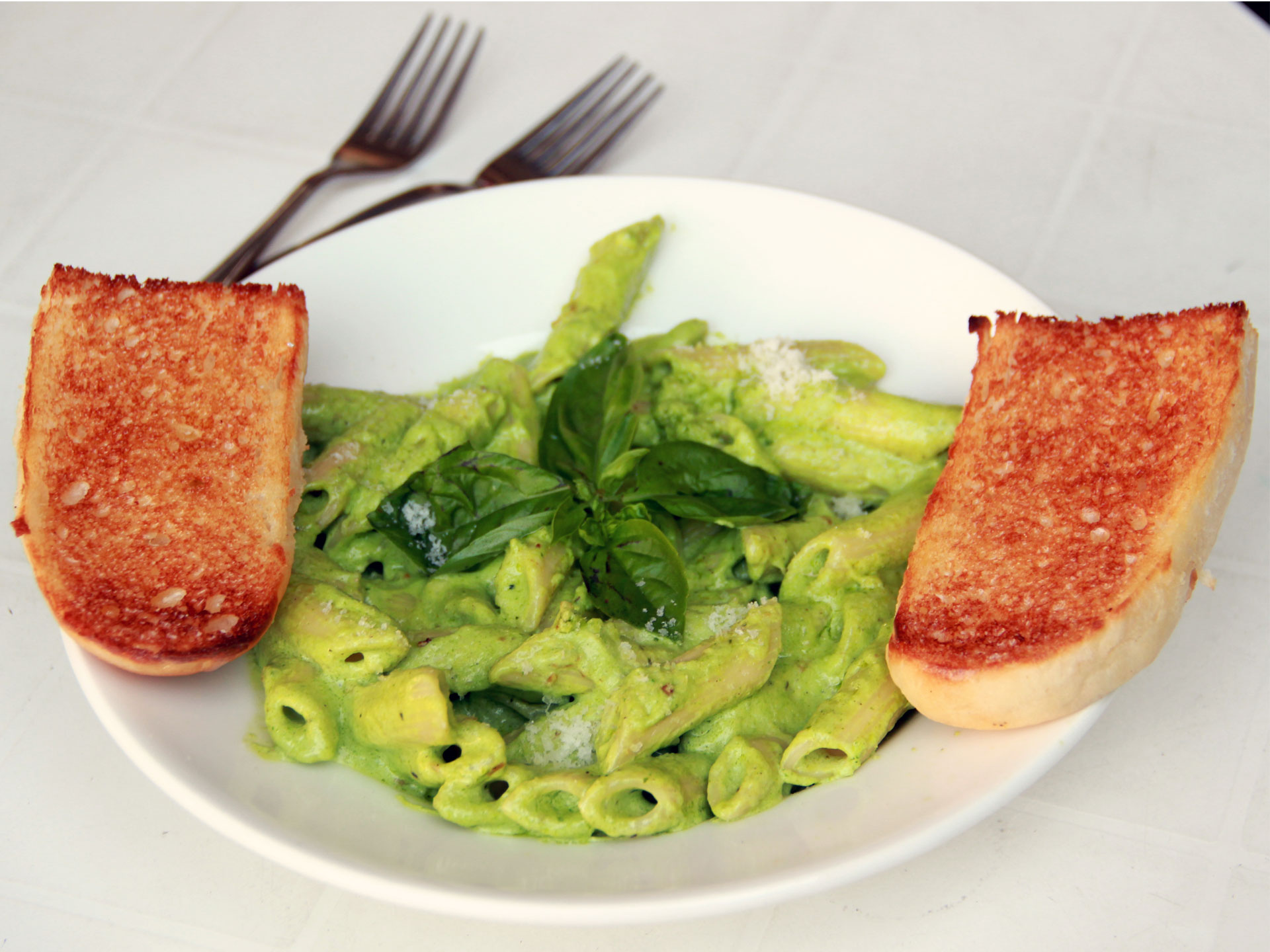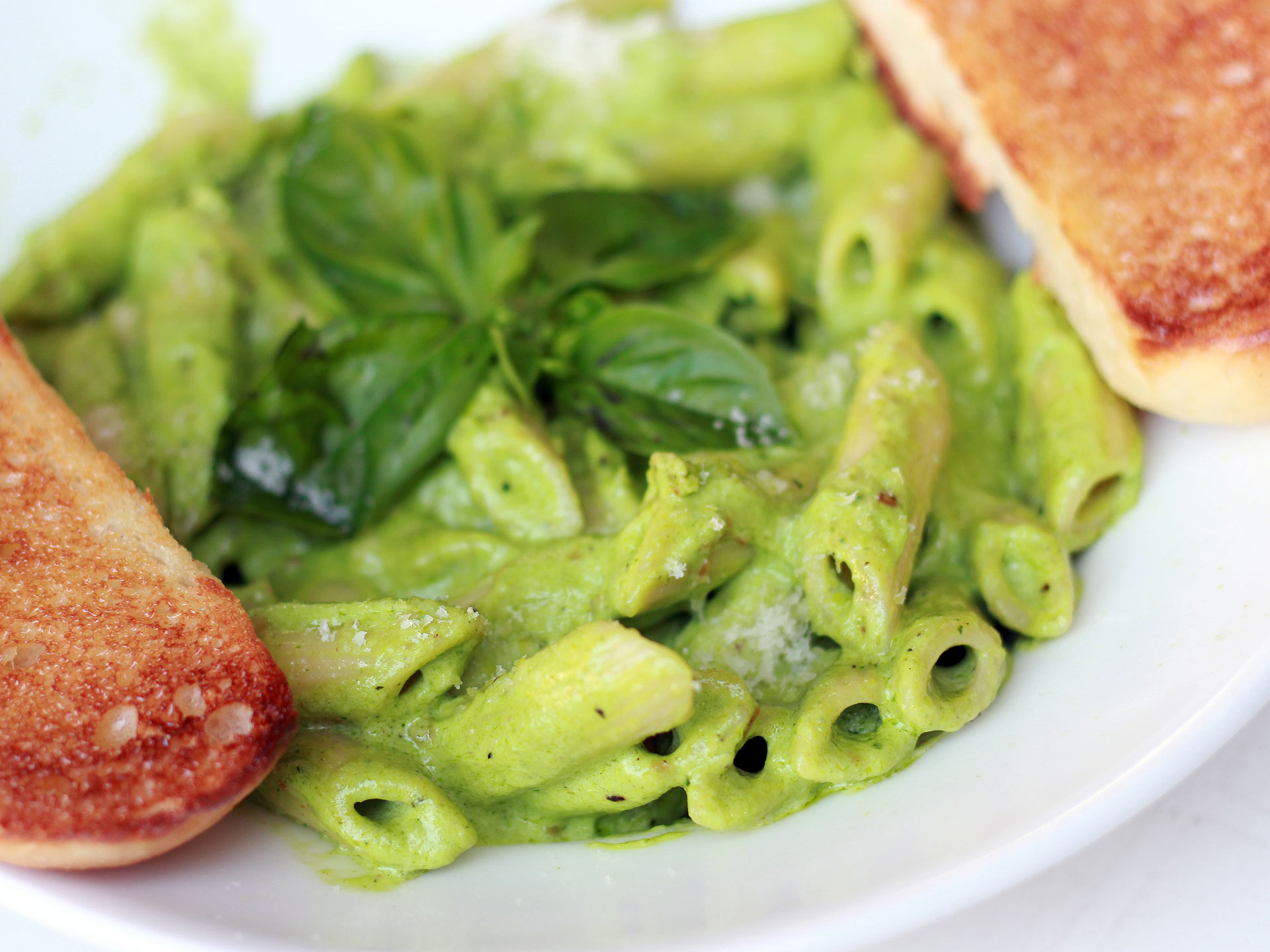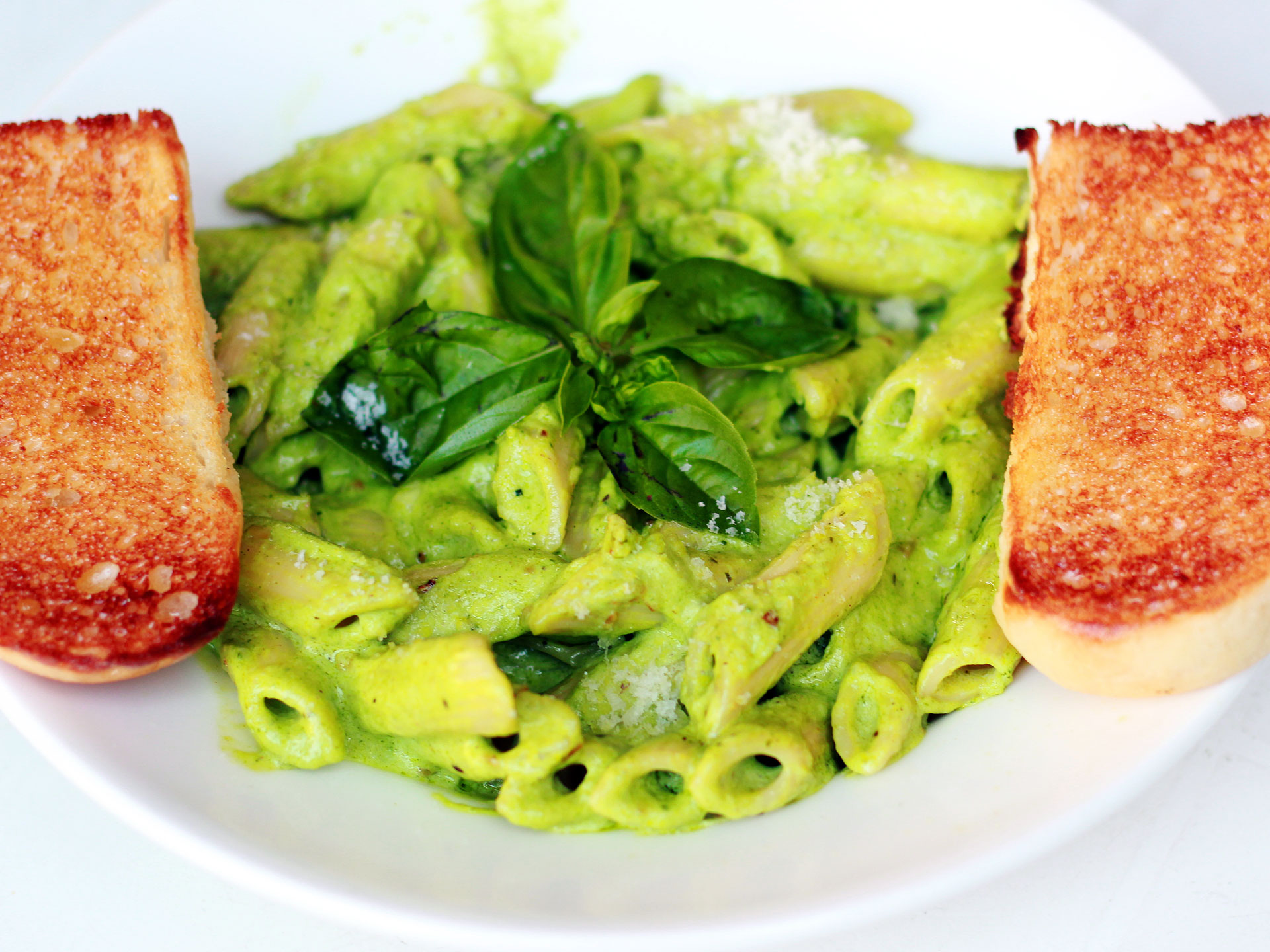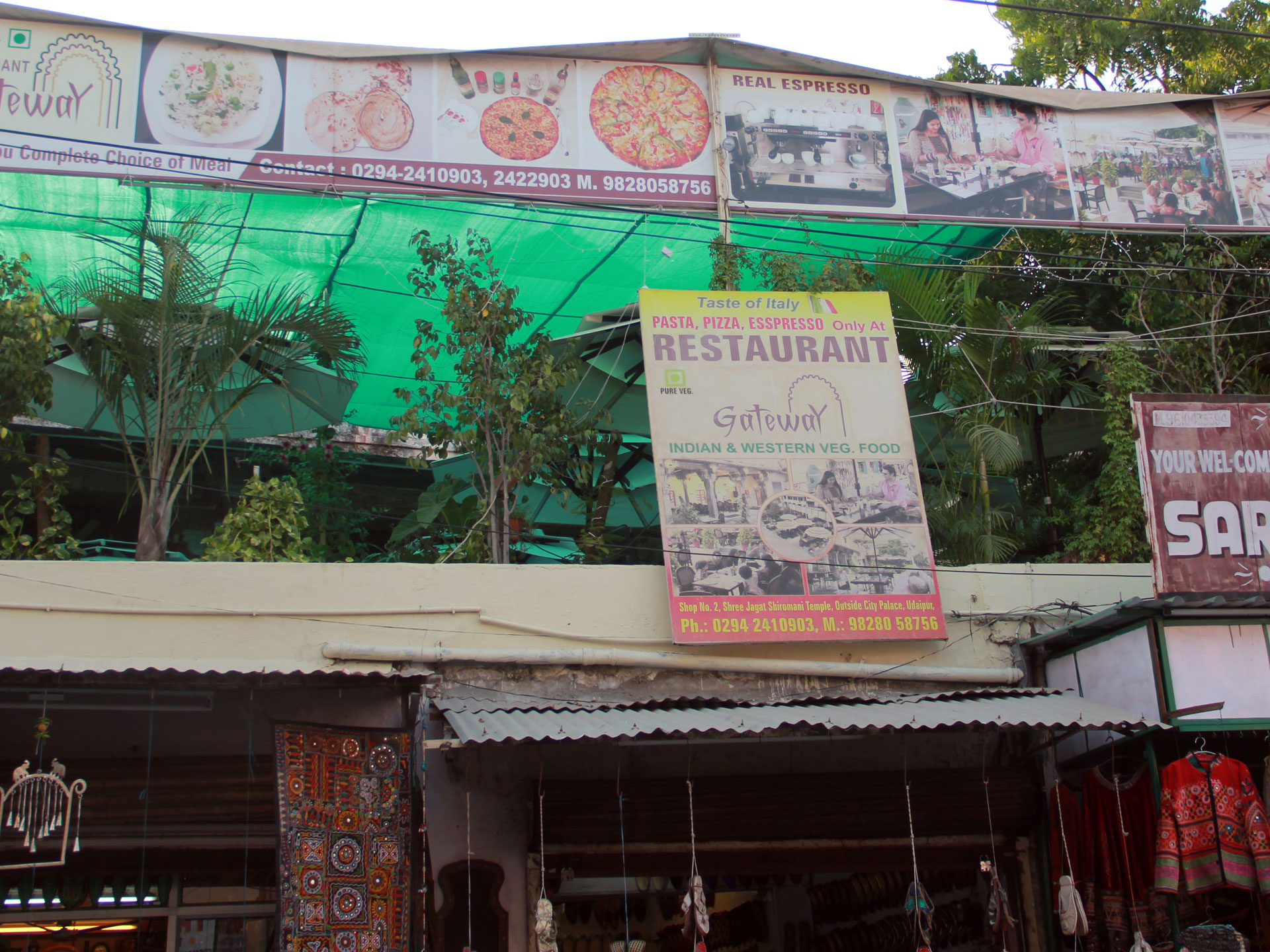 The Specialty
The delectable Pesto pasta at restaurant Gateway attains a unique taste by topping it with Italian Pesto sauce.
The Taste
This Pesto Pasta prepared from the boiled pasta sauteed in the olive oil in a gravy of cream seasoned with salt and white pepper and green chilies and topped with pesto sauce consisted of basil of pine nut, garlic, green chili is a delicious medium spicy Italian delicacy.
Address
Restaurant Gateway Shop No. 2, Jagat Shiromani Temple, Outside City Palace, City Palace Road, Udaipur, Rajasthan, India
Phone
2942410903, 9828058756
Available
All Day : 09:00 AM - 10:00 PM
About Shop
Established almost half a decade ago, The Restaurant Gateway with its appealing interior decor, is famous to serve its customers with pure vegetarian Indian and western foods including Italian dishes, like pasta, pizza etc. at affordable prices.