Easy Login with Mobile Number
+91
Please enter valid 10 digit mobile number
Continue
Login with Email
Creating an account means you're okay
with TasteOfCity Terms of Service and Privacy Policy.
Please enter verification code sent to
Enter Code
Submit
Have not received code?
Resend Code
Please enter verification code sent to
Enter Code
Submit
Have not received code?
Resend Code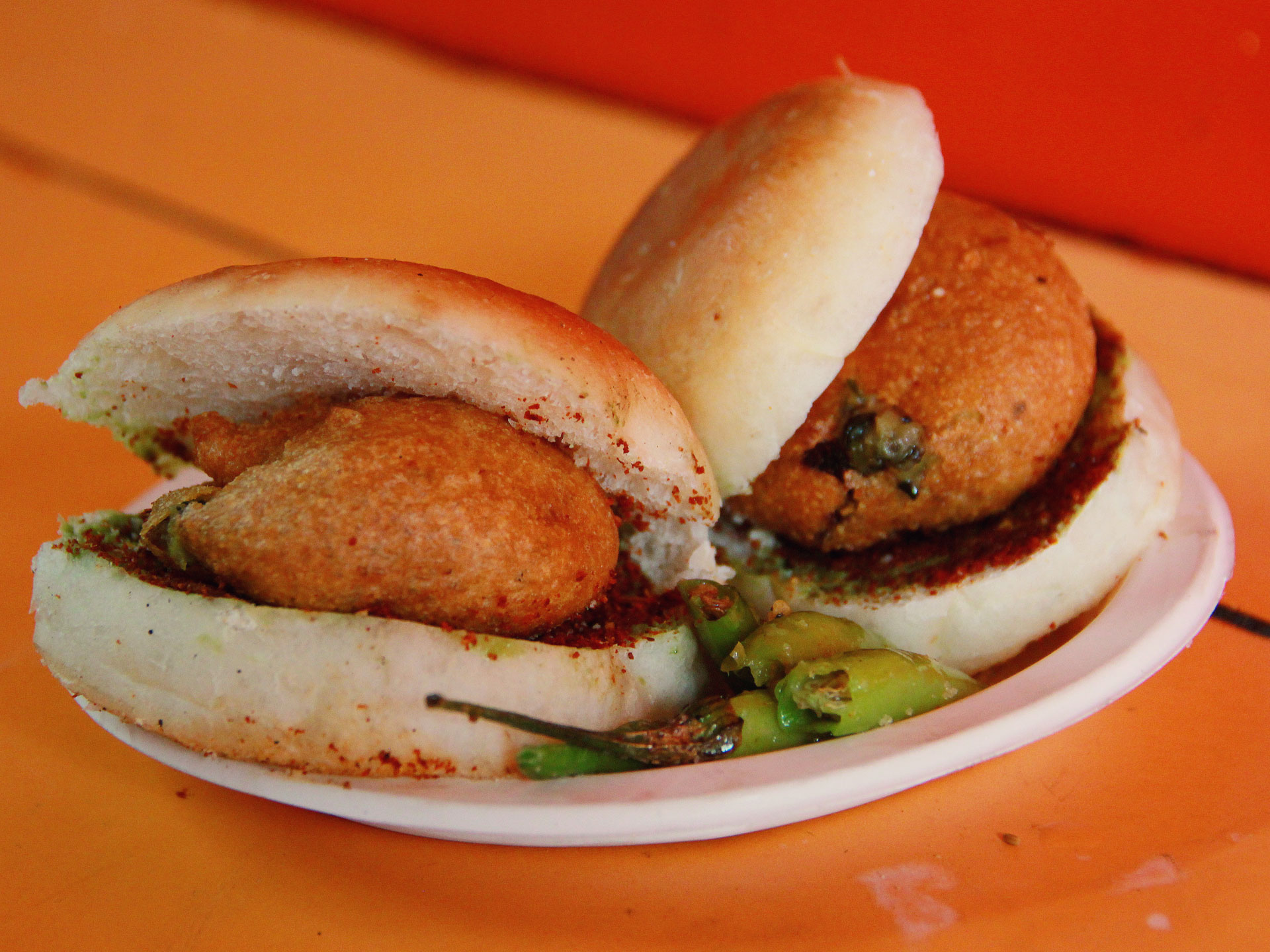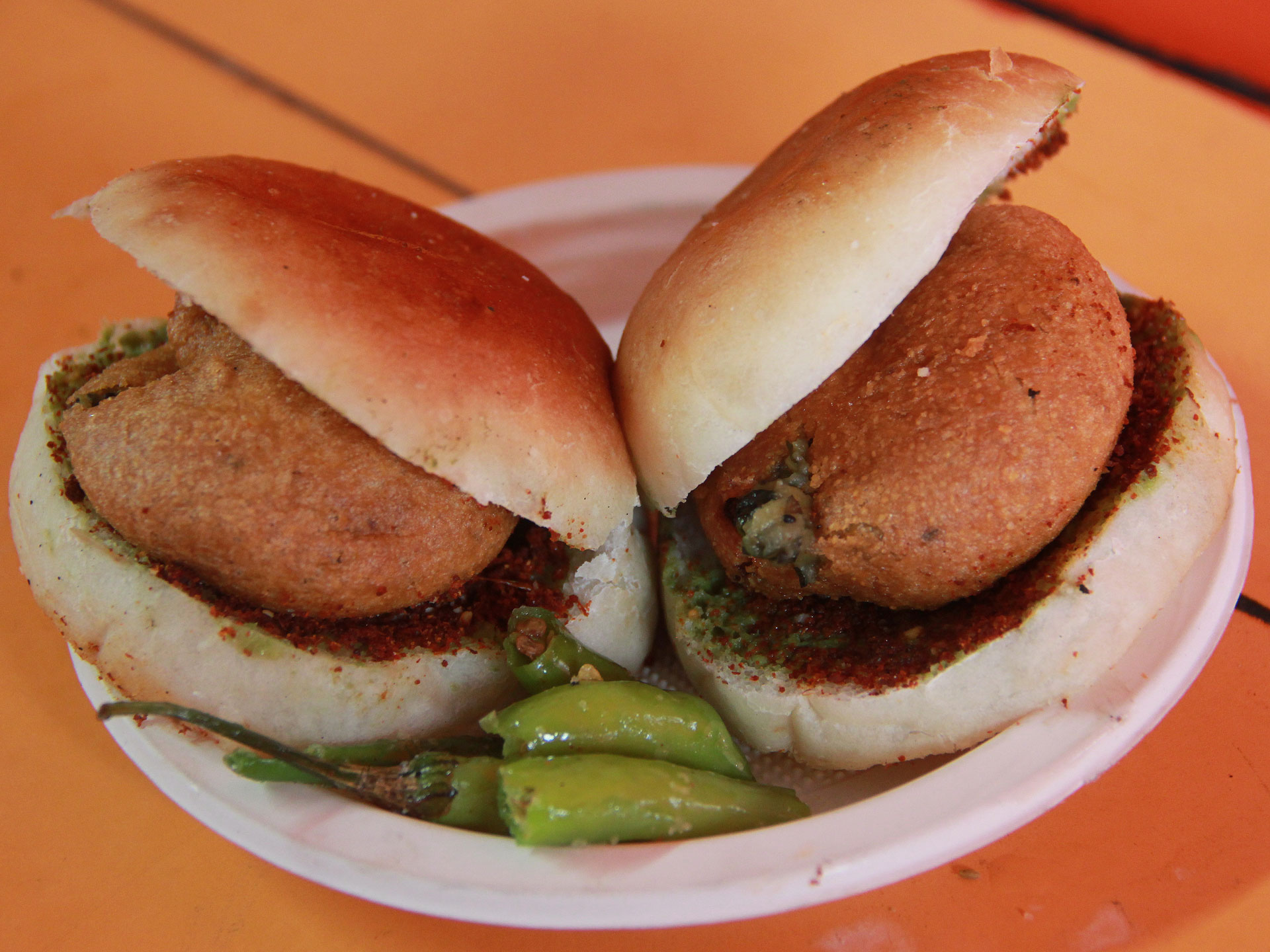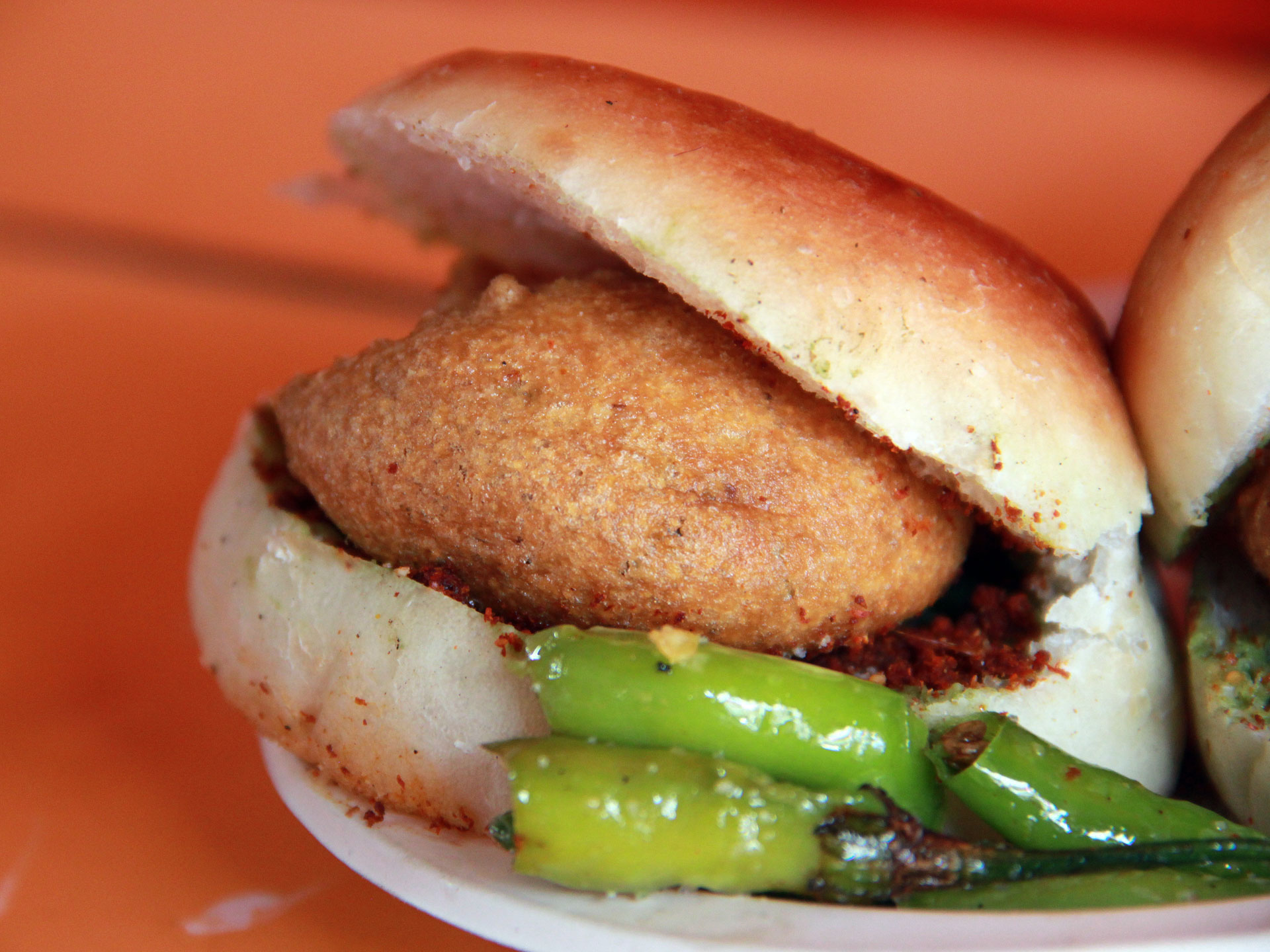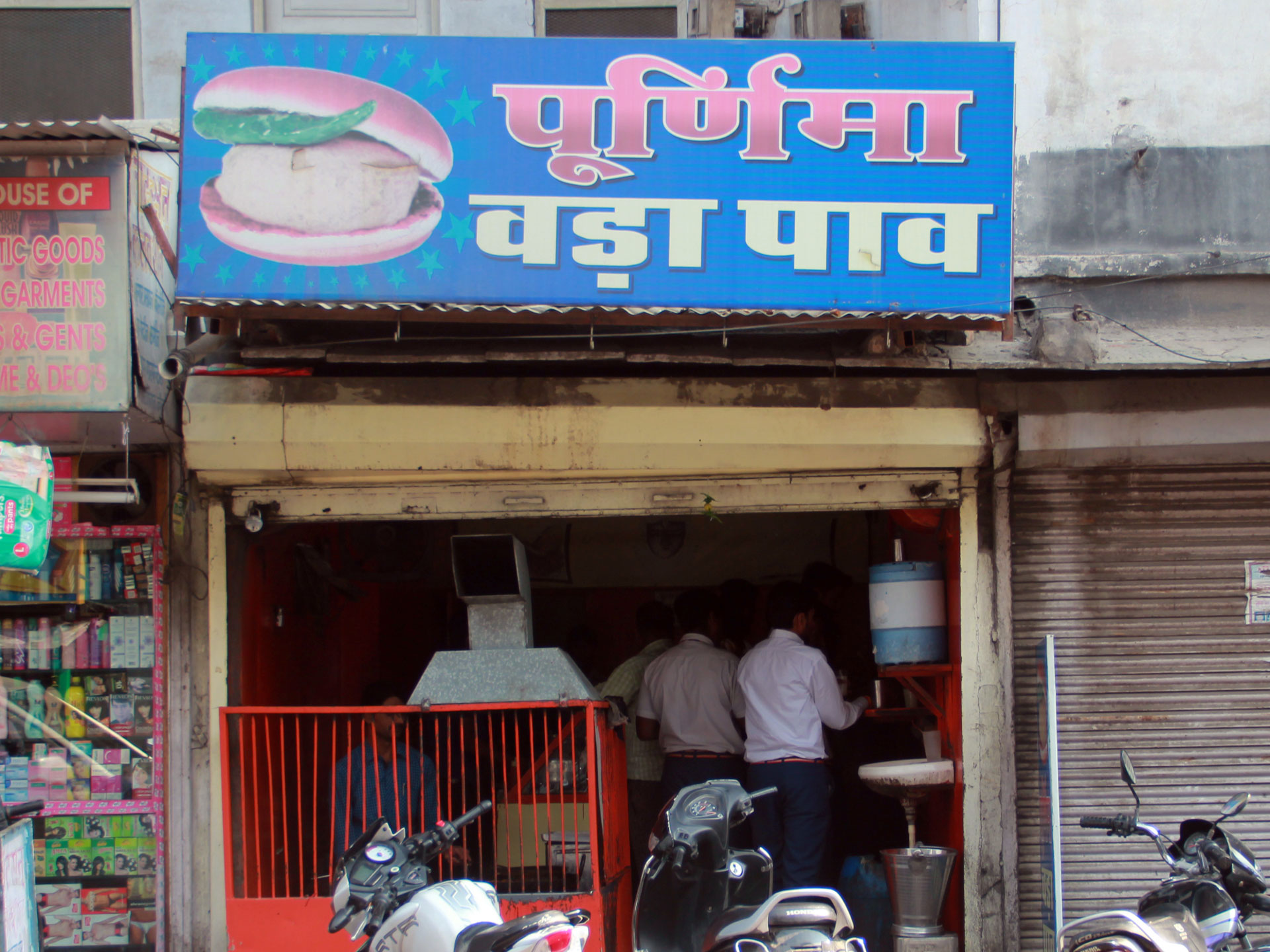 The Specialty
Served with fried whole green chilies, the Vada Pav attains a distinct taste with the use of homemade Garam Masala (assortment of several spices).
The Taste
The spicy Vada is prepared with the mashed potatoes, assorted herbs, spices, home-made Garam Masala and deep-fried after coating in the batter of gram flour. The delectable street food is served hot sliced bread bun (Pav) layered with garlic and green chili chutneys with Vada wedged in it along with fried green chilies.
What is Vada Paav / Vada Pav
+
Address
Purnima Vada Pav Near Ajanata Hotel, Chetak Marg, Udaipur, Rajasthan, India
Phone
9414831228
Available
All Day : 09:00 AM - 08:00 PM
About Shop
Nearly six years old Purnima Vada Pav, located on busy Chetak Marg is a very famous shop to serve delicious Vada Pavs to its customers at a very reasonable price.