Easy Login with Mobile Number
+91
Please enter valid 10 digit mobile number
Continue
Login with Email
Creating an account means you're okay
with TasteOfCity Terms of Service and Privacy Policy.
Please enter verification code sent to
Enter Code
Submit
Have not received code?
Resend Code
Please enter verification code sent to
Enter Code
Submit
Have not received code?
Resend Code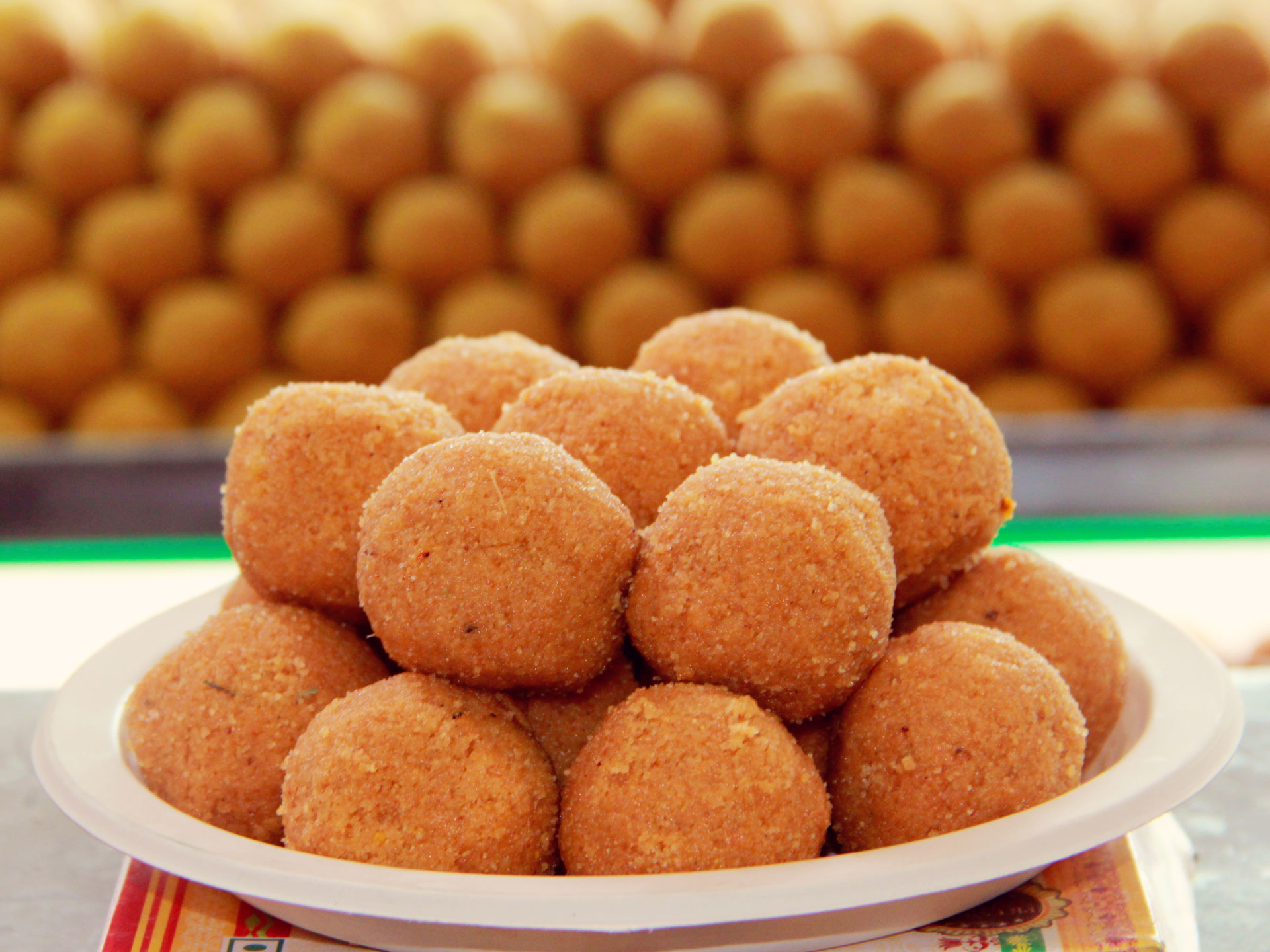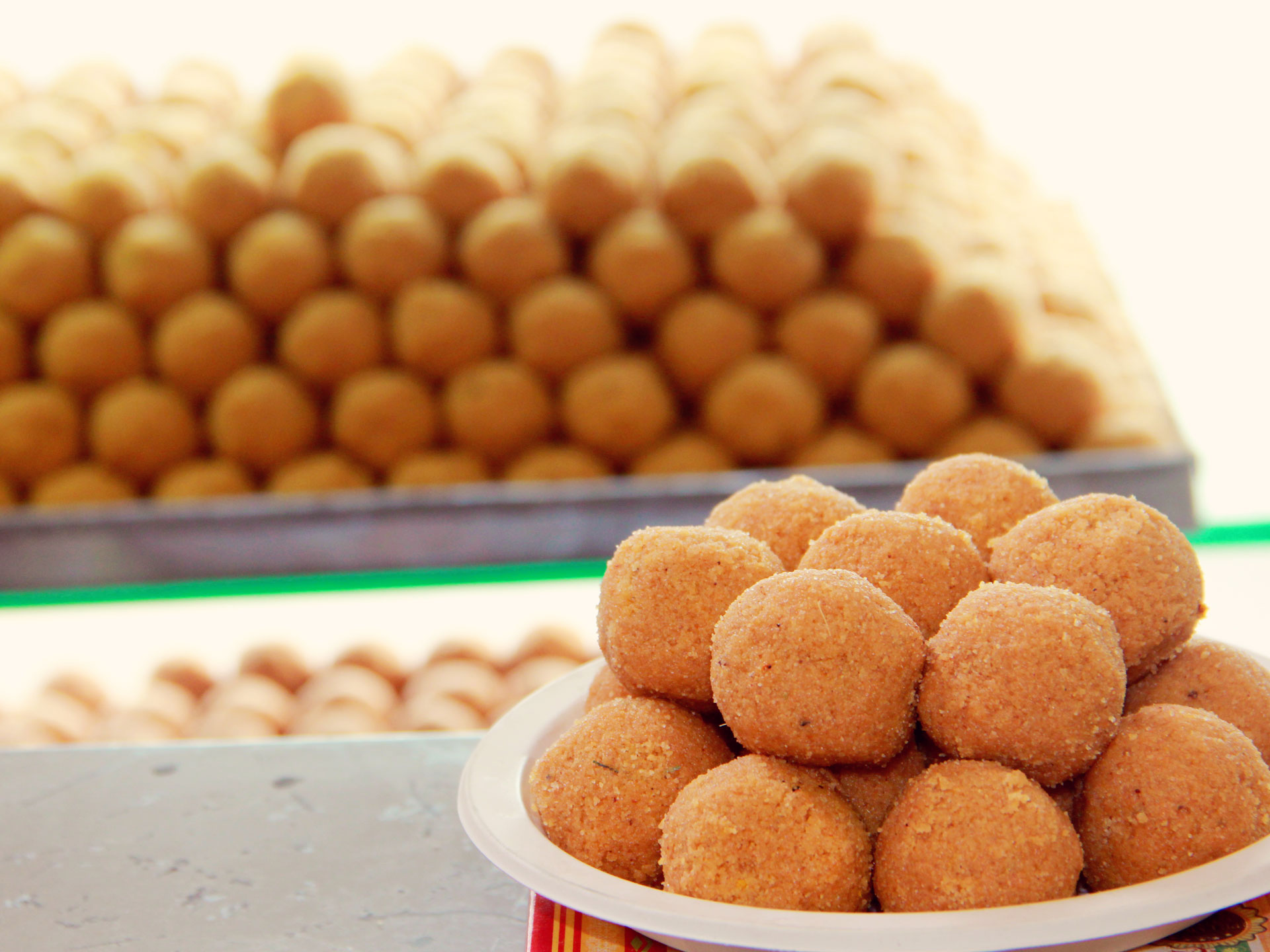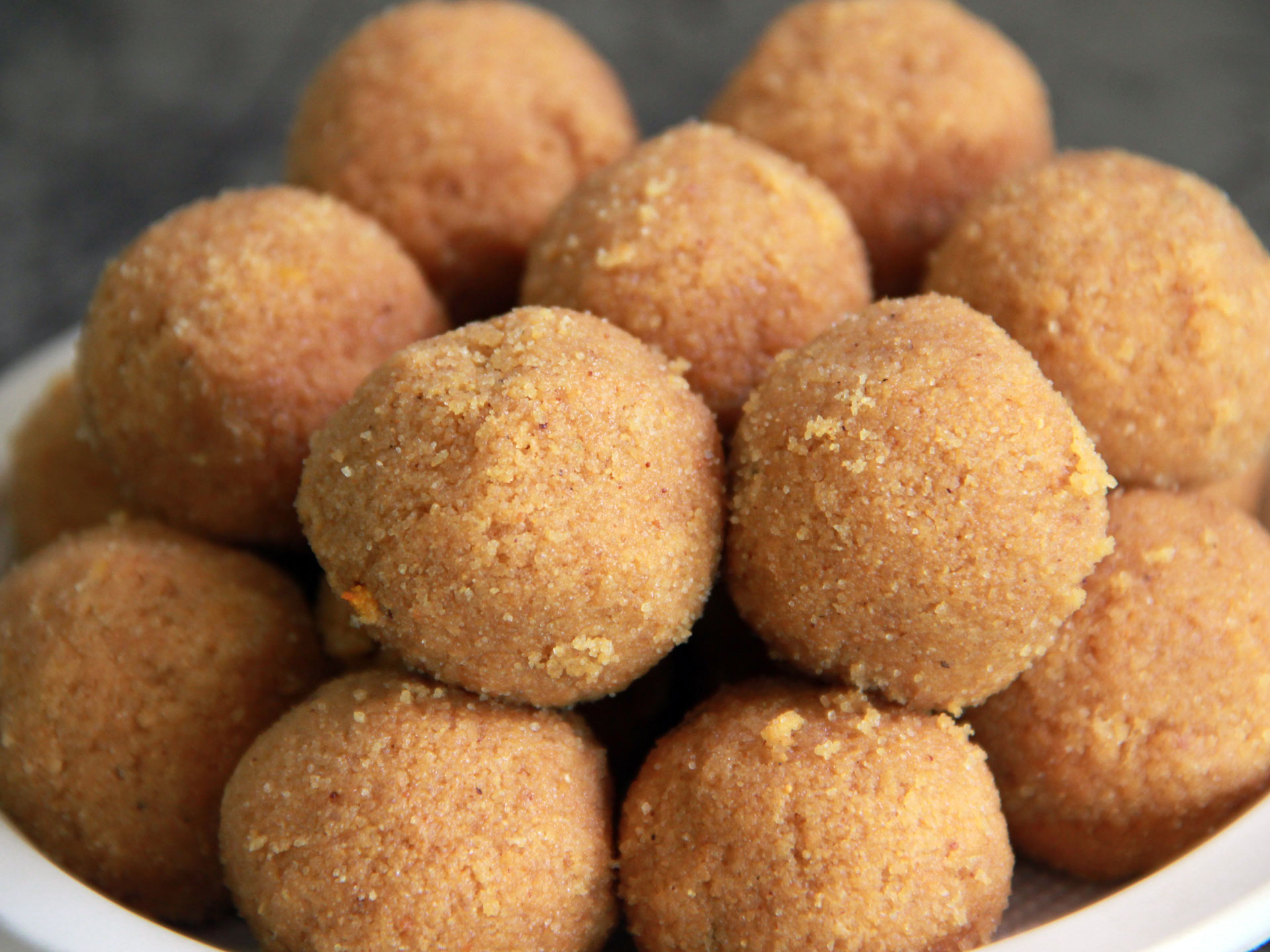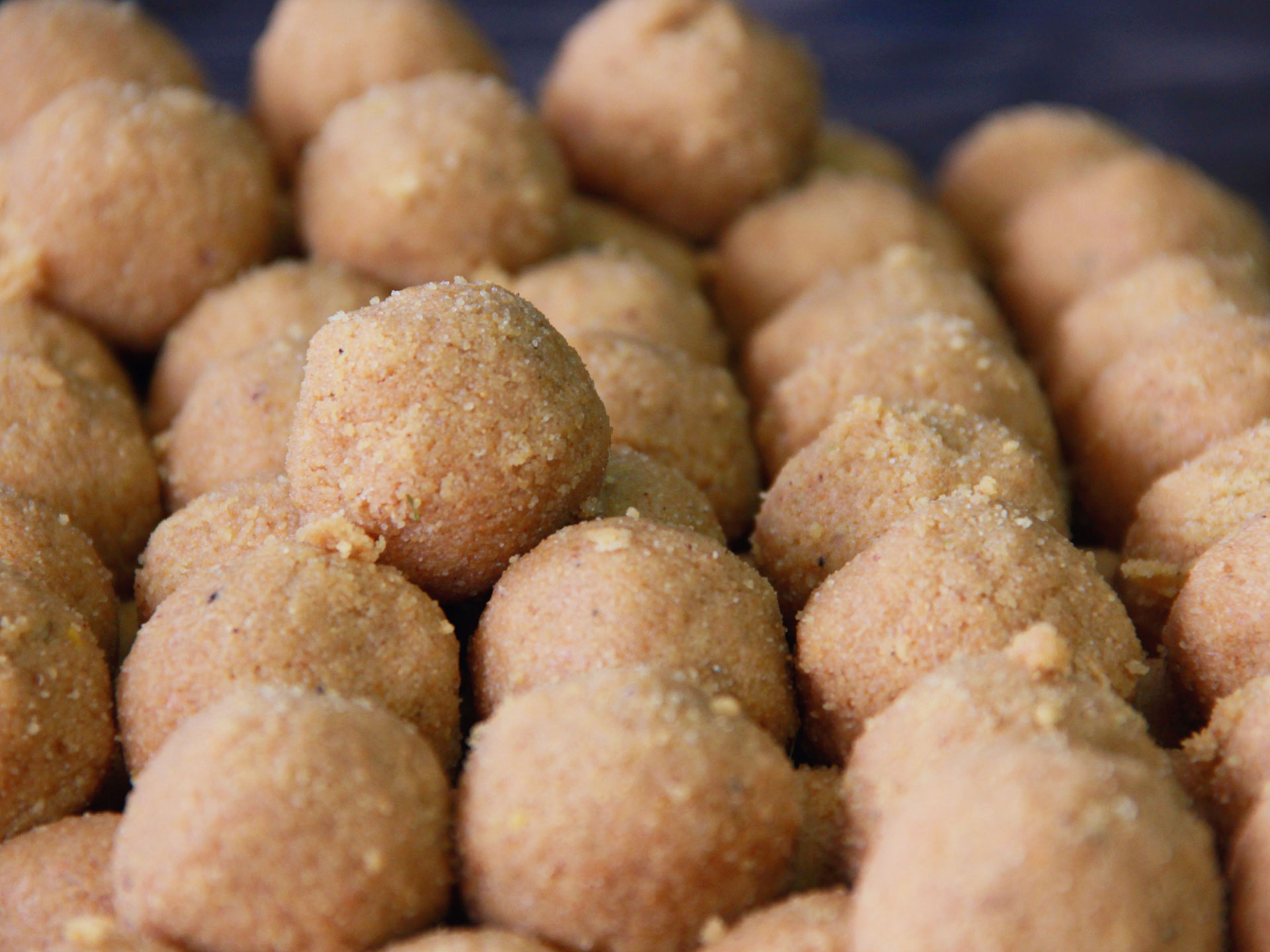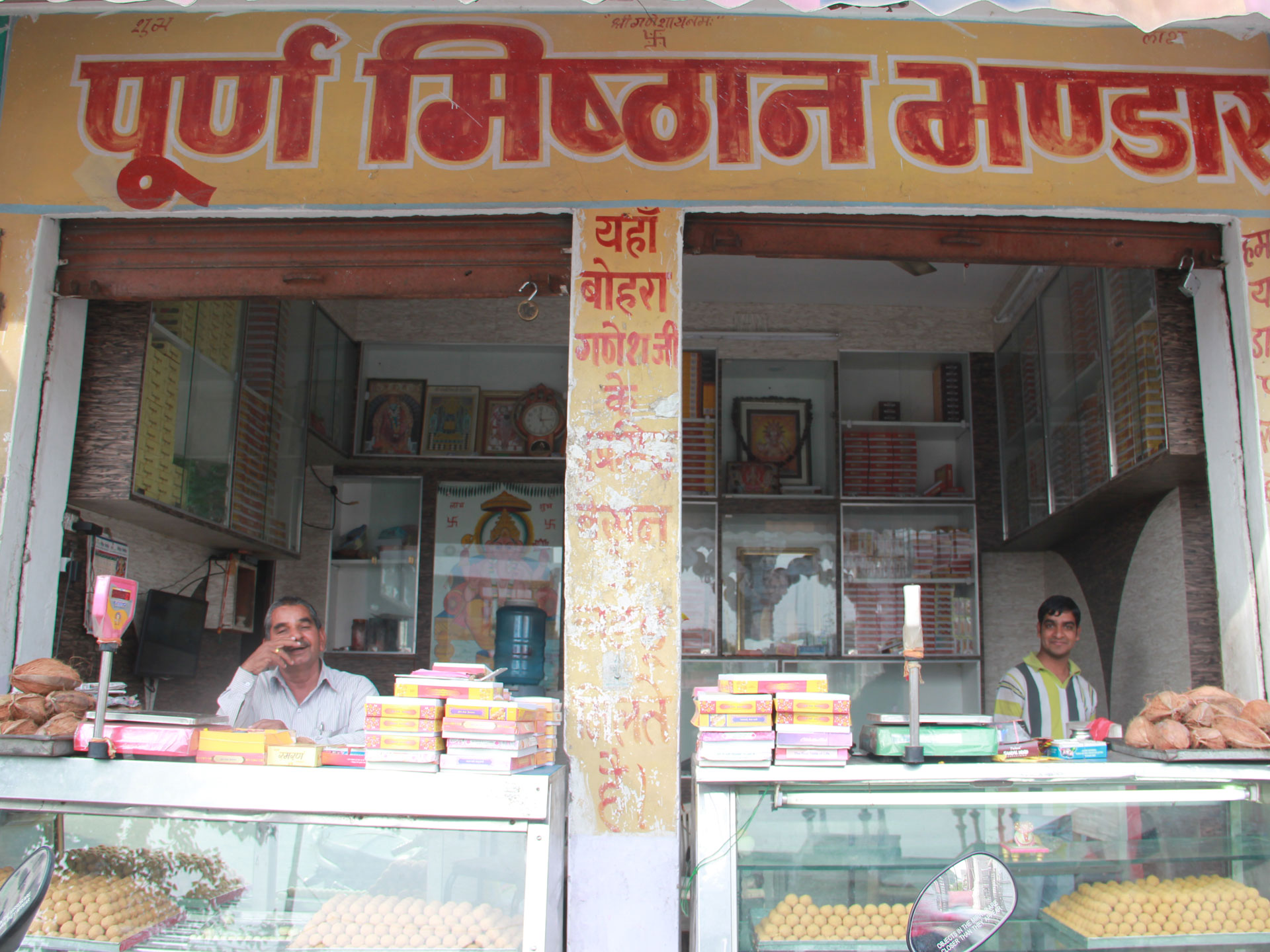 The Specialty
The delectable sweet delicacy, Besan ke Laddoo attain a unique taste owing to the use of ground cardamom in it, at Poorna Mishthan Bhandar.
The Taste
The Besan ke Laddoo prepared by roasting the gram flour (Besan) in plenty of pure Desi Ghee (clarified butter) on a low heat, seasoned by green cardamom powder, sweetened by the ground sugar and bound in the ball-shape is a scrumptious sweet delicacy.
Address
Poorna Mishthan Bhandar Shop No.10, Bohra Ganesh Road, Udaipur, Rajasthan, India
Phone
9784989147
Available
All Day : 07:00 AM - 10:00 PM
About Shop
More than two and half a decade old Poorna Mishthan Bhandar is well-known shop located opposite famous and old temple of Bohra Ganshji. It has many delicious sweets and snacks to offer to its customers at moderate prices. People purchase Laddoos and other sweets to offer to the lord Ganesh.