Easy Login with Mobile Number
+91
Please enter valid 10 digit mobile number
Continue
Login with Email
Creating an account means you're okay
with TasteOfCity Terms of Service and Privacy Policy.
Please enter verification code sent to
Enter Code
Submit
Have not received code?
Resend Code
Please enter verification code sent to
Enter Code
Submit
Have not received code?
Resend Code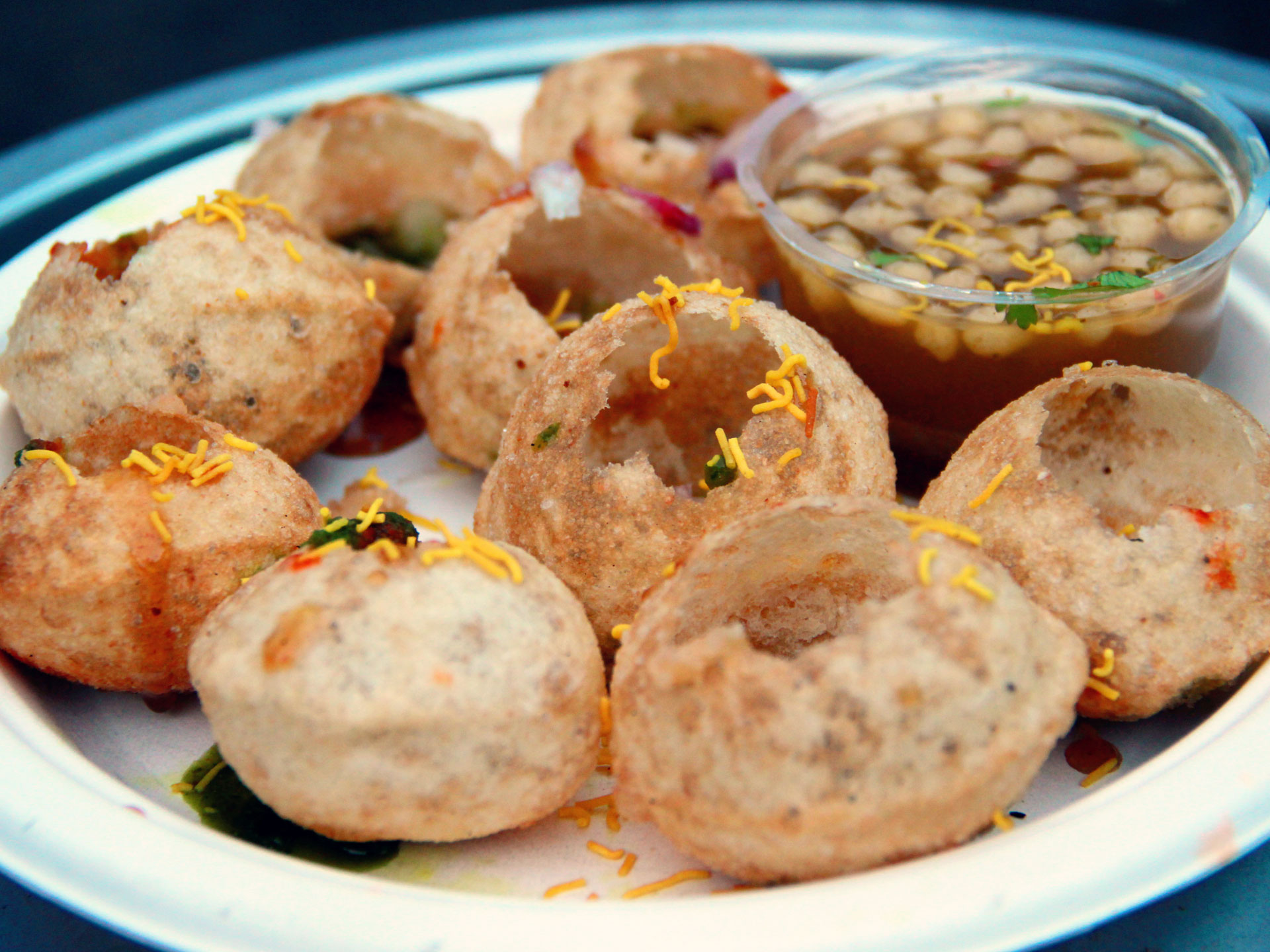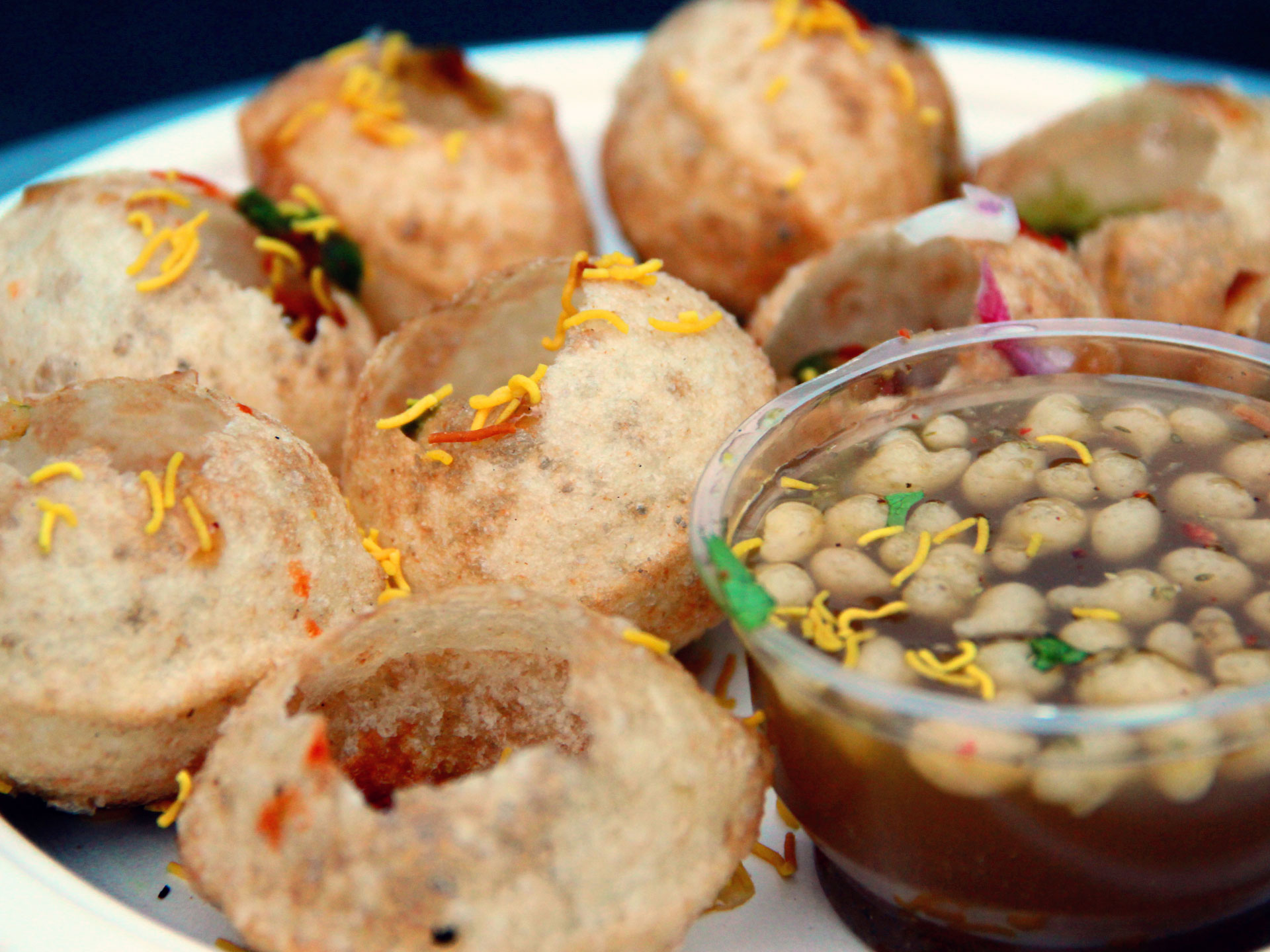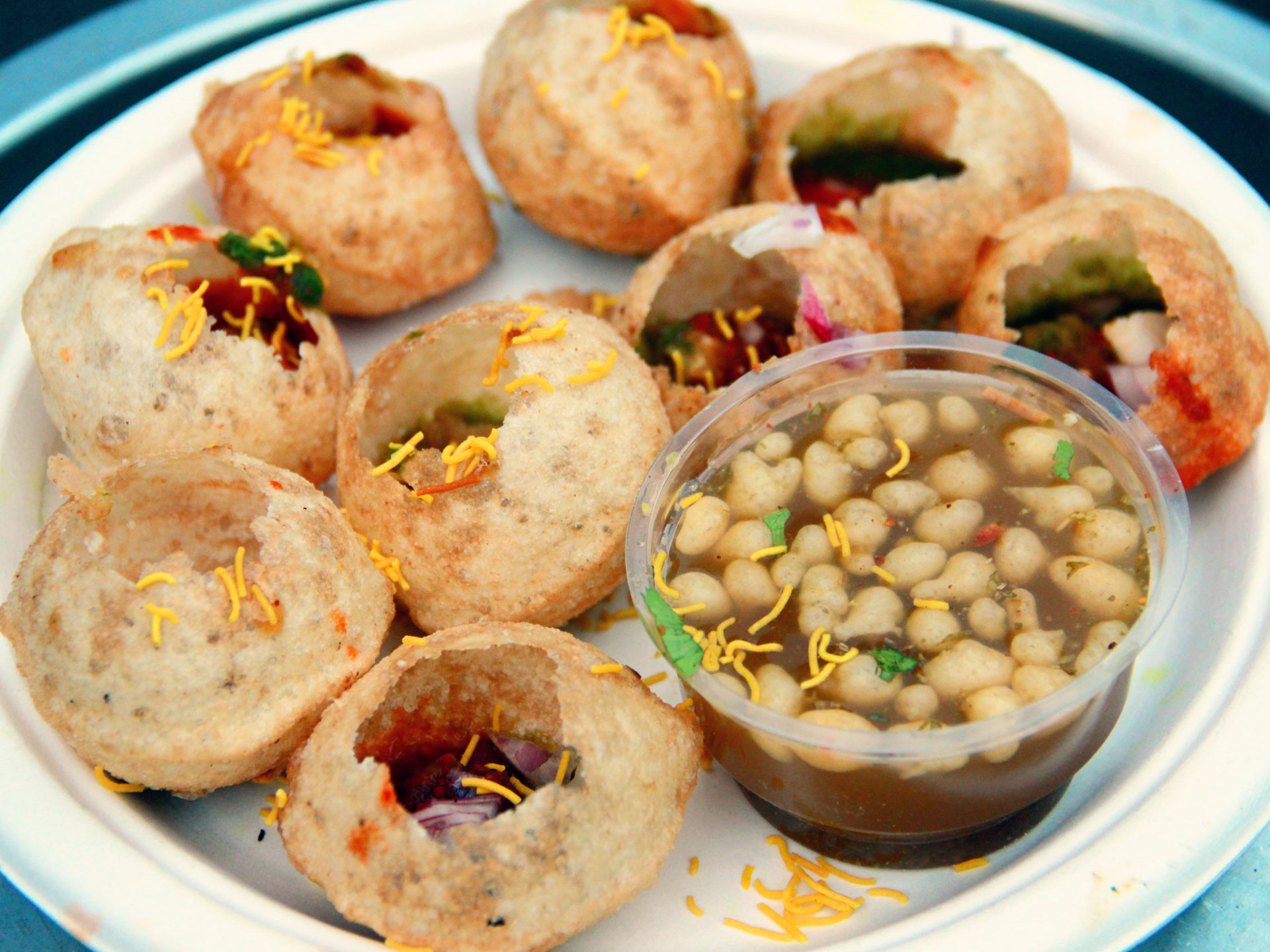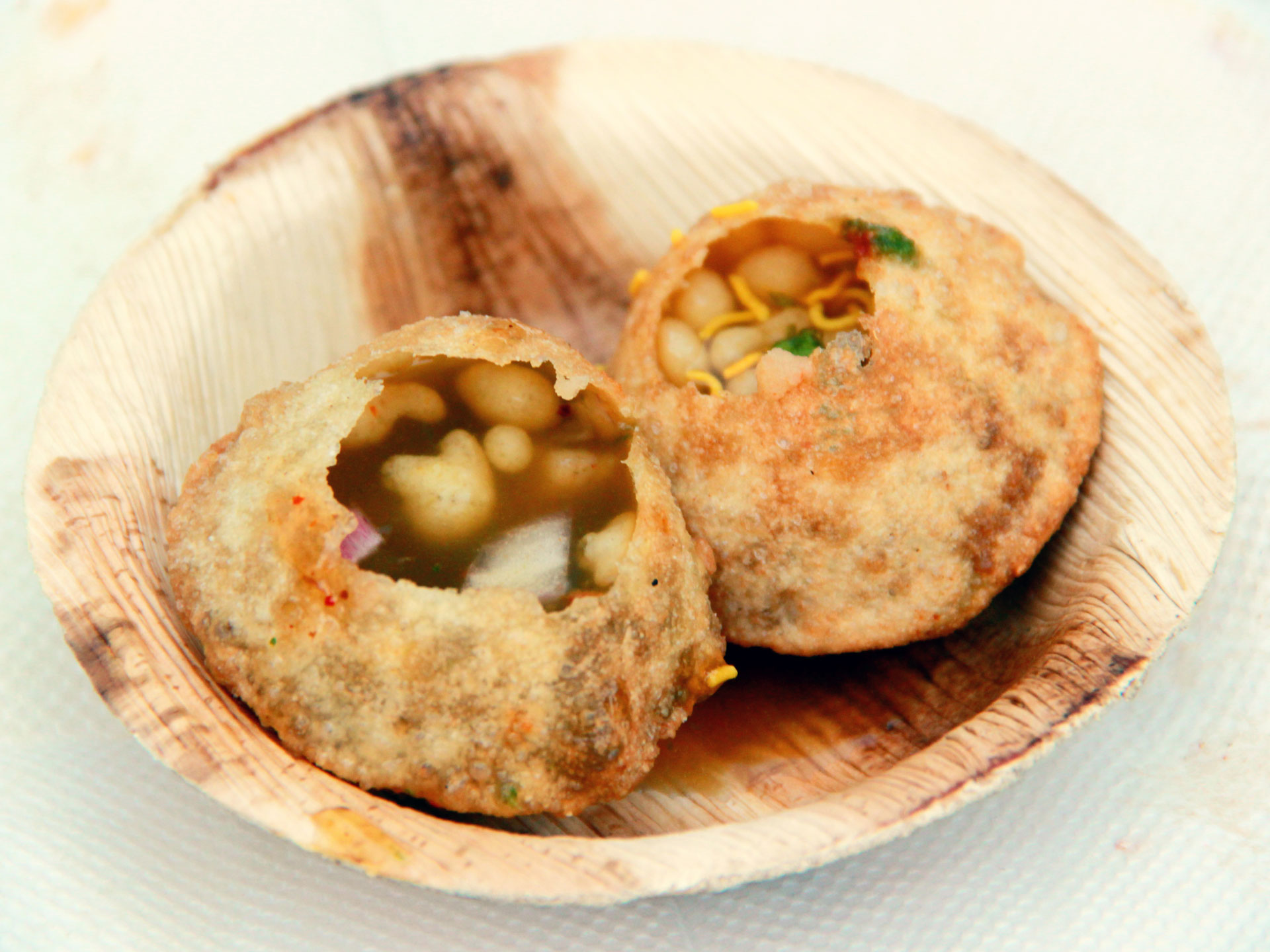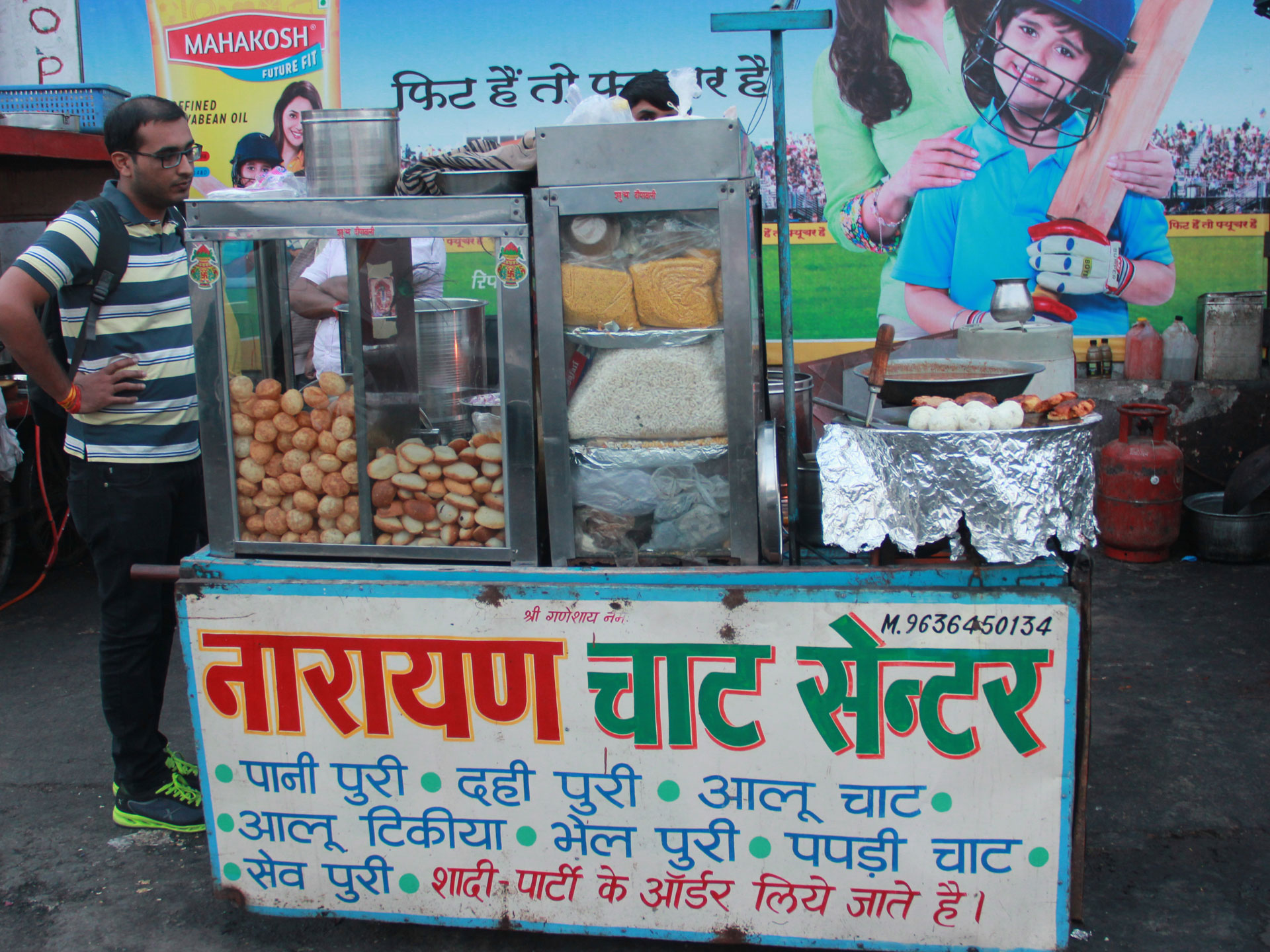 The Specialty
The use of asafoetida (Heeng) and Garam Masala in the tangy tamarind water render the Pani Puri of Narayan Chaat Center a unique taste.
The Taste
The puffed hollow Puris/Poorees made from fine flour (Maida)/ semolina (Suji) stuffed with filling of spicy Aaloo Masala (mashed potatoes), finely sliced onions,sweet chutney etc. served instantly by dipping in the Imli (tamarind) Paani (water) flavored with coriander & garlic chutneys, seasoned with black & white salt, fennel, Garam Masala (assortment of several spics) etc. and added with Boondi (deep-fried fritters of gram flour) garnished with coriander leaves is a delectable tangy, sweet and spicy snack. The taste is available from 05:00 p.m. to 10:00 p.m.
What is Pani Puri/Dahi Puri
+
Address
Narayan Chaat Center Bapu Bazar, Opposite SBBJ, Near UCO Bank, Bank Tiraha , Udaipur, Rajasthan, India
Phone
9636450134
Available
All Day : 05:00 PM - 10:00 PM
About Shop
Launched three years ago, Narayan Chaat Center is well known to serve a variety of Chaats to the customers at very reasonable prices. One plate of Pani Puri is comprised of five pieces of Pani Puris, but one can always order for more.