Easy Login with Mobile Number
+91
Please enter valid 10 digit mobile number
Continue
Login with Email
Creating an account means you're okay
with TasteOfCity Terms of Service and Privacy Policy.
Please enter verification code sent to
Enter Code
Submit
Have not received code?
Resend Code
Please enter verification code sent to
Enter Code
Submit
Have not received code?
Resend Code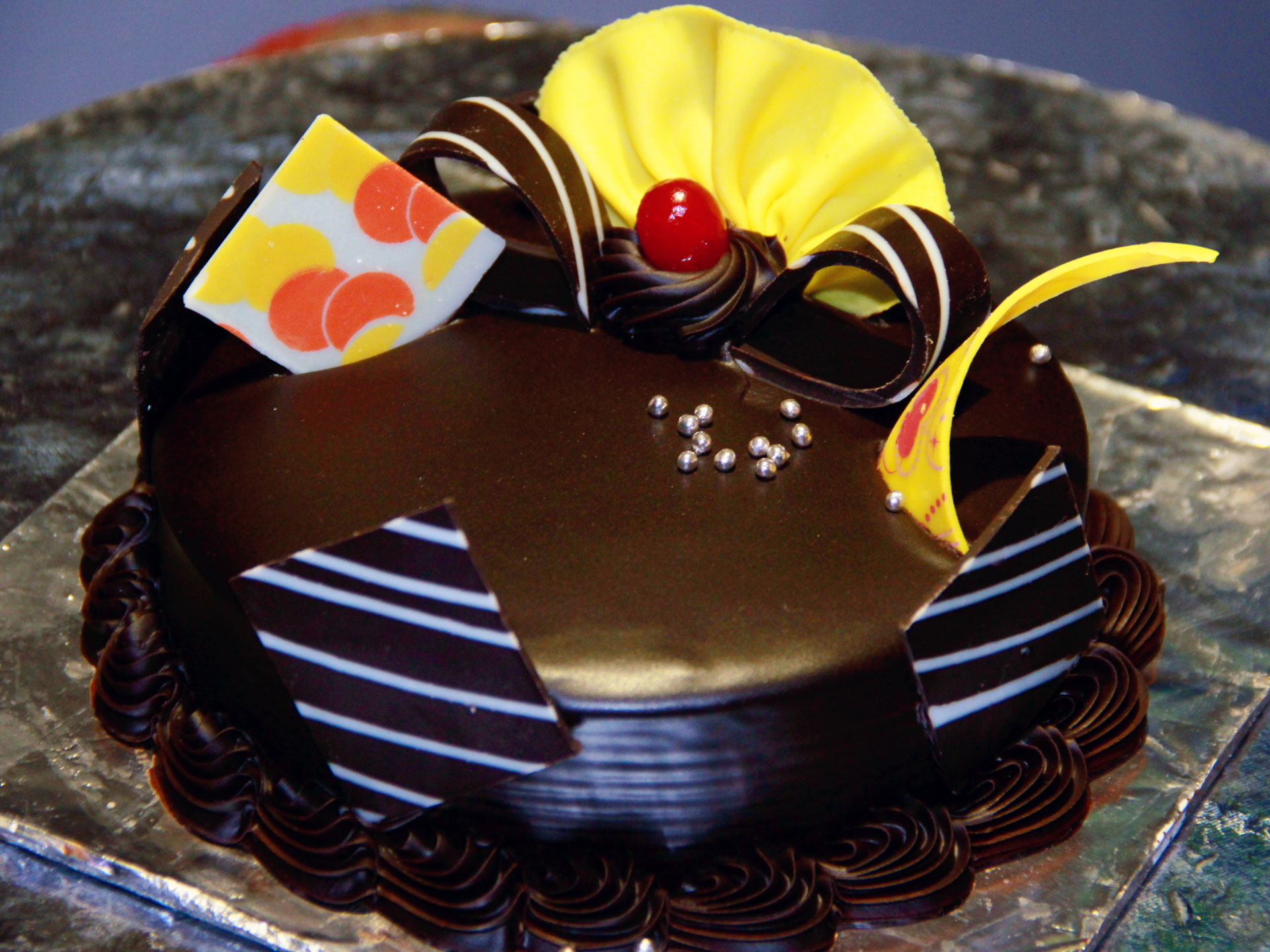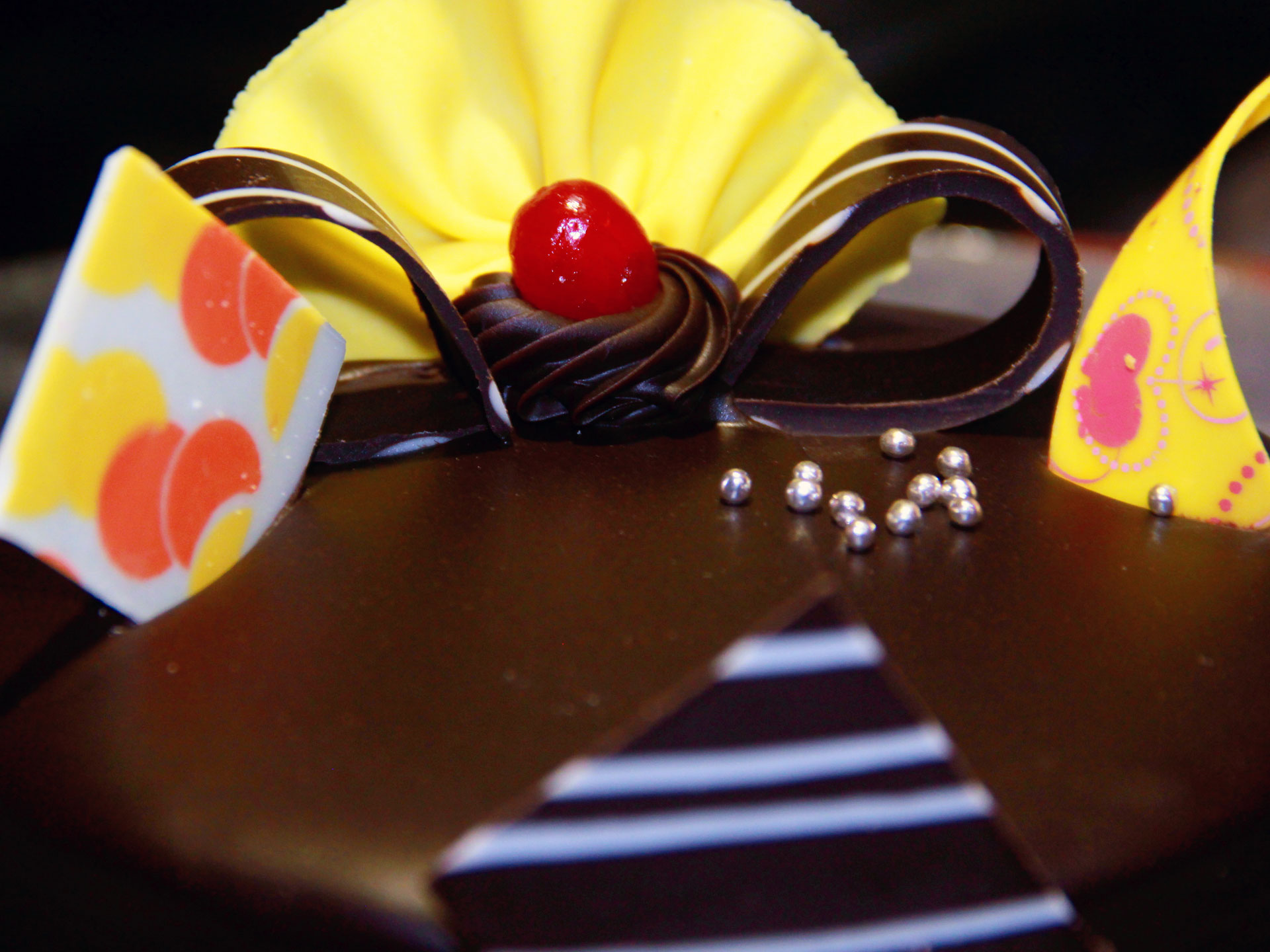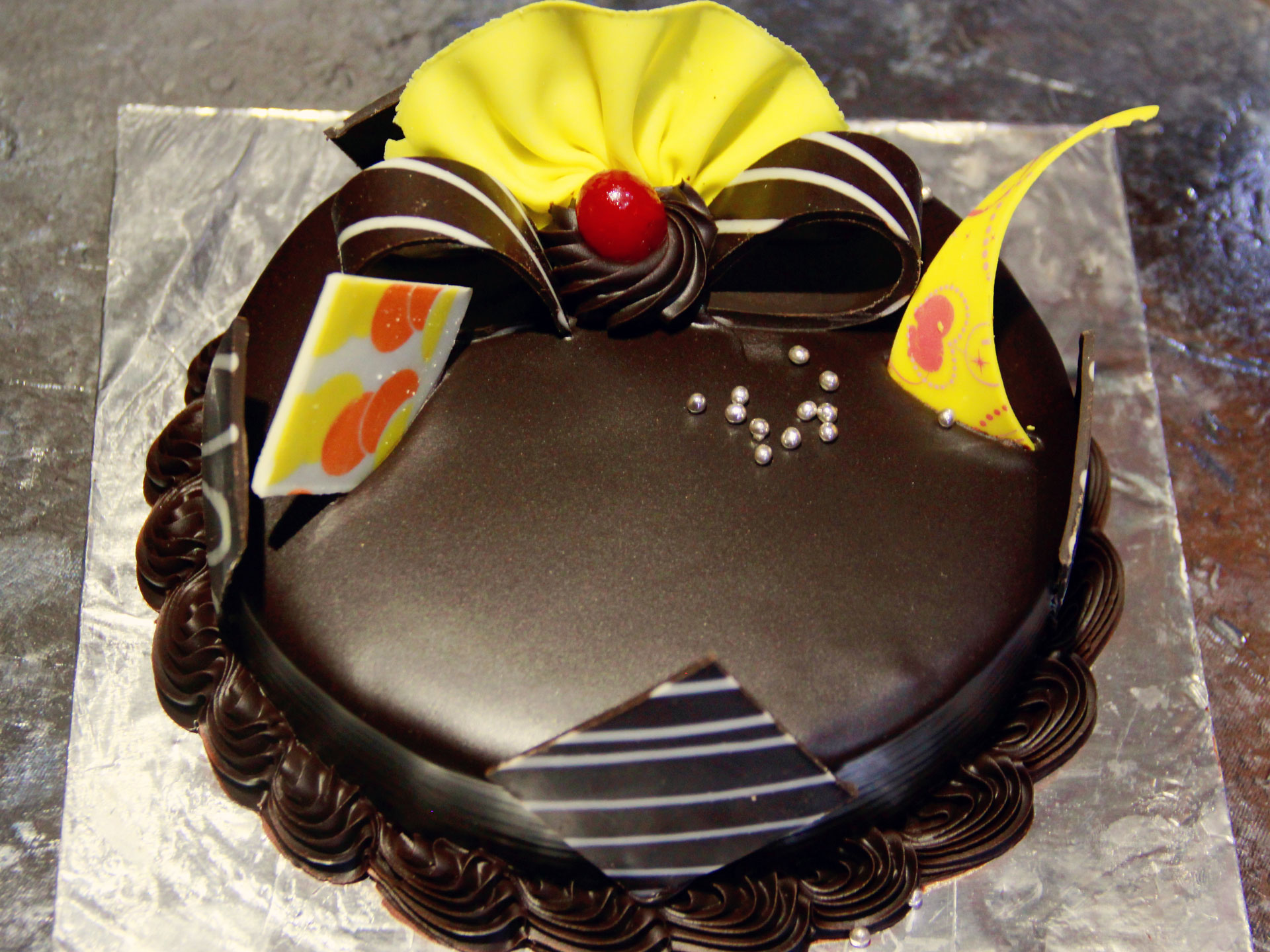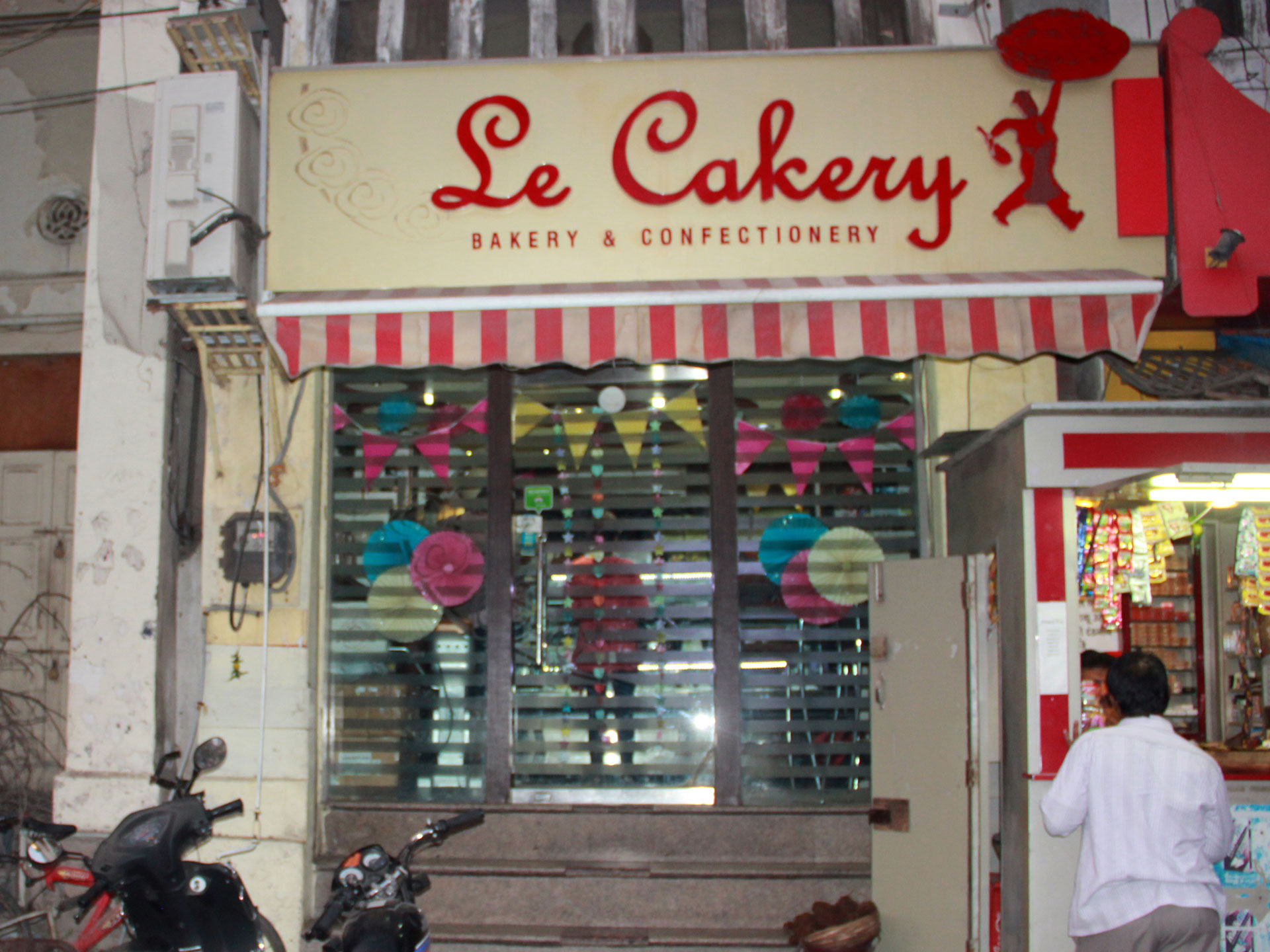 The Specialty
The uniqueness of the Dutch Truffle Cake is that it is egg-less and its icing is done with delicious Belgian Chocolate layer, rendering it a distinct taste.
The Taste
The tender and scrumptious egg-less Dutch Chocolate Truffle is a sweet melt-in-mouth cake prepared with icing of Belgian Chocolate and nicely decorated with swirls of whipped cream and grated chocolate.
Address
Le Cakery Shop No. 6, Chetak Circle, Udaipur, Rajasthan, India
Phone
9001005500
Available
All Day : 09:00 AM - 09:00 PM
About Shop
Just four years old, Le Cakery is a nicely decorated bakery and confectionery shop and is famous to prepare and serve a variety of creative and innovative cakes, especially the Dutch Chocolate Truffle, on specific orders for all kinds of occasions at affordable prices.