Easy Login with Mobile Number
+91
Please enter valid 10 digit mobile number
Continue
Login with Email
Creating an account means you're okay
with TasteOfCity Terms of Service and Privacy Policy.
Please enter verification code sent to
Enter Code
Submit
Have not received code?
Resend Code
Please enter verification code sent to
Enter Code
Submit
Have not received code?
Resend Code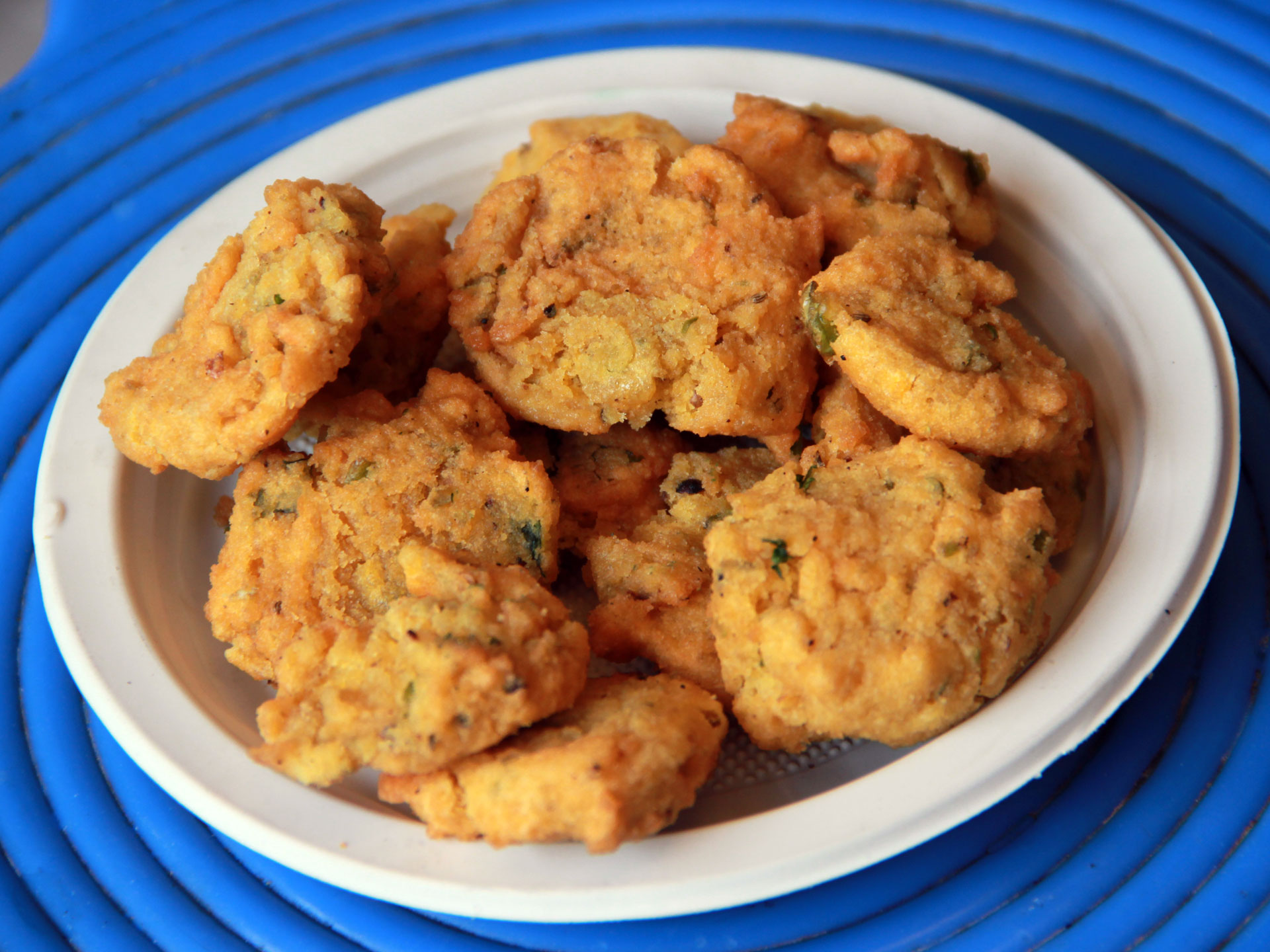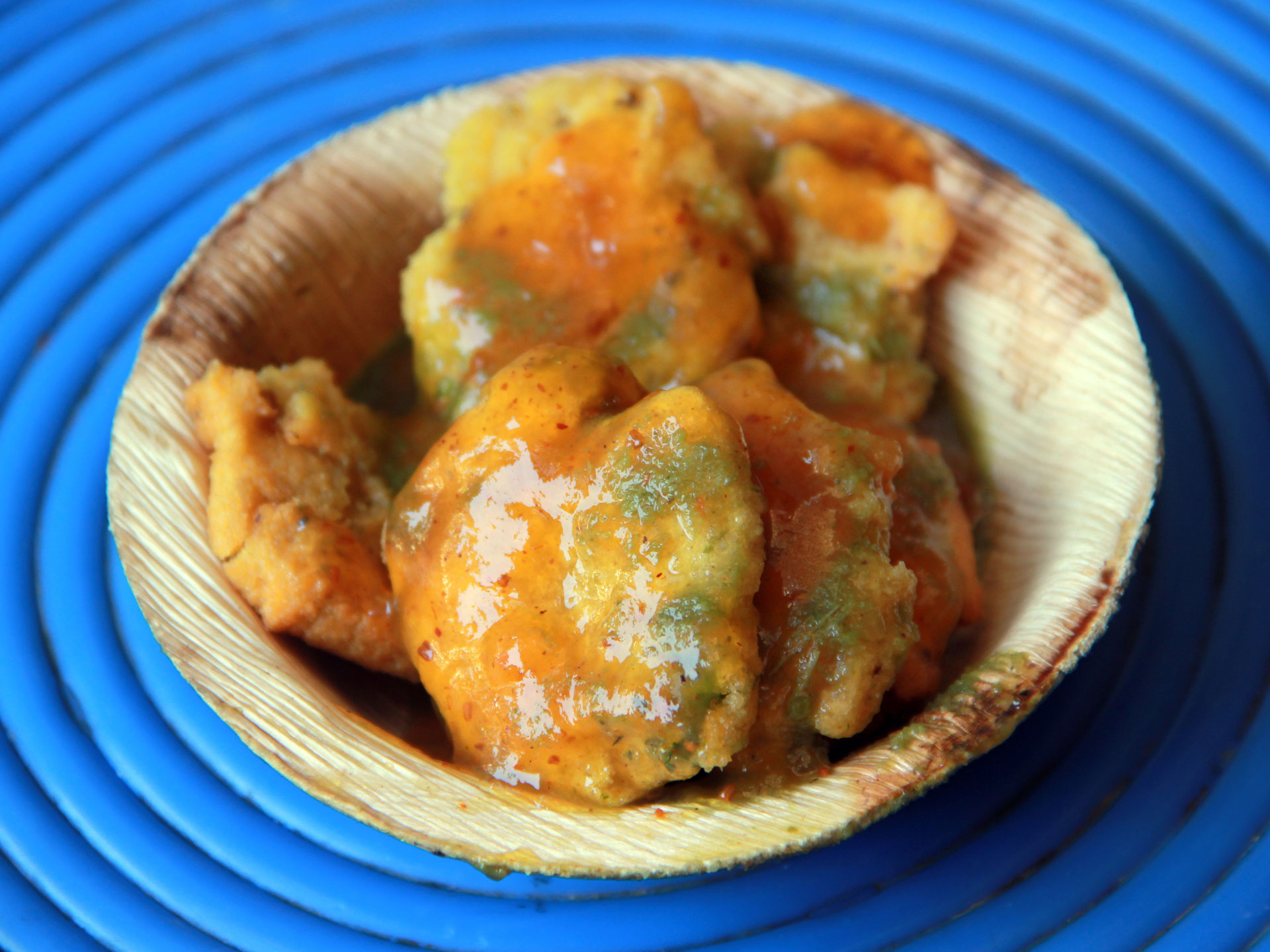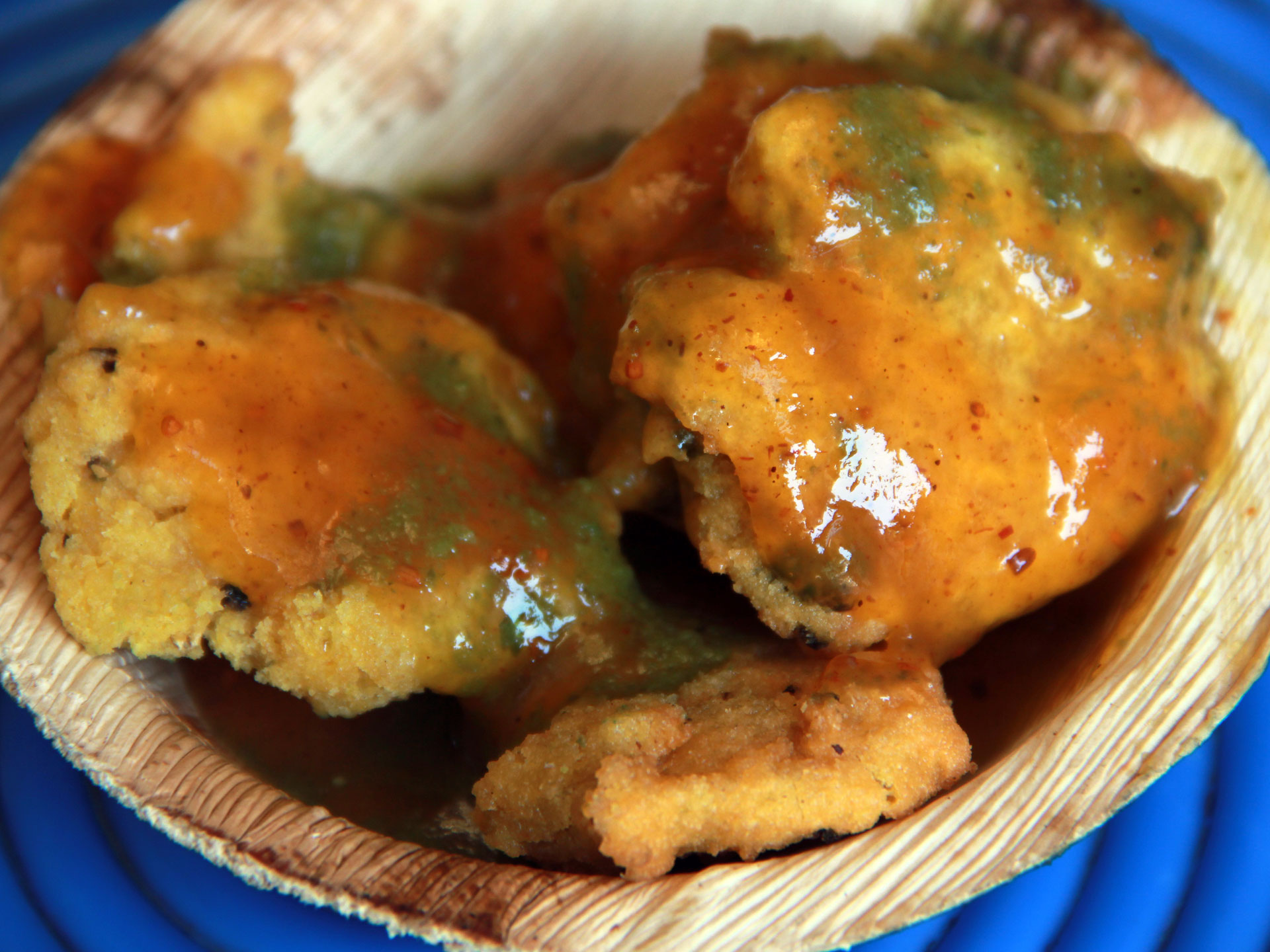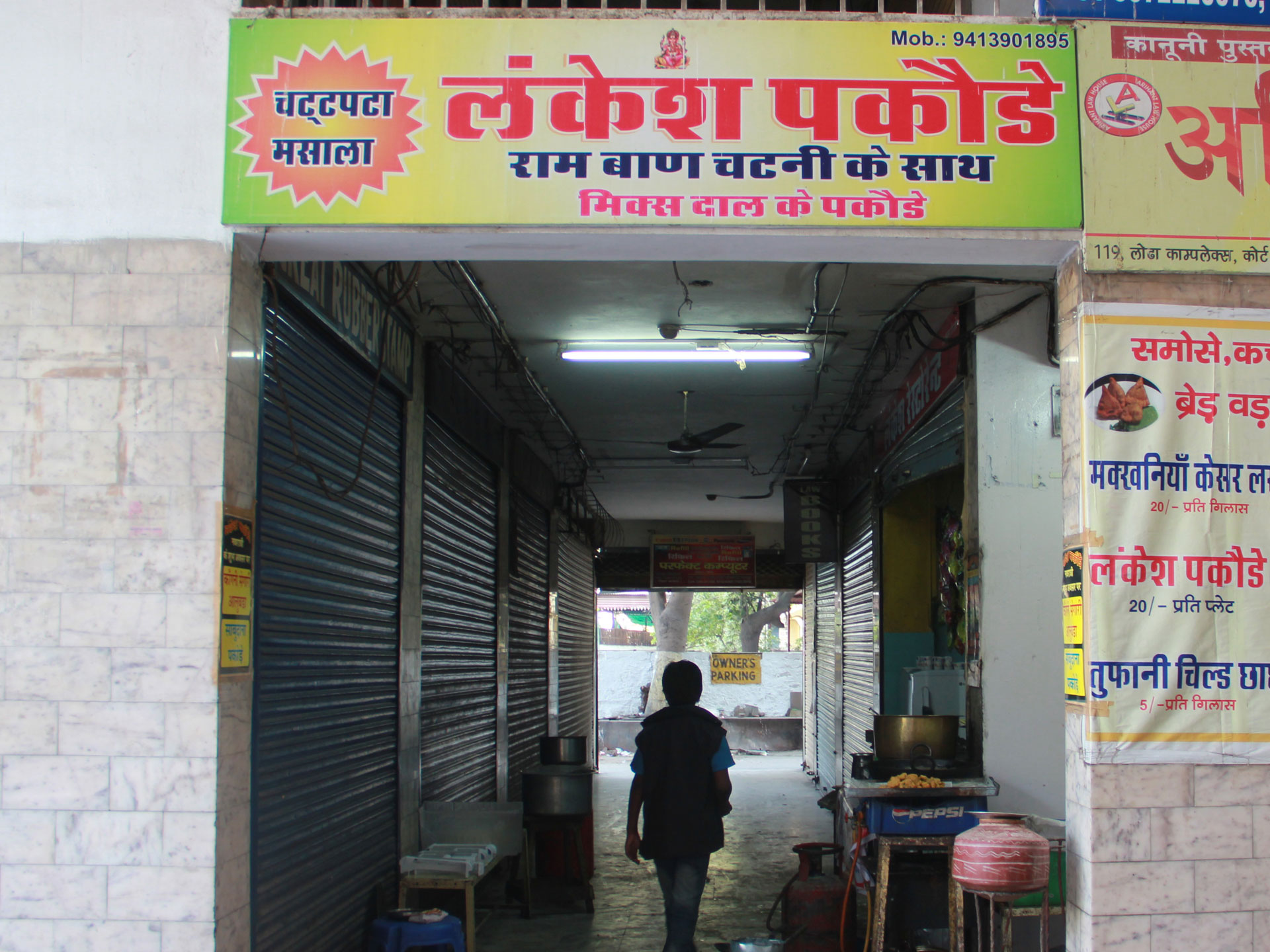 The Specialty
The delectable Pakode attain a distinct taste by seasoning of the gram flour ballet with spices- Garam Masala (assortment of several spices), black pepper, clove powder, ginger etc. and use of mint in the green chutney served with it.
The Taste
The Pakaude/Pakode (fritters) made from overnight soaked lentils- black gram, chickpeas, green chilies and coriander leaves seasoned with usual spices and black pepper, clove powder, ginger, garlic and Garam Masala etc. dipped in the spiced batter of gram flour and deep-fried is a delectable crisp and spicy snack served with home-made spicy and tangy green and sweet tamarind and jaggery chutneys.
What is Pakaudi/ Pakodi
+
Address
Lankesh Pakoda Center Shop No. 111, Lodha Complex Ground Floor, University Road, Court Chauraha, Shakti Nagar, Udaipur, Rajasthan, India
Phone
7665662523, 9413901895
Available
All Day : 09:00 AM - 08:00 PM
About Shop
Lankesh Pakaude/Pakode is a two decades old shop famous to serve a variety of savory snacks, like- Samose, Kachauri, Bread Vada, and cold beverages, like- Lassi and Chhachh at very reasonable prices to its customers with quick service in a healthy environment.