Easy Login with Mobile Number
+91
Please enter valid 10 digit mobile number
Continue
Login with Email
Creating an account means you're okay
with TasteOfCity Terms of Service and Privacy Policy.
Please enter verification code sent to
Enter Code
Submit
Have not received code?
Resend Code
Please enter verification code sent to
Enter Code
Submit
Have not received code?
Resend Code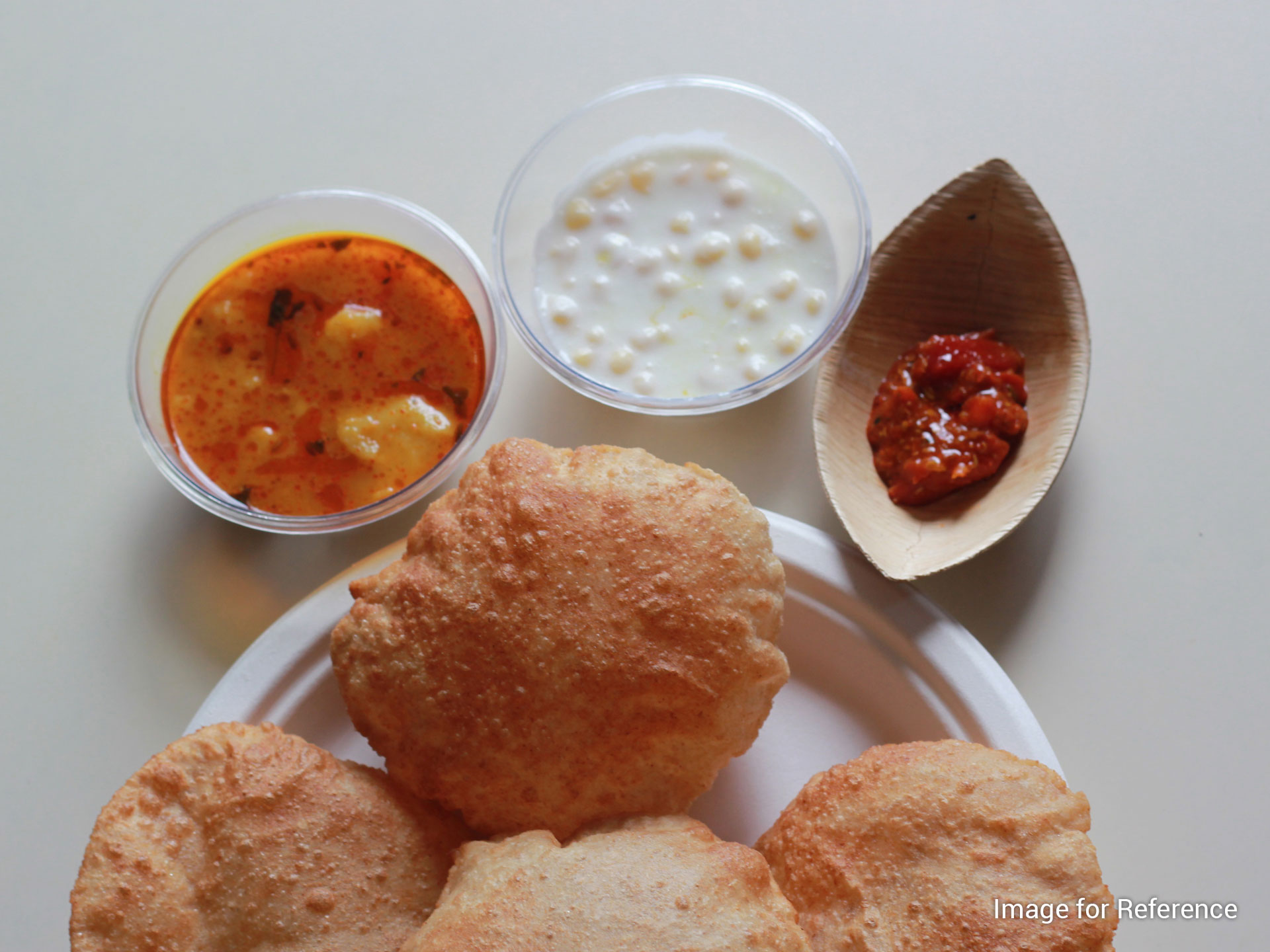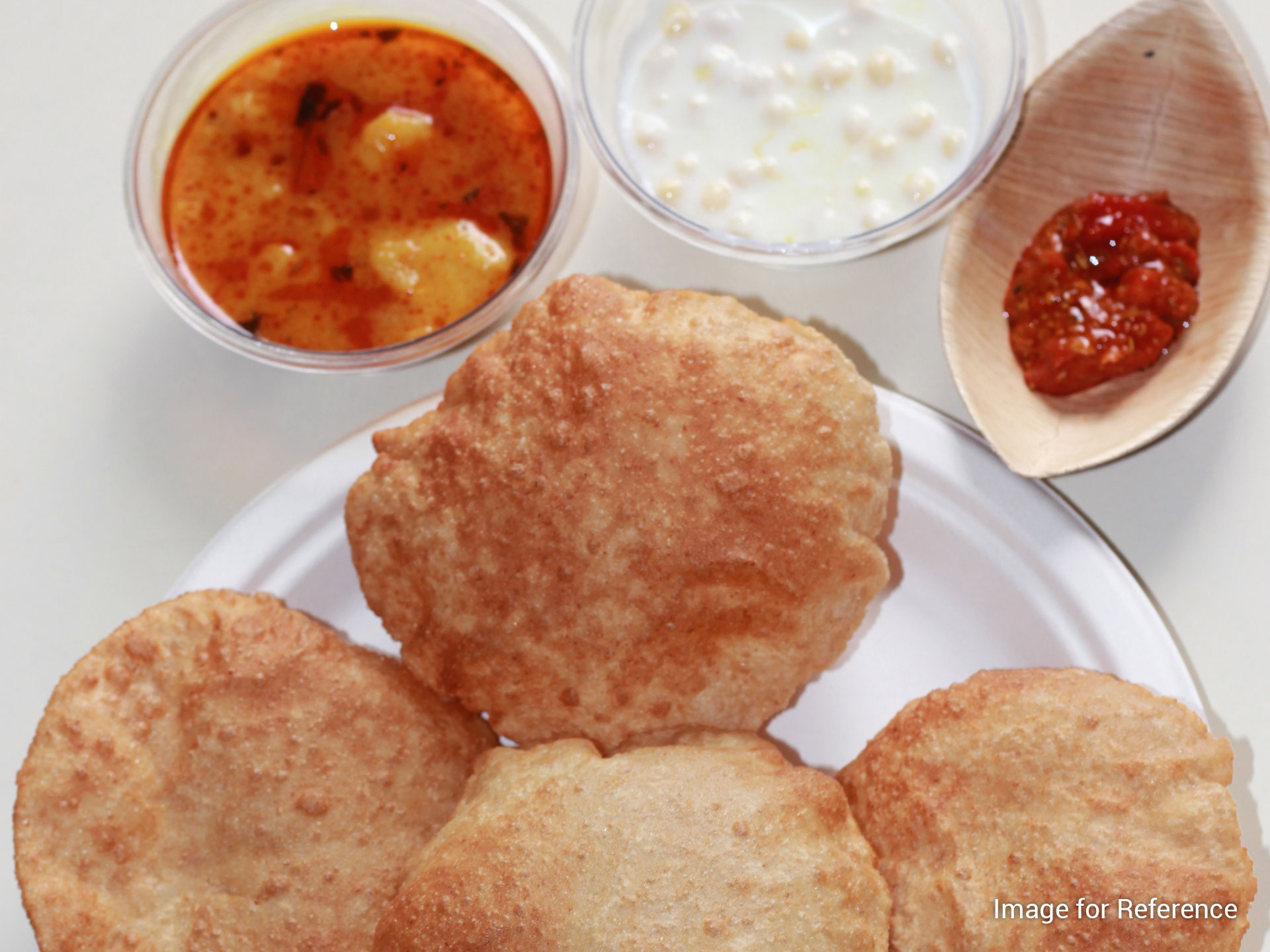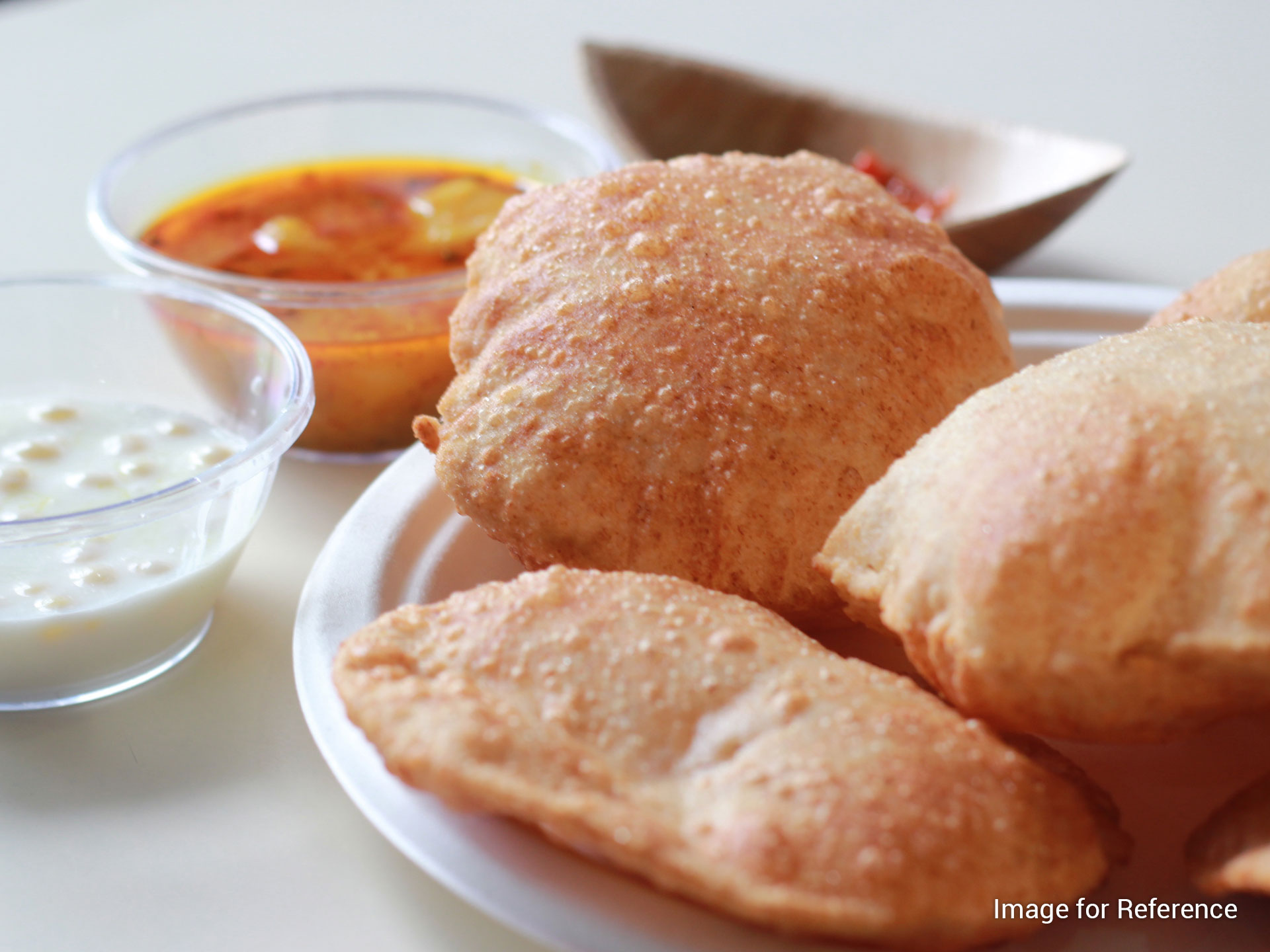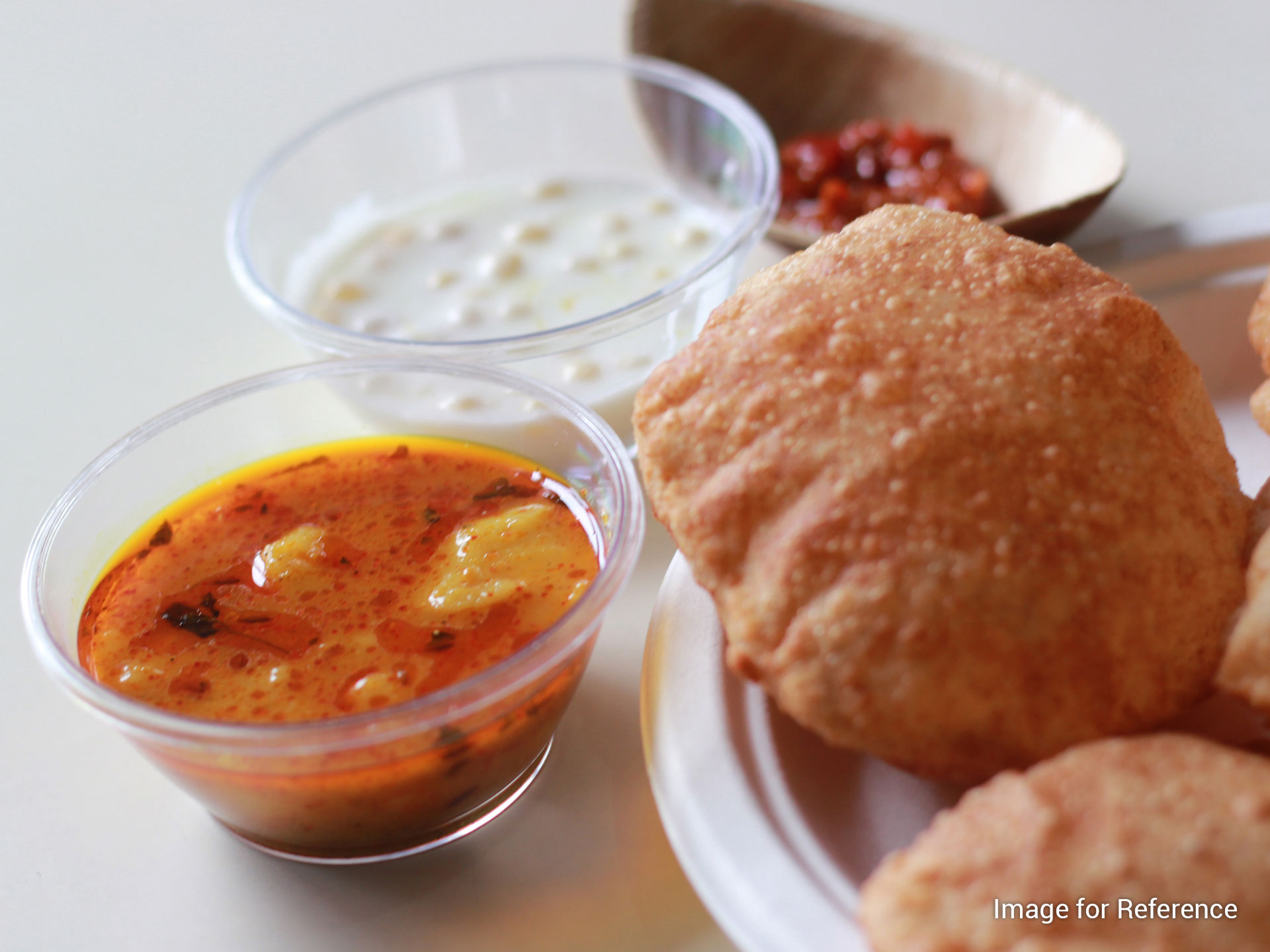 The Specialty
The delicious Jhakolma Pudi achieves a distinct taste and delightful flavor as it is deep-fried in pure Desi Ghee. (clarified butter).
The Taste
The traditional delicacy of Mewar- Jhakolma Pudi prepared from very soft dough of coarse wheat flour, seasoned with salt and deep-fried in pure desi Ghee (clarified butter) is a delectable salty Pudi quite bigger in the size. It is relished hot with spicy Chane ki Daal (chickpea curry) and sweet & tangy chutney of Amchur (dry mango powder) added with cashew and raisin. The taste is available from 09:00 a.m. to 10:00 p.m.
Address
Lala Mishthan Bhandar Shop No. 74, Jagdish Road, Udaipur, Rajasthan, India
Phone
2942414967
Available
All Day : 09:00 AM - 10:30 PM
About Shop
Running for the decades, Lala Mishthan Bhandar is a well-known sweet shop located in the crowded city area of the Lake City, Udaipur is famous to serve a variety of sweets and spicy snacks at reasonable prices. All the delicacies are prepared here in a very neat and clean environment.