Easy Login with Mobile Number
+91
Please enter valid 10 digit mobile number
Continue
Login with Email
Creating an account means you're okay
with TasteOfCity Terms of Service and Privacy Policy.
Please enter verification code sent to
Enter Code
Submit
Have not received code?
Resend Code
Please enter verification code sent to
Enter Code
Submit
Have not received code?
Resend Code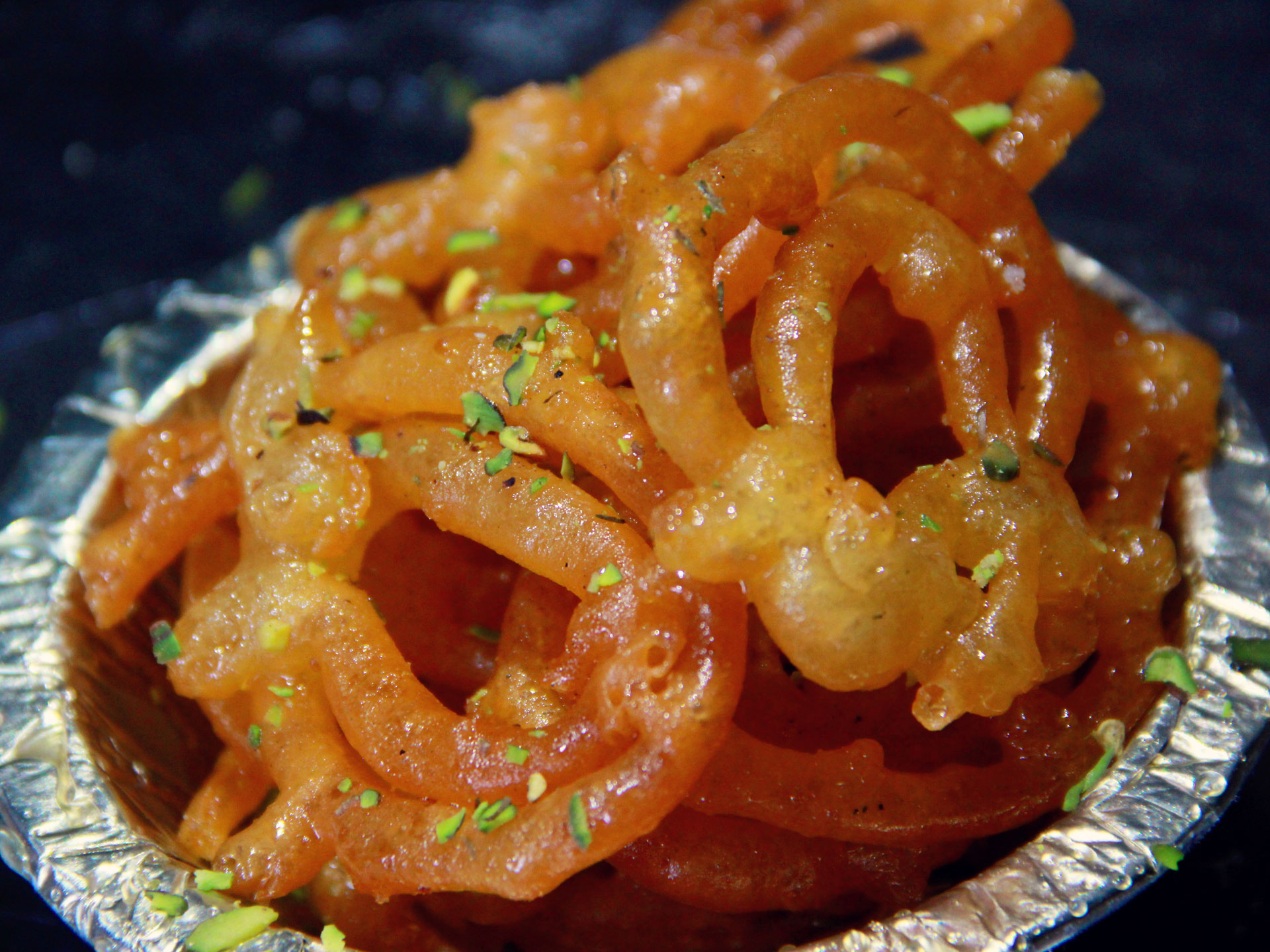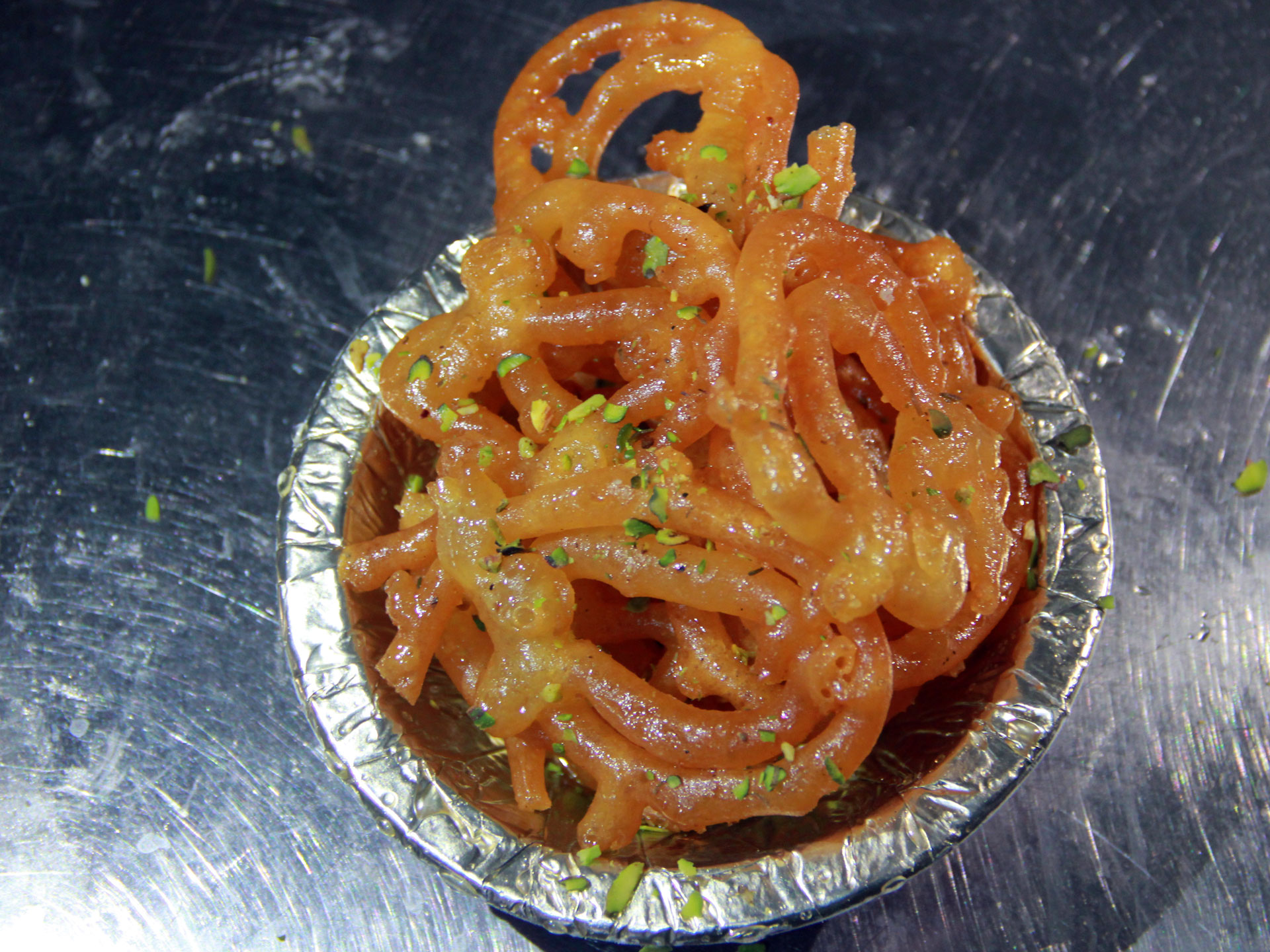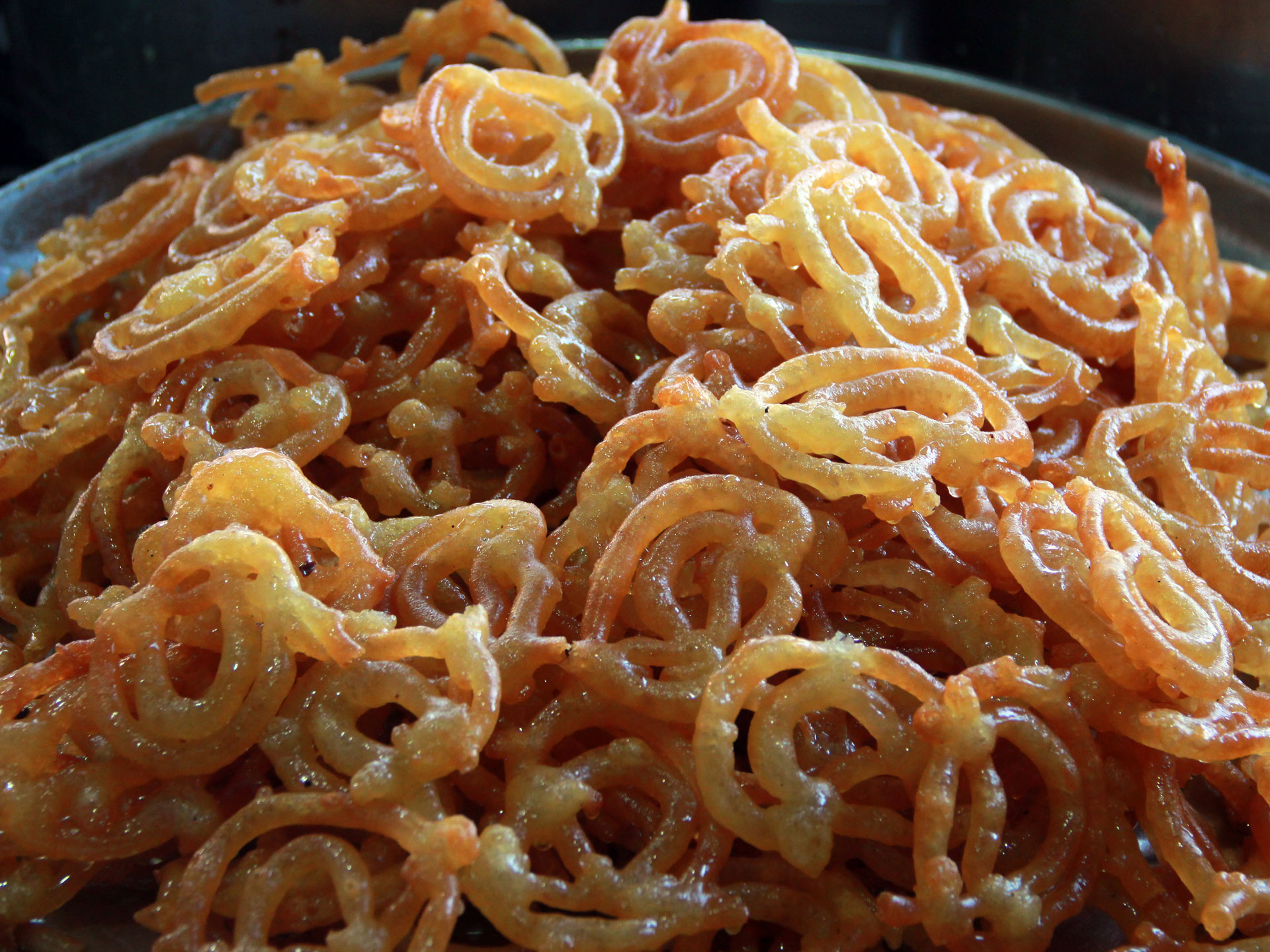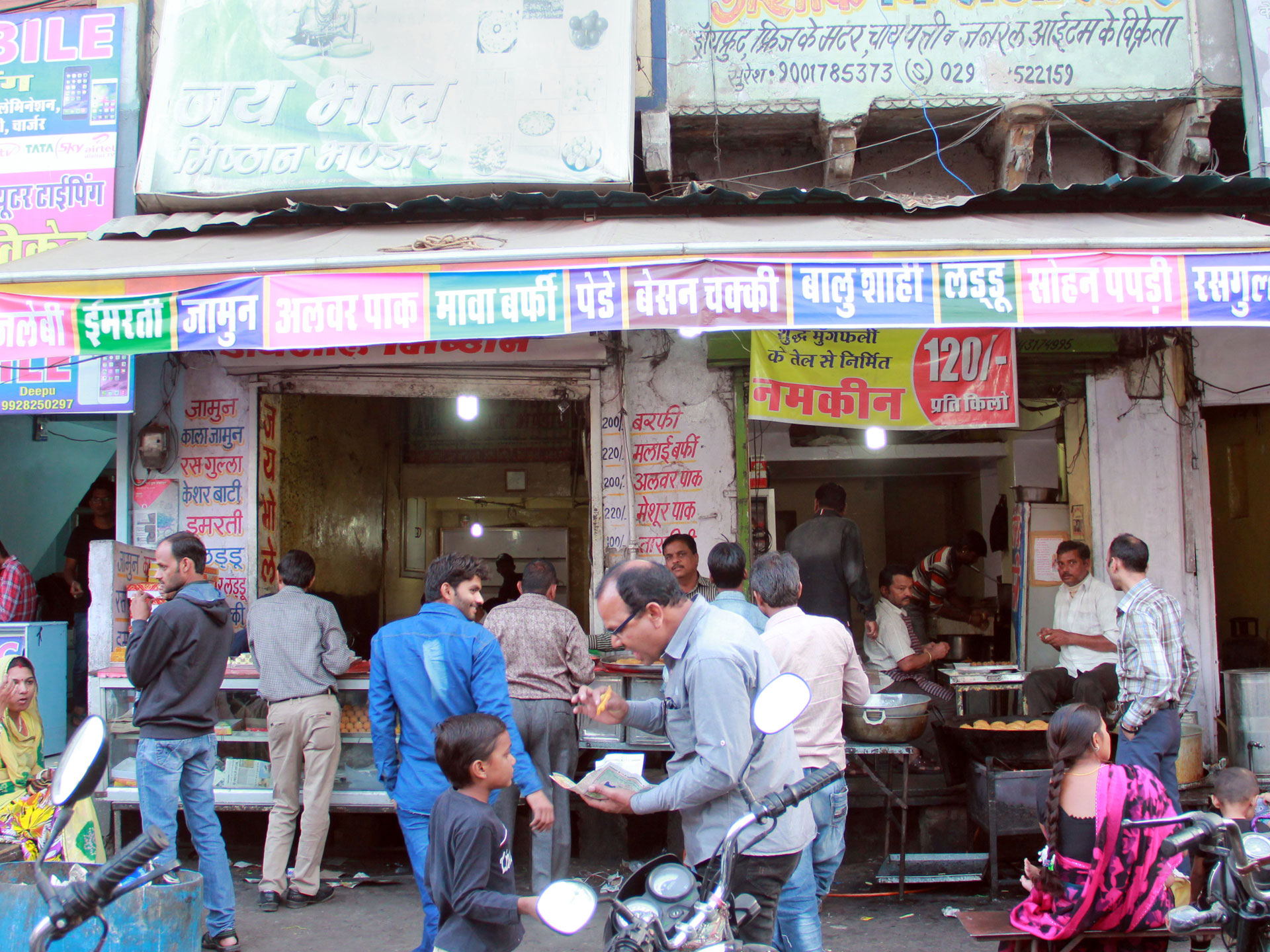 The Specialty
The ground cardamom used in the sugary syrup renders a unique flavor to this scrumptious Jalebi served at Jai Bhole Mishthan Bhandar.
The Taste
This spiral shaped Jalebi, made from fermented Maida (all purpose fine flour) deep-fried and dipped in the juicy sugar syrup is a sweet delicacy and often relished with hot milk. This is an energy boosting sweet treat consumed as a breakfast snack.
What is Jalebee / Jalebi
+
Address
Jai Bhole Mishthan Bhandar Shop No. 2, Delhi Gate Control Room, , Ashwini Bazar, Udaipur, Rajasthan, India
Phone
9829419286
Available
All Day : 06:00 AM - 10:00 PM
About Shop
Started almost four decades ago, Jai Bhole Mishthan Bhandar is famous to serve a wide range of sweets and Namkeen Sev. Each delicacy is prepared with a lot of expertise to provide an exceptional flavor and is available at reasonable prices.