Easy Login with Mobile Number
+91
Please enter valid 10 digit mobile number
Continue
Login with Email
Creating an account means you're okay
with TasteOfCity Terms of Service and Privacy Policy.
Please enter verification code sent to
Enter Code
Submit
Have not received code?
Resend Code
Please enter verification code sent to
Enter Code
Submit
Have not received code?
Resend Code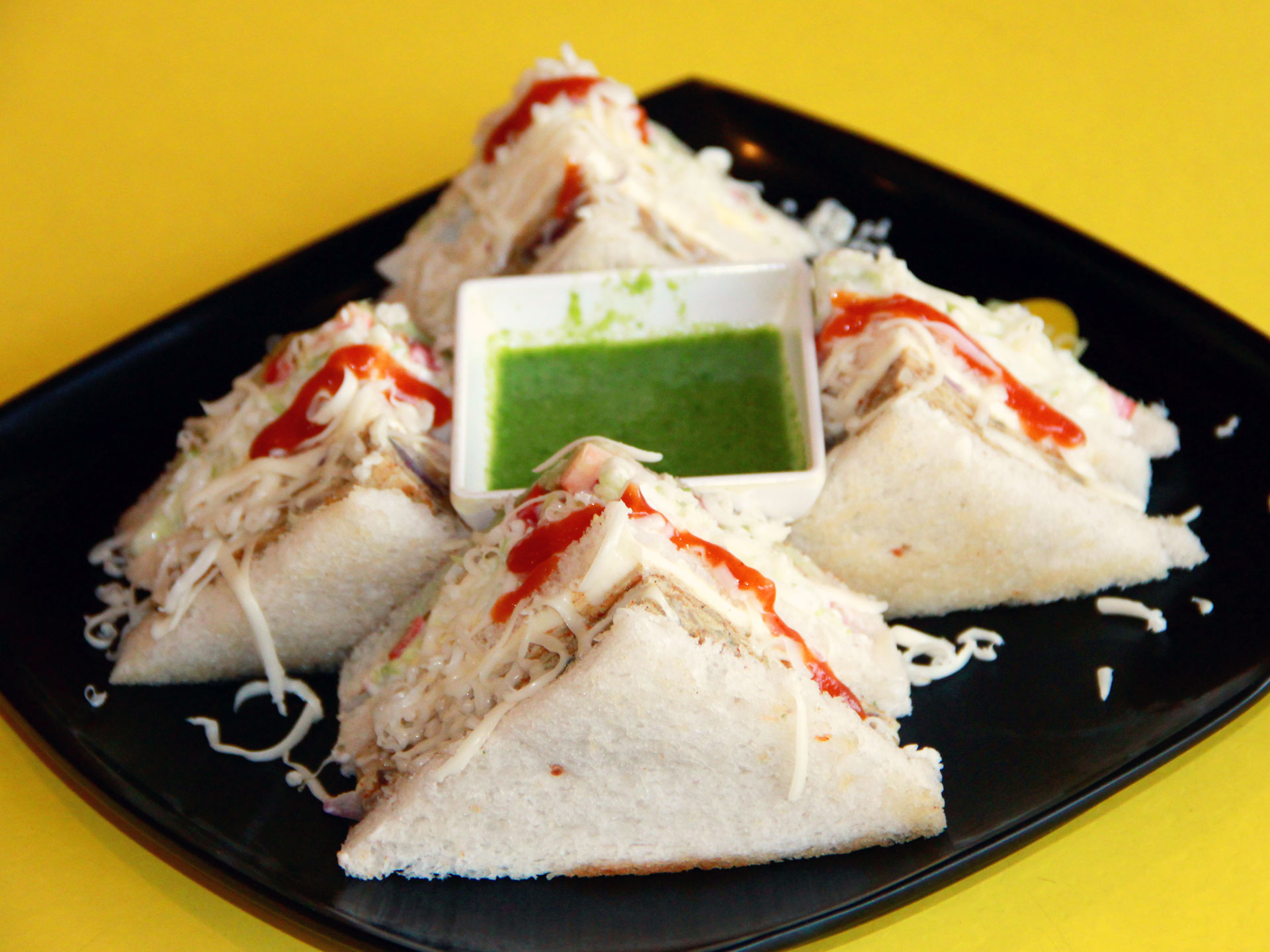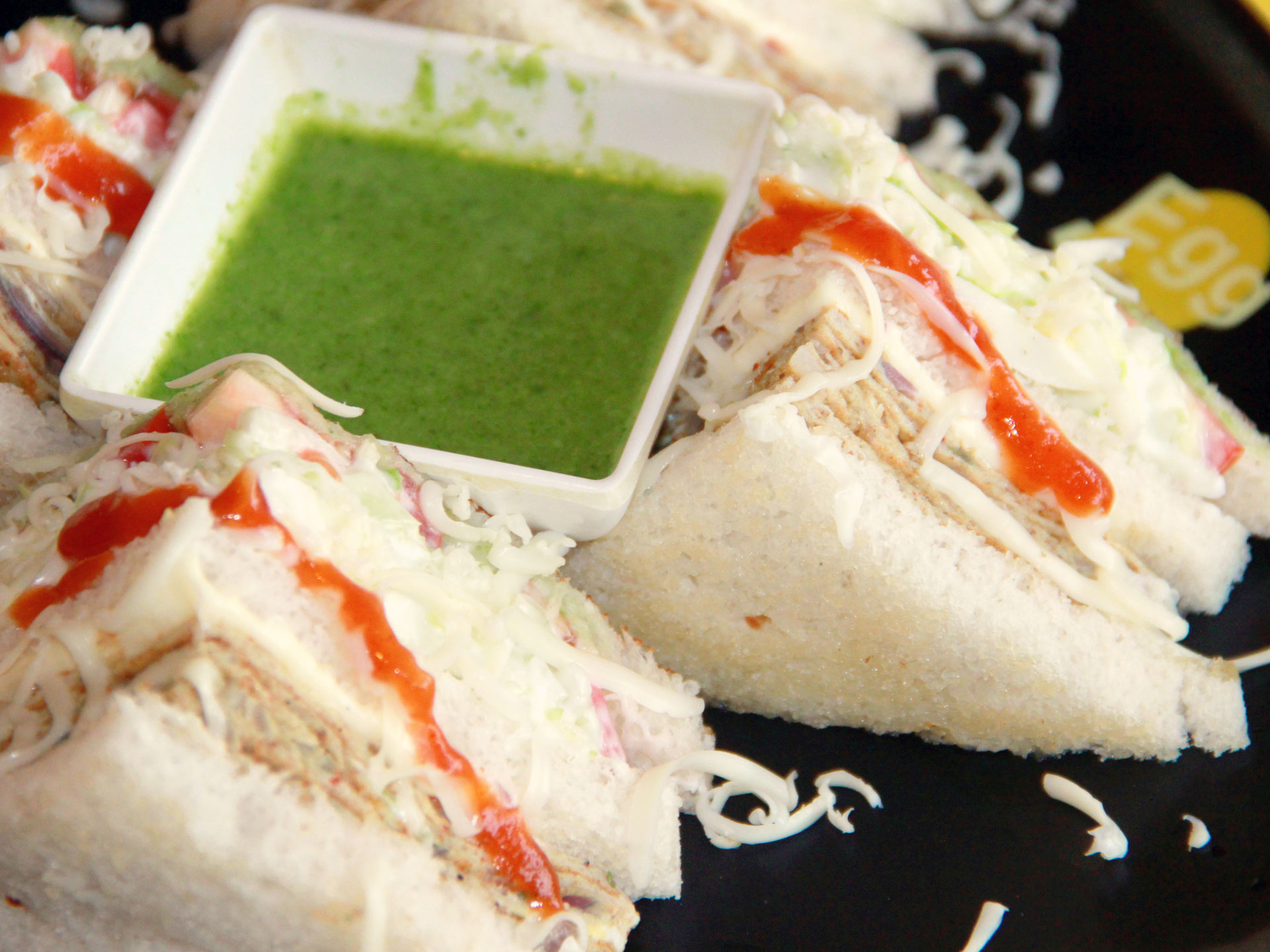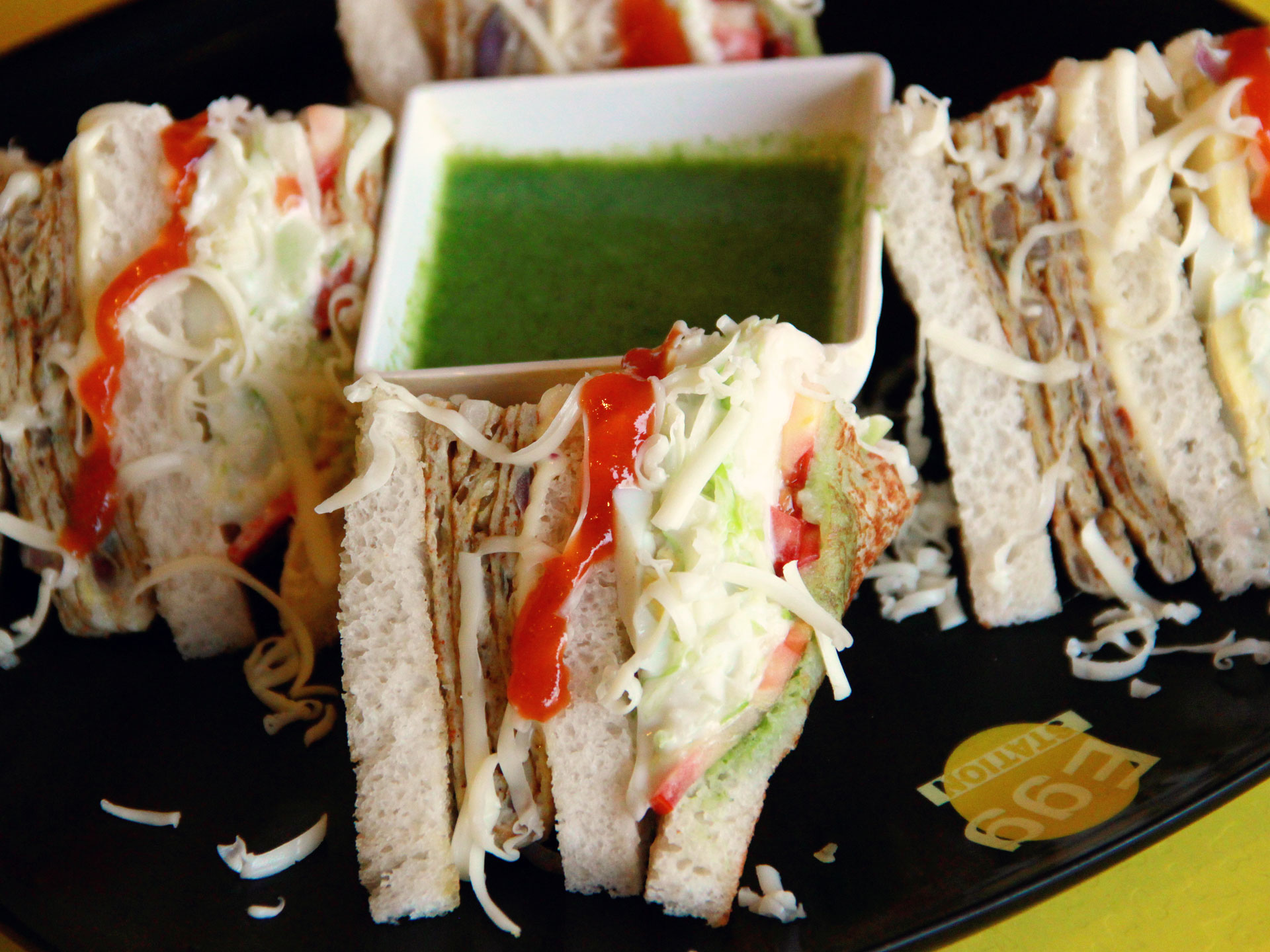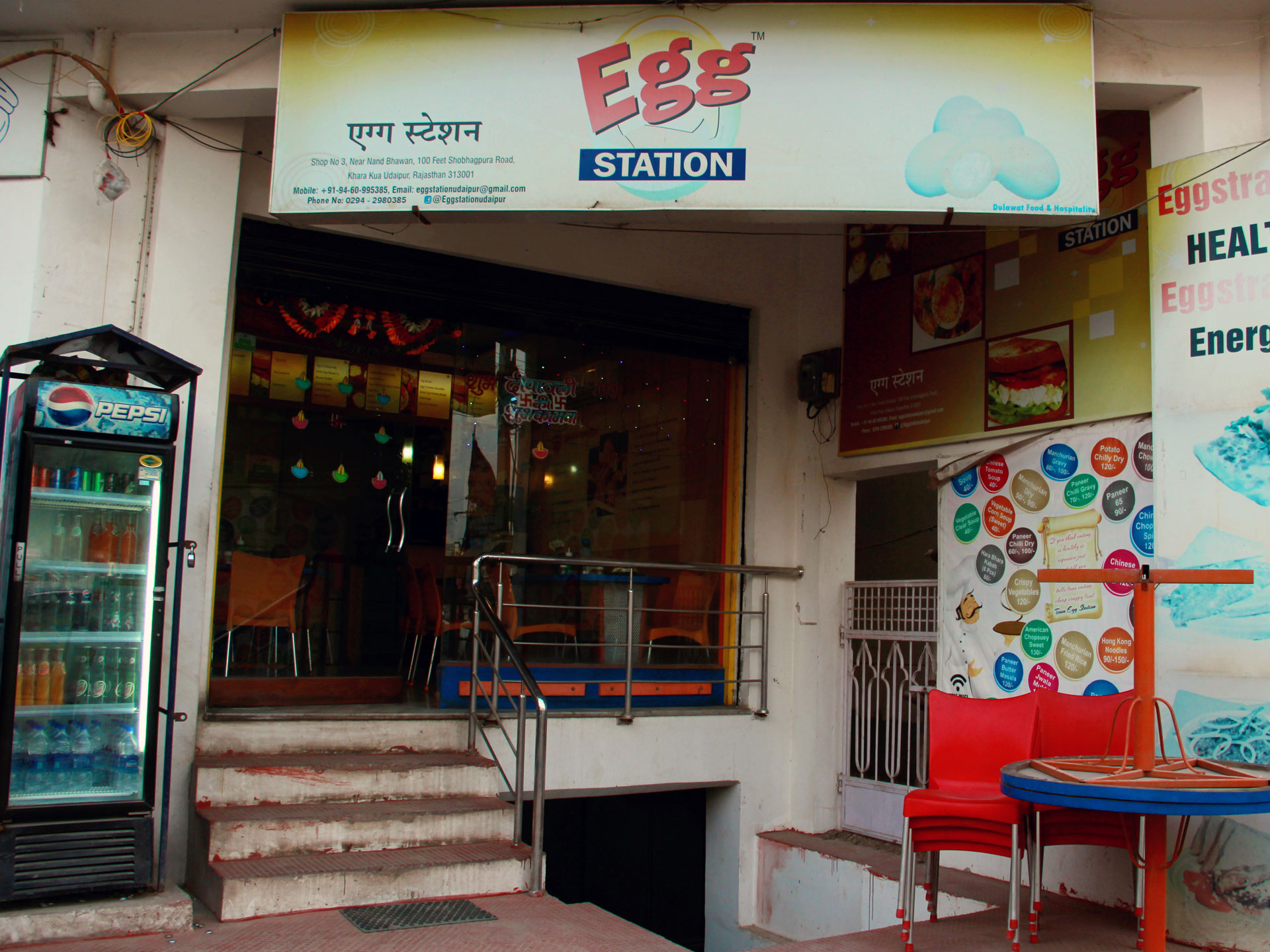 The Specialty
The large sized Jumbo Sandwich with fluffy stuffing, attains a unique taste by seasoning with special home-made Masala and mayonnaise sauce.
The Taste
The layers of vegetables, like- cabbage, onions, tomatoes, cheese, mayonnaise sauce and boiled eggs/omelette etc. seasoned with a special homemade Masala (assorted spices) sandwiched between two large-sized slices of bread makes a delicious snack- Jumbo Sandwich. It is relished with green chilies and coriander leaves chutney and tomato sauce.
Address
Egg Station Shop No. 3, Near Nand Bhawan, 100 Ft Main Road, Shobhagpura Road, Khara Kua, Udaipur, Rajasthan, India
Phone
2942980985, 9928090385
Available
All Day : 10:00 AM - 10:00 PM
About Shop
Nearly eight years old, renowned Egg Station, Vadodara has its branches in many cities of Gujarat and Maharashtra including Udaipur in Rajasthan and is known for its egg dishes. The restaurant offers a variety egg specialties, besides serving a vast range of delectable snacks and soups at affordable prices in a cozy ambiance.