Easy Login with Mobile Number
+91
Please enter valid 10 digit mobile number
Continue
Login with Email
Creating an account means you're okay
with TasteOfCity Terms of Service and Privacy Policy.
Please enter verification code sent to
Enter Code
Submit
Have not received code?
Resend Code
Please enter verification code sent to
Enter Code
Submit
Have not received code?
Resend Code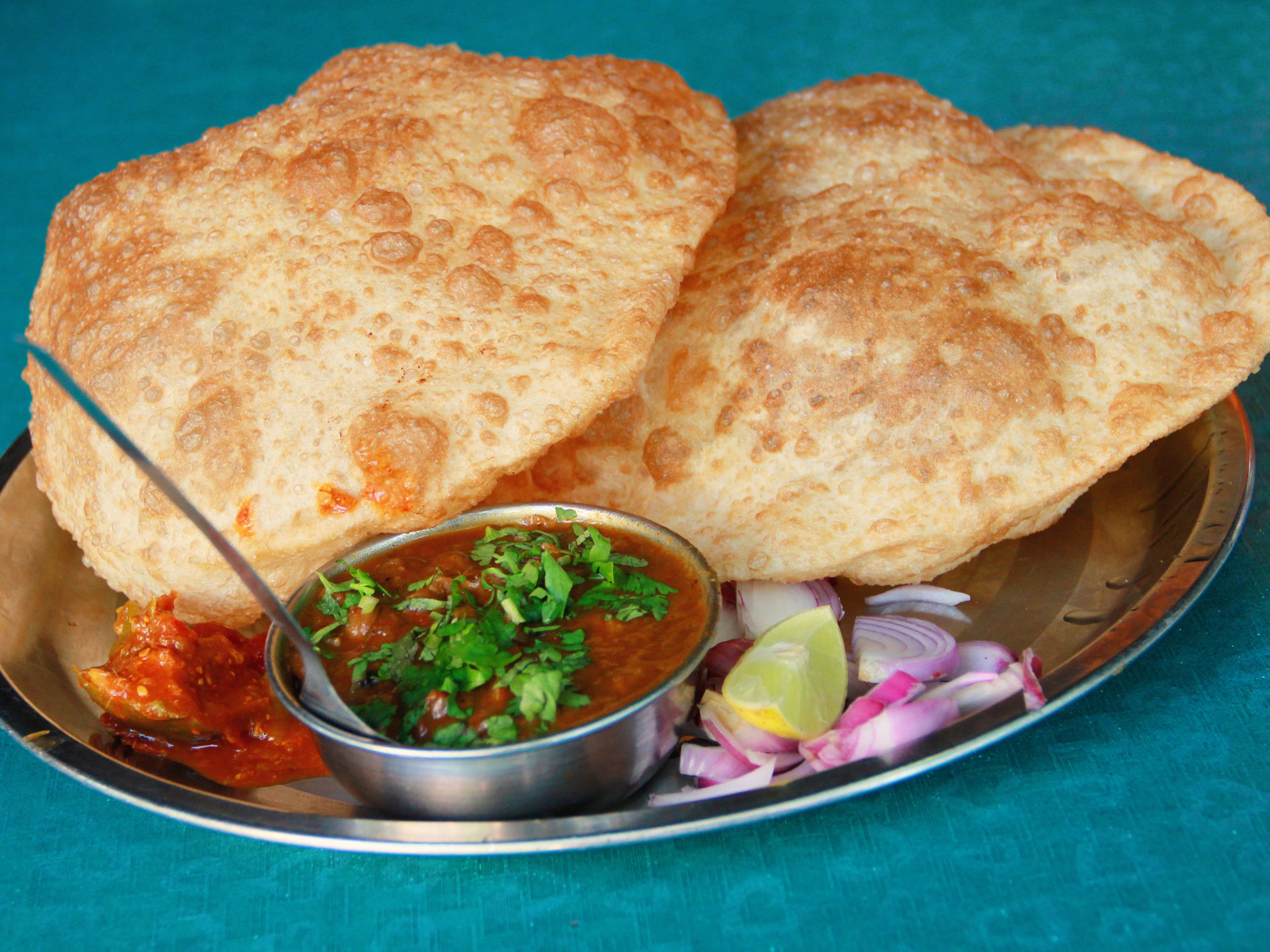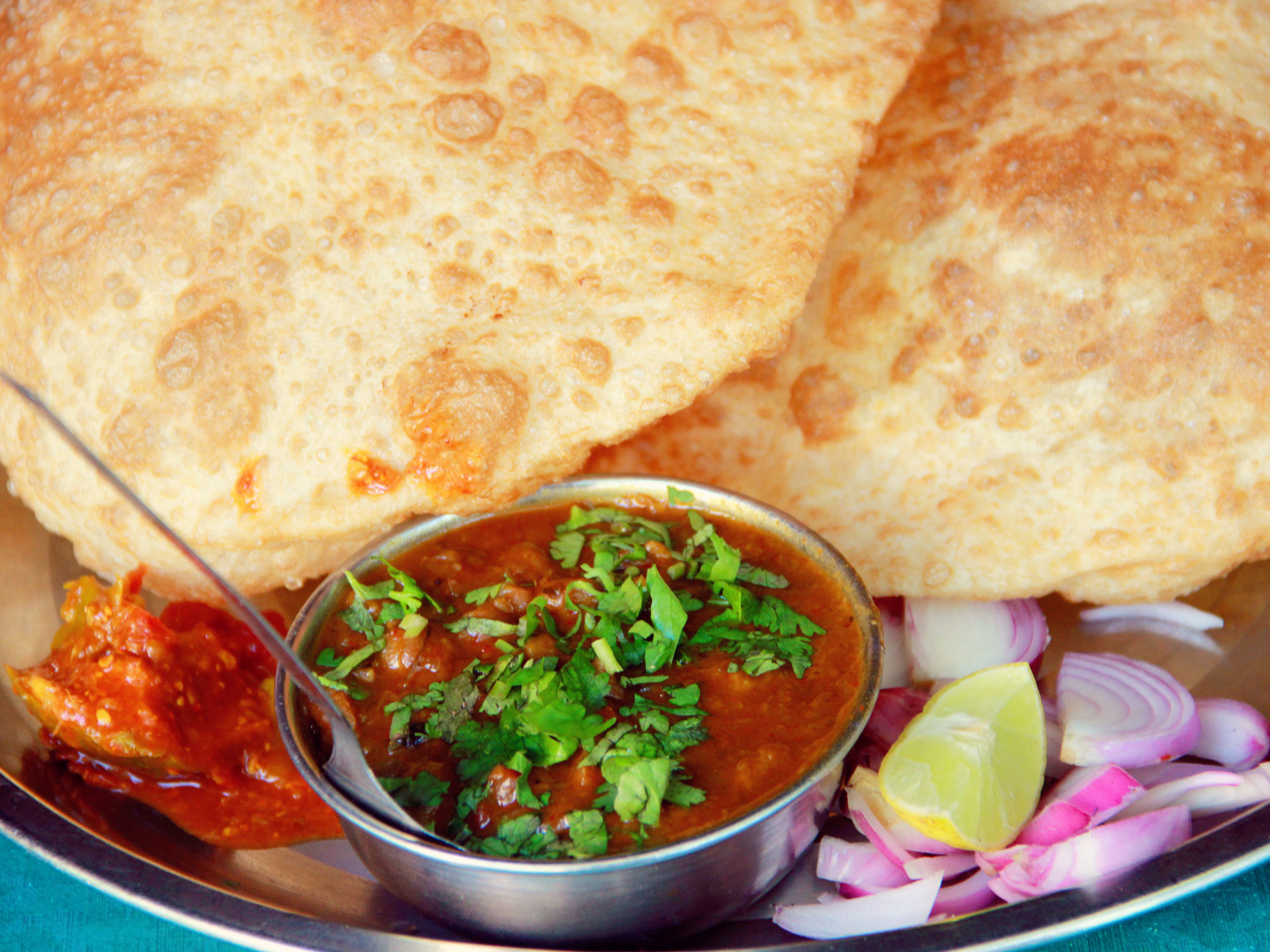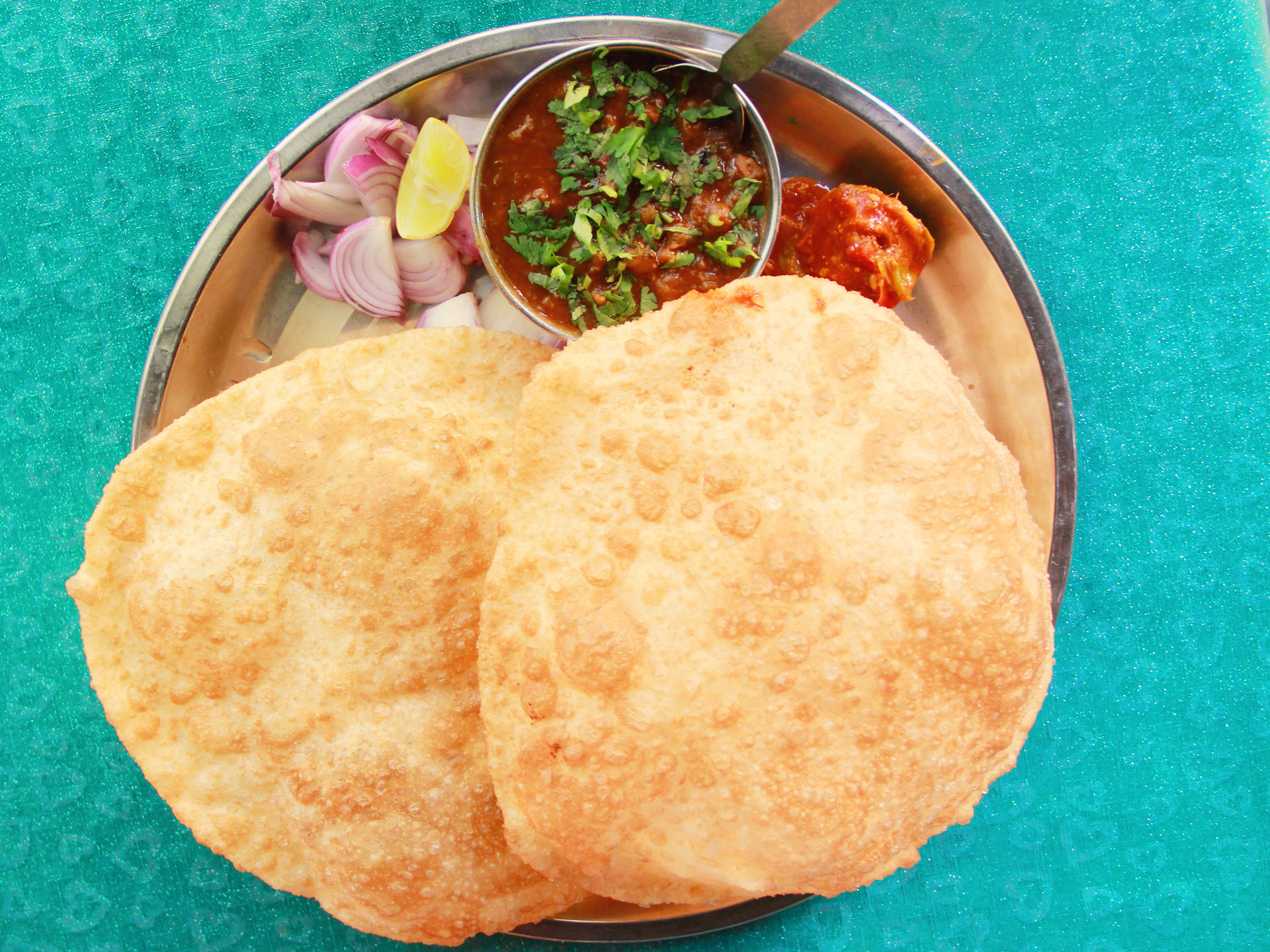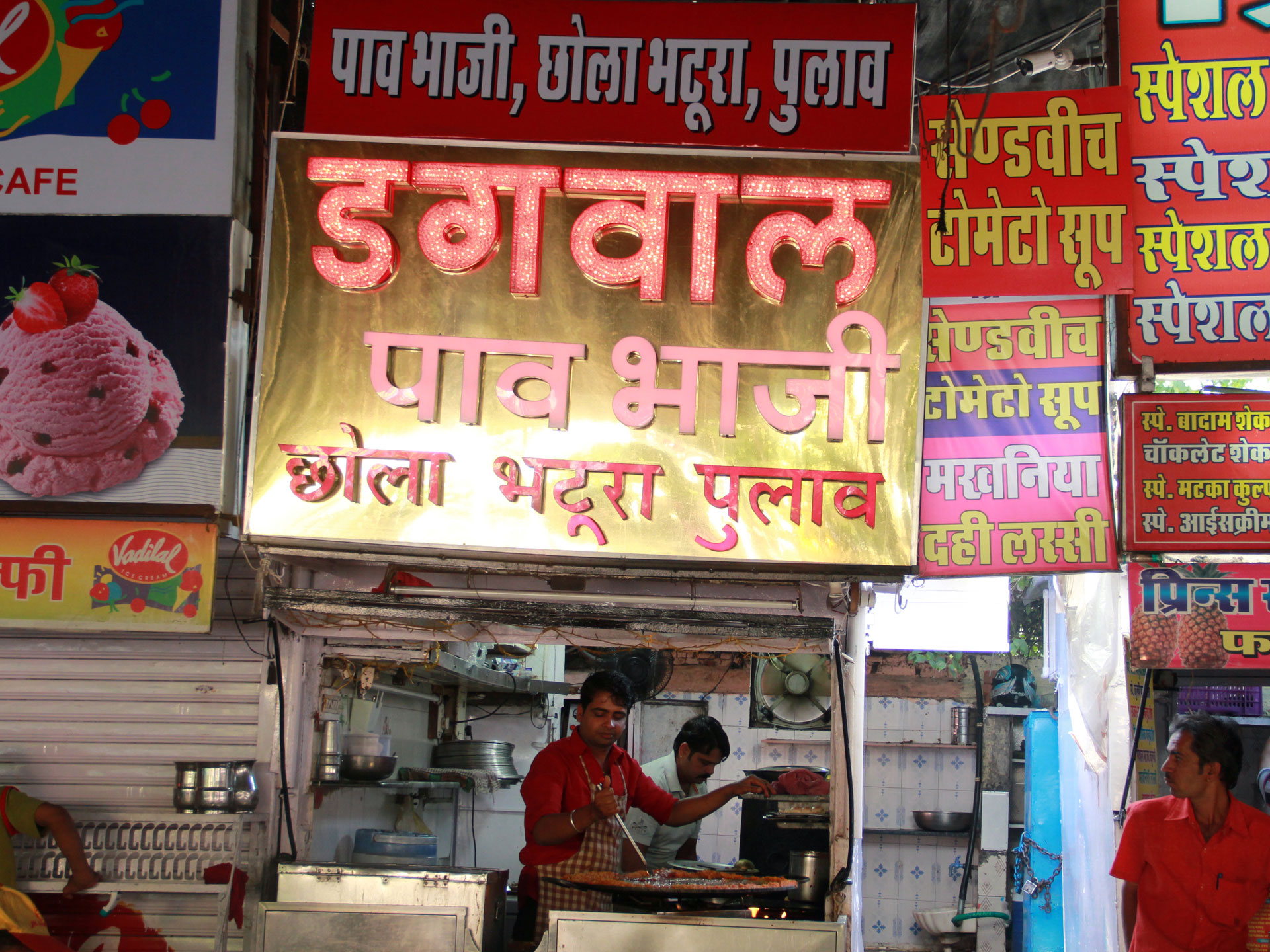 The Specialty
With the use of spices like coriander, chili powder and garam masala, this dish becomes extra spicy yet still taste delightful.
The Taste
Spicy in taste, chhole (chickpea) is tempered with local spices for a delicious taste. And when dipped in a little gravy, Chhole is well accompanied with Bhature, a puffed bread made of the fermented whole wheat flour. The taste is available from 12:30 p.m. to 11:30 p.m.
Address
Dagwal Pav Bhaji Shop No. 6, Sukhadia Circle, Udaipur, Rajasthan, India
Phone
2942419856, 9829953925
Available
All Day : 12:30 PM - 11:30 PM
About Shop
Dagwal was established almost two decades ago and they have been serving quality food right since the beginning. The food is cooked in a very hygienic environment and you can enjoy having food without the fear of health issues.