Easy Login with Mobile Number
+91
Please enter valid 10 digit mobile number
Continue
Login with Email
Creating an account means you're okay
with TasteOfCity Terms of Service and Privacy Policy.
Please enter verification code sent to
Enter Code
Submit
Have not received code?
Resend Code
Please enter verification code sent to
Enter Code
Submit
Have not received code?
Resend Code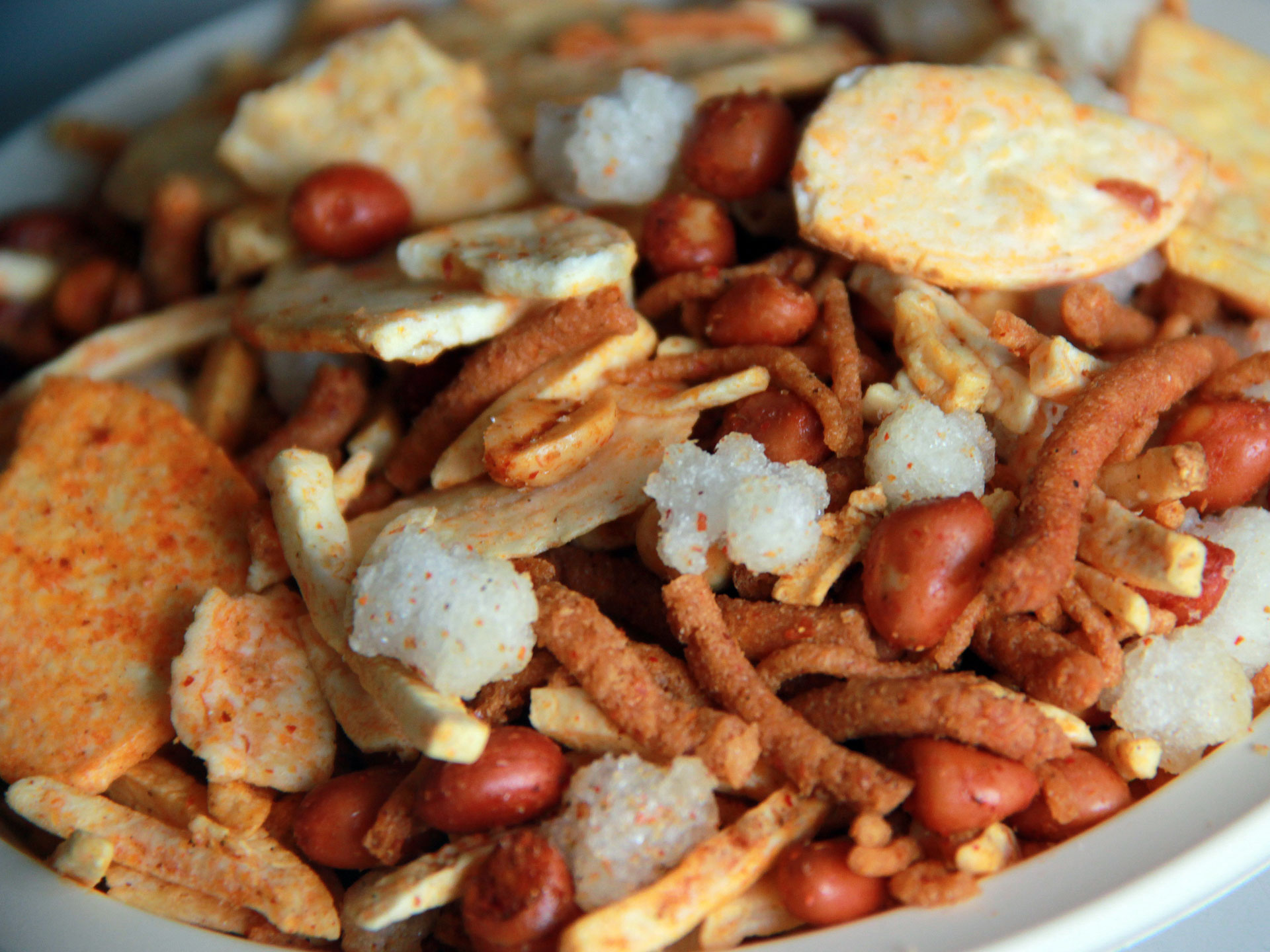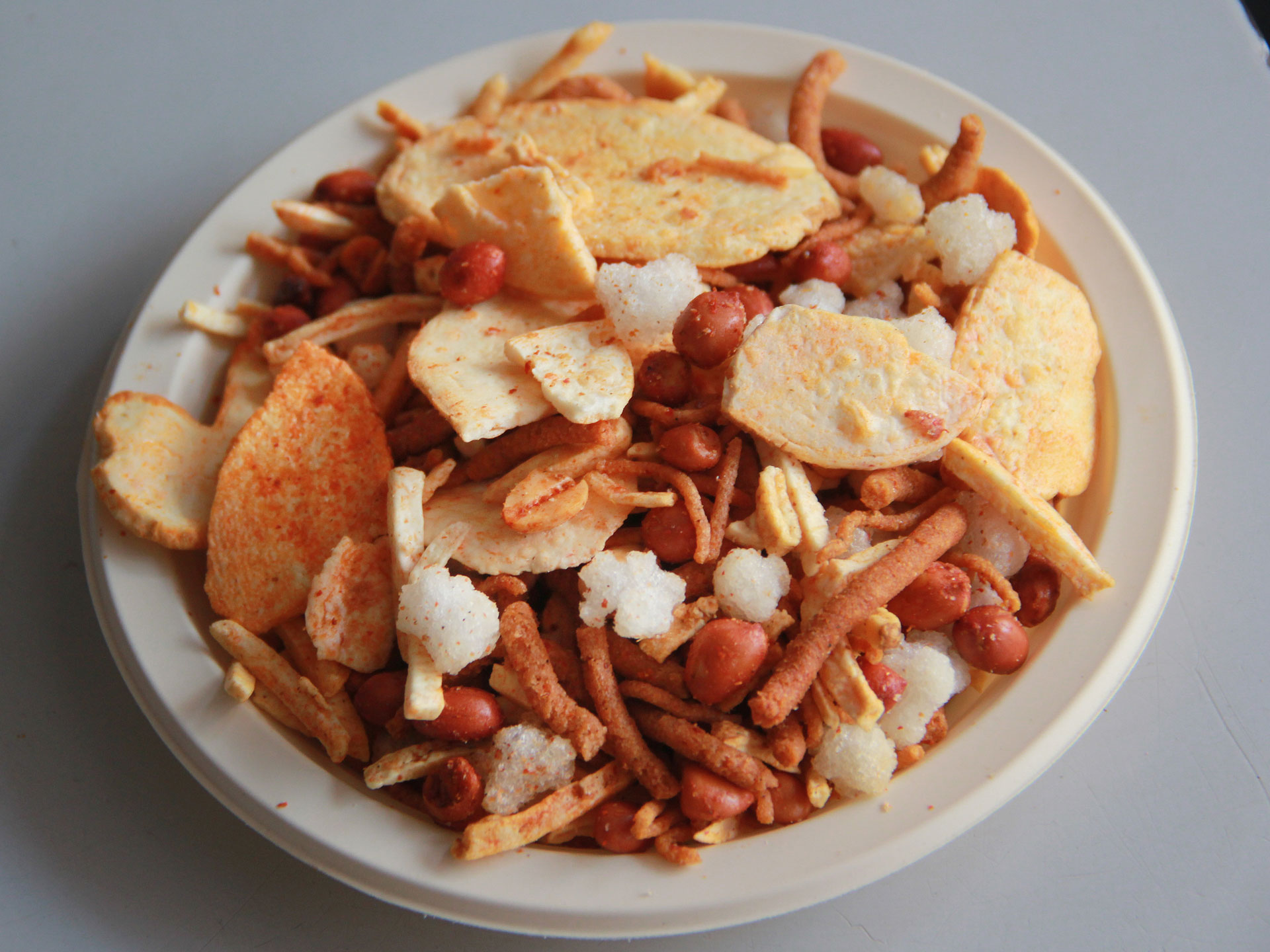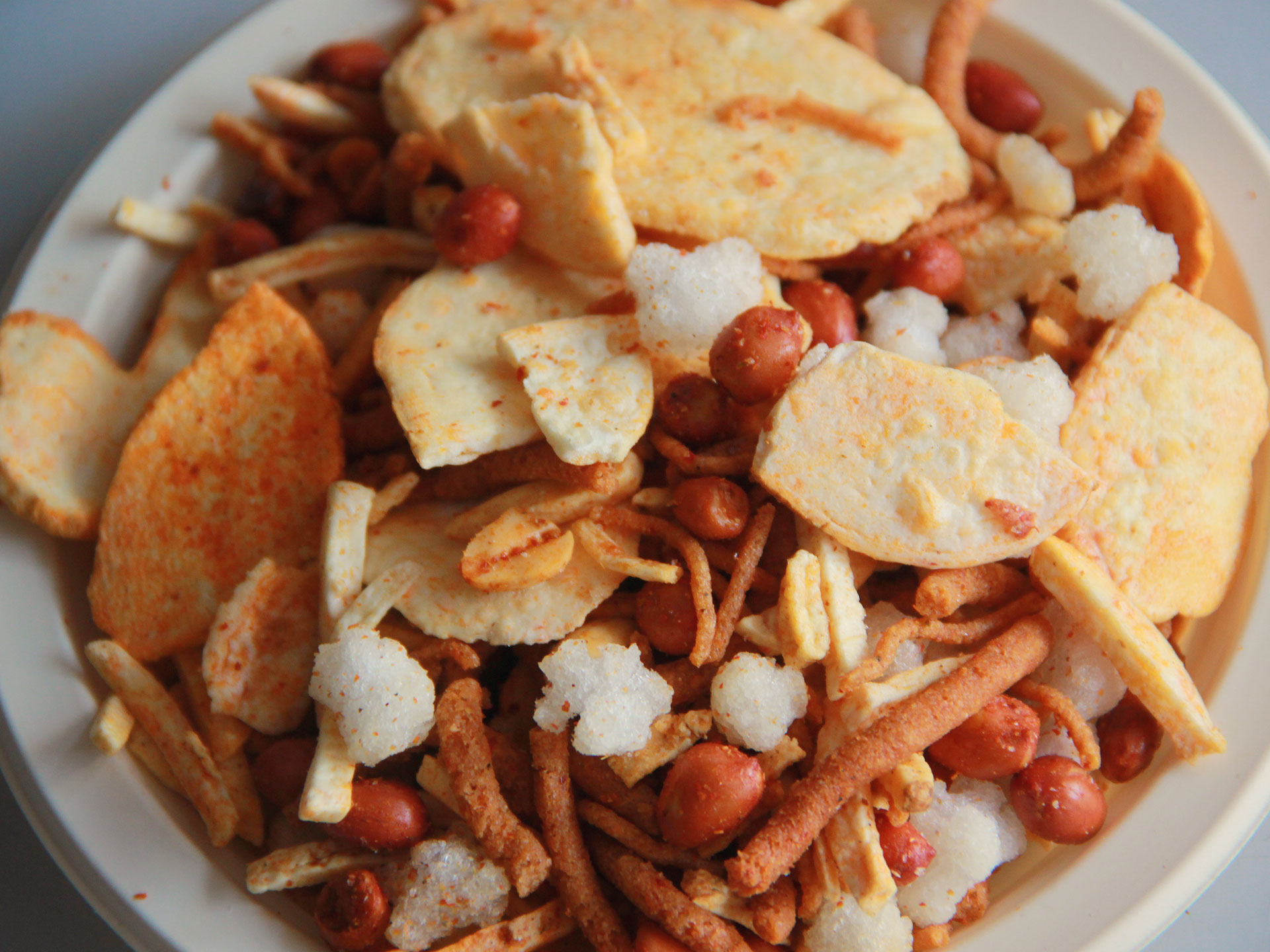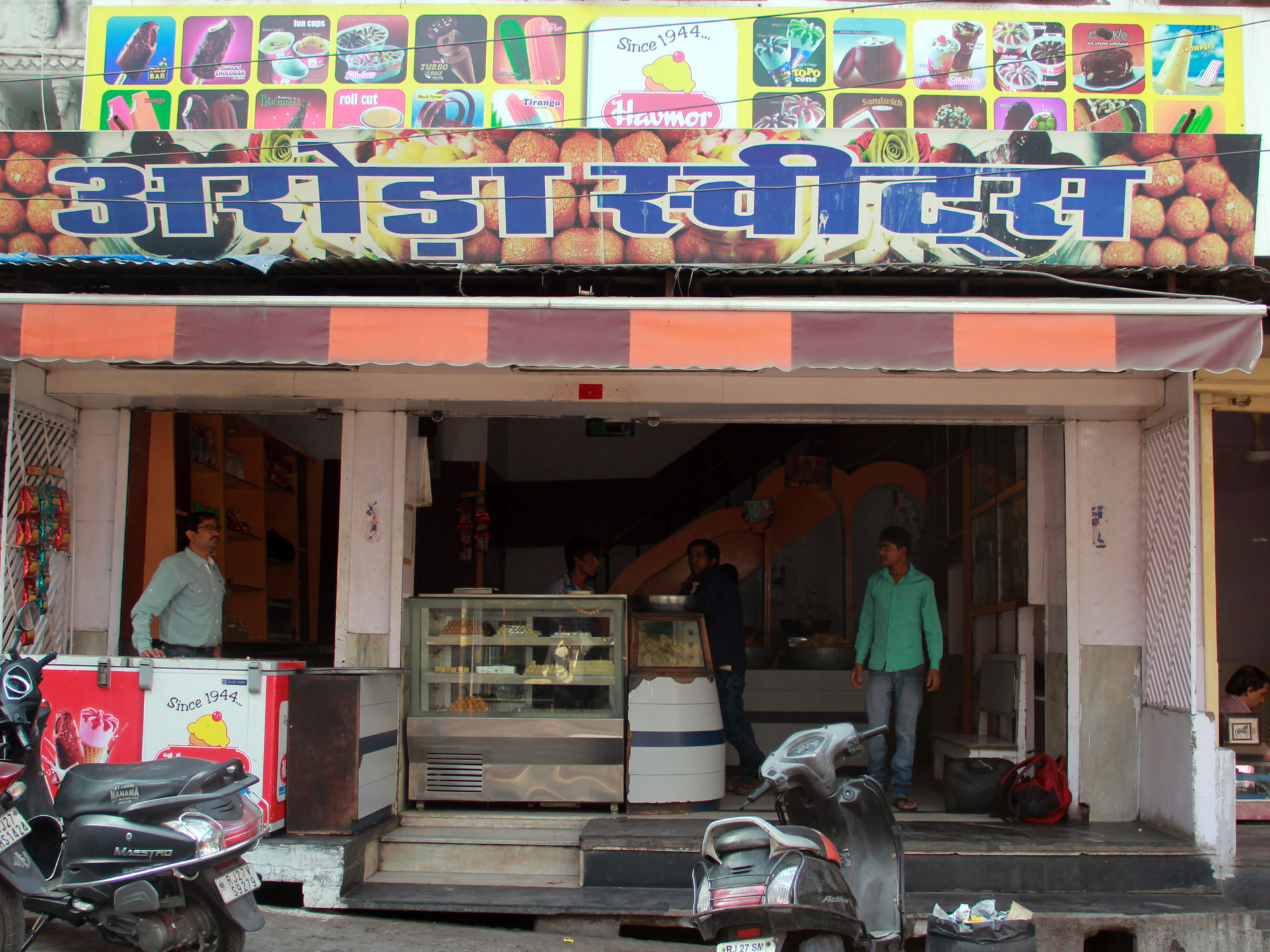 The Specialty
The use of Sendh Namak (rock salt), black pepper, clove and Garam Masala etc. lend a distinct taste to the Falahari Namkeen served at Arora Sweets.
The Taste
Consumed during fasting days, spicy and sweet Fariyali Namkeen/Falahari Namkeen is a mixture of deep-fried Boondi (tiny droplets), Pakaudis and thick-sized Sev prepared from Rajgira/Rajgeera (Amarnath) flour seasoned with usual spices, rock salt, black pepper, and clove, deep-fried potato chips, sago chips, groundnuts, sweet and salty Chivda etc.
What is Falahari Namkeen
+
Address
Arora Sweets Jagdish Chowk, Kalash Marg, Udaipur, Rajasthan, India
Phone
2943294614, 9352522035
Available
All Day : 08:00 AM - 09:30 PM
About Shop
Nearly seven decades old Arora sweets, is an appropriate shop to have Falahari Namkeen at very competitive here for those who keep fasts during certain days of the year.