Easy Login with Mobile Number
+91
Please enter valid 10 digit mobile number
Continue
Login with Email
Creating an account means you're okay
with TasteOfCity Terms of Service and Privacy Policy.
Please enter verification code sent to
Enter Code
Submit
Have not received code?
Resend Code
Please enter verification code sent to
Enter Code
Submit
Have not received code?
Resend Code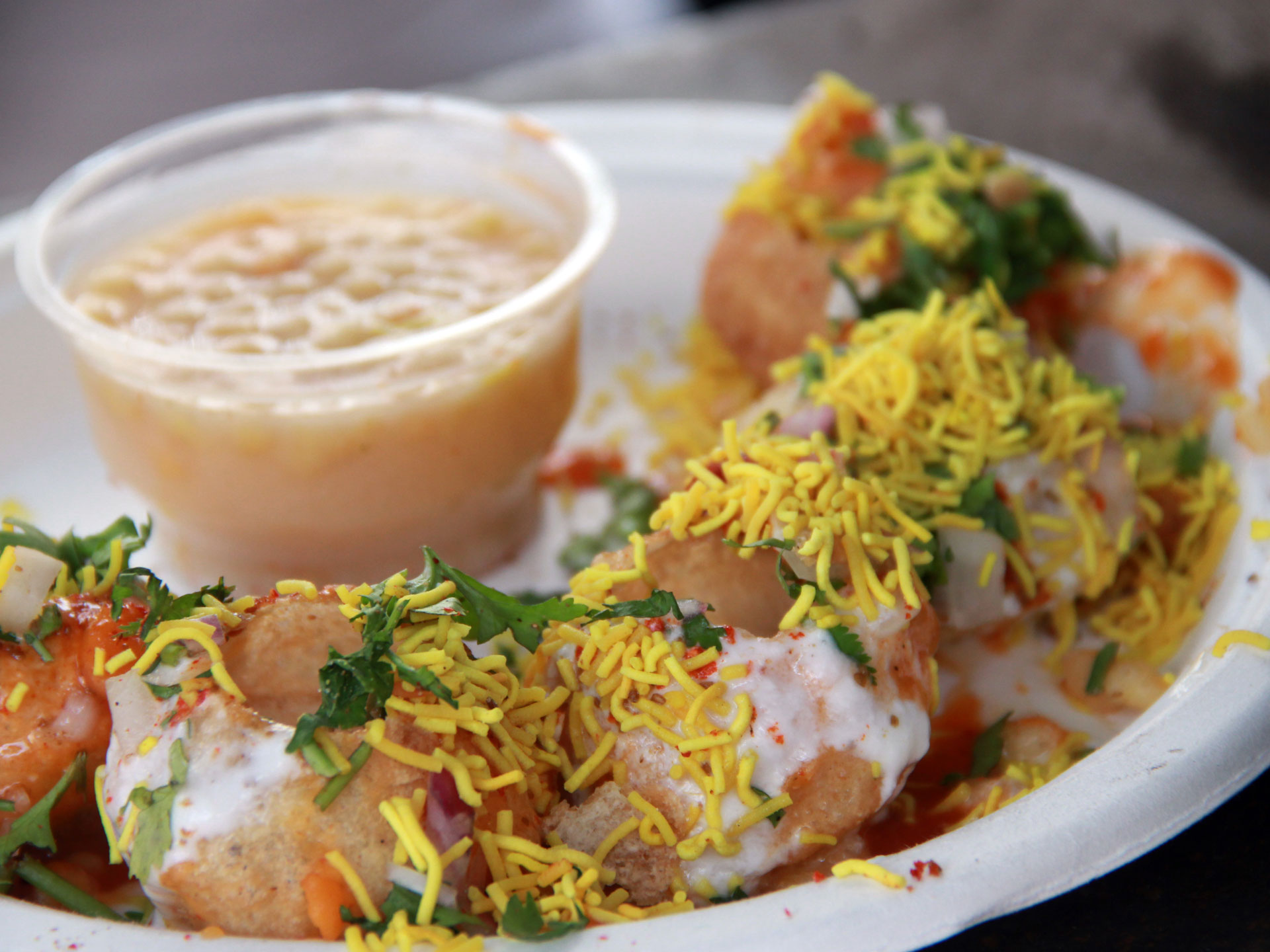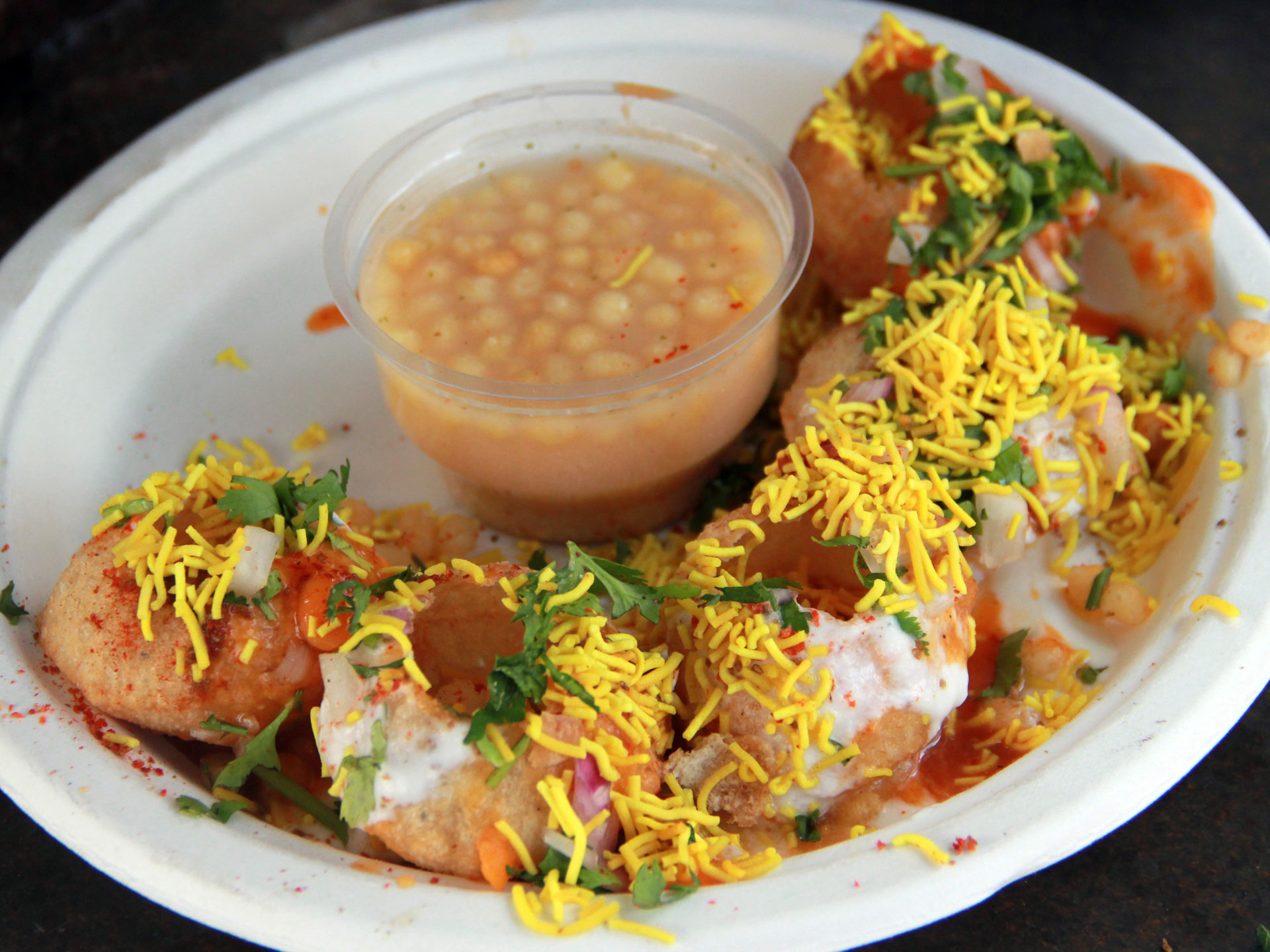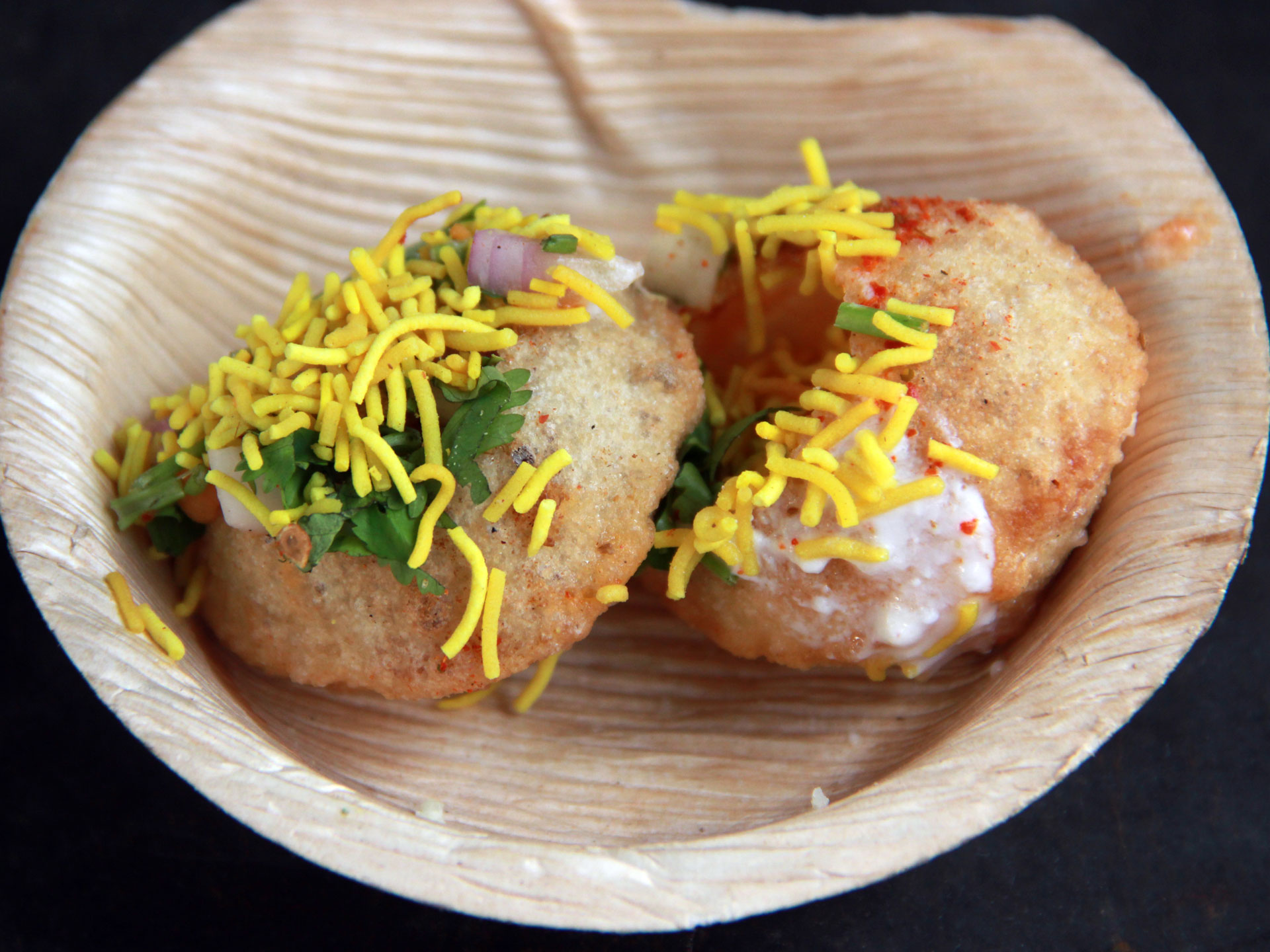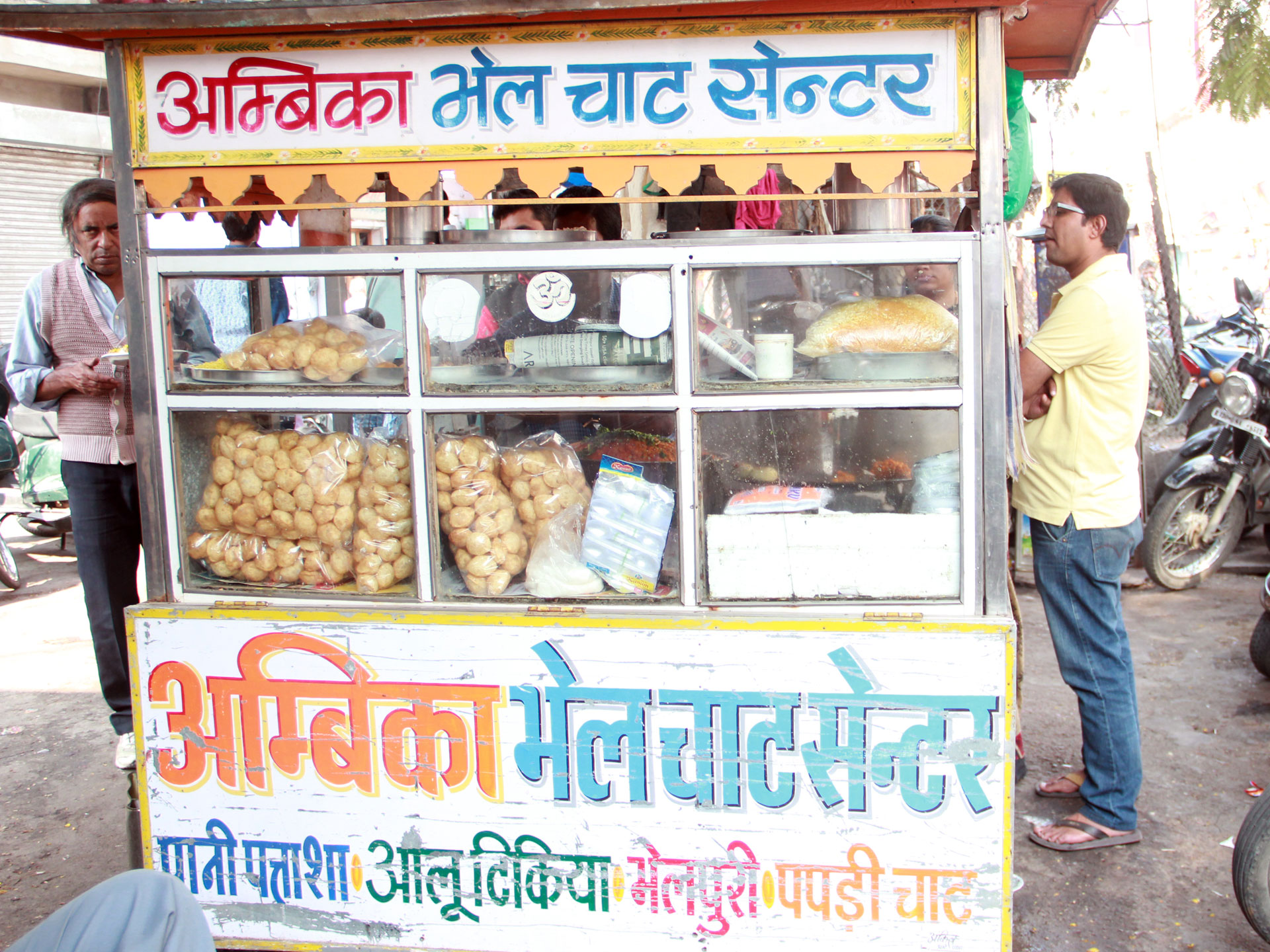 The Specialty
The use of Heeng (asfoetida) in tangy mint water (Paani) and six different types of flavored waters (Paani) renders a unique taste and flavor to the Paani Pooree of Ambika Bhel Chaat Center.
The Taste
Generally spicy and tangy, the puffed Poorees made of wheat flour as well Soozi (semolina), with different stuffing of mashed potatoes, chickpeas, onion pieces, green chilies etc. garnished with Namkeen Sev, coriander leaves, curd and red chutney drenched in the six different types of flavored waters including mint make it a delectable street recipe. The taste is available from 01:30 p.m. to 07:30 p.m.
What is Pani Puri/Dahi Puri
+
Address
Ambika Bhel Chaat Center Opposite Clock Tower, Ghantaghar, Udaipur, Rajasthan, India
Phone
9829150691
Available
All Day : 01:30 PM - 07:30 PM
About Shop
Nearly four decades old Ambika Bhel Chaat Center is famous to serve delicious street snacks, like- Paani Patasha, Bhelpuri, Aloo Tikiya, Papdee Chaat etc. to its customers at reasonable prices. The recipes are prepared in a clean and hygienic environment.