Easy Login with Mobile Number
+91
Please enter valid 10 digit mobile number
Continue
Login with Email
Creating an account means you're okay
with TasteOfCity Terms of Service and Privacy Policy.
Please enter verification code sent to
Enter Code
Submit
Have not received code?
Resend Code
Please enter verification code sent to
Enter Code
Submit
Have not received code?
Resend Code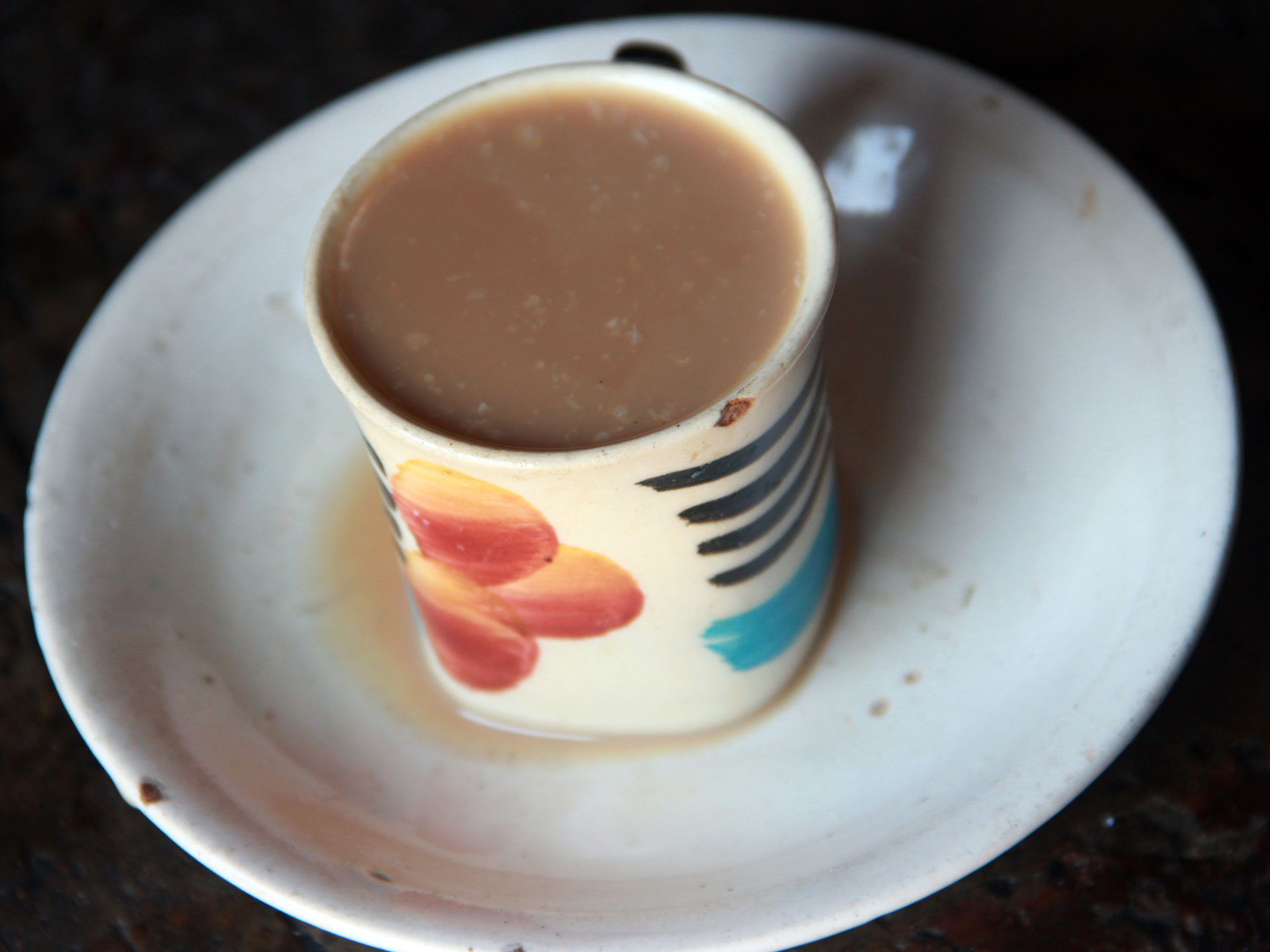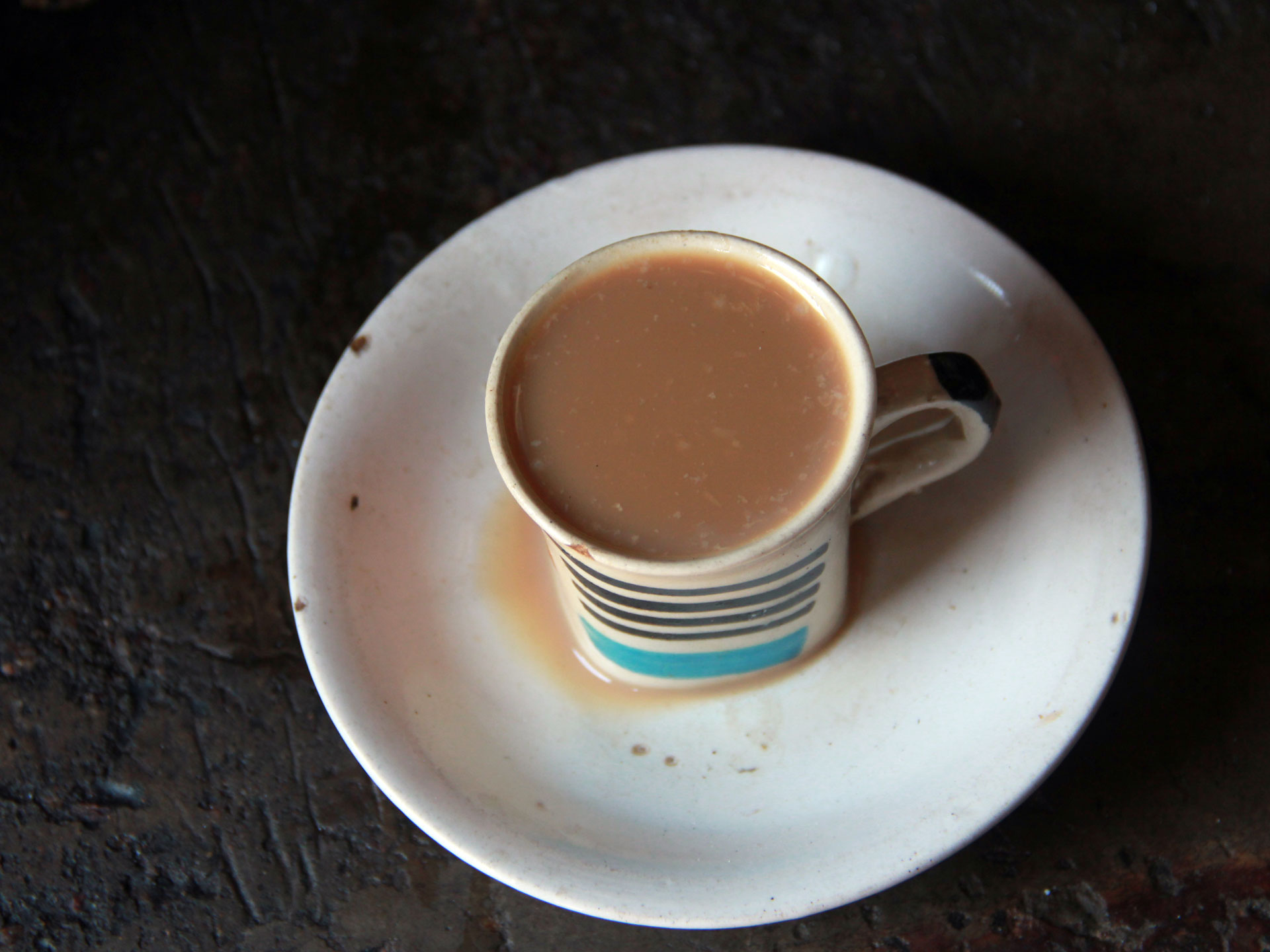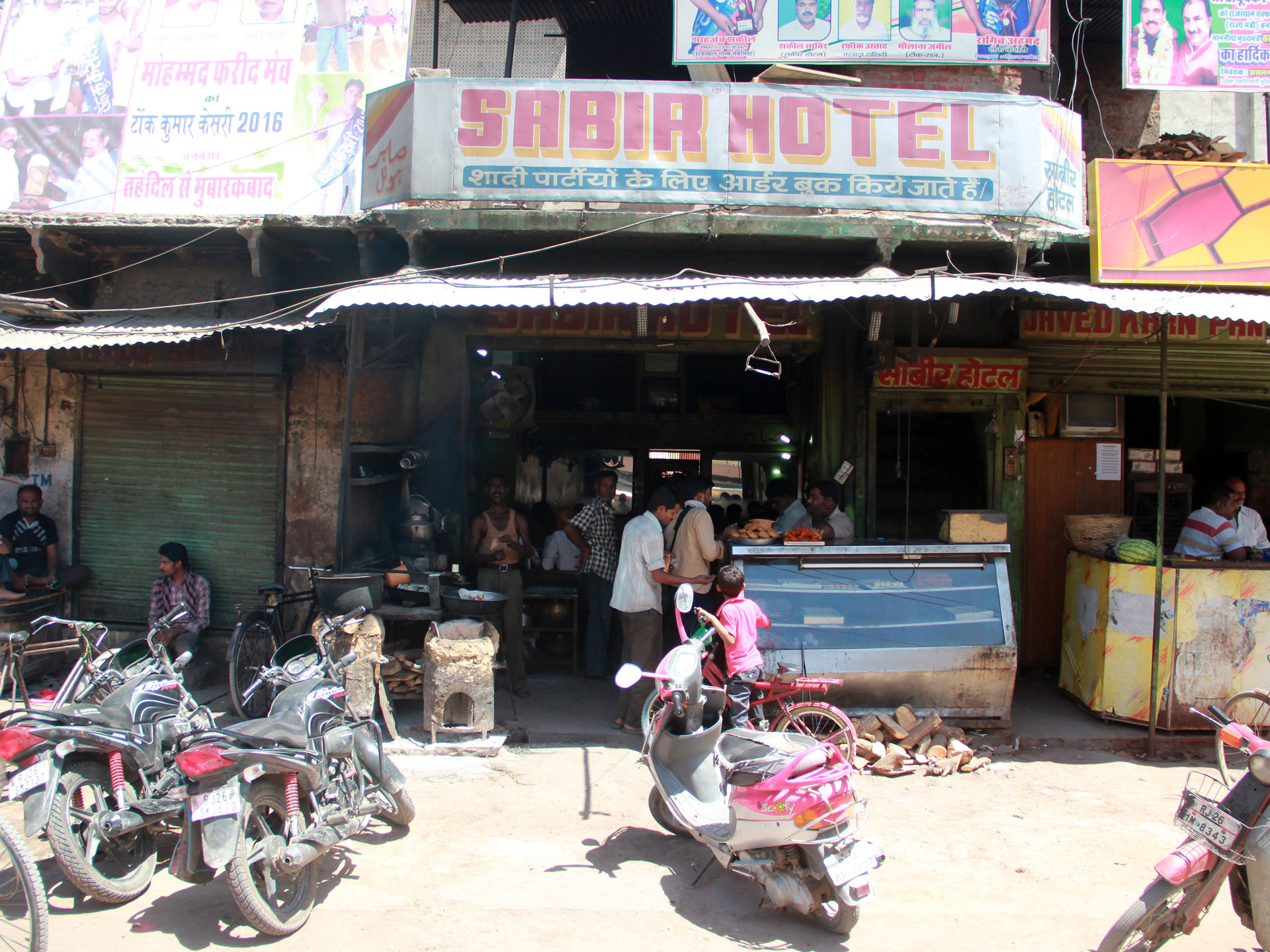 The Specialty
The delicious tea served at Sabir Hotel attains a distinct taste by adding a pinch of salt to it.
The Taste
This Namak ki Chai has a mixed sweet and slightly salty taste as it is prepared on an earthen coal oven (Koyale ki Bhatti) by boiling tea leaves, sugar, a pinch of salt and a little milk is added separately. It is distinctively different with warm and refreshing penetration of aroma. The taste is available from 04:00 a.m. to 11:00 p.m.
Address
Sabir Hotel Tagore Cinema Hall, Qafila Bazar, Tonk, Rajasthan, India
Phone
7737634955
Available
All Day : 04:00 AM - 11:00 PM
About Shop
For the last four decades, Sabir Hote located near Tagore Cinema Hall, Qafila Bazar has been serving this uniquely pleasant tea variety along with other items, like- Kachauri, Pakaudi, sweets etc. The throng of people at this tea shop at varied intervals of the day speaks of its popularity among locals.