Easy Login with Mobile Number
+91
Please enter valid 10 digit mobile number
Continue
Login with Email
Creating an account means you're okay
with TasteOfCity Terms of Service and Privacy Policy.
Please enter verification code sent to
Enter Code
Submit
Have not received code?
Resend Code
Please enter verification code sent to
Enter Code
Submit
Have not received code?
Resend Code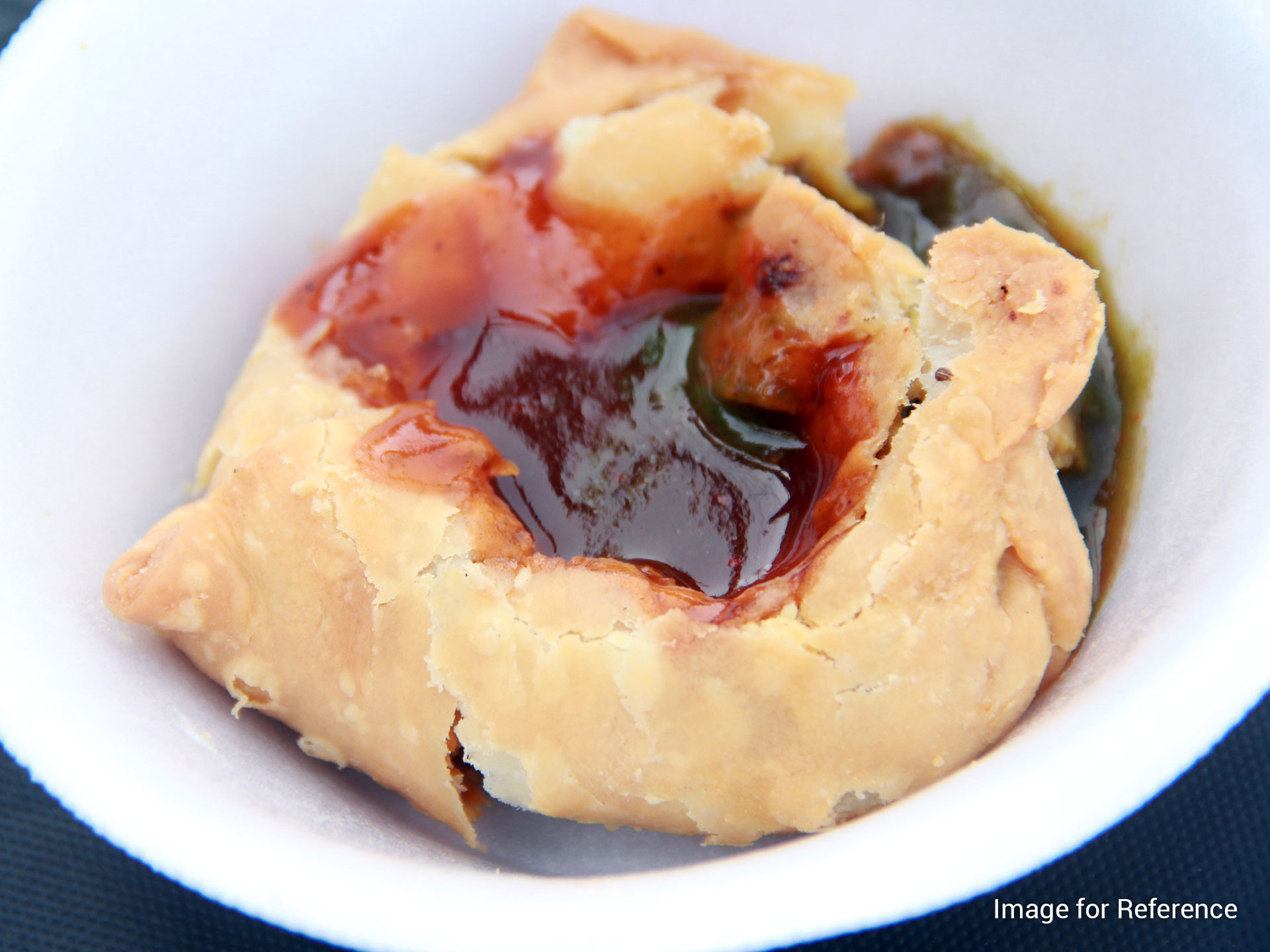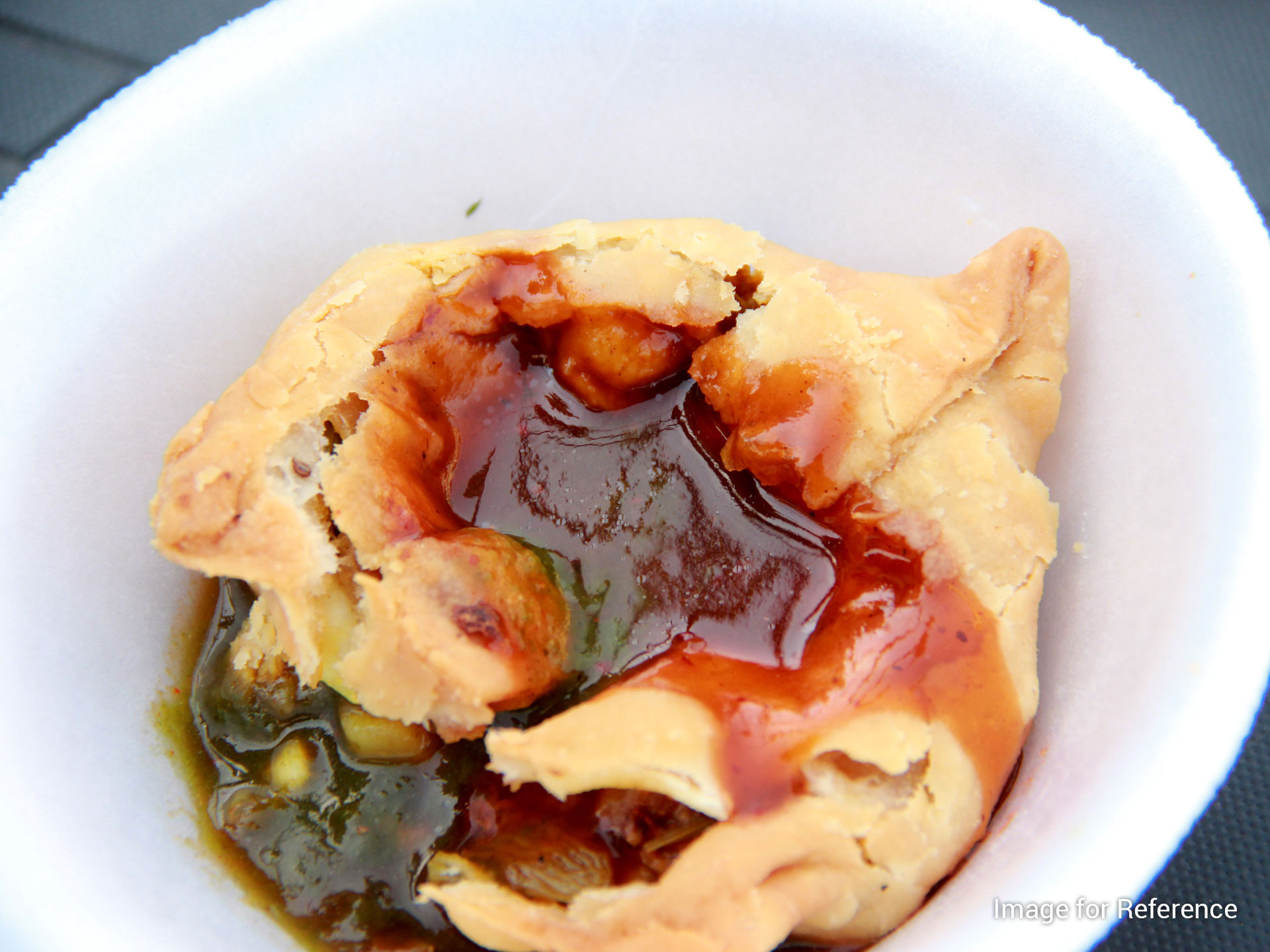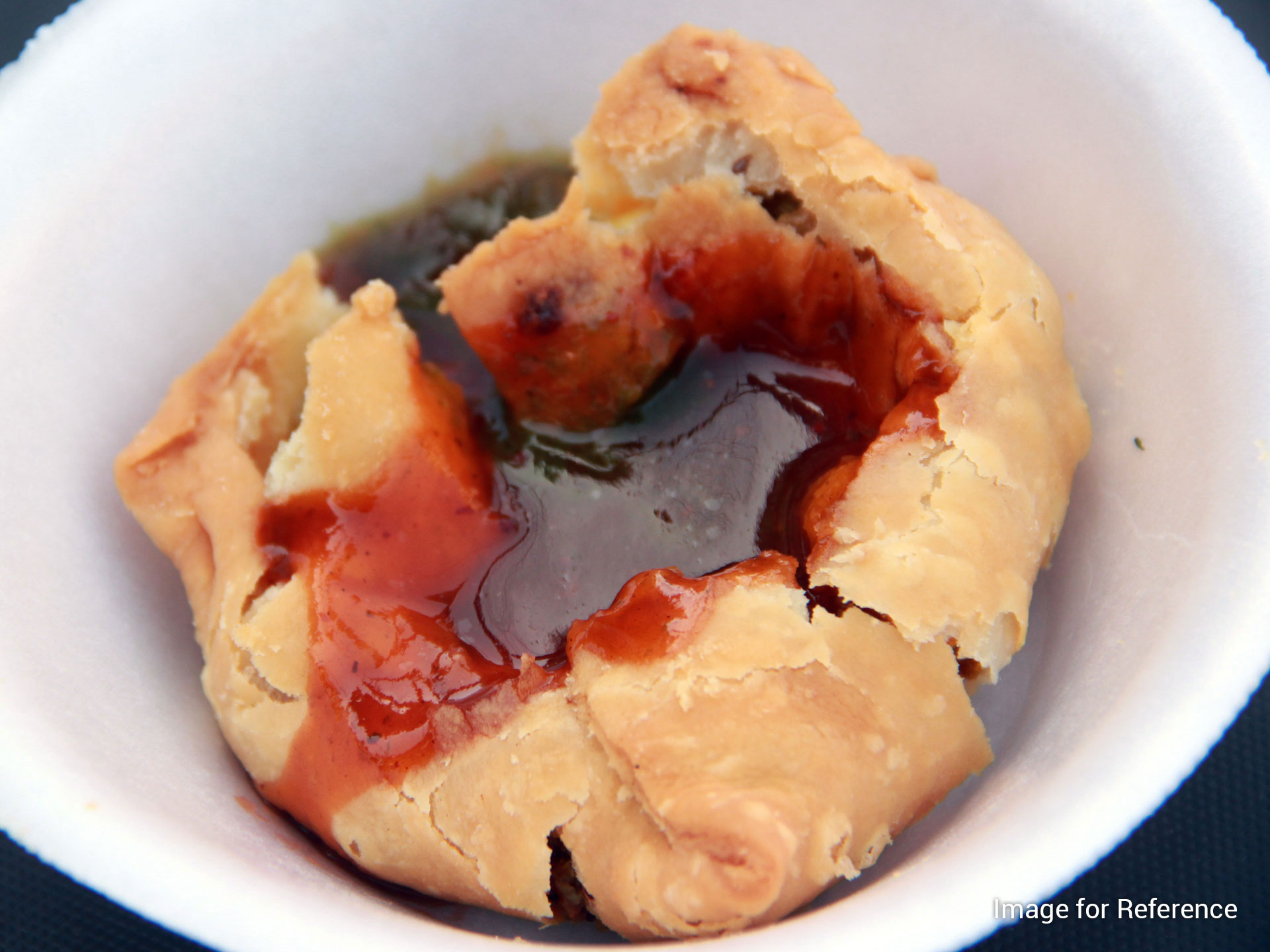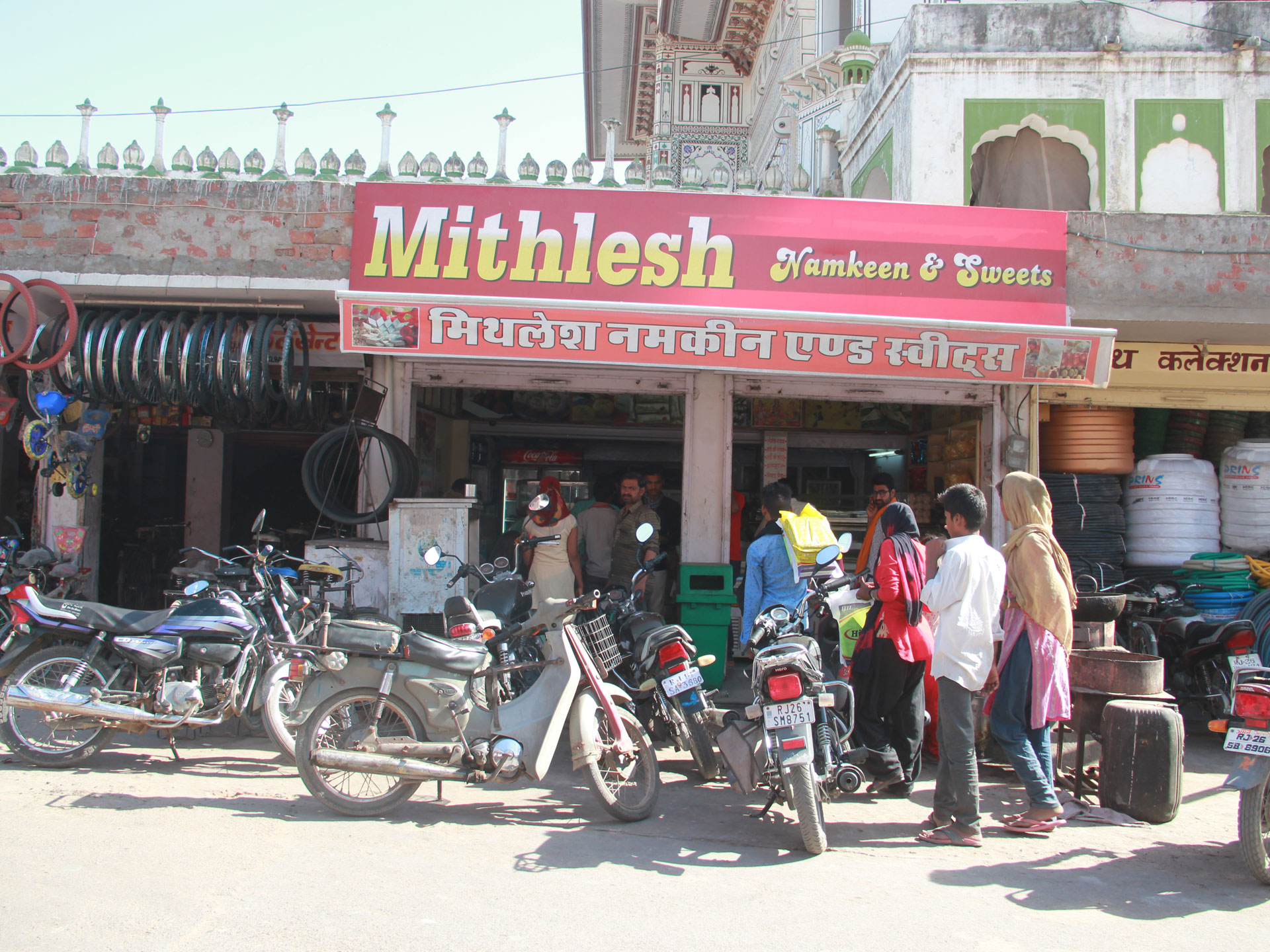 The Specialty
Seasoning of the mashed potatoes with Garam Masala (assortment of several spices), crushed black pepper, clove etc. and adding carom to the refine flour dove lends a distinct taste to the spicy Samosa served at Mithlesh Namkeen & Sweets.
The Taste
The delectable Samosa made from the round balls of refined flour added with carom and stuffed with the filling of mashed potatoes seasoned with salt, chili powder, coriander powder, turmeric, black pepper, clove, Garam Masala, coriander leaves etc. and deep-fried is a spicy snack. The sweet and tangy chutney and curd add pleasantness to its flavor. The taste is available from 06:00 a.m. to 11:00 p.m.
Address
Mithlesh Namkeen & Sweets Near Bada Kua, Jama Masjid, Tonk, Rajasthan, India
Phone
9251927684, 9929800462
Available
All Day : 06:00 AM - 11:00 PM
About Shop
Mithlesh Namkeen & Sweets located at the prominent place near Bada Kua, is a four decades old shop famous to serve a variety of sweets, Namkeens and spicy snacks at reasonable prices in its fairly well maintained establishment.