Easy Login with Mobile Number
+91
Please enter valid 10 digit mobile number
Continue
Login with Email
Creating an account means you're okay
with TasteOfCity Terms of Service and Privacy Policy.
Please enter verification code sent to
Enter Code
Submit
Have not received code?
Resend Code
Please enter verification code sent to
Enter Code
Submit
Have not received code?
Resend Code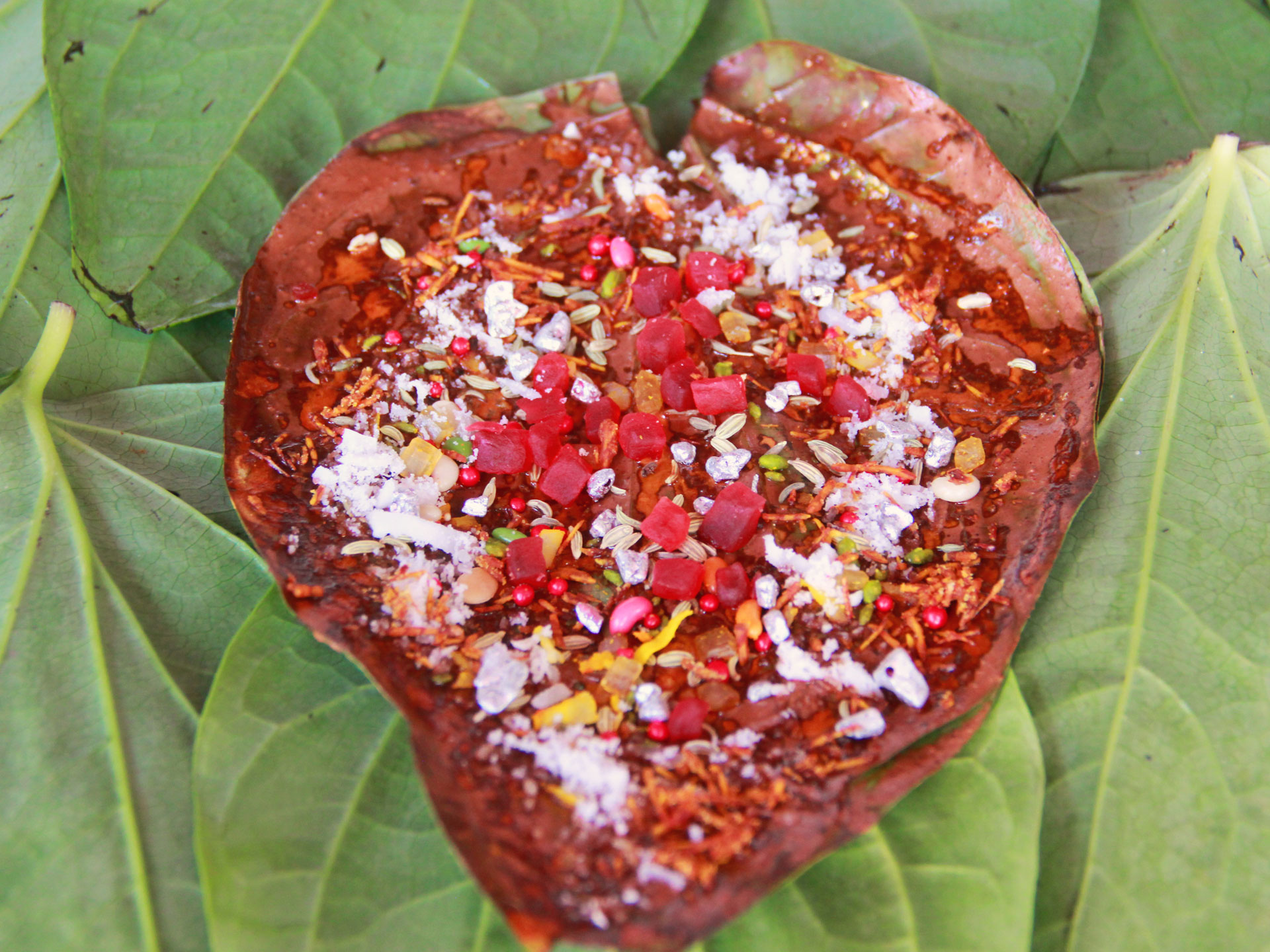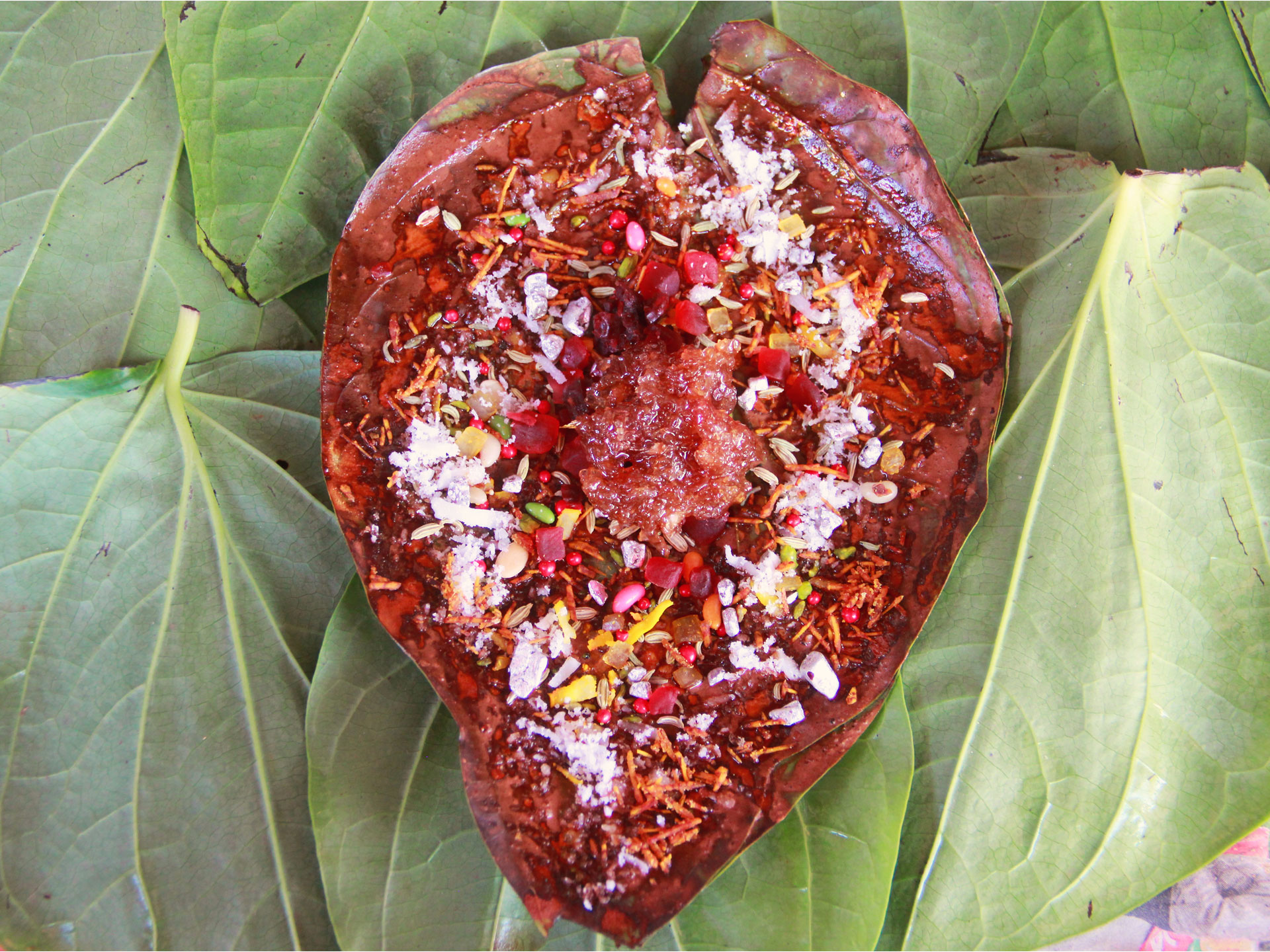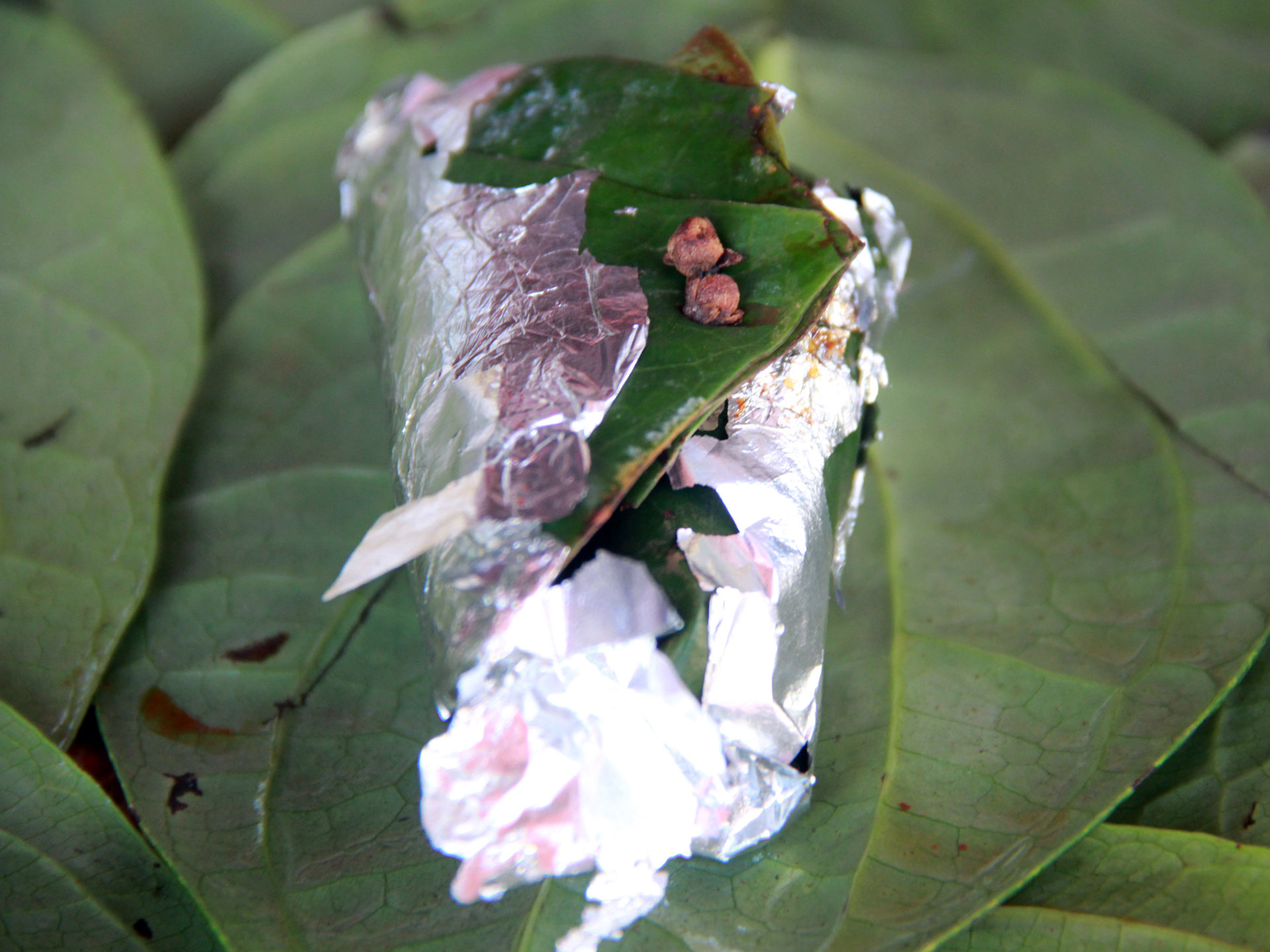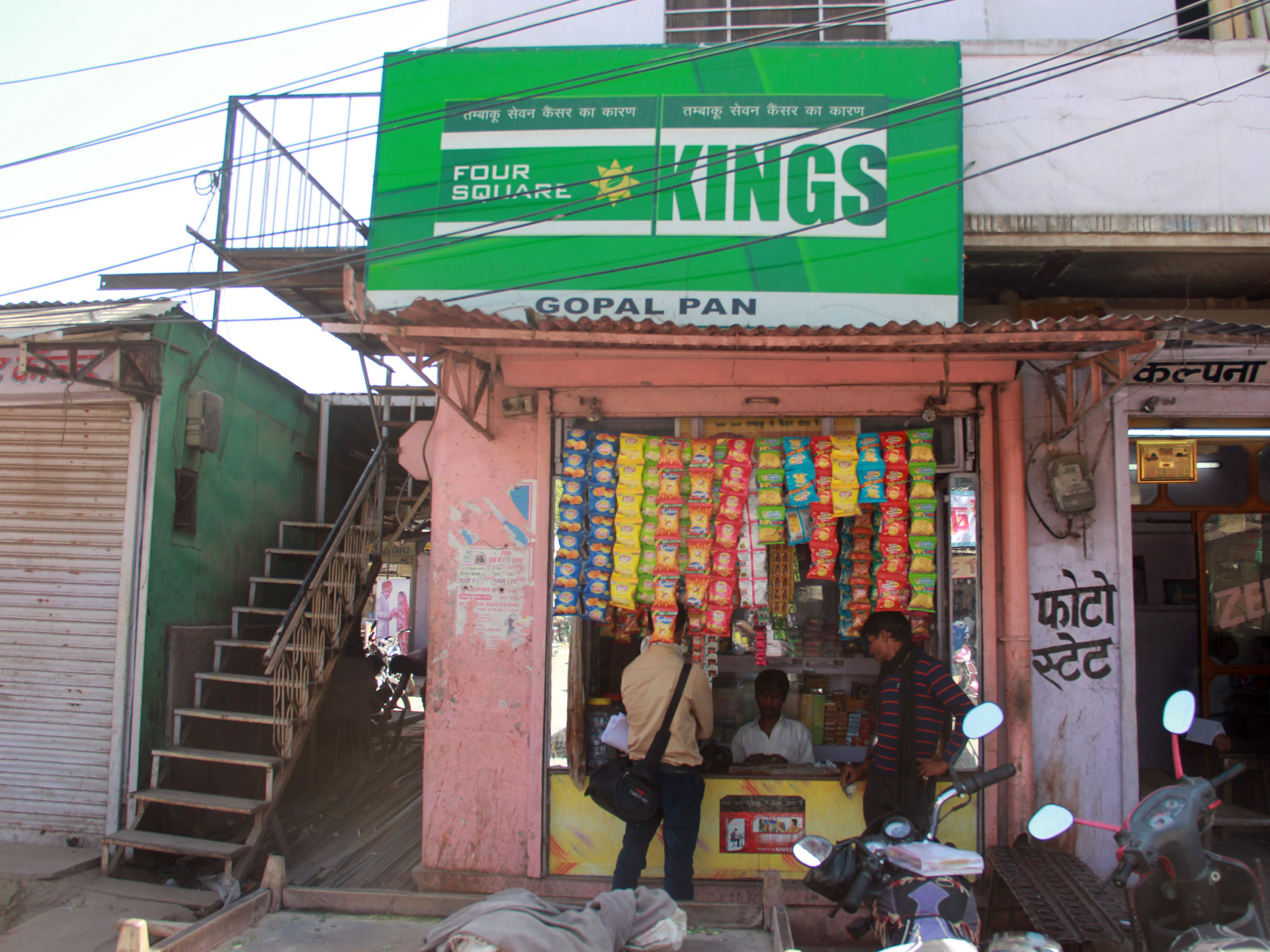 The Specialty
Wrapping with edible silver foil and pinning with a whole clove renders a distinct taste and flavor to the delectable sweet Paan (betel) at Gopal Pan Bhandar.
The Taste
This Meetha Paan- a delectable chew and a mouth freshener, has a sweet and fragrant taste attributed to the ingredients added to the Meetha Paan Patta (betel leaf) applied with catechu and slaked lime, like- Gulkand (sweet preserve of rose petal), flavored Meethi chutney, cherries, sweetened fennel, grate fragrant Kesar Supari (betel nut) and coconut powder etc. served wrapped in an edible silver foil and pinned with a whole clove. The taste is available from 10:00 a.m. to 10:00 p.m.
Address
Gopal Pan Bhandar Near Collectorate Office, Ghanta Ghar, Tonk, Rajasthan, India
Phone
8432448414
Available
All Day : 10:00 AM - 10:00 PM
About Shop
For the last five decades, Gopal Pan Bhandar located near Collectorate Office, Ghanta Ghar has been serving a variety of Paan with dedication at reasonable prices to its customers. Though very old, the shop still attracts and captures admiration for serving delectable Paan with decent service in a cheerful ambiance.