Easy Login with Mobile Number
+91
Please enter valid 10 digit mobile number
Continue
Login with Email
Creating an account means you're okay
with TasteOfCity Terms of Service and Privacy Policy.
Please enter verification code sent to
Enter Code
Submit
Have not received code?
Resend Code
Please enter verification code sent to
Enter Code
Submit
Have not received code?
Resend Code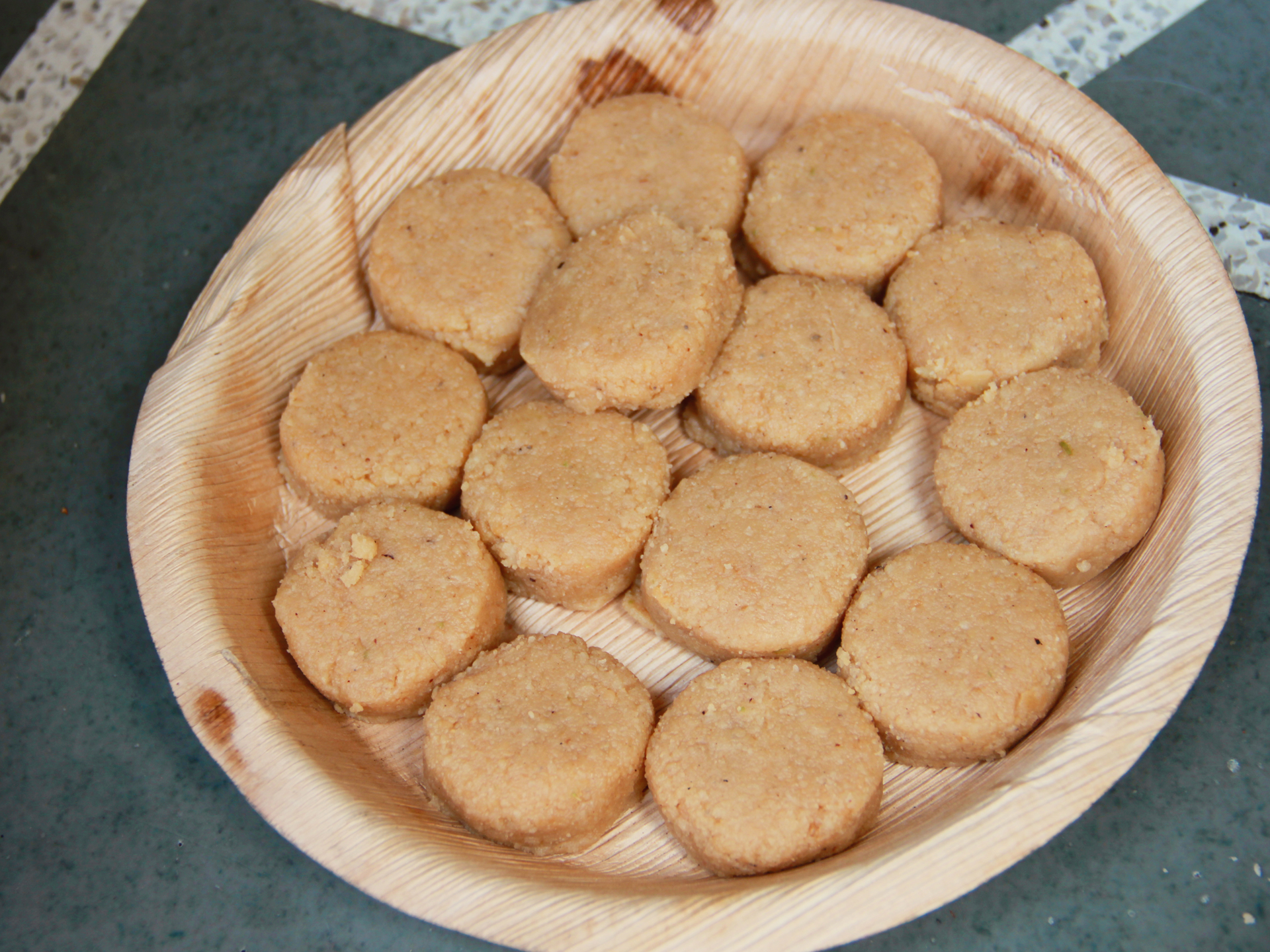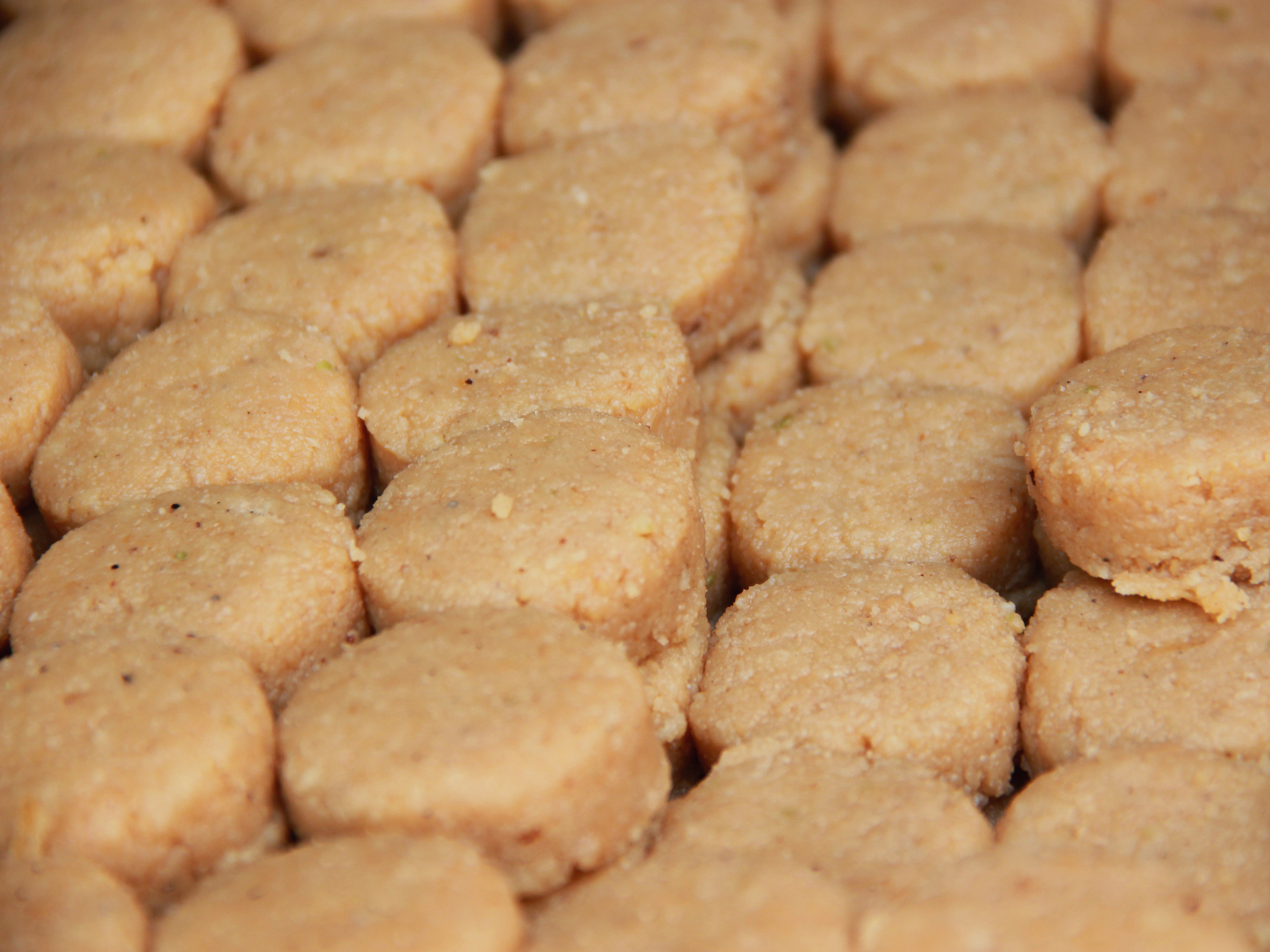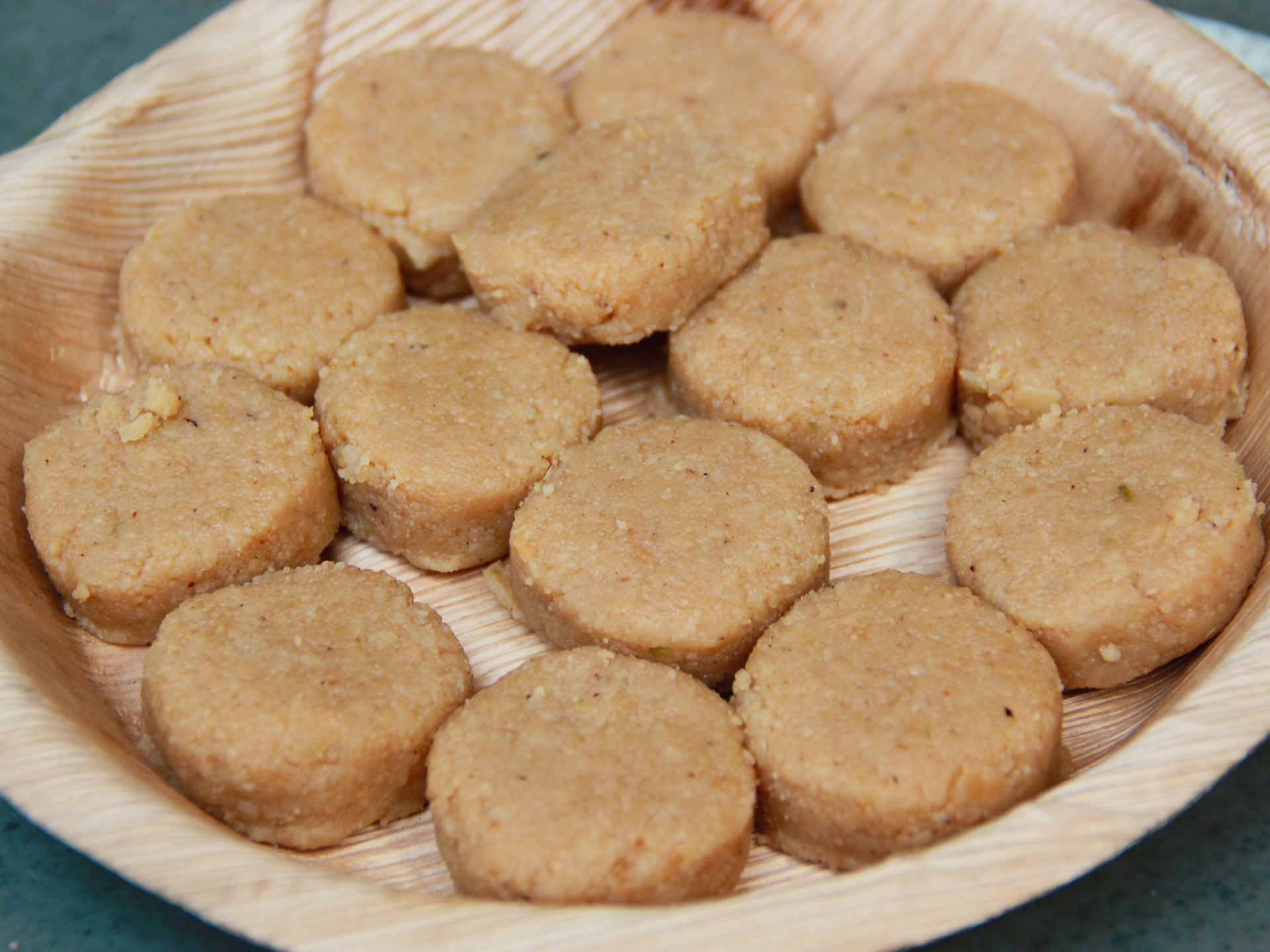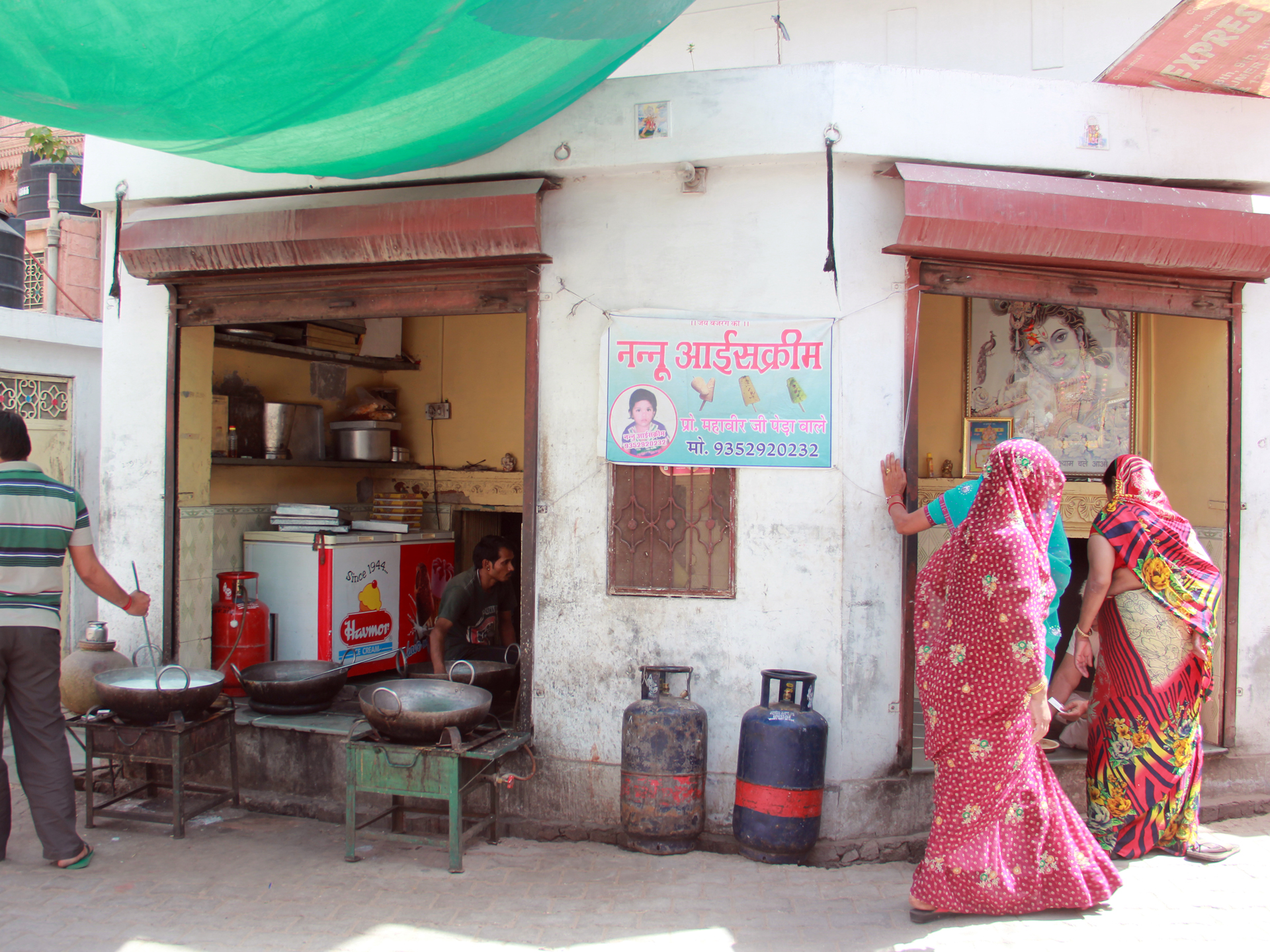 The Specialty
Seasoning with ground cardamom help attain a distinct taste to the luscious Pede served at Mahaveerji Peda Wale.
The Taste
The delicious Peda made by simmering pure milk for long hours on low heat to the soft solid consistency and seasoned with ground cardamom is a sweet delicacy. The taste is available from 07:30 a.m. to 11:30 p.m.
Address
Mahaveerji Peda Wale Near Bansiwala Mandir, Kathariyon ka Chowk, Nagaur, Rajasthan, India
Phone
NA
Available
All Day : 07:30 AM - 11:30 PM
About Shop
Decades old Mahaveerji Peda Wale, located at Kathadio ka Ckowk, near Bansiwala Mandir (temple) is a traditional sweet shop famous to serve delicious Pede (condensed milk candy) and home made ice cream at most reasonable prices to its customers in a neat and clean healthy ambiance.