Easy Login with Mobile Number
+91
Please enter valid 10 digit mobile number
Continue
Login with Email
Creating an account means you're okay
with TasteOfCity Terms of Service and Privacy Policy.
Please enter verification code sent to
Enter Code
Submit
Have not received code?
Resend Code
Please enter verification code sent to
Enter Code
Submit
Have not received code?
Resend Code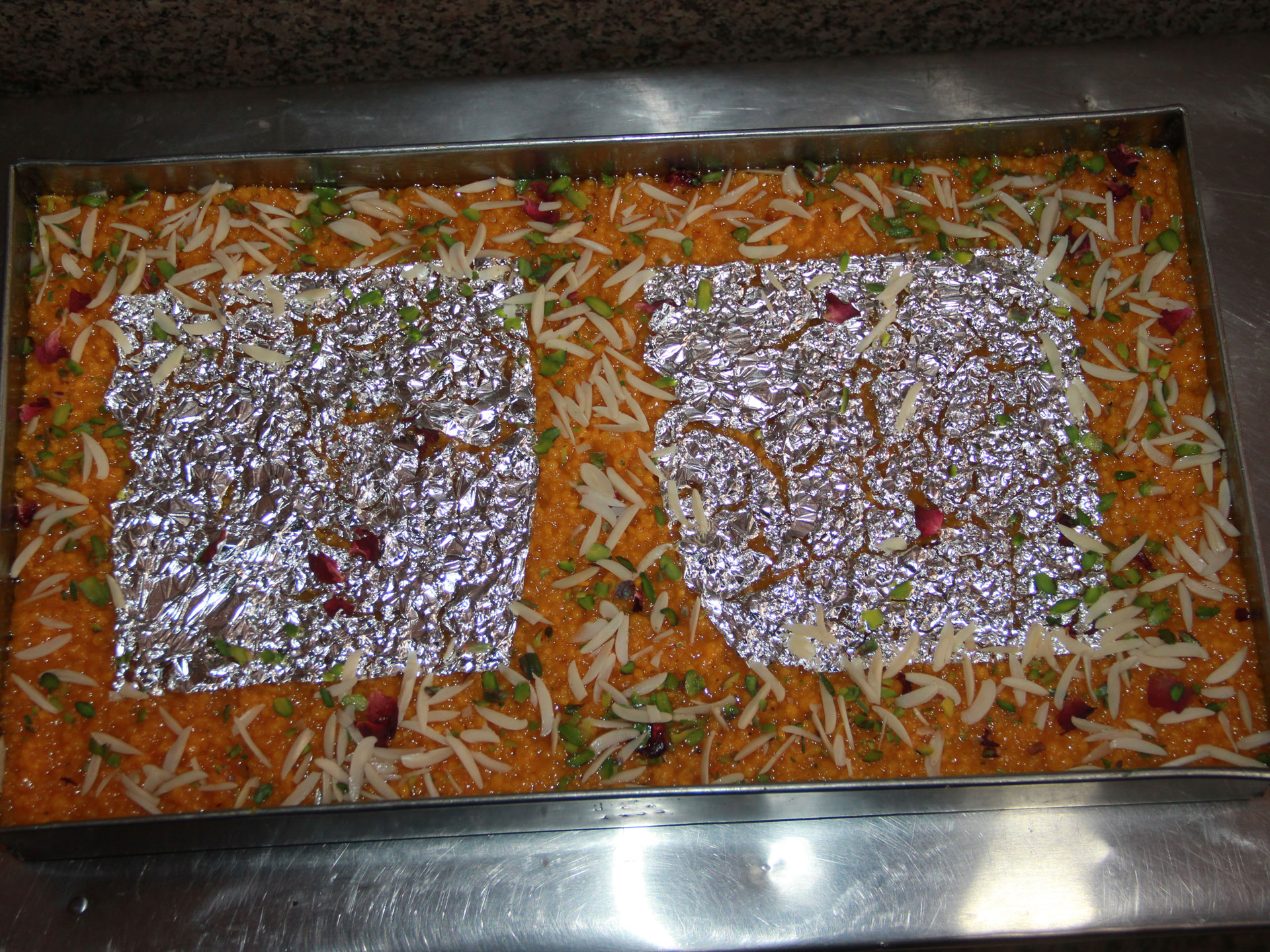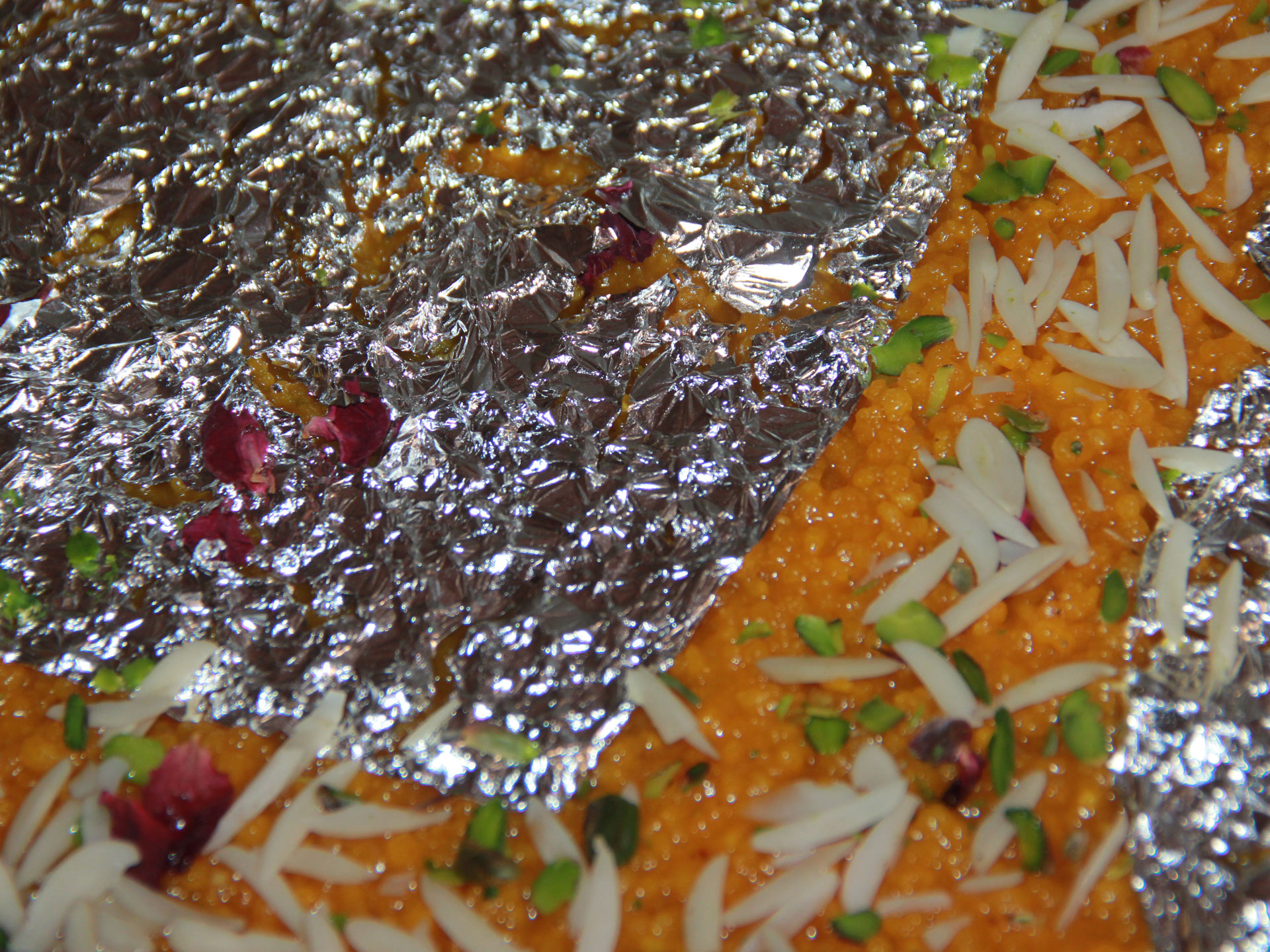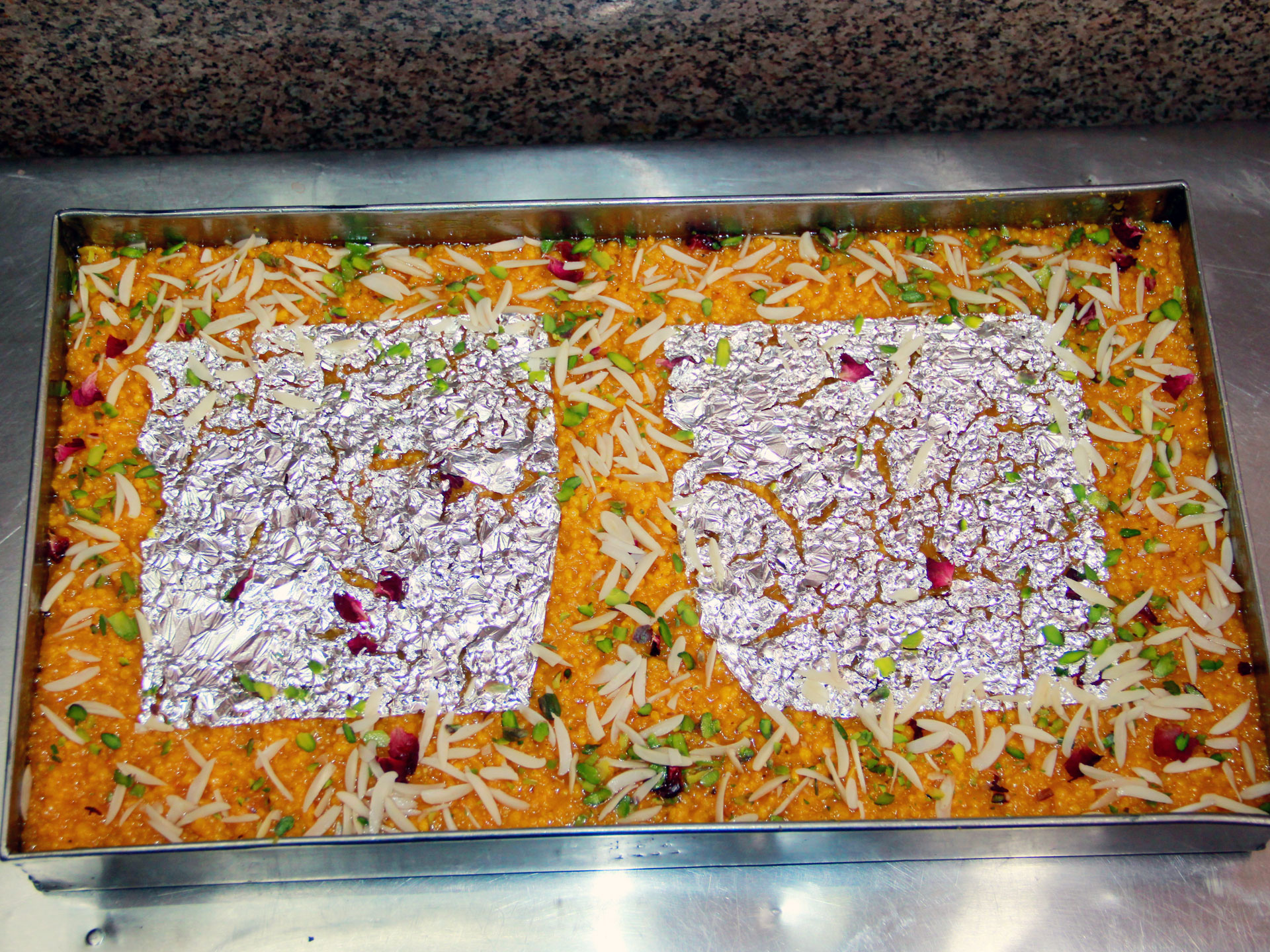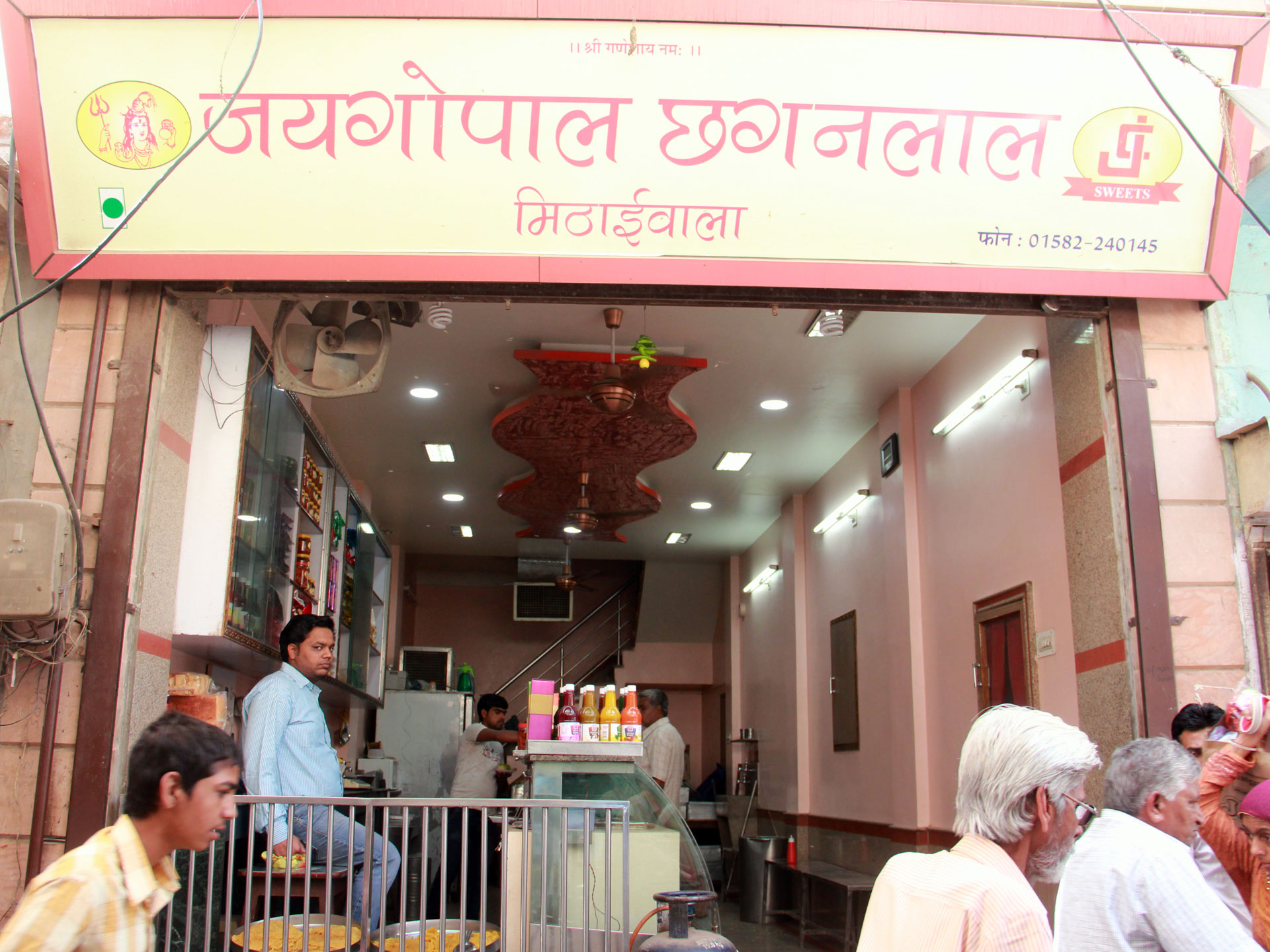 The Specialty
Made from pure Desi Ghee (clarified butter), the luscious Moti Pak served at Jaygopal Chhaganlal Mithai Wala attain a distinct taste by garnishing it ground cardamom with cardamom and saffron.
The Taste
The delectable Moti Pak made from the tiny droplets of gram flour batter (Boondi) added with plain unsweetened Mawa (condensed milk) deep-fried in pure Desi Ghee (clarified butter), mixed with concentrated sugar syrup (Chashani), settled to cool off in the tray and finally garnished with ground cardamom, saffron, sliced almond, pistachio and edible silver foil is a traditional sweet delicacy of the town. The taste is available from 08:00 a.m. to 10:00 p.m.
Address
Jaygopal Chhaganlal Mithai Wala Opposite Hukka Pole, Gopalji ka Mandir, Sadar Bazar, Nagaur, Rajasthan, India
Phone
NA
Available
All Day : 08:00 AM - 10:00 PM
About Shop
A well-maintained sweet shop with nicely decorated interiors, more than seven decades old Jaygopal Chhaganlal Mithai Wala is famous to serve a variety of sweets at affordable prices to its customers in a hygienic environment.