Easy Login with Mobile Number
+91
Please enter valid 10 digit mobile number
Continue
Login with Email
Creating an account means you're okay
with TasteOfCity Terms of Service and Privacy Policy.
Please enter verification code sent to
Enter Code
Submit
Have not received code?
Resend Code
Please enter verification code sent to
Enter Code
Submit
Have not received code?
Resend Code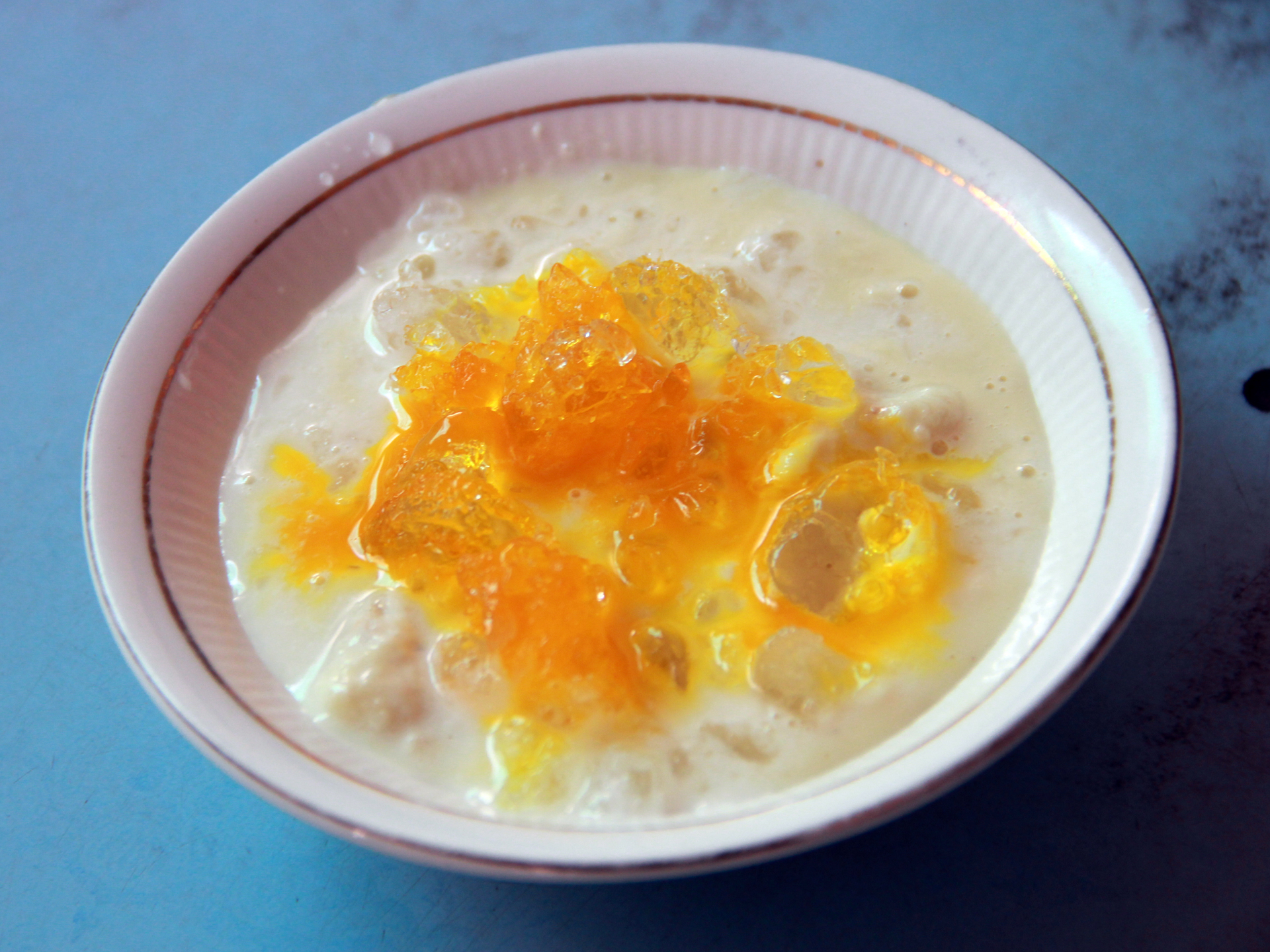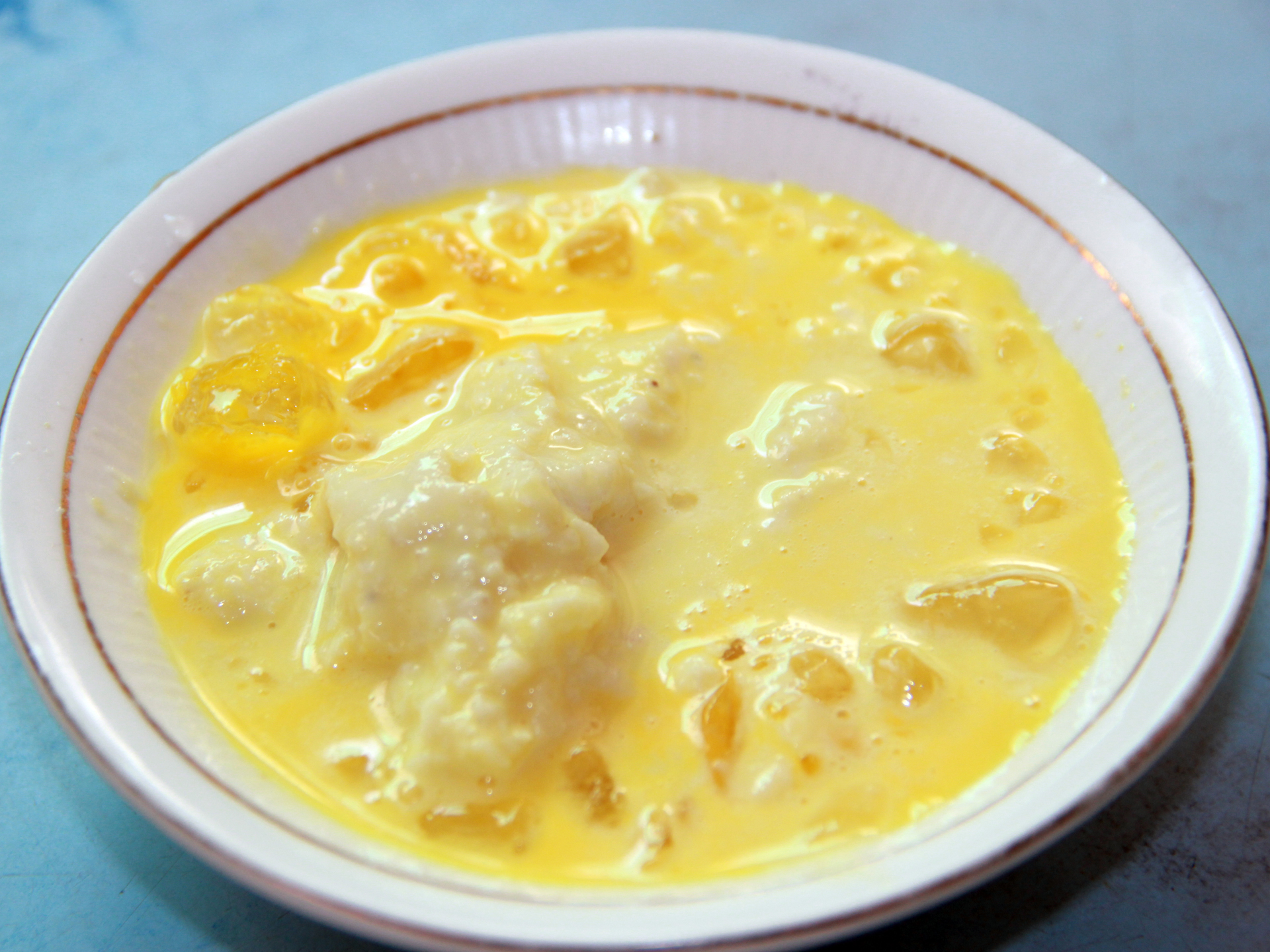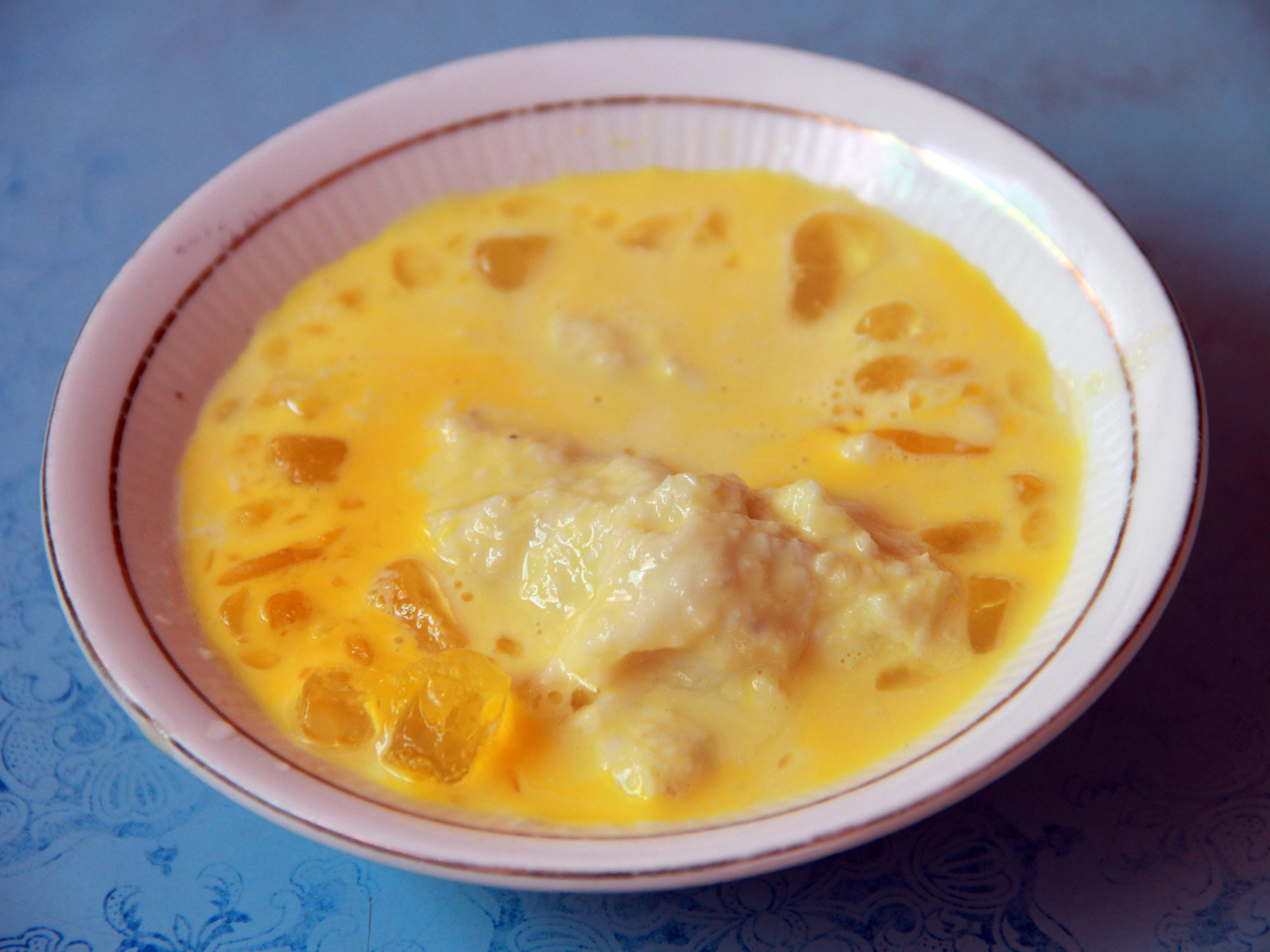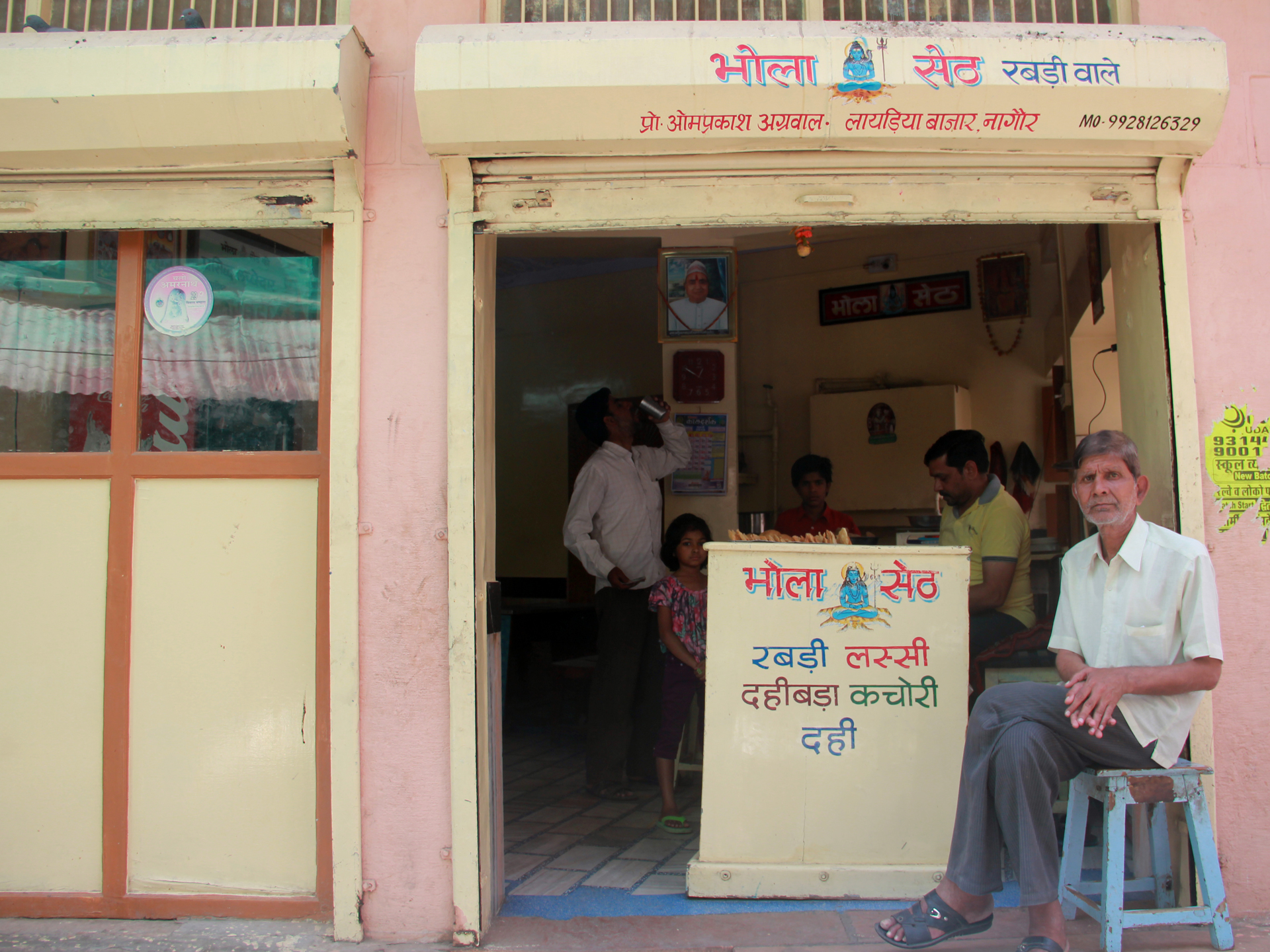 The Specialty
Garnishing with saffron and topping with rose water helps attain a distinct taste and aroma to the luscious Rabri served at Bhola Seth Rabri Wale.
The Taste
The scrumptious Rabadee/Rabri prepared by simmering pure quality milk for long hours on low heat to the semi-liquid consistency, sweetened with sugar, garnished with saffron strands, topped with rose water and added with crushed ice is a traditional sweet and creamy delicacy. The taste is available from 07:00 a.m. to 09:00 p.m.
What is Rabadee / Rabri
+
Address
Bhola Seth Rabri Wale Inside Bhandariyon ki Gali , Bhandariyon ki Gali, Nagaur, Rajasthan, India
Phone
9928126329
Available
All Day : 07:00 AM - 09:00 PM
About Shop
The decades old Bhola Seth Rabri Wale is renowned traditional shop well-known to serve delicious and authentic taste of Rabri and other delicacies, like- Lassi, Dahi Bada, Kachori, plain curd etc. at reasonable prices to its customer in a neat and clean hygienic surroundings.