Easy Login with Mobile Number
+91
Please enter valid 10 digit mobile number
Continue
Login with Email
Creating an account means you're okay
with TasteOfCity Terms of Service and Privacy Policy.
Please enter verification code sent to
Enter Code
Submit
Have not received code?
Resend Code
Please enter verification code sent to
Enter Code
Submit
Have not received code?
Resend Code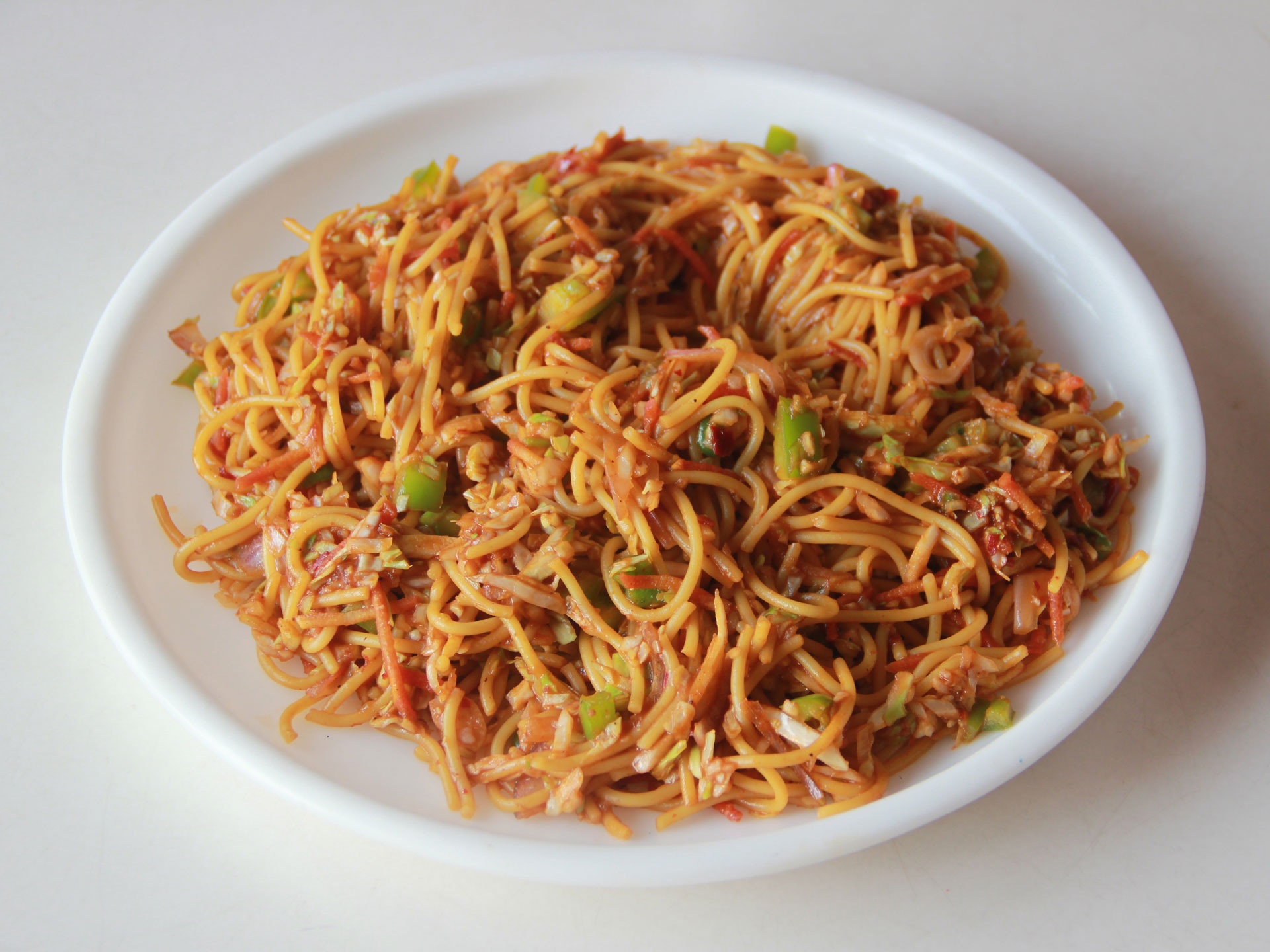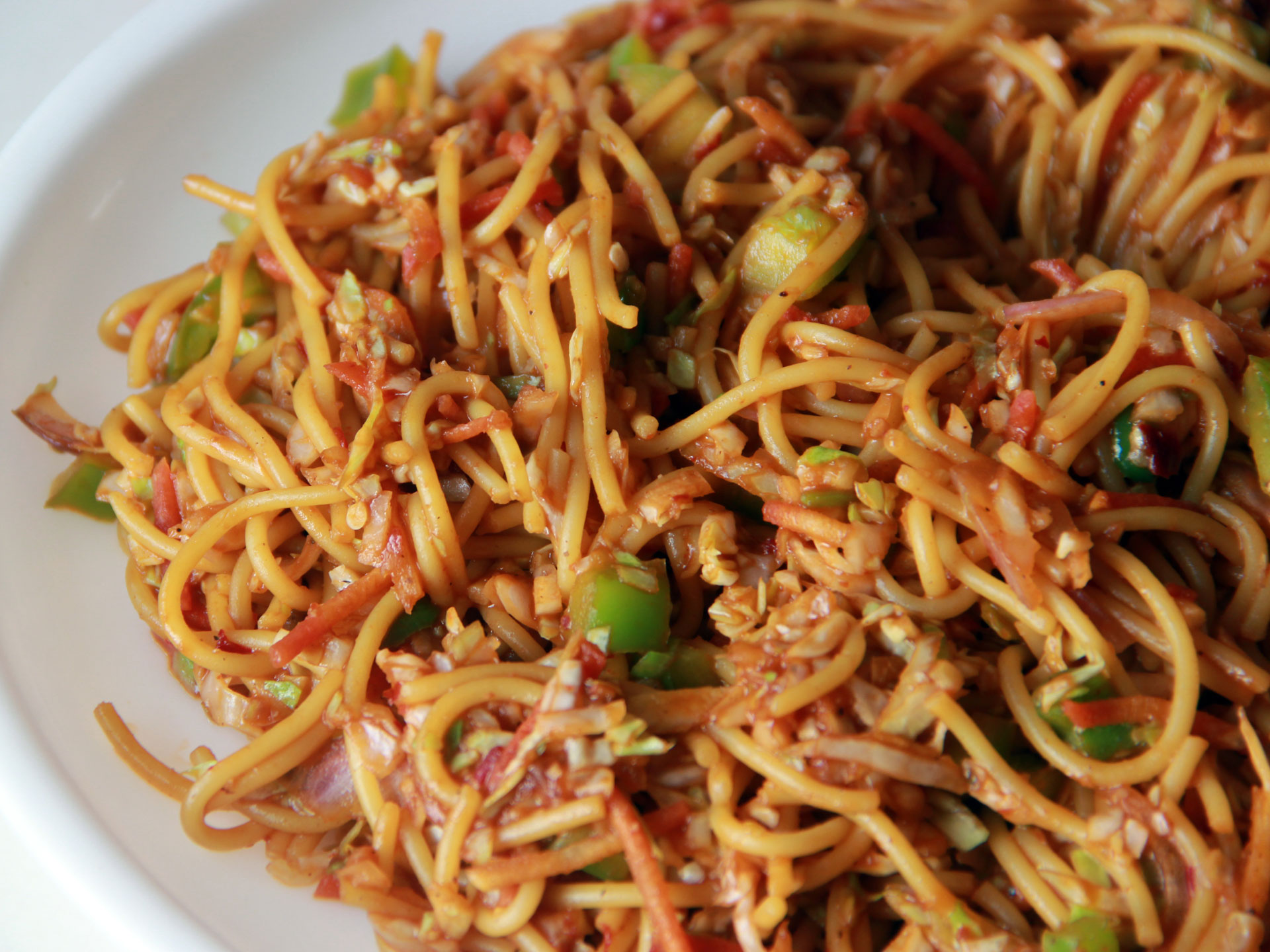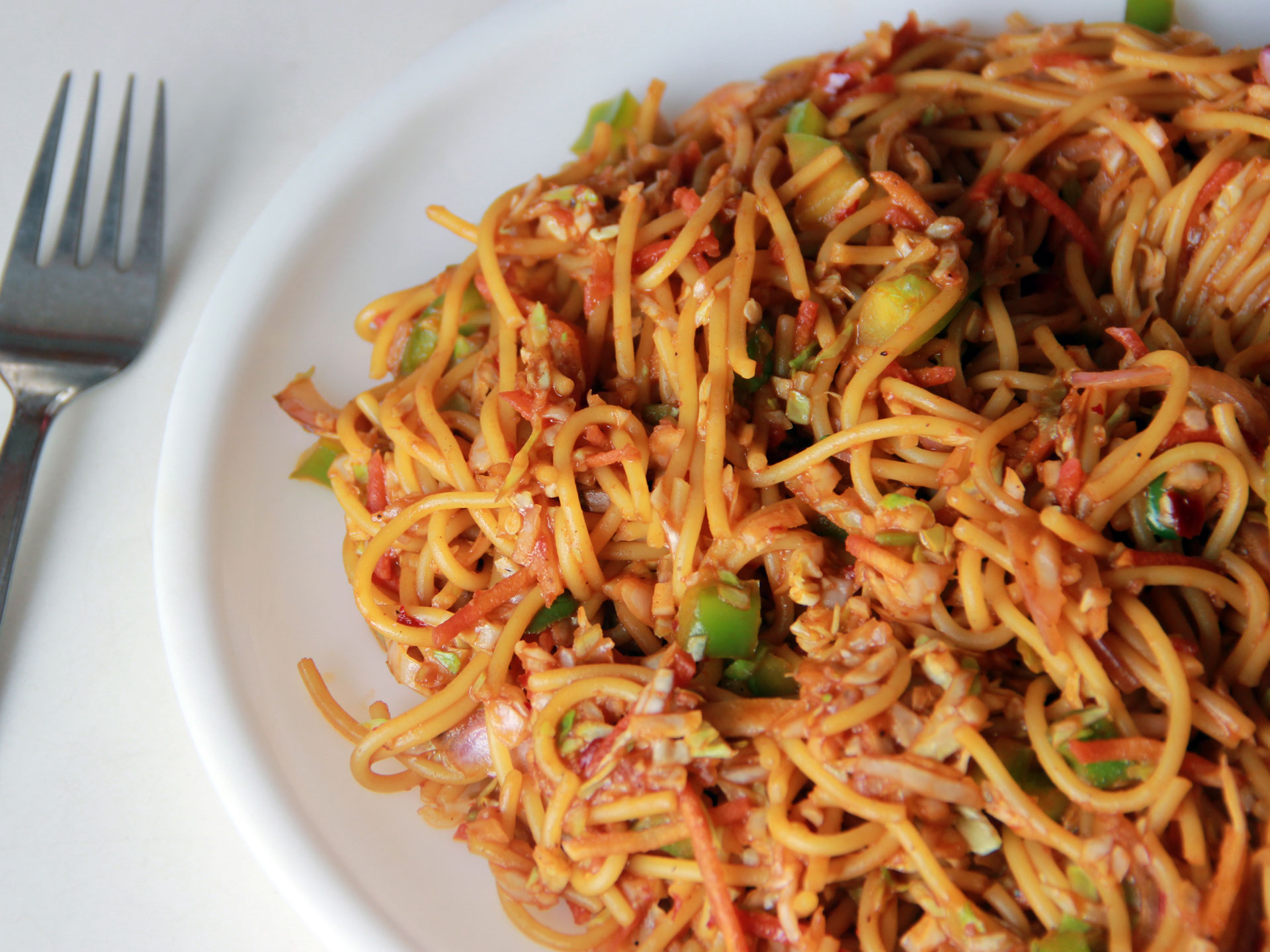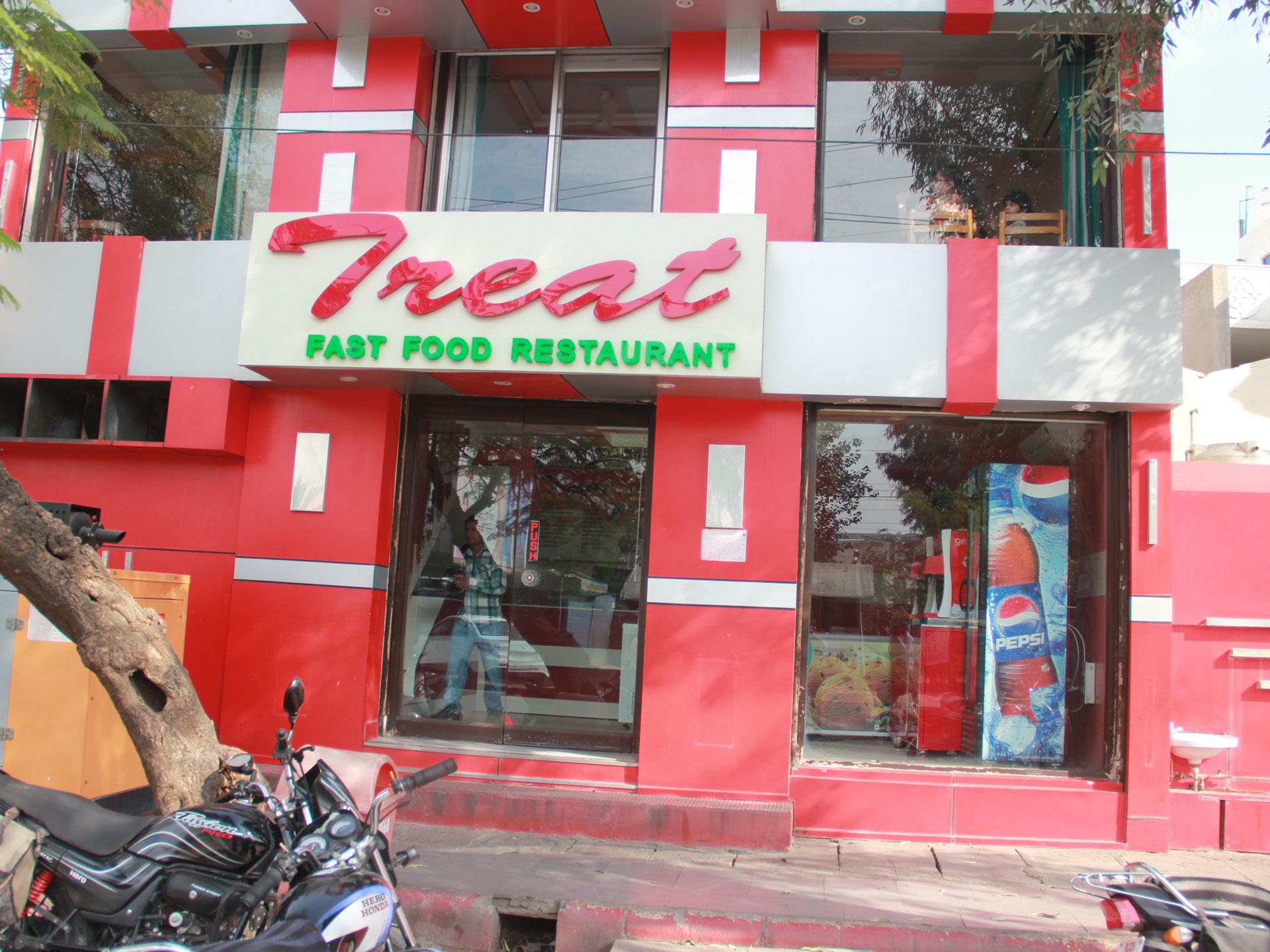 The Specialty
The Vegetarian Chow Mein at Treat Fast Food Restaurant gets an enticing flavor with the use of basic Chinese spices.
The Taste
This spicy stir-fried noodles- Chow Mein, is prepared using vegetables, like- cabbage, capsicum, onion and tomato. Garnished with finely cut coriander leaves, the Chinese delicacy is relished with chili sauce and tomato ketchup. The taste is available from 12:00 p.m. to 10:30 p.m.
Address
Treat Fast Food Restaurant Sector 15- C, Talwandi Road, Talwandi, Kota, Rajasthan, India
Phone
9829637782
Available
All Day : 11:30 AM - 10:30 PM
About Shop
Nearly one and a half decade old Treat Fast Food Restaurant enjoys wide popularity for serving a variety of foods. The joint is well-maintained, and offers a comfortable sitting set-up inside and serves the food items at very reasonable prices.