Easy Login with Mobile Number
+91
Please enter valid 10 digit mobile number
Continue
Login with Email
Creating an account means you're okay
with TasteOfCity Terms of Service and Privacy Policy.
Please enter verification code sent to
Enter Code
Submit
Have not received code?
Resend Code
Please enter verification code sent to
Enter Code
Submit
Have not received code?
Resend Code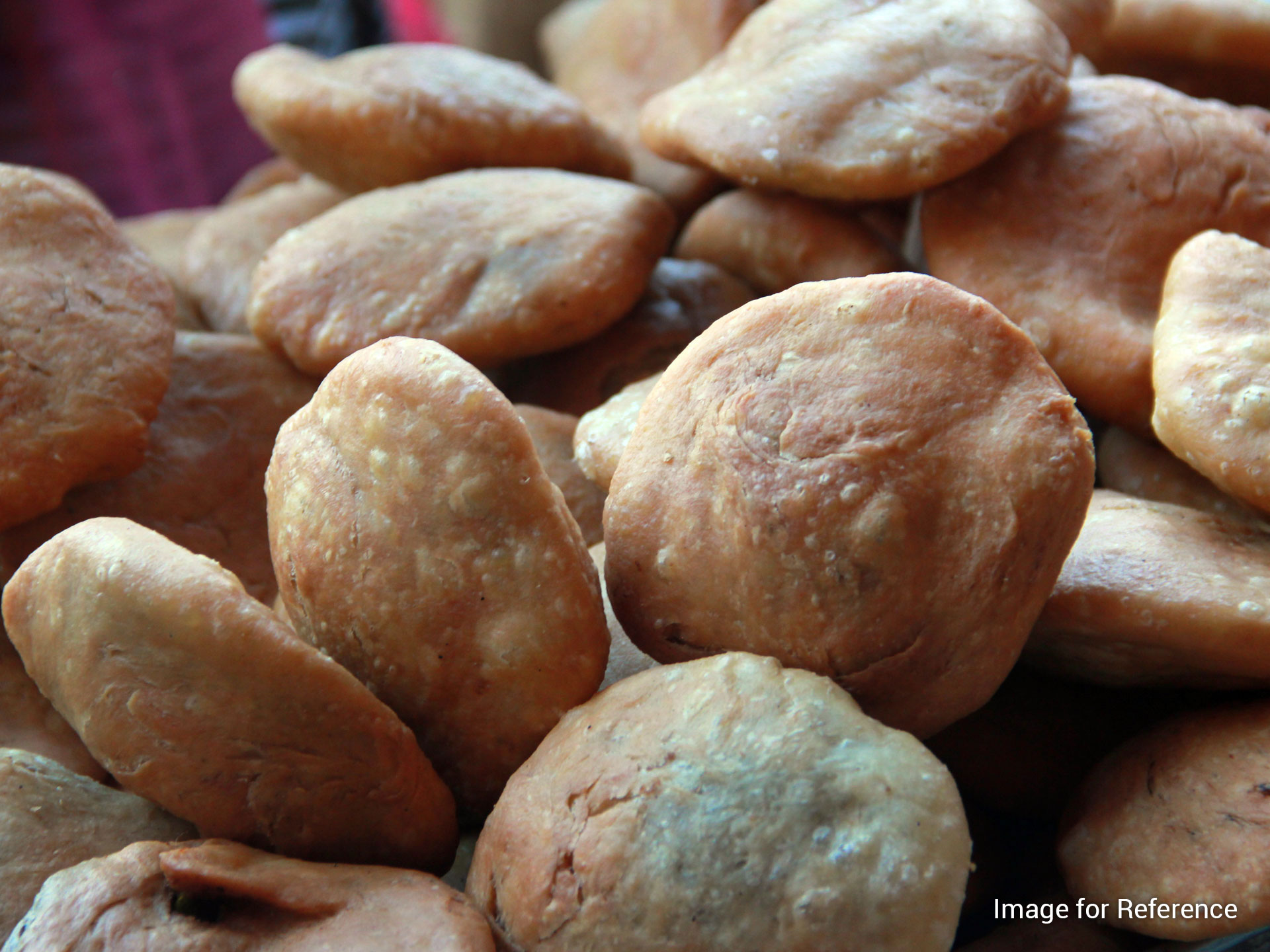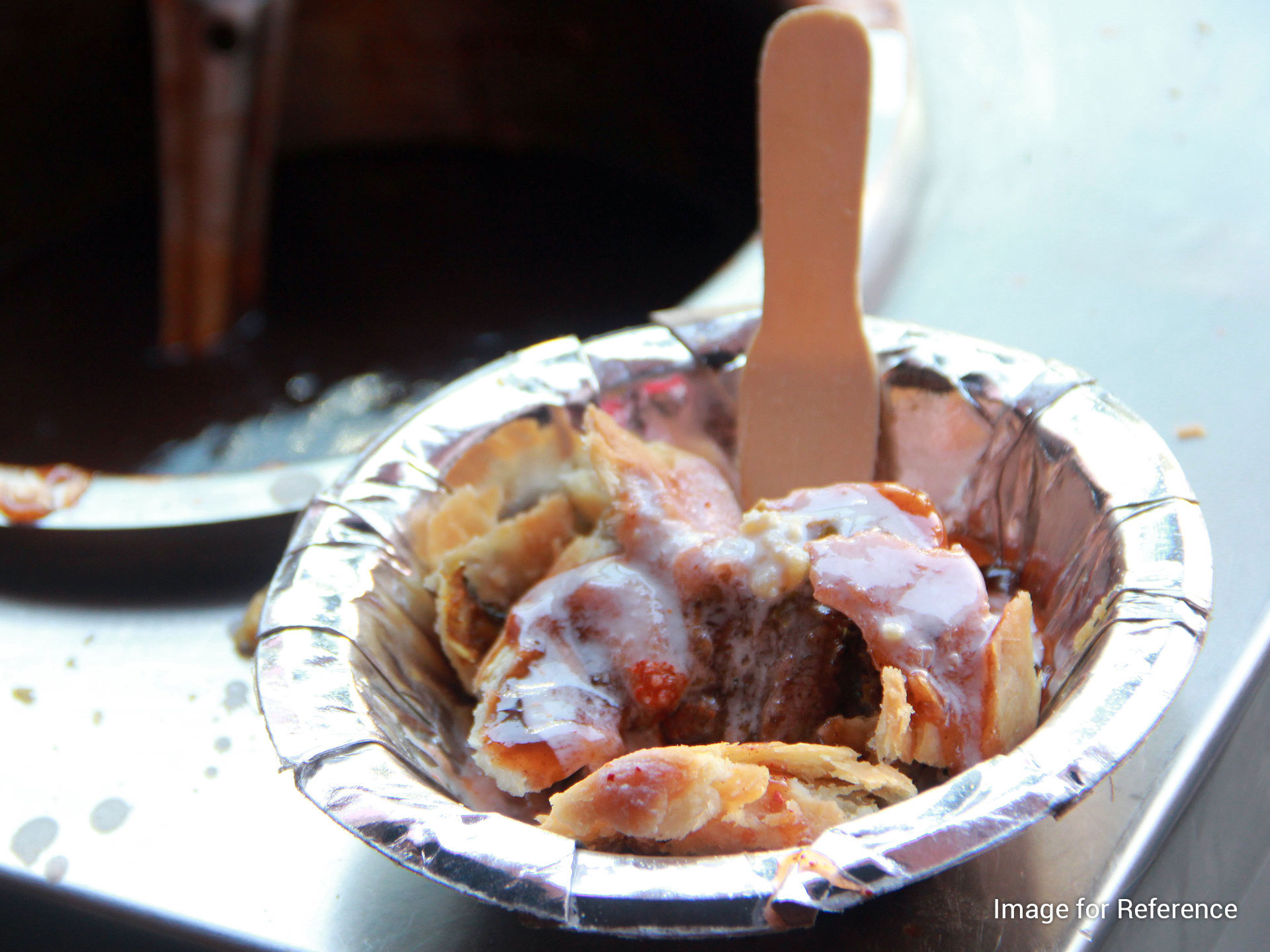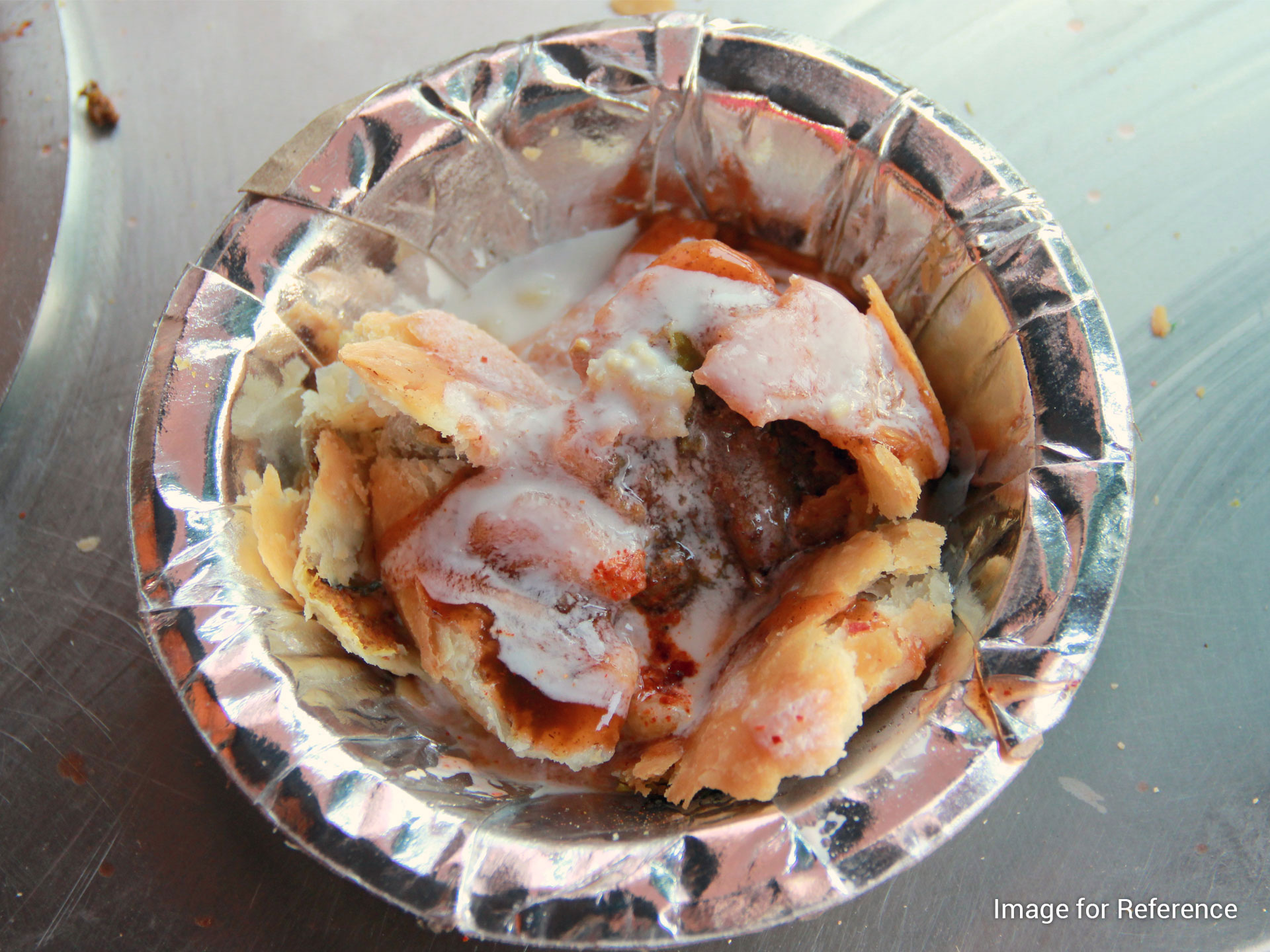 The Specialty
The Kachauri at Sualalji Kachauri Wale attains a special taste owing to the use of asafoetida (Heeng). The Kachauri is soft and crunchy.
The Taste
This spicy Kachauri (deep-fried round balls) stuffed with baked green gram (Moong ki Daal) seasoned with normal spices, asafoetida (Heeng), Garam Masala and gram flour (Besan) very delicious and relished with or without green and red chutneys (sauces). The taste is available from 07:30 a.m. to 08:00 p.m.
What is Kachauri/ Kachori
+
Address
Sualalji Kachauri Wale Shastri Nagar, Rampura, Kota, Rajasthan, India
Phone
NA
Available
All Day : 07:30 AM - 08:00 PM
About Shop
The six and half a decade old Sualal Ji Kachauri Wala is a very famous joint of Kota serve an extraordinary flavor of the Kachauris and attracts a large number of customers and gets the order packed or served promptly.