Easy Login with Mobile Number
+91
Please enter valid 10 digit mobile number
Continue
Login with Email
Creating an account means you're okay
with TasteOfCity Terms of Service and Privacy Policy.
Please enter verification code sent to
Enter Code
Submit
Have not received code?
Resend Code
Please enter verification code sent to
Enter Code
Submit
Have not received code?
Resend Code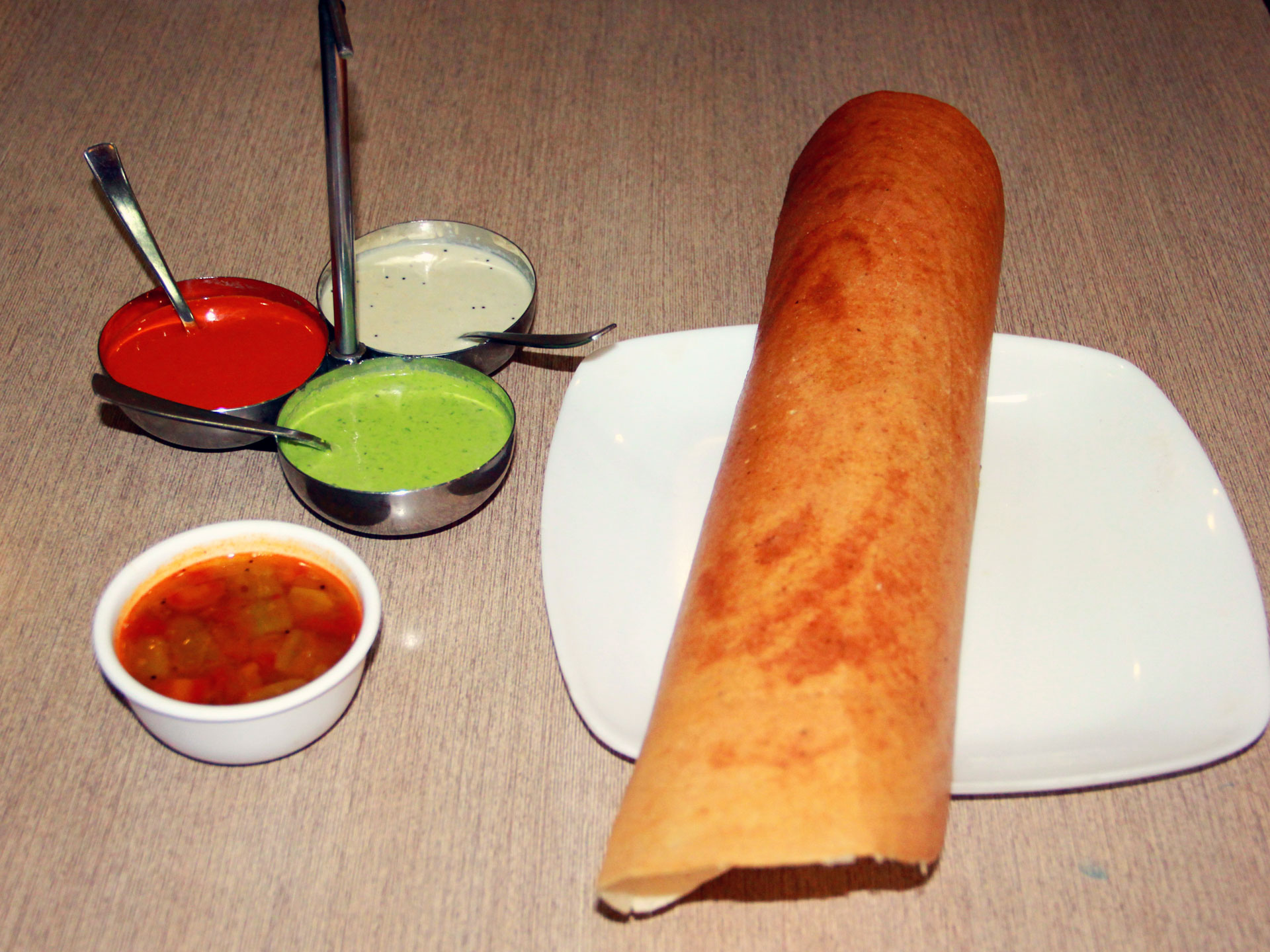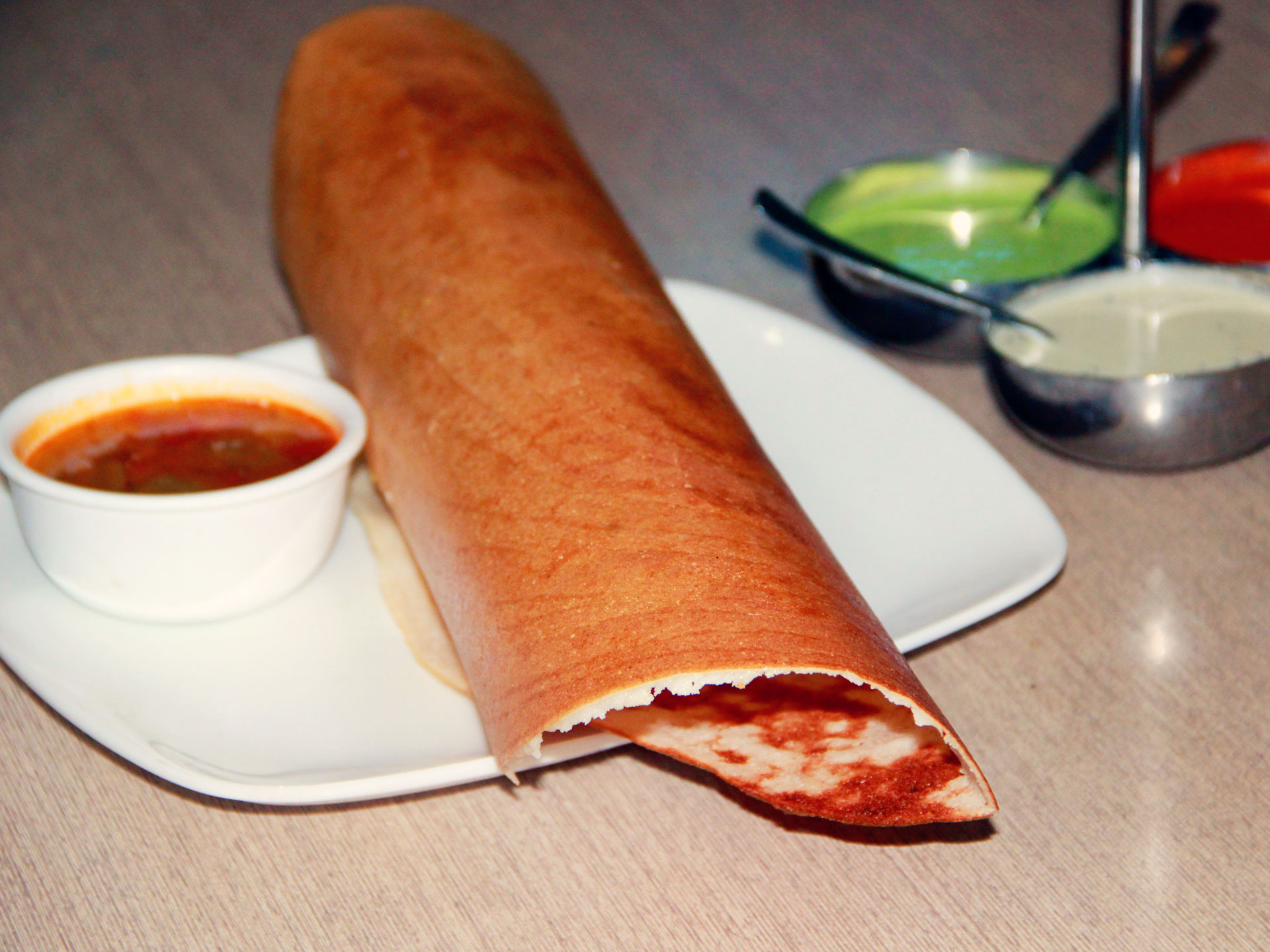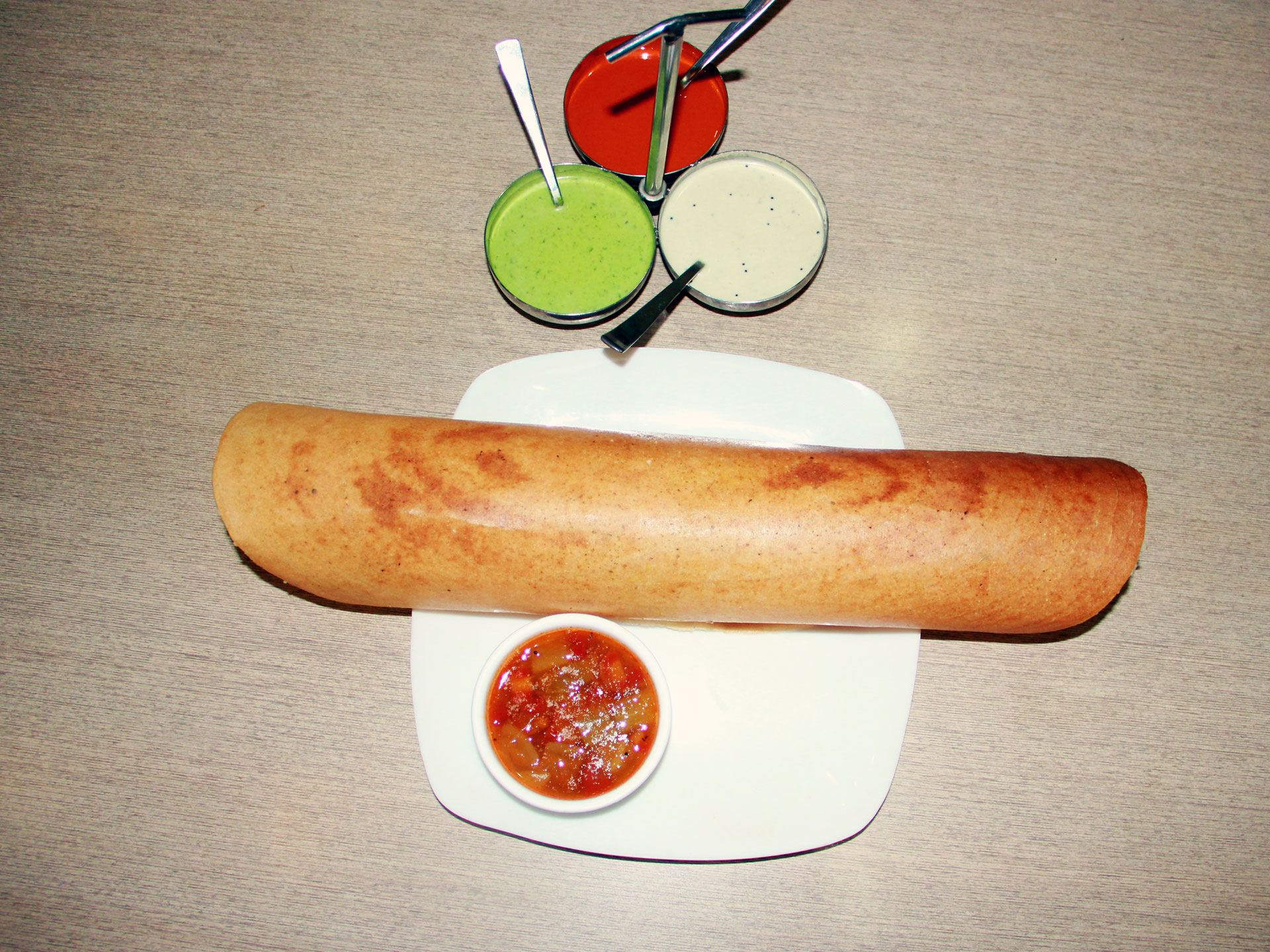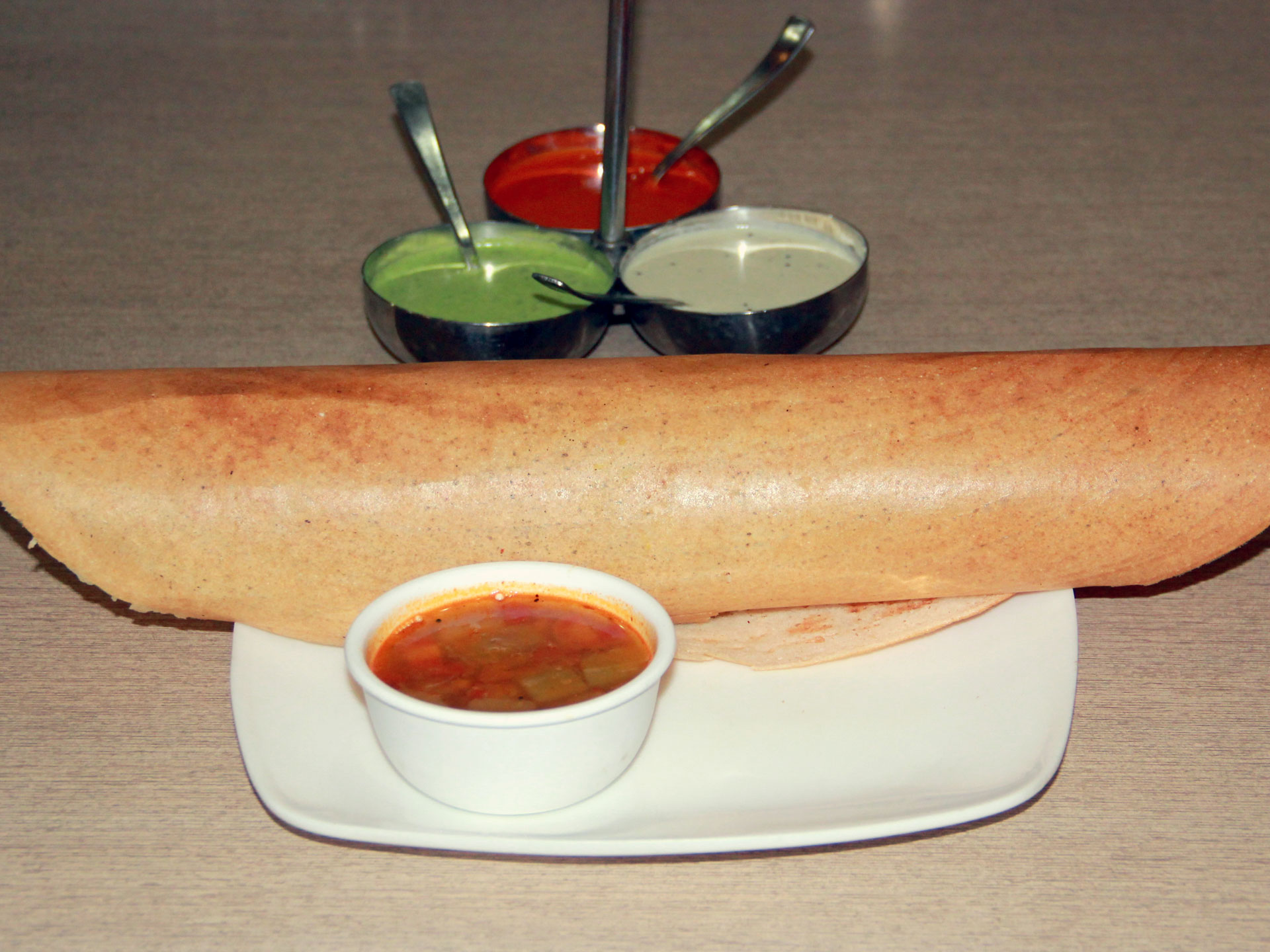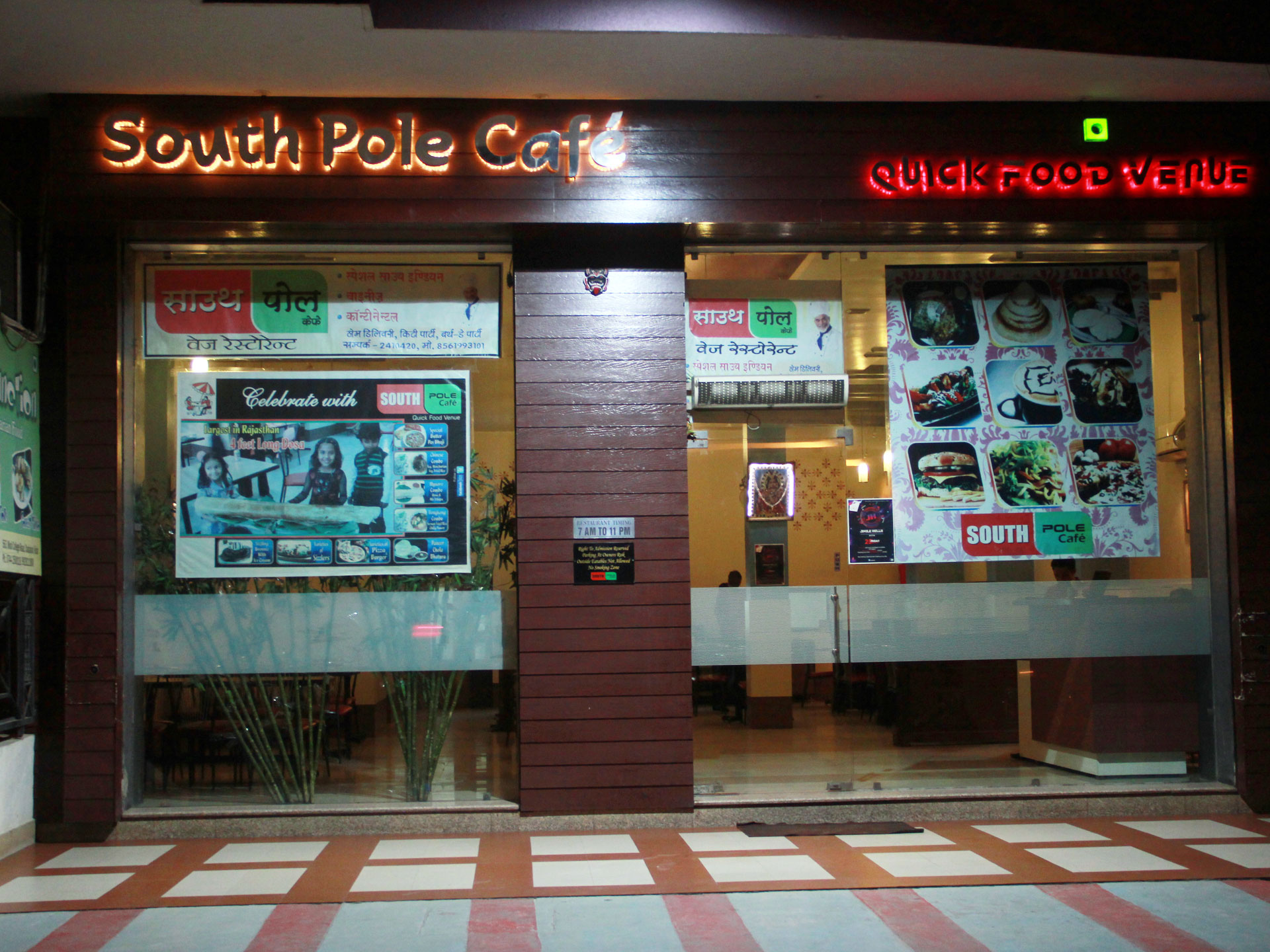 The Specialty
The use of clarified butter in preparation and the garlic chutney added with sweetened green chilies makes it a special treat.
The Taste
This spicy Dosa is relished for its pungent flavor attained from fried mashed potato filling wrapped inside the fermented crepe made of rice and lentil- black gram (urad) batter. Serving it with Sambhar (Curry of lentil- pigeon pea (Tuwar) and vegetables) and three different variety of chutneys- coconut, coriander and garlic added with sweetened green chilies renders the extended flavor to the dish.
Address
South Pole Cafe 2 Kha 7, Jhalawar Road, Vigyan Nagar, Kota, Rajasthan, India
Phone
7442412118, 7737091369
Available
All Day : 07:00 AM - 11:00 PM
About Shop
Almost a decade old establishment, South Pole Café satiates the food lovers with a variety of foods and offers prompt services. However, the prices are slightly higher here.