Easy Login with Mobile Number
+91
Please enter valid 10 digit mobile number
Continue
Login with Email
Creating an account means you're okay
with TasteOfCity Terms of Service and Privacy Policy.
Please enter verification code sent to
Enter Code
Submit
Have not received code?
Resend Code
Please enter verification code sent to
Enter Code
Submit
Have not received code?
Resend Code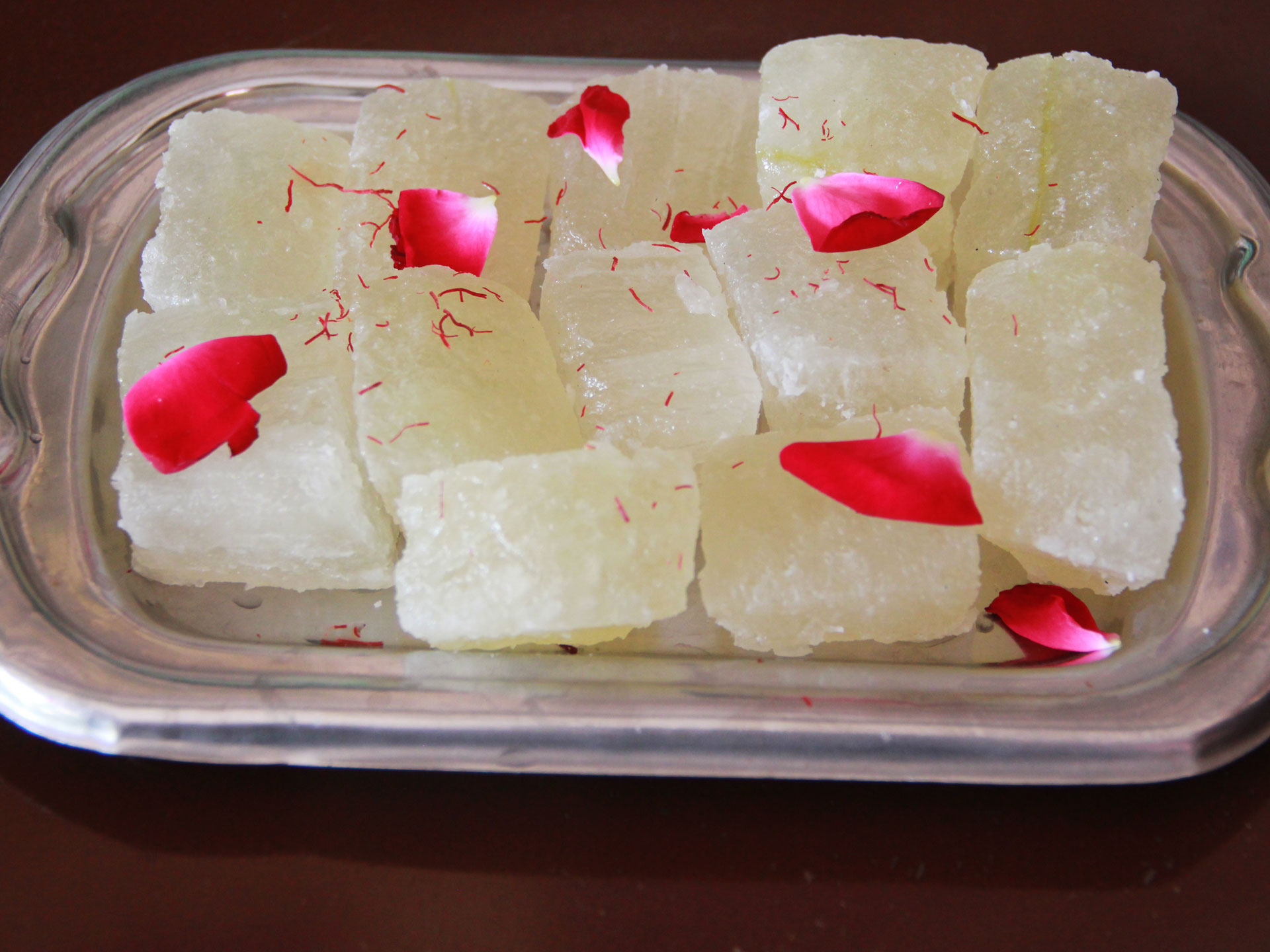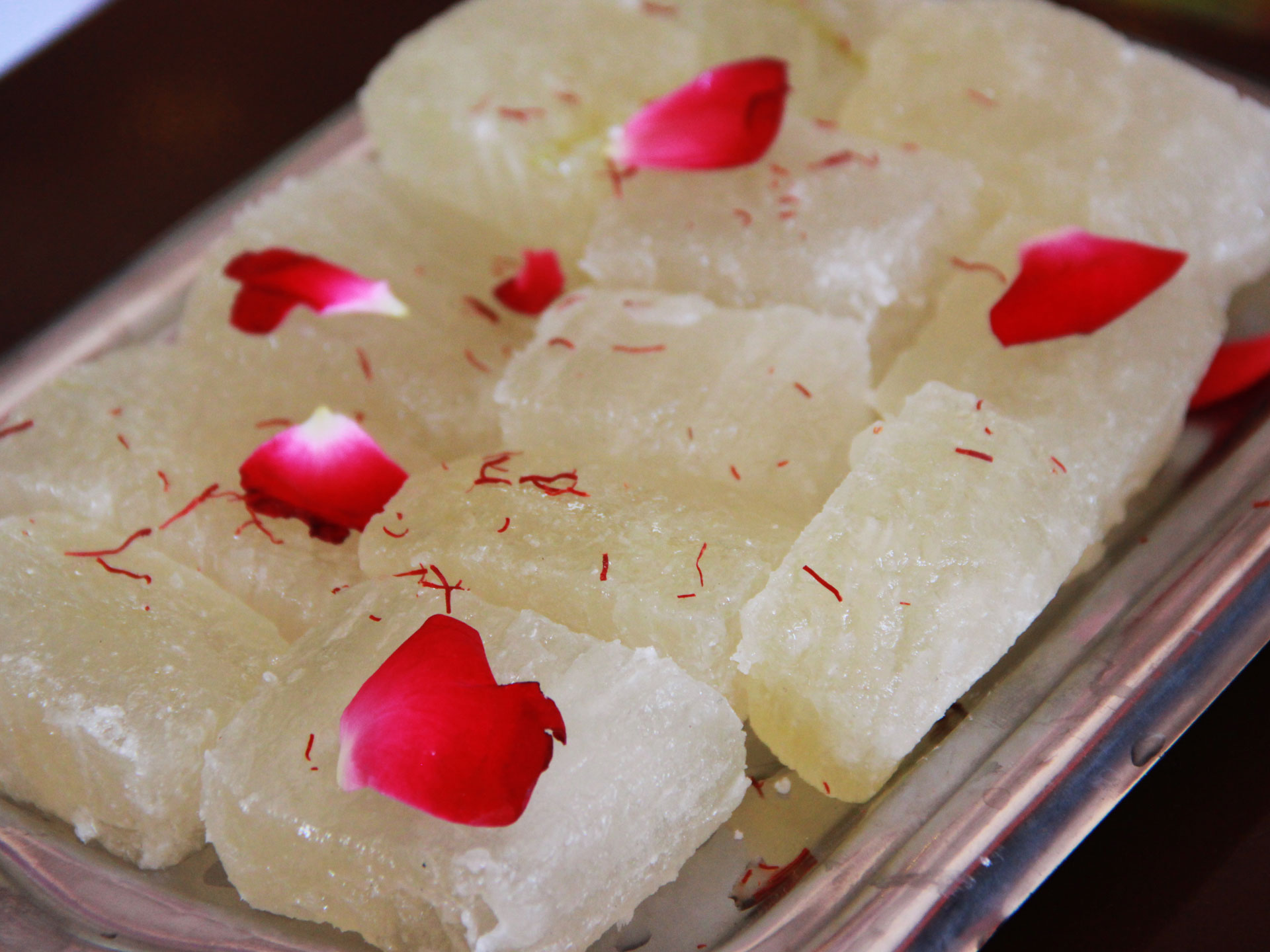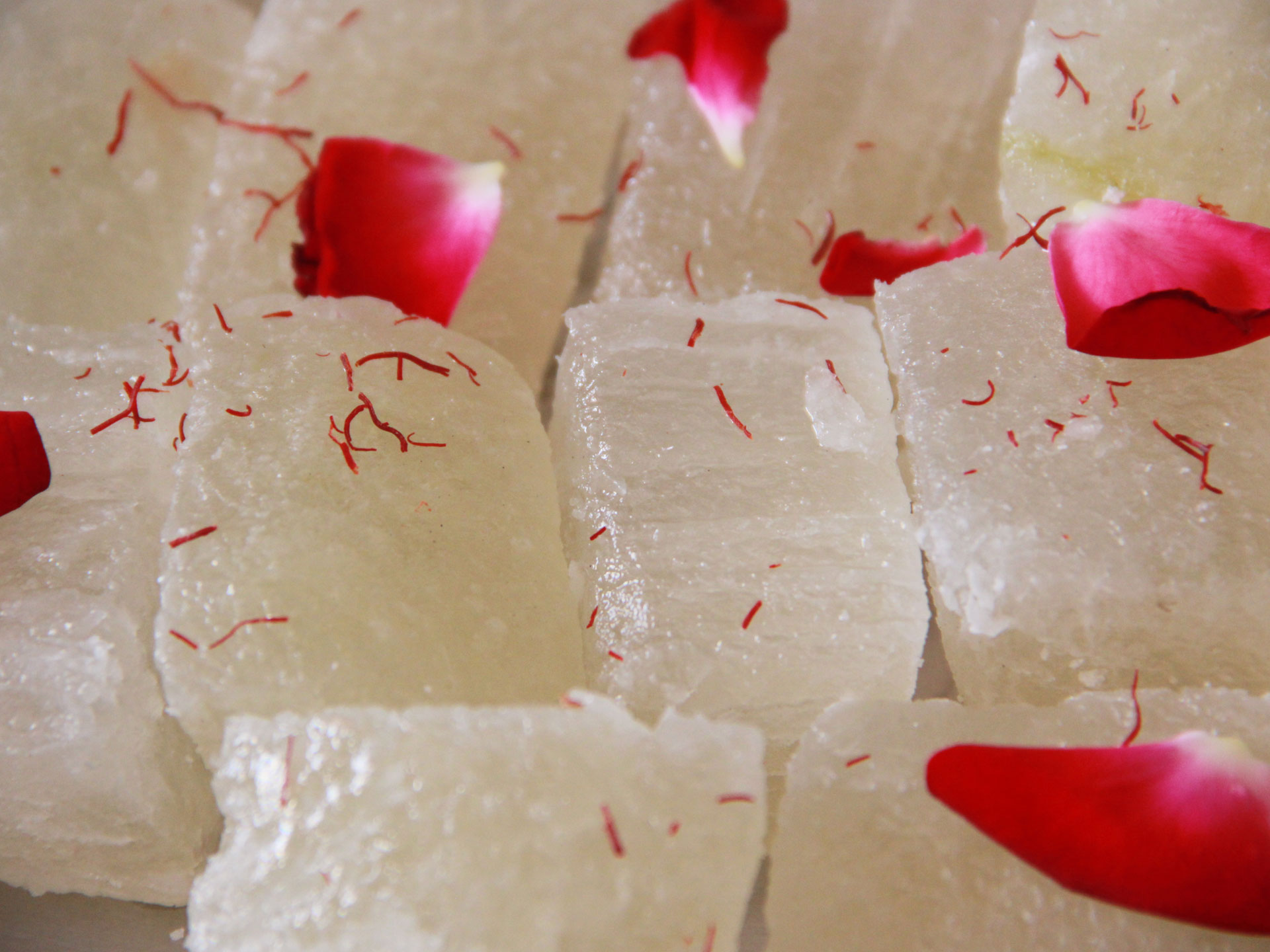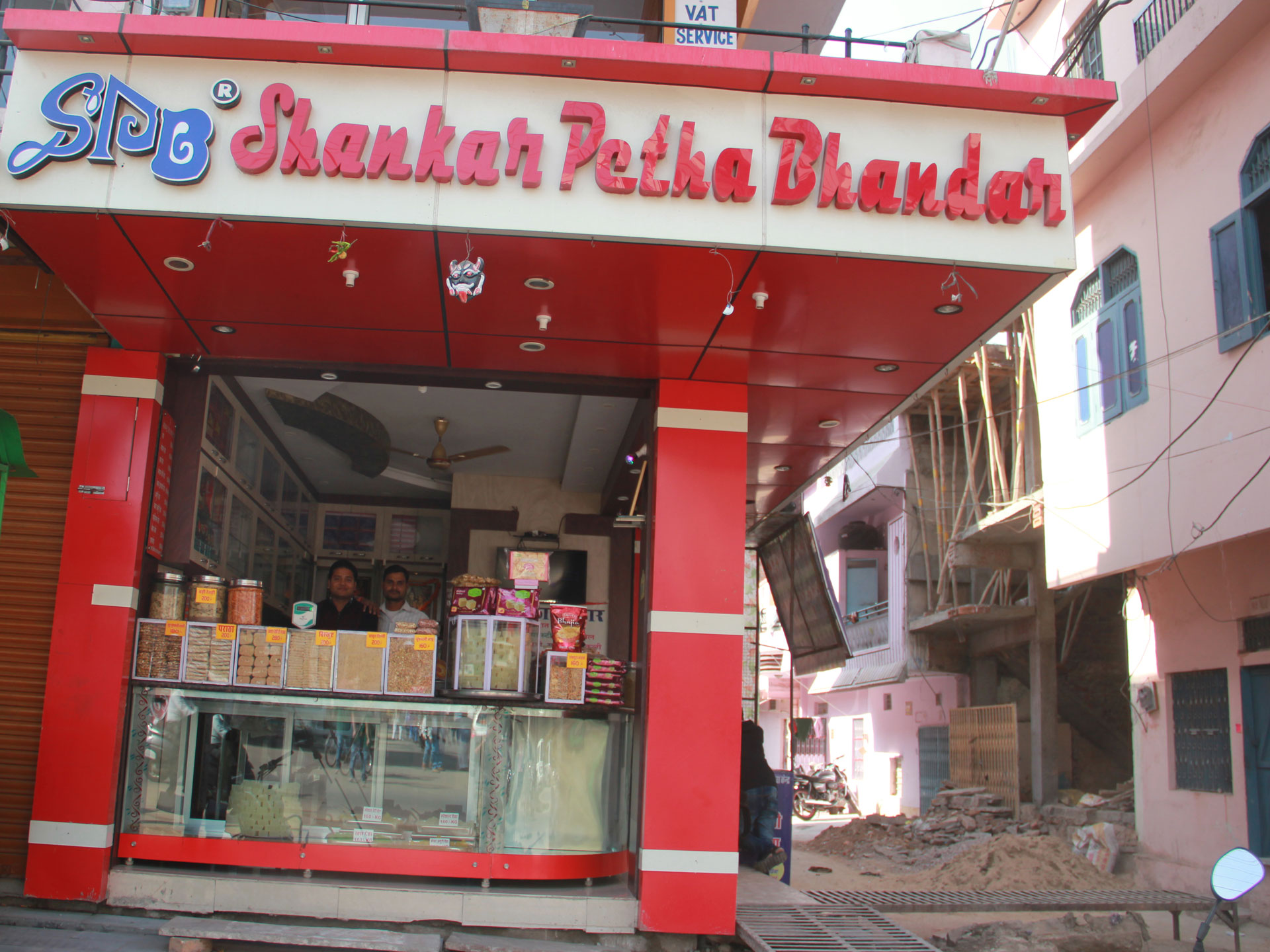 The Specialty
The extra softness and mild sweetness lend a distinct texture and taste to this delectable delicacy.
The Taste
This Petha is like a sweet candy prepared using the vegetable- Petha Phal (white pumpkin or winter melon) and light sugar syrup is mildly sweet in taste. The balls of white pumpkin are treated with slake lime for some time, washed thoroughly and boiled in the sugar syrup. The taste is available from 10:00 a.m. to 10:00 p.m.
Address
Shankar Petha Bhandar Canal Road, Gumanpura, Kota, Rajasthan, India
Phone
NA
Available
All Day : 10:00 AM - 10:00 AM
About Shop
More than three decades old- Shankar Petha Bhandar is a renowned joint in the town to serve a large variety of sweet Pethas.