Easy Login with Mobile Number
+91
Please enter valid 10 digit mobile number
Continue
Login with Email
Creating an account means you're okay
with TasteOfCity Terms of Service and Privacy Policy.
Please enter verification code sent to
Enter Code
Submit
Have not received code?
Resend Code
Please enter verification code sent to
Enter Code
Submit
Have not received code?
Resend Code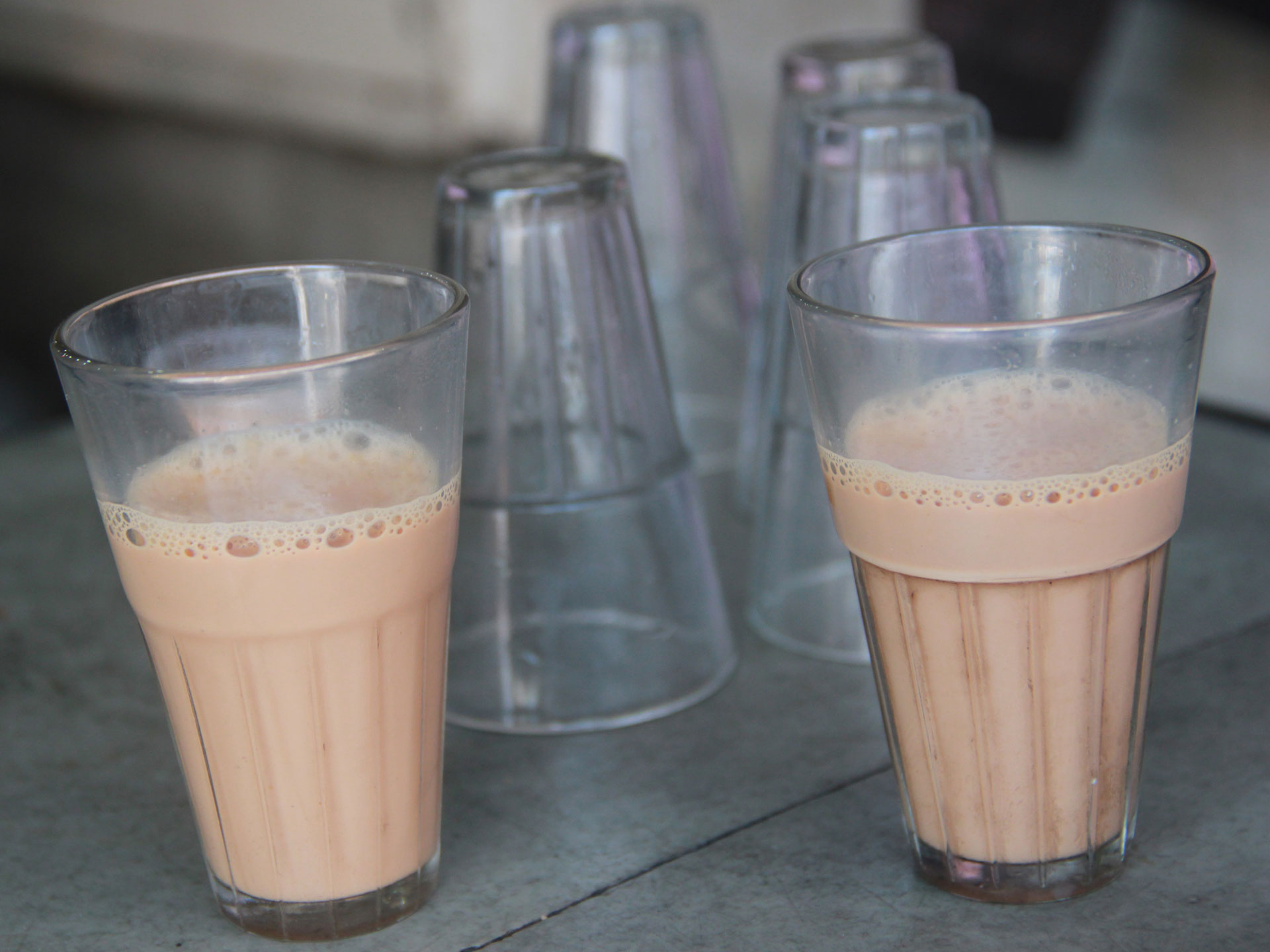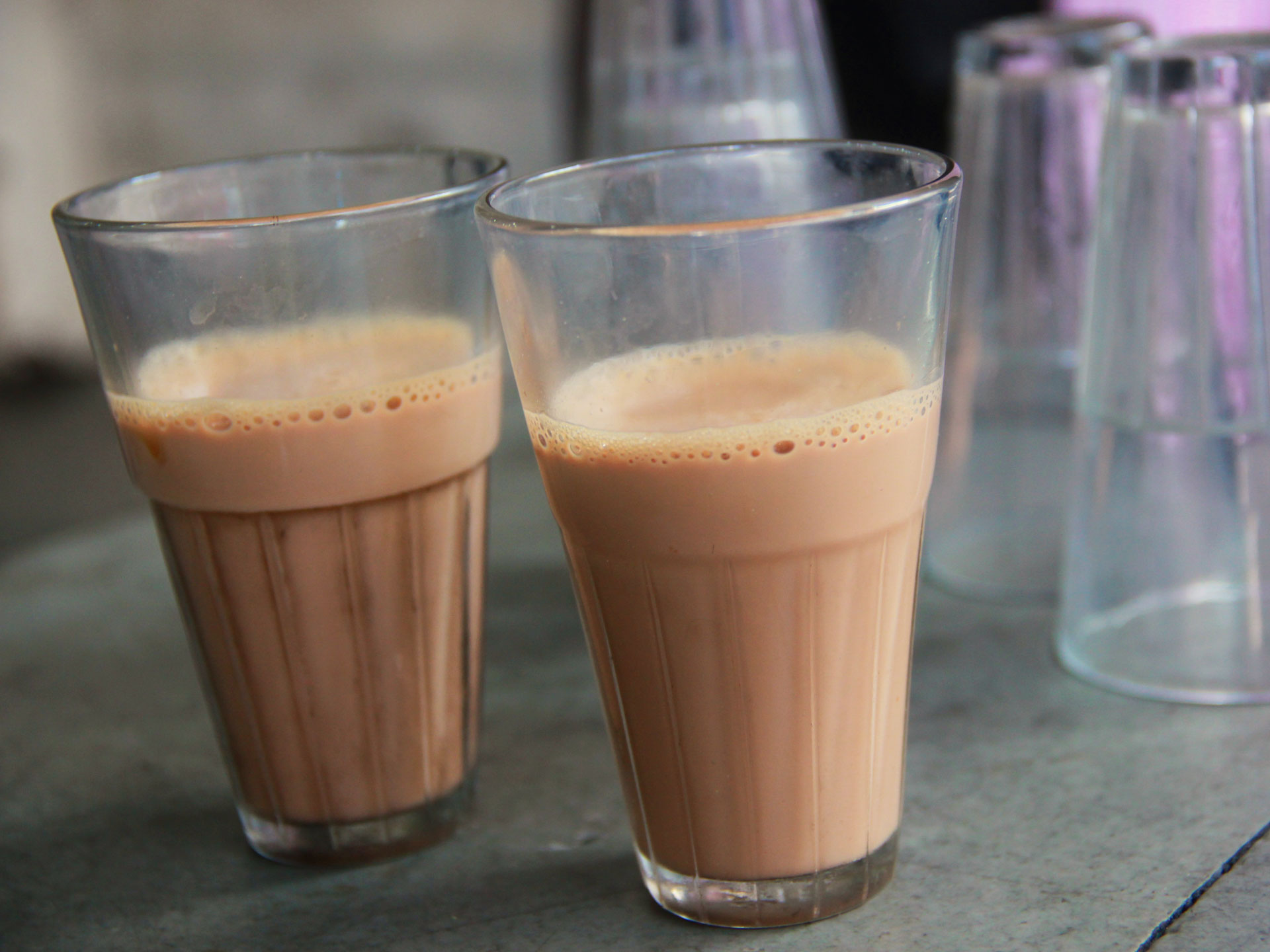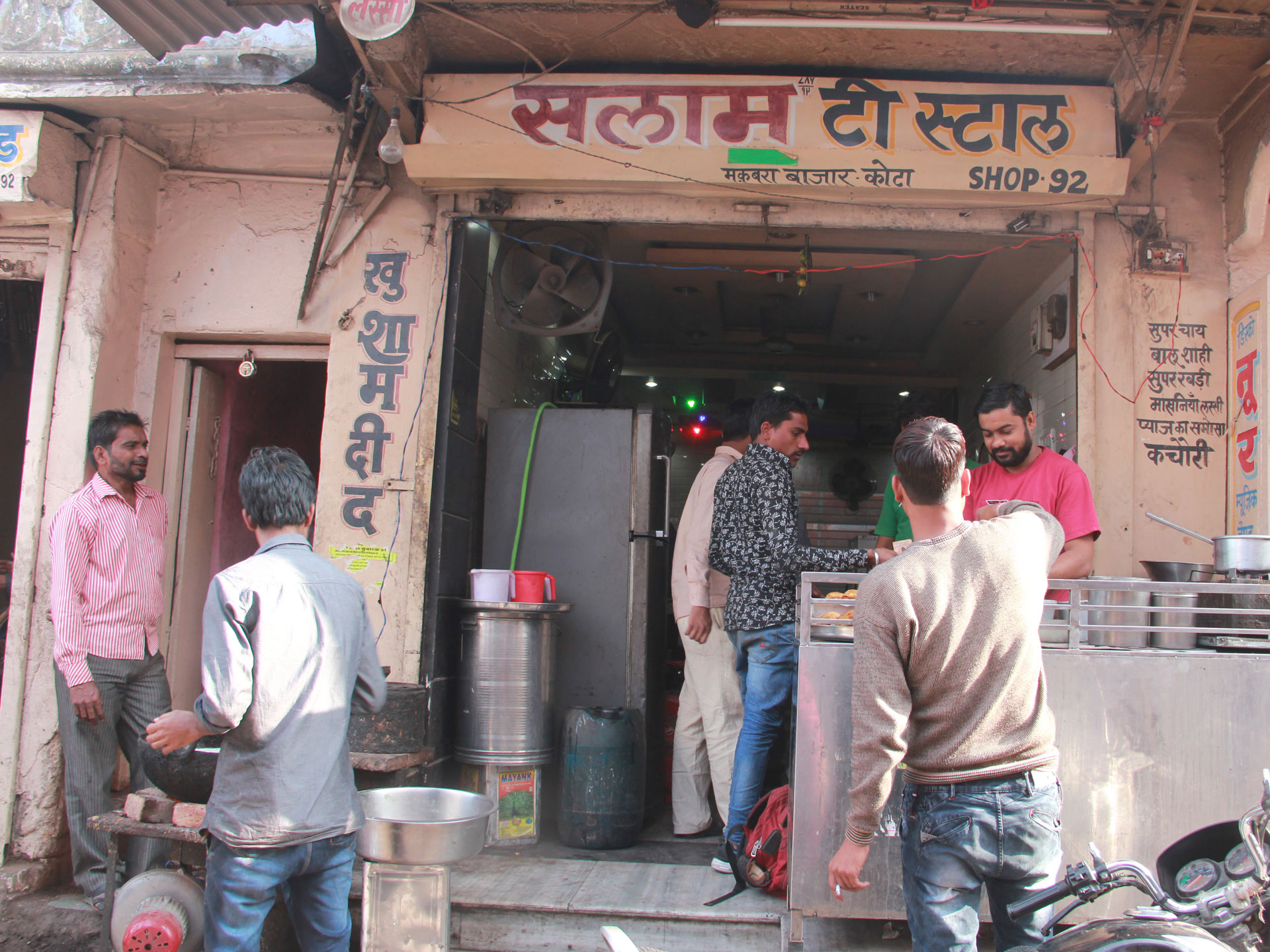 The Specialty
The gingered up tea at Salaam Bhai Tea Stall gets a distinct taste with the use of crushed cardamom in it.
The Taste
The appealing hot cup of sweet tea at Salaam Tea Stall is made from pure milk and sugar is further flavored with the use of cardamom and ginger. The taste is available from 08:00 a.m. to 10:00 p.m.
Address
Salaam Tea Stall Near Makbara, Choth Mata Bazar, Kota, Rajasthan, India
Phone
7742506171
Available
All Day : 08:00 AM - 10:00 PM
About Shop
A perfect place for many morning walkers, the Salaam Tea Stall is a very old joint renowned to serve delicious and refreshing tea, and attracts a large number of customers.