Easy Login with Mobile Number
+91
Please enter valid 10 digit mobile number
Continue
Login with Email
Creating an account means you're okay
with TasteOfCity Terms of Service and Privacy Policy.
Please enter verification code sent to
Enter Code
Submit
Have not received code?
Resend Code
Please enter verification code sent to
Enter Code
Submit
Have not received code?
Resend Code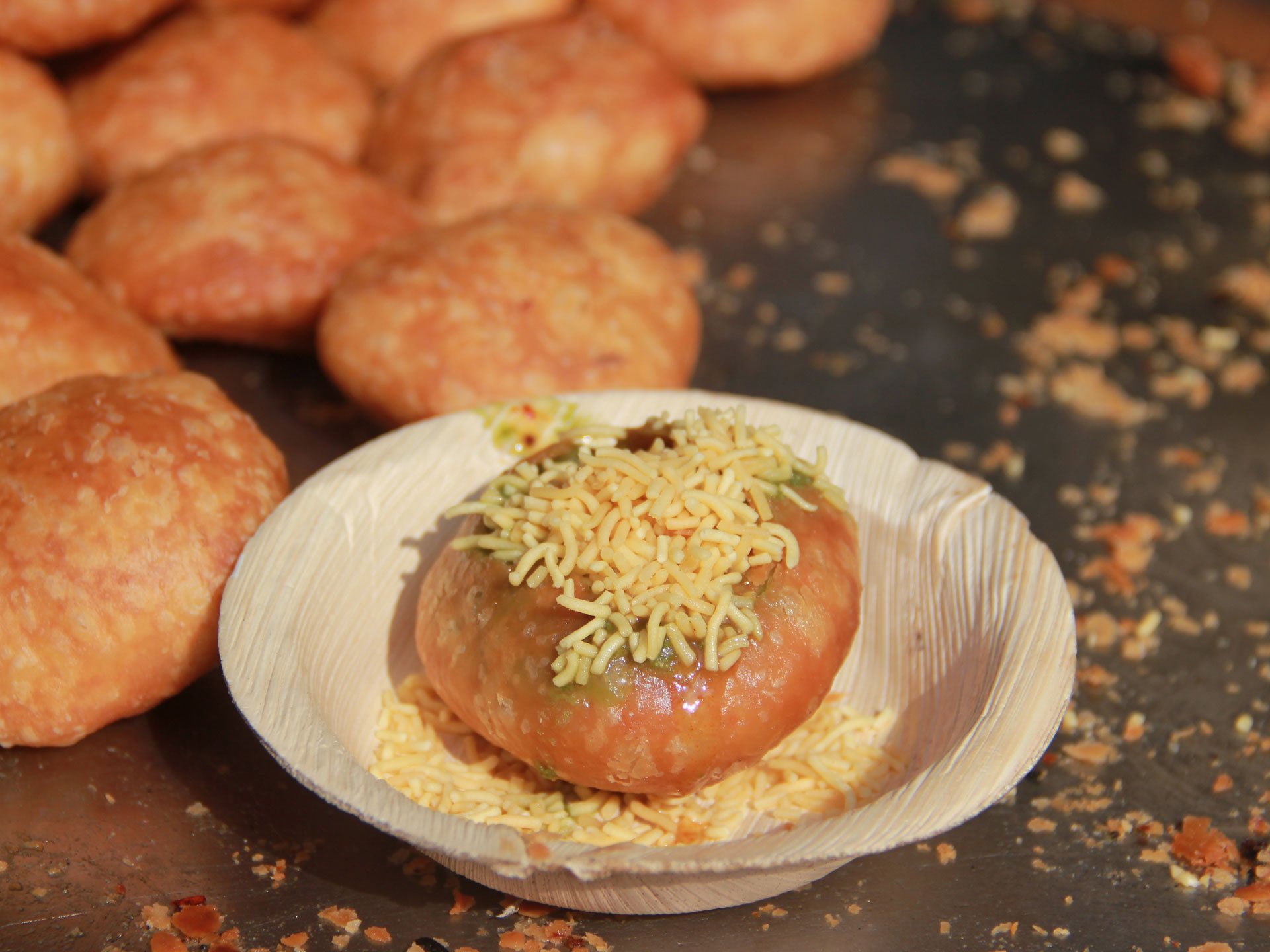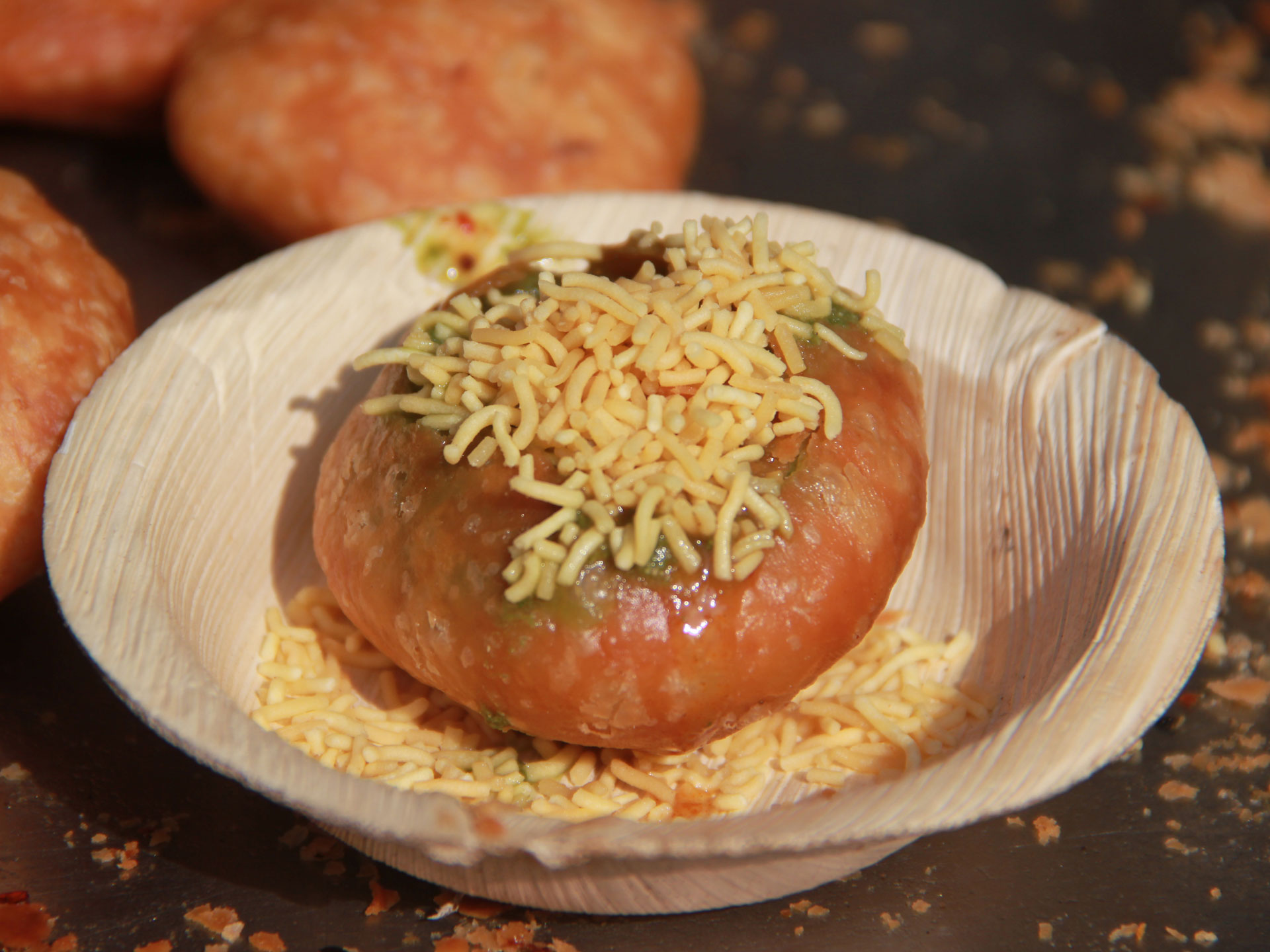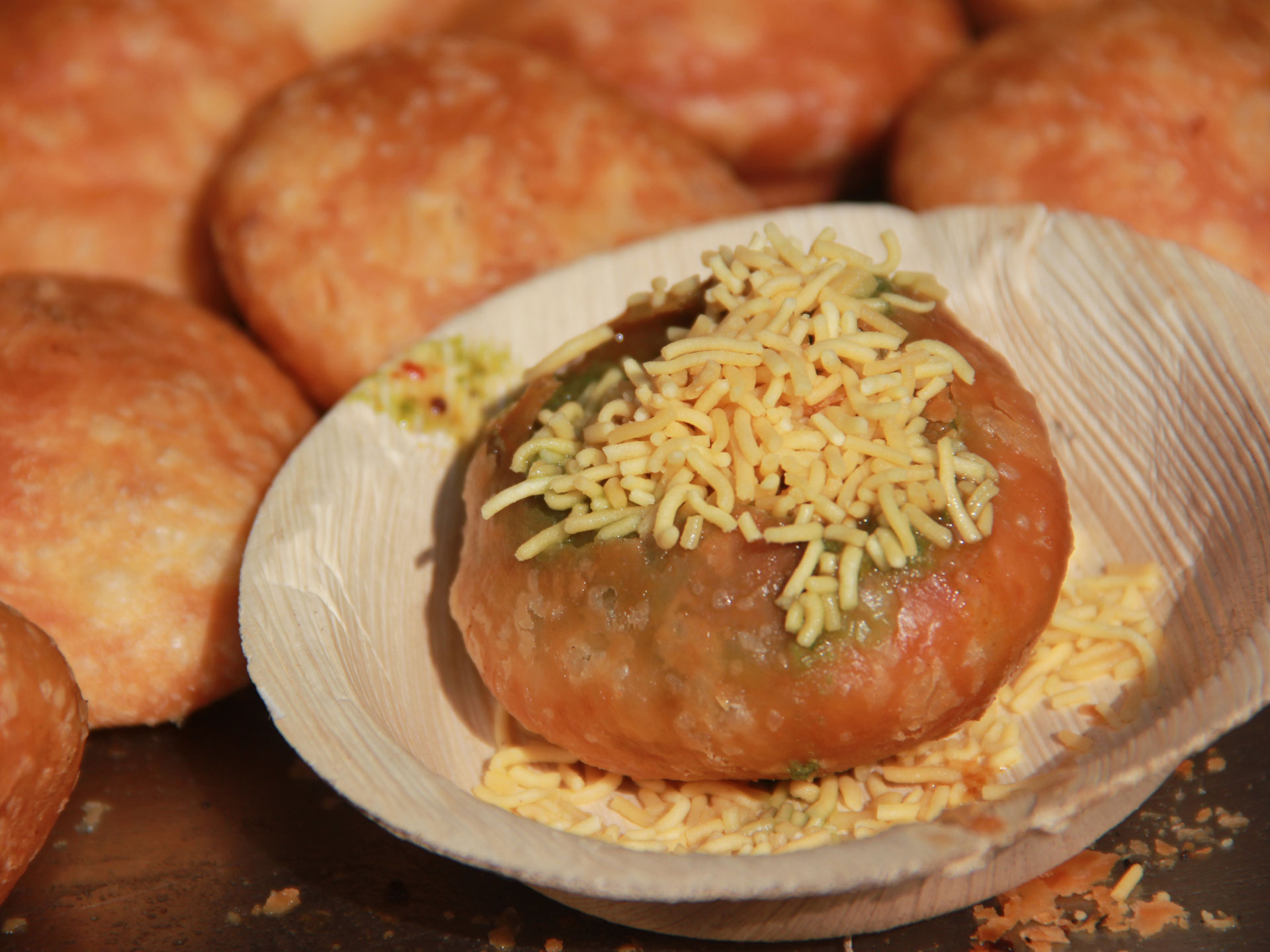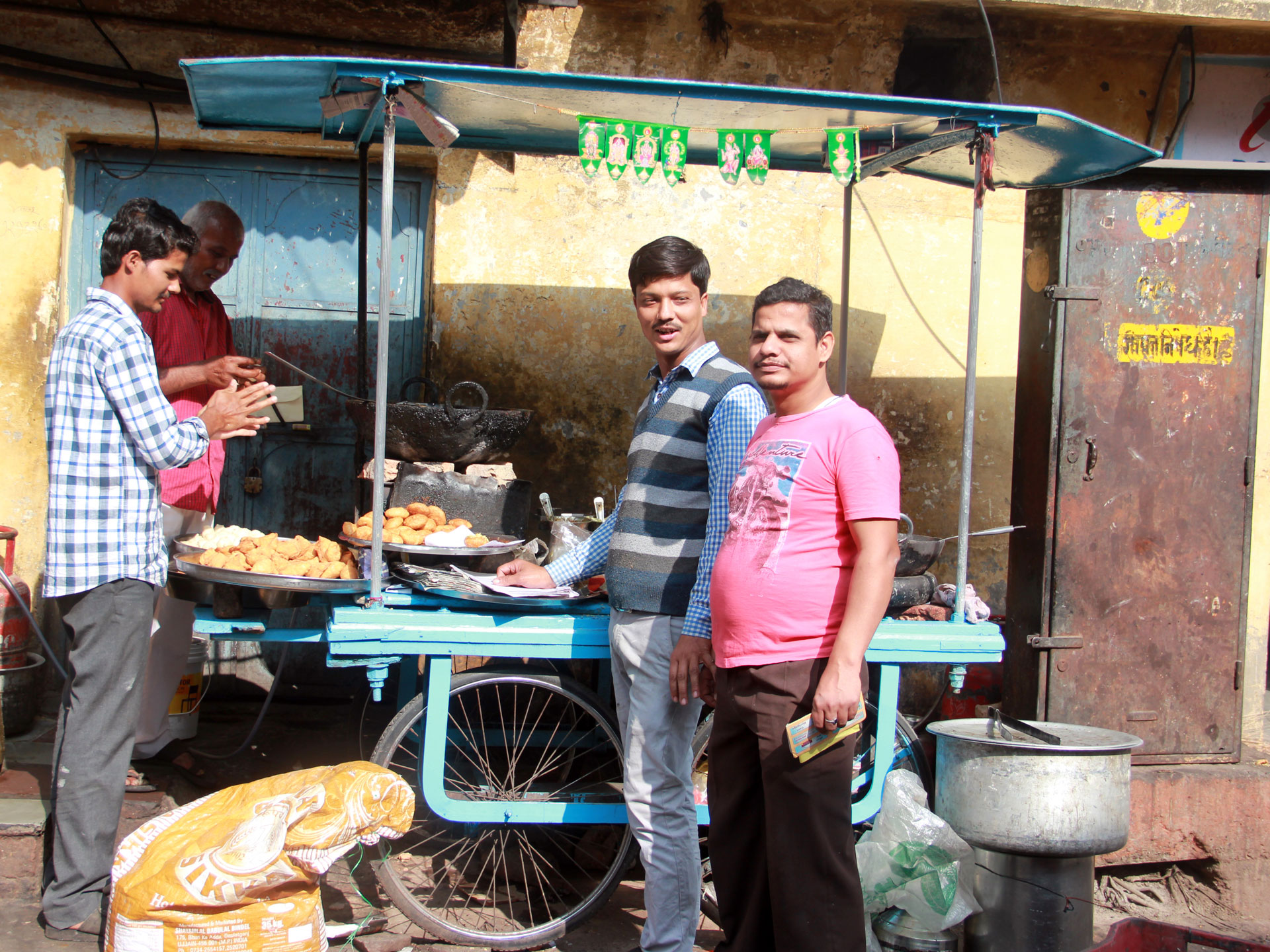 The Specialty
What makes the taste of this delicacy unique is the use of Heeng (asafoetida) in it.
The Taste
The spicy deep-fried Kachauris attain a savory taste by the use of ingredients, like- Urad Daal (black gram) Masala seasoned with gram flour (Besan), fennel (Saunf), coriander (Dhaniya) powder, black pepper (Kaali Mirch), nutmag (Jayphal), red chili powder, asafoetida (Heeng), clove (Laung) powder and home-made spices. It is relished with/without sweet and sour chutneys (sauces). The taste is available from 09:00 a.m. to 07:00 p.m.
What is Kachauri/ Kachori
+
Address
Ram Lal Kachauri Wala Arya Samaj Road, Rampura, Kota, Rajasthan, India
Phone
8140152203
Available
All Day : 09:00 AM - 07:00 PM
About Shop
Two and a half decades old- Ram Lal Kachauri Wala is a well-known joint for Daal Kachauris. Hence, rightly deserves the name- Kachauri Wala. The joint has been able to maintain the consistency of the taste of the Kachauris, offers a clean ambiance and serves the delicacy at very economical price to its customers.