Easy Login with Mobile Number
+91
Please enter valid 10 digit mobile number
Continue
Login with Email
Creating an account means you're okay
with TasteOfCity Terms of Service and Privacy Policy.
Please enter verification code sent to
Enter Code
Submit
Have not received code?
Resend Code
Please enter verification code sent to
Enter Code
Submit
Have not received code?
Resend Code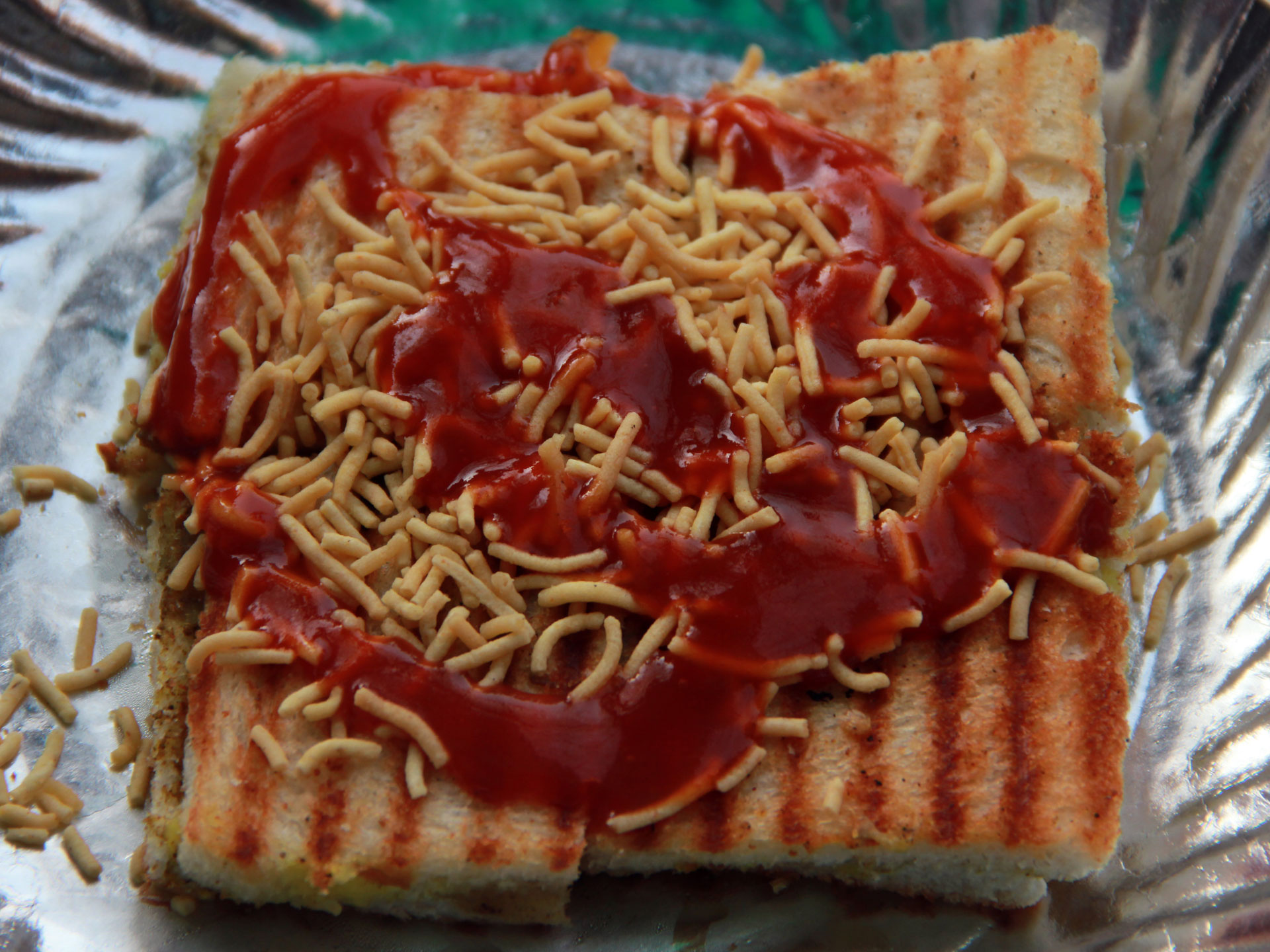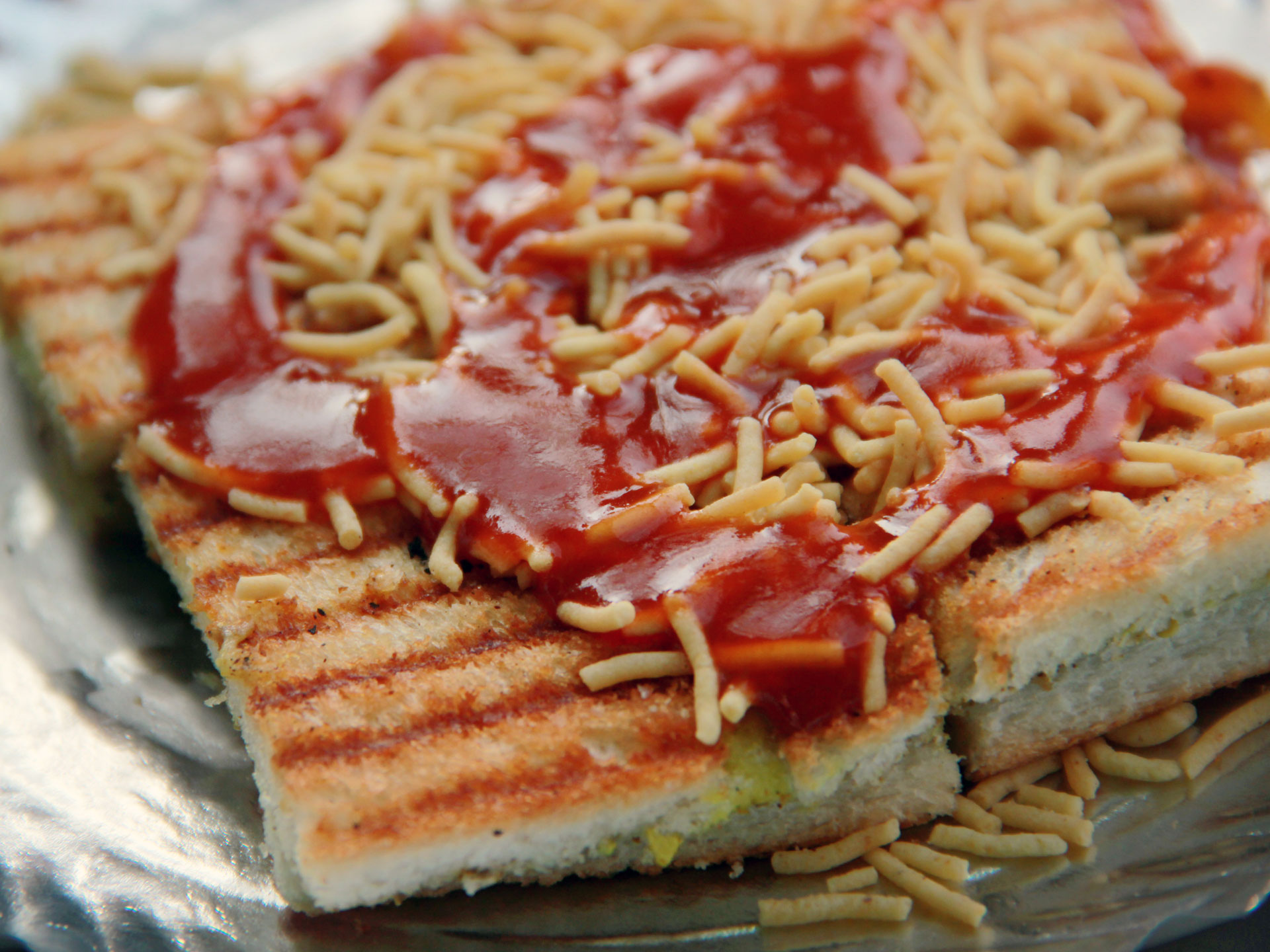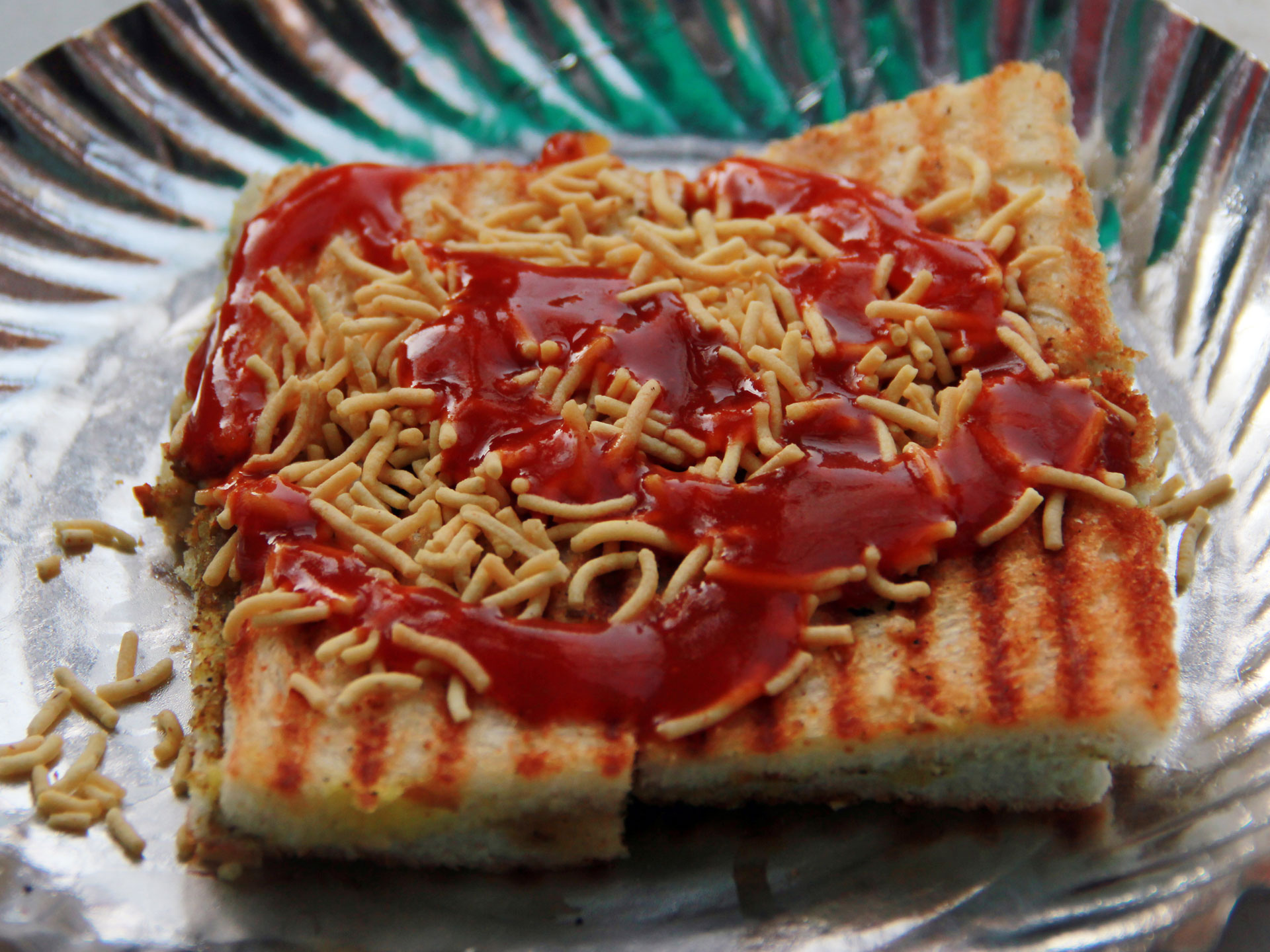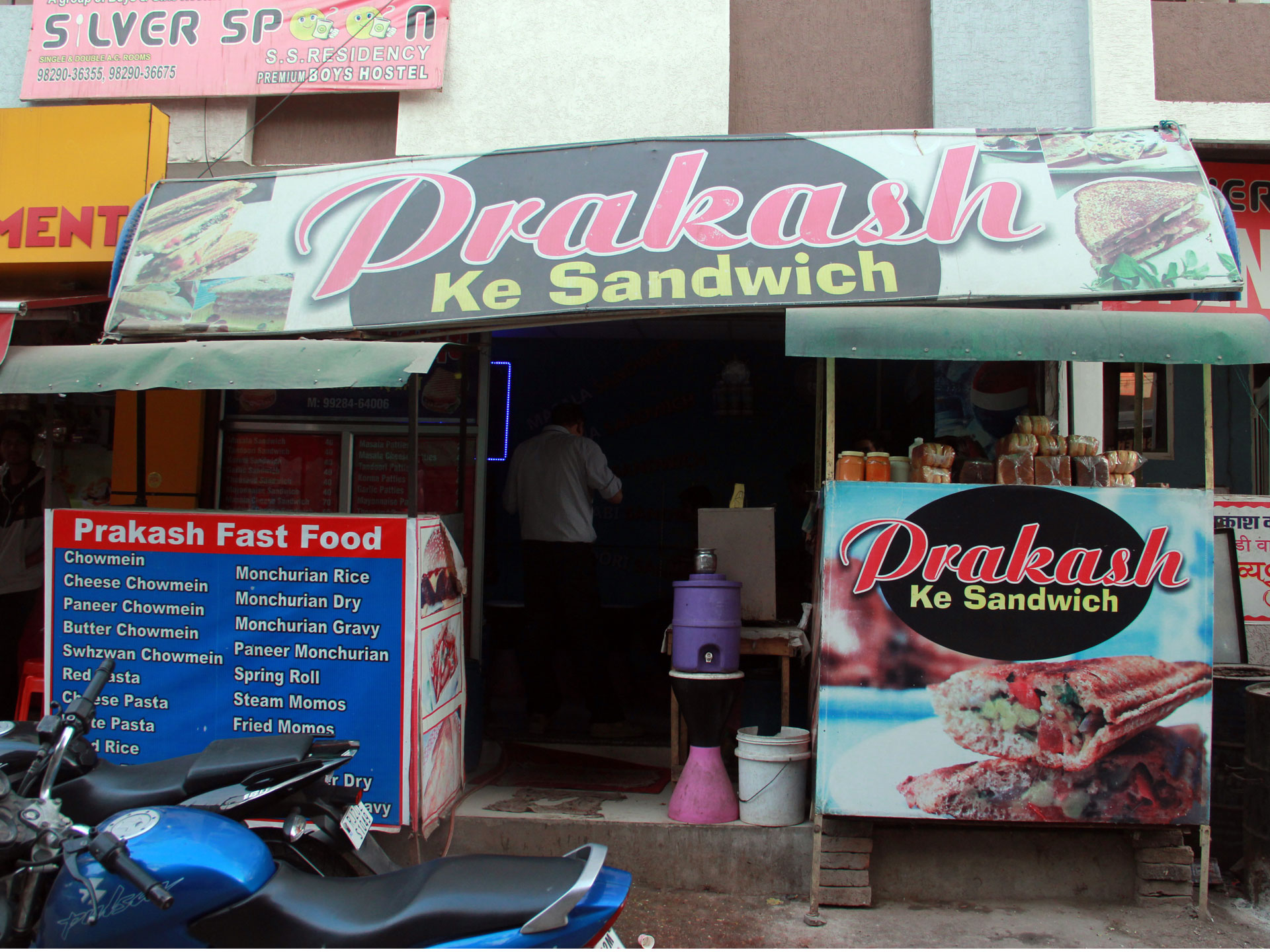 The Specialty
The Tandoori Sandwich attains a distinct taste with the use of Tandoori Masala in it.
The Taste
This spicy sandwich prepared from the ingredients, like- finely cut tomato, onion, capsicum seasoned with salt, Tandoori Masala and Namkeen stuffed between breads duly applied with butter and tomato ketchup and grilled in an oven, it is relished with or without tomato ketchup. The delicacy gets the name Tandoori Sandwich as the Tandoori Masala is used to get an additional flavor to this snack.
Address
Prakash Ke Sandwich Plot No. 30, Rajeev Gandhi Nagar, Kota, Rajasthan, India
Phone
9928464006, 9950207068
Available
All Day : 12:00 PM - 09:00 PM
About Shop
More than a decade old Prakash Sandwich is a renowned joint to joint to serve a large variety of sandwiches to its customers at reasonable prices.