Easy Login with Mobile Number
+91
Please enter valid 10 digit mobile number
Continue
Login with Email
Creating an account means you're okay
with TasteOfCity Terms of Service and Privacy Policy.
Please enter verification code sent to
Enter Code
Submit
Have not received code?
Resend Code
Please enter verification code sent to
Enter Code
Submit
Have not received code?
Resend Code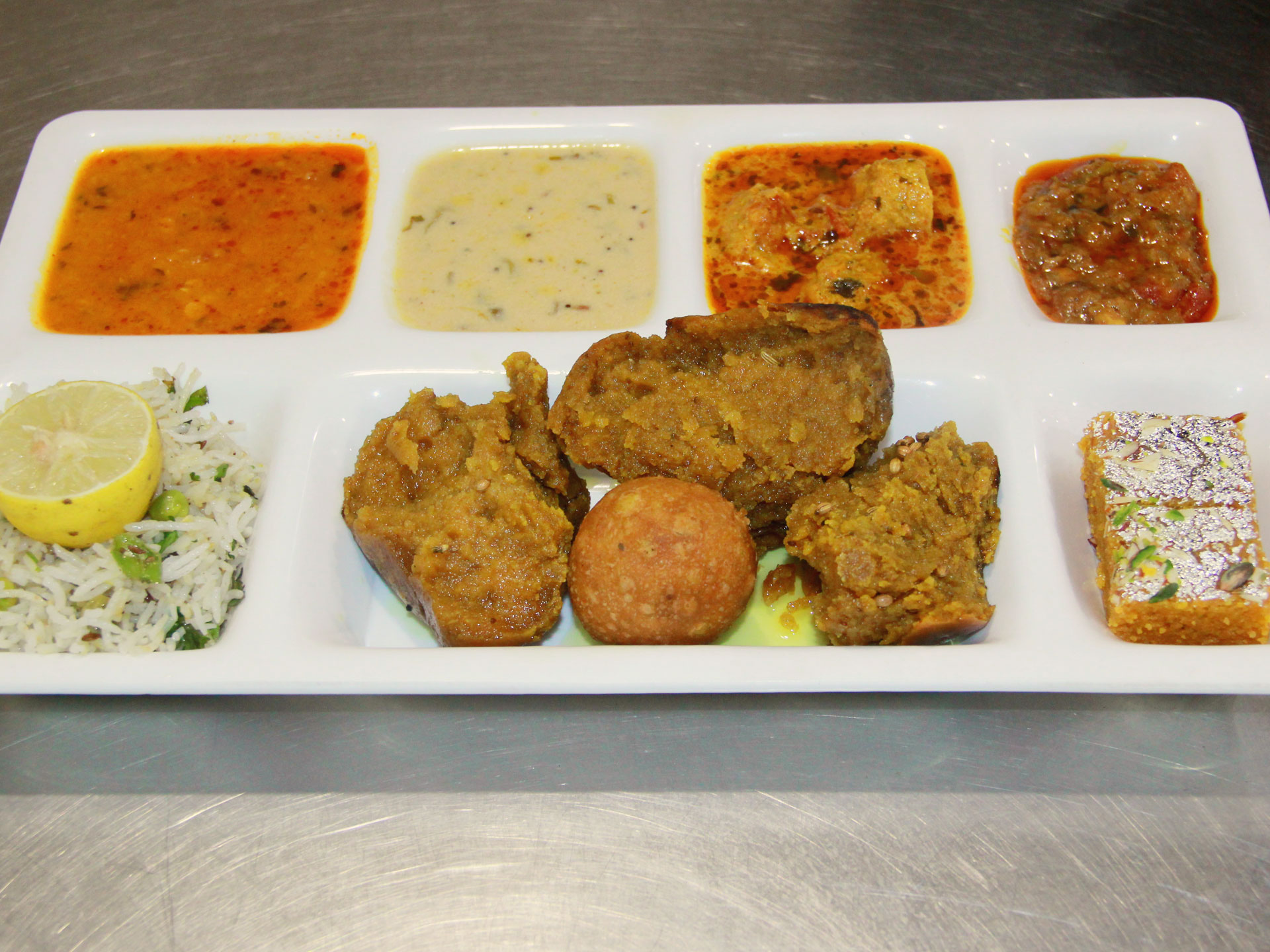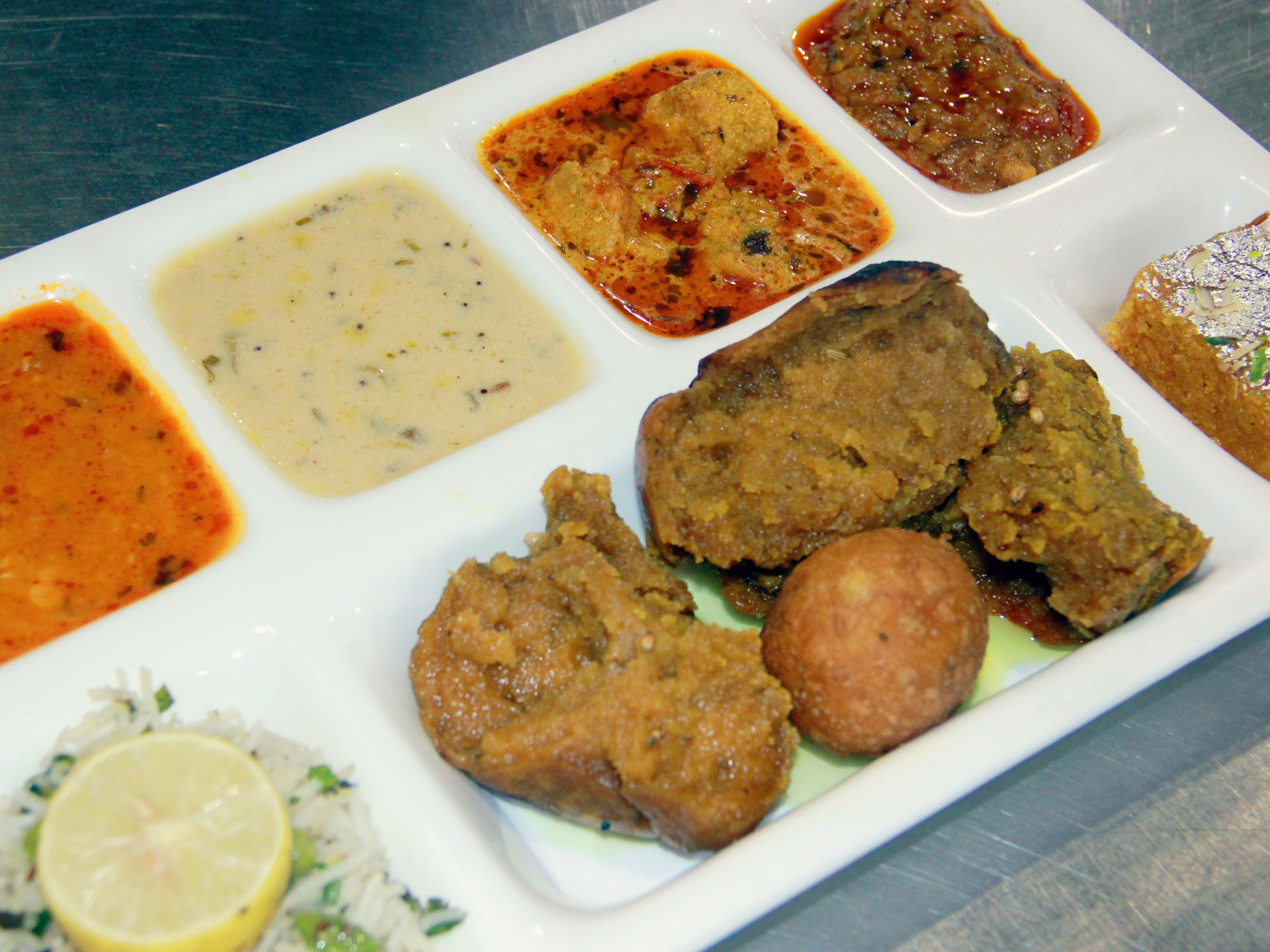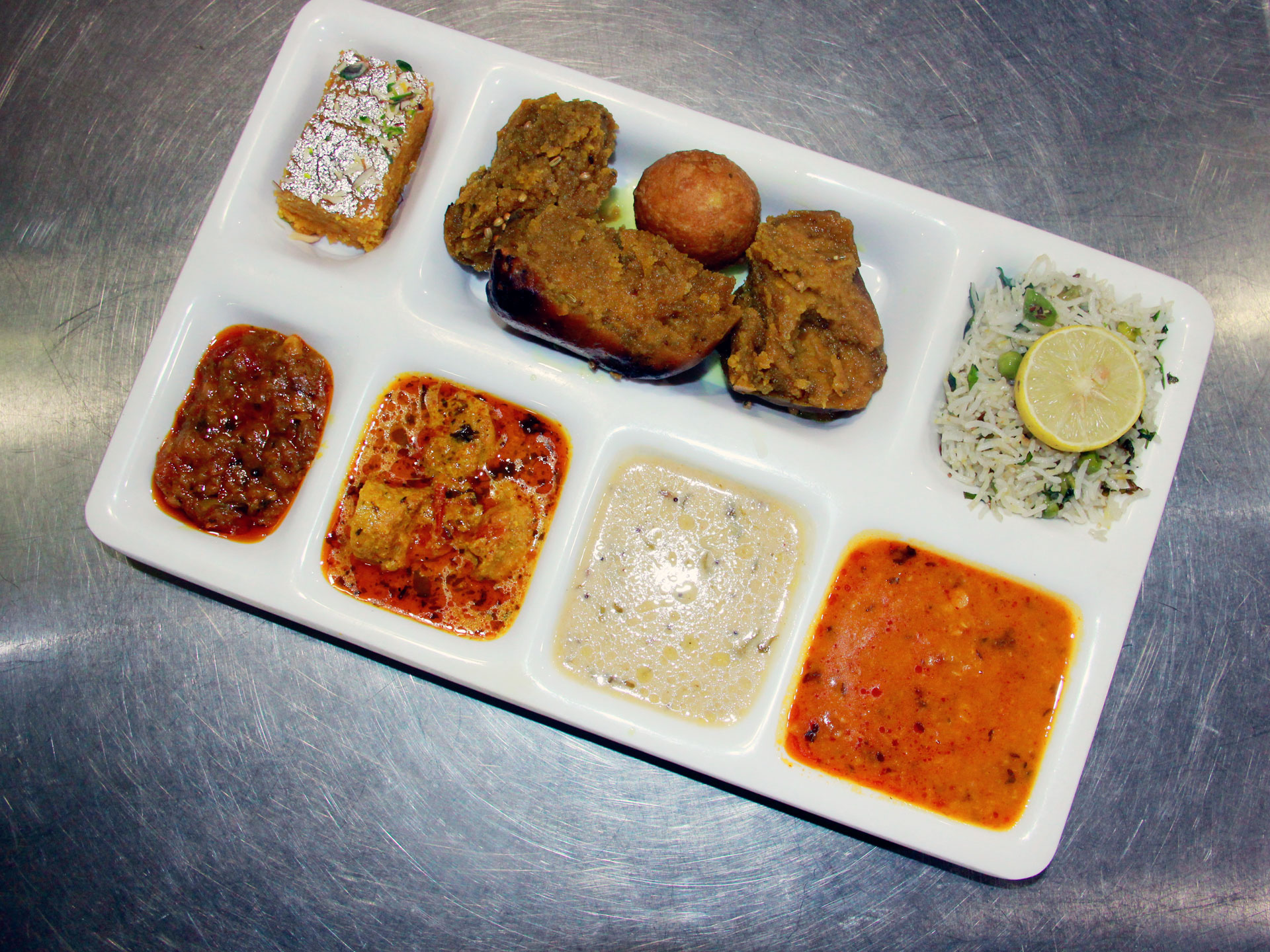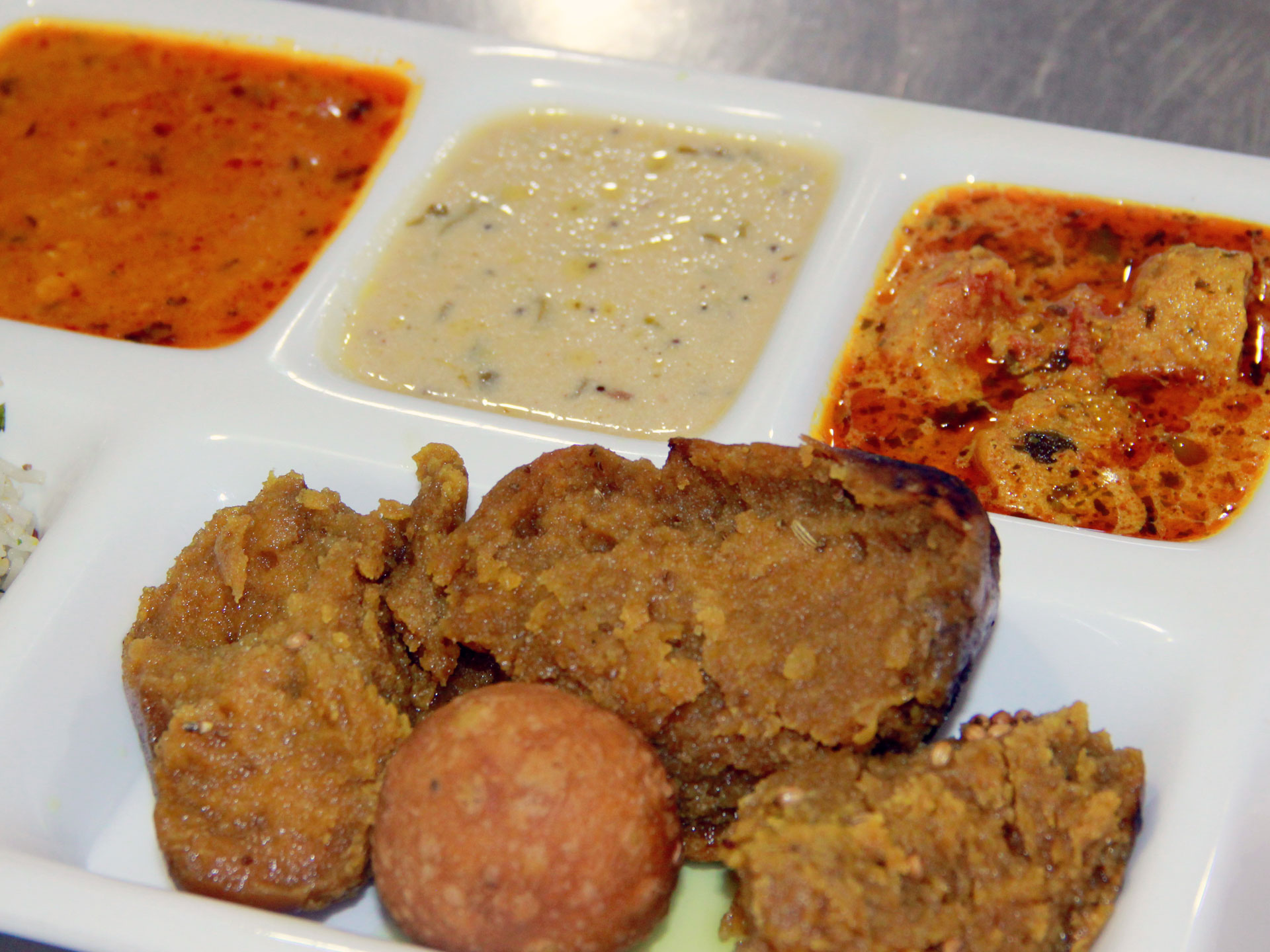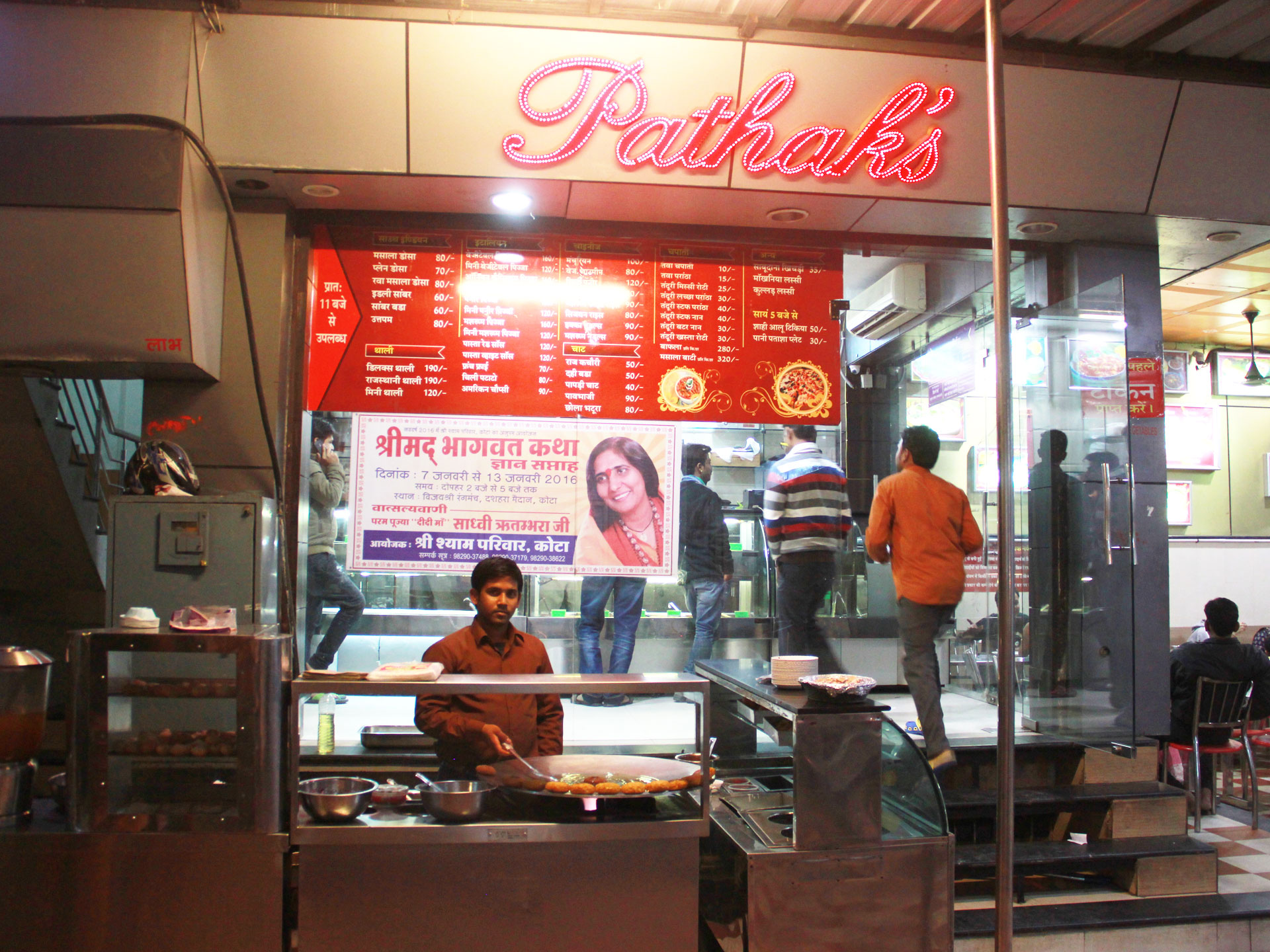 The Specialty
Delectable combination of Daal Baati gets a distinct taste and flavor owing to the use of carom (Ajwain) in the dough used to make Baati.
The Taste
The traditional Rajasthani delicacy- Daal Baati is a delicious cuisine comprised of Baati-round balls of wheat flour dough baked on traditional oven amply applied with pure desi ghee (clarified butter)) and Daal- a curry made cooking together the pulses, like- Urad Daal (split black gram), Toor Daal (pegion pea) and Moong Daal (green gram) tempered with normal spices with or without garlic.The wheat dough is prepared by adding fennel (Saunf), cumin (Jeera) and carom (Ajwain) to add extra flavor to the delicacy. Additionally, the delicious sweet dessert Choorma (Baatis crushed and mixed with sugar and ghee) is also served at an extra cost on the demand of customers The taste is available from 11:00 a.m. to 10:30 p.m.
What is Daal, Baatee, Choorma
+
Address
Pathak Sweets & Vegetables Shop No. 26, 27, Tulsi Market, CAD Circle, Kota, Rajasthan, India
Phone
NA
Available
All Day : 11:00 AM - 10:30 PM
About Shop
Launched six years ago, Pathak Sweets and Vegetables is a well-known food joint famous to serve all kinds of food and offers an ample sitting area to accommodate a large number of people and a cool ambiance for its customers.