Easy Login with Mobile Number
+91
Please enter valid 10 digit mobile number
Continue
Login with Email
Creating an account means you're okay
with TasteOfCity Terms of Service and Privacy Policy.
Please enter verification code sent to
Enter Code
Submit
Have not received code?
Resend Code
Please enter verification code sent to
Enter Code
Submit
Have not received code?
Resend Code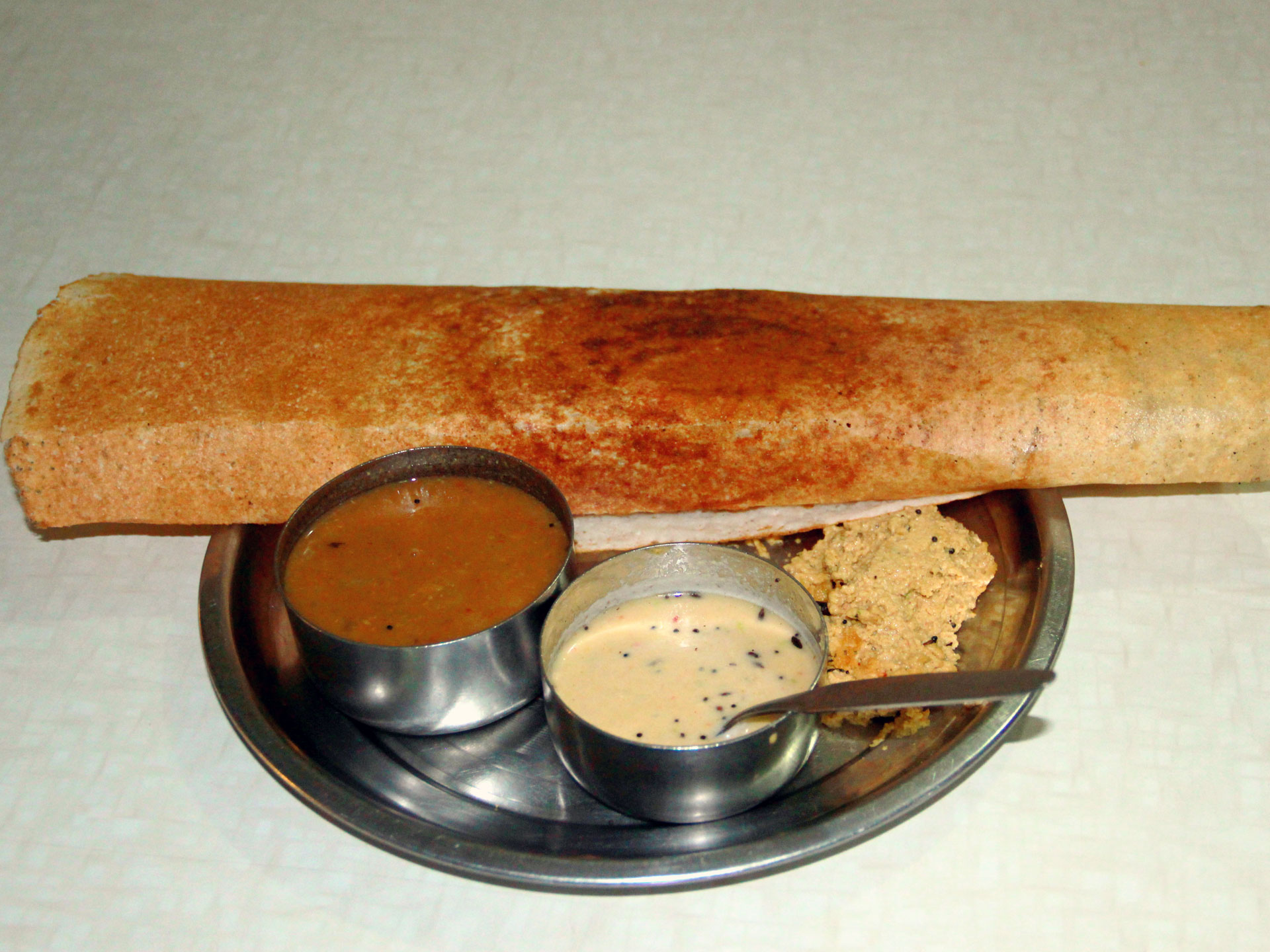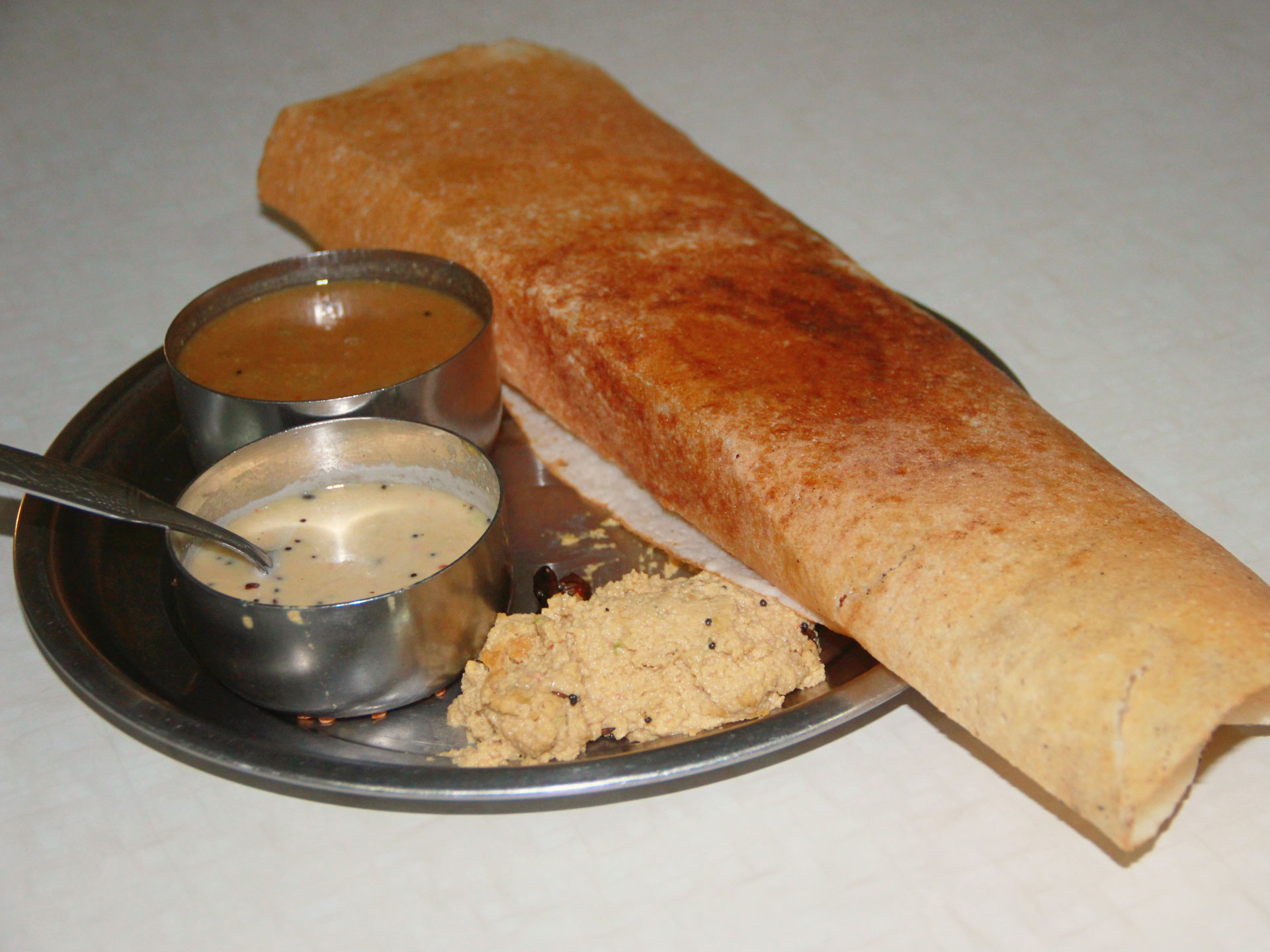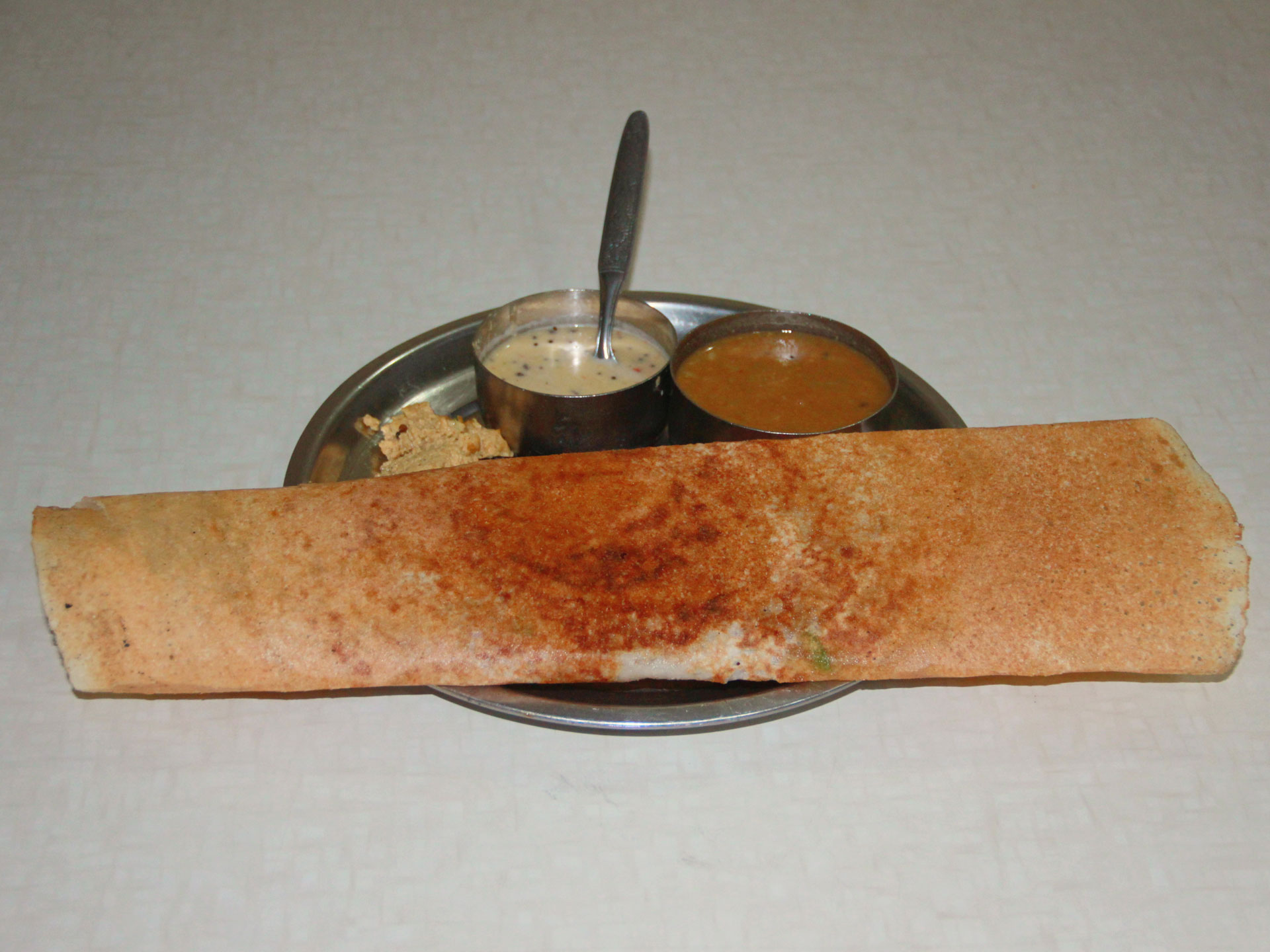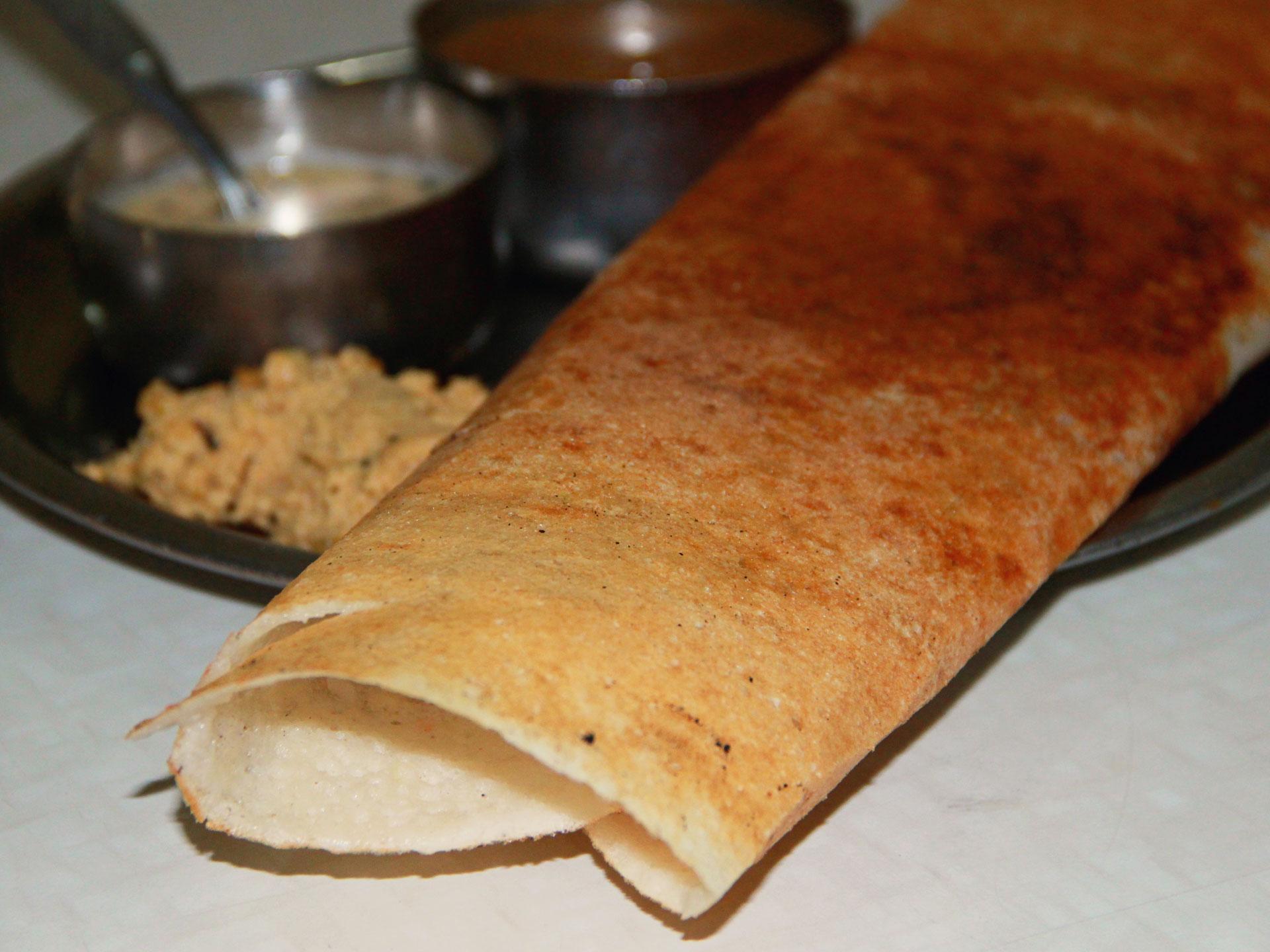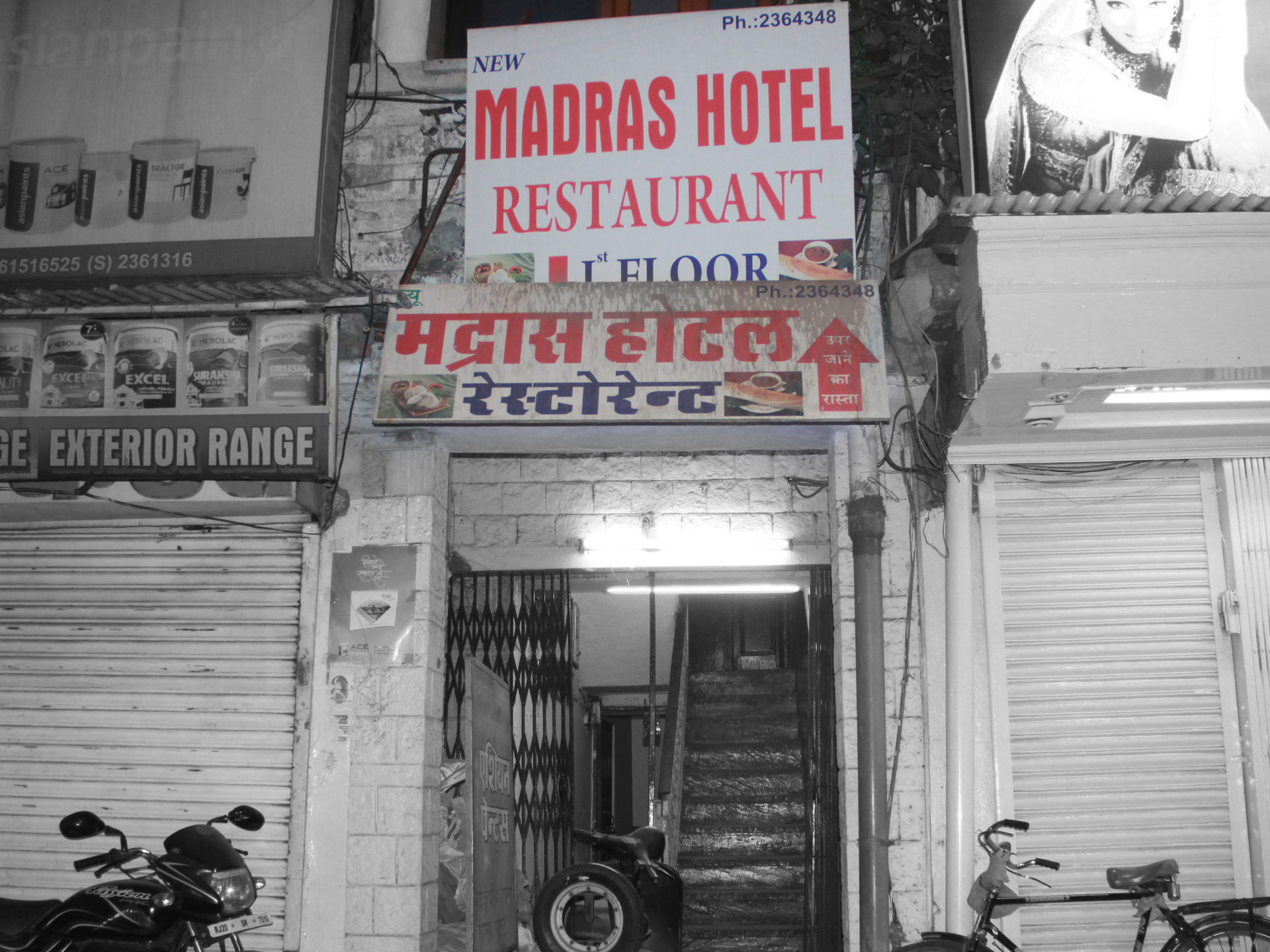 The Specialty
Apart from the common support dishes (sambar and coconut chutney) they also provide a fiery hot chutney made from garlic and red chili. This spices up the light taste of Masala Dosa.
The Taste
The lightly cooked potatoes with various spices (Masala) is stuffed in a crisp, thin Dosa made from rice flour and Urad daal mixture. The Masala Dosa is served with the classic coconut chutney and Sambar. The taste is available from 09:00 a.m. to 10:00 p.m.
Address
New Madras Hotel Restaurant Shop No. 81, Chaupati Bazar, Shopping Centre, Kota, Rajasthan, India
Phone
7442364348, 9414186348
Available
All Day : 08:30 AM - 10:30 PM
About Shop
New Madras Hotel Restaurant, is a very old and famous hotel plus restaurant which was established in 1964. Good quality dishes served here include both North Indian and South Indian dishes.