Easy Login with Mobile Number
+91
Please enter valid 10 digit mobile number
Continue
Login with Email
Creating an account means you're okay
with TasteOfCity Terms of Service and Privacy Policy.
Please enter verification code sent to
Enter Code
Submit
Have not received code?
Resend Code
Please enter verification code sent to
Enter Code
Submit
Have not received code?
Resend Code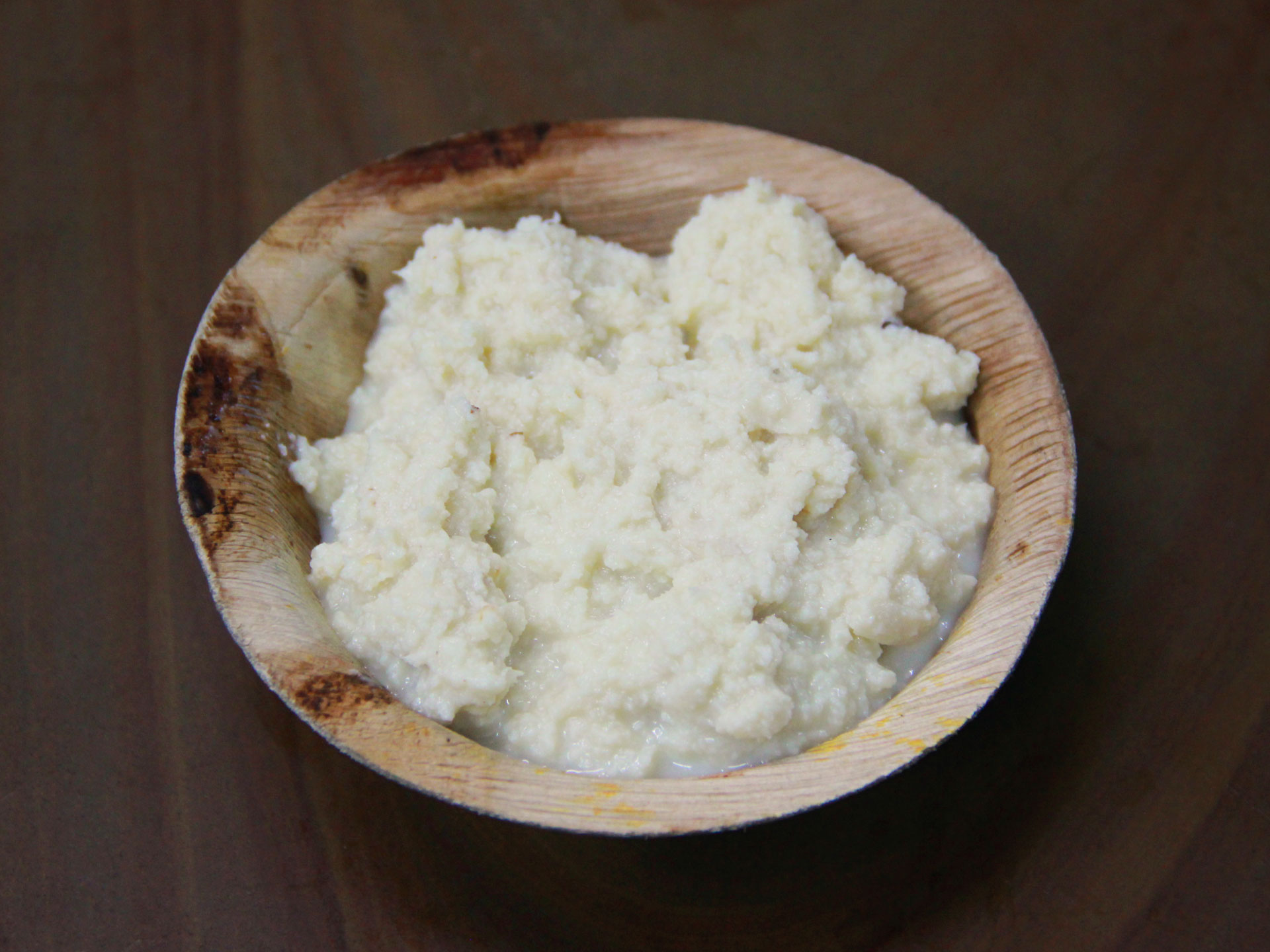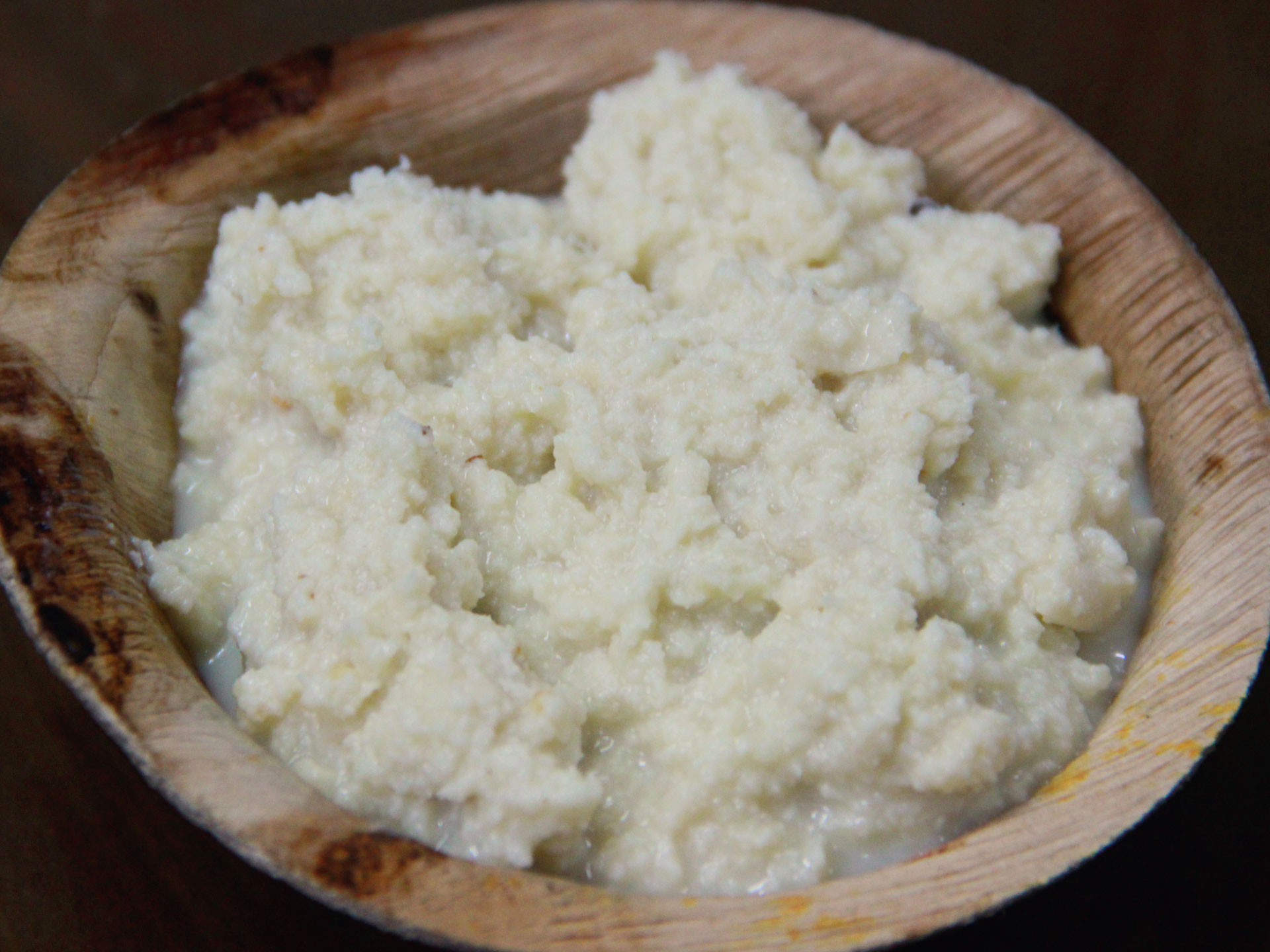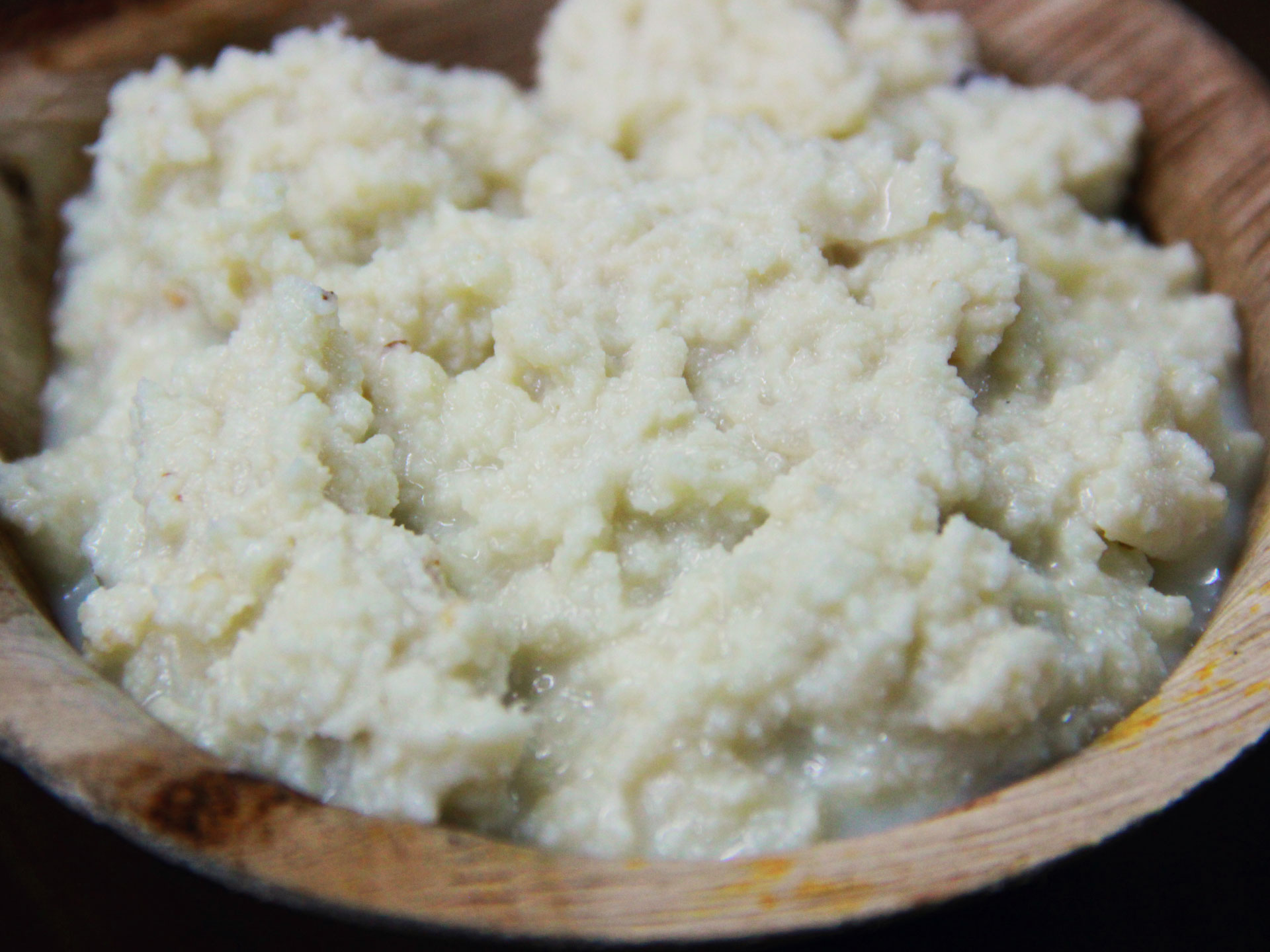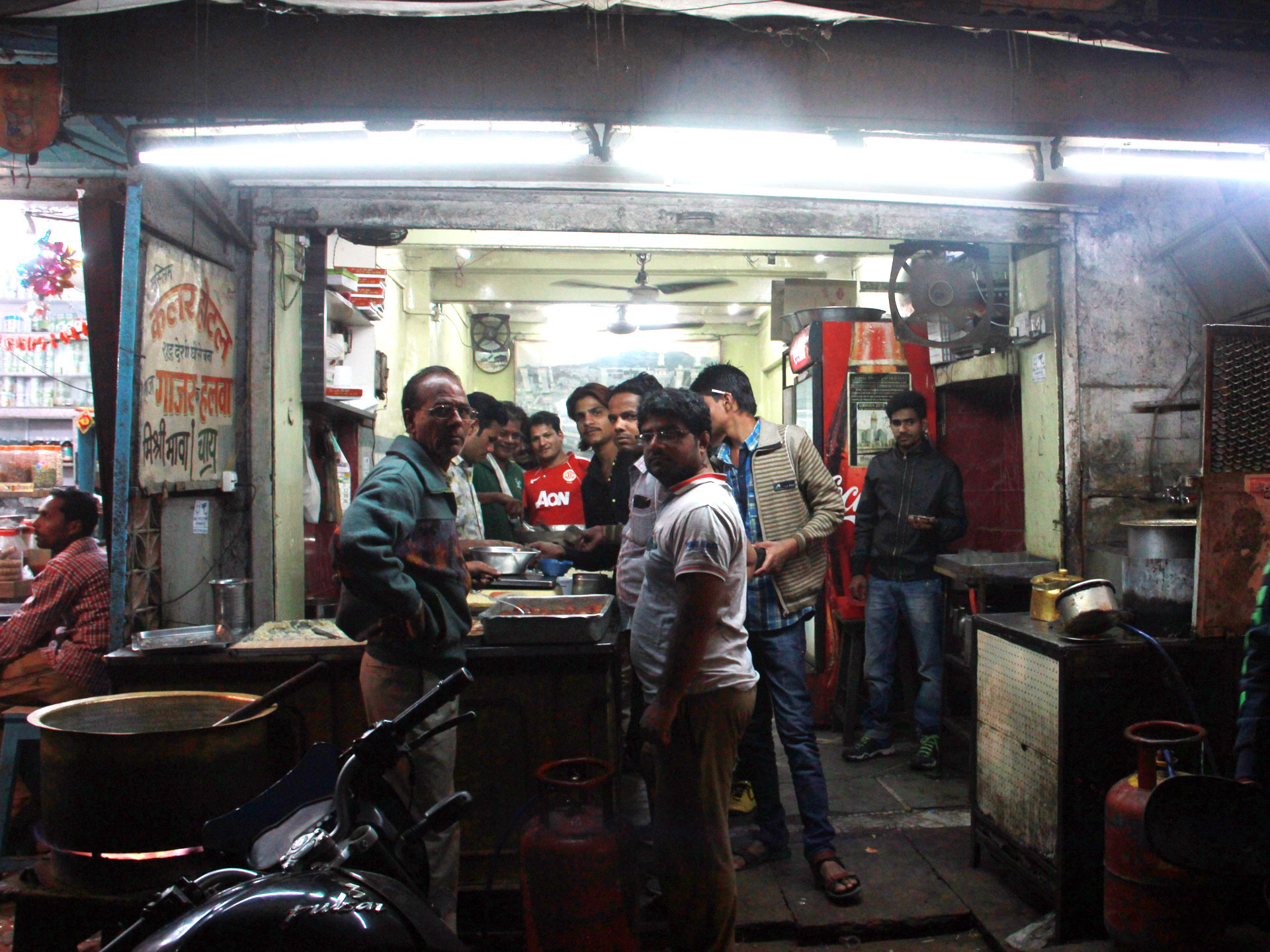 The Specialty
At Muslim Color Hotel, the hint of cardamom (Elaichi) adds a unique taste and aroma to the dessert- Mishri Mawa.
The Taste
The luscious delicacy- Mishri Mawa made by thickening of milk for long hours and added with the sugar is moderately sweet in the taste. Garnishing with cashew nuts and cardamom further enhances the flavor and aroma of the delicacy. Taste time is available from 10:00 a.m. to 12:00 a.m.
Address
Muslim Colour Hotel Near Rampura Road , Ghanta Ghar, Kota, Rajasthan, India
Phone
9784678302
Available
All Day : 09:00 AM - 12:00 AM
About Shop
The decades old joint Muslim Color hotel is well-known name in the local area to serve a large variety of quality delicacies. It offers a fairly clean environment to its customers.