Easy Login with Mobile Number
+91
Please enter valid 10 digit mobile number
Continue
Login with Email
Creating an account means you're okay
with TasteOfCity Terms of Service and Privacy Policy.
Please enter verification code sent to
Enter Code
Submit
Have not received code?
Resend Code
Please enter verification code sent to
Enter Code
Submit
Have not received code?
Resend Code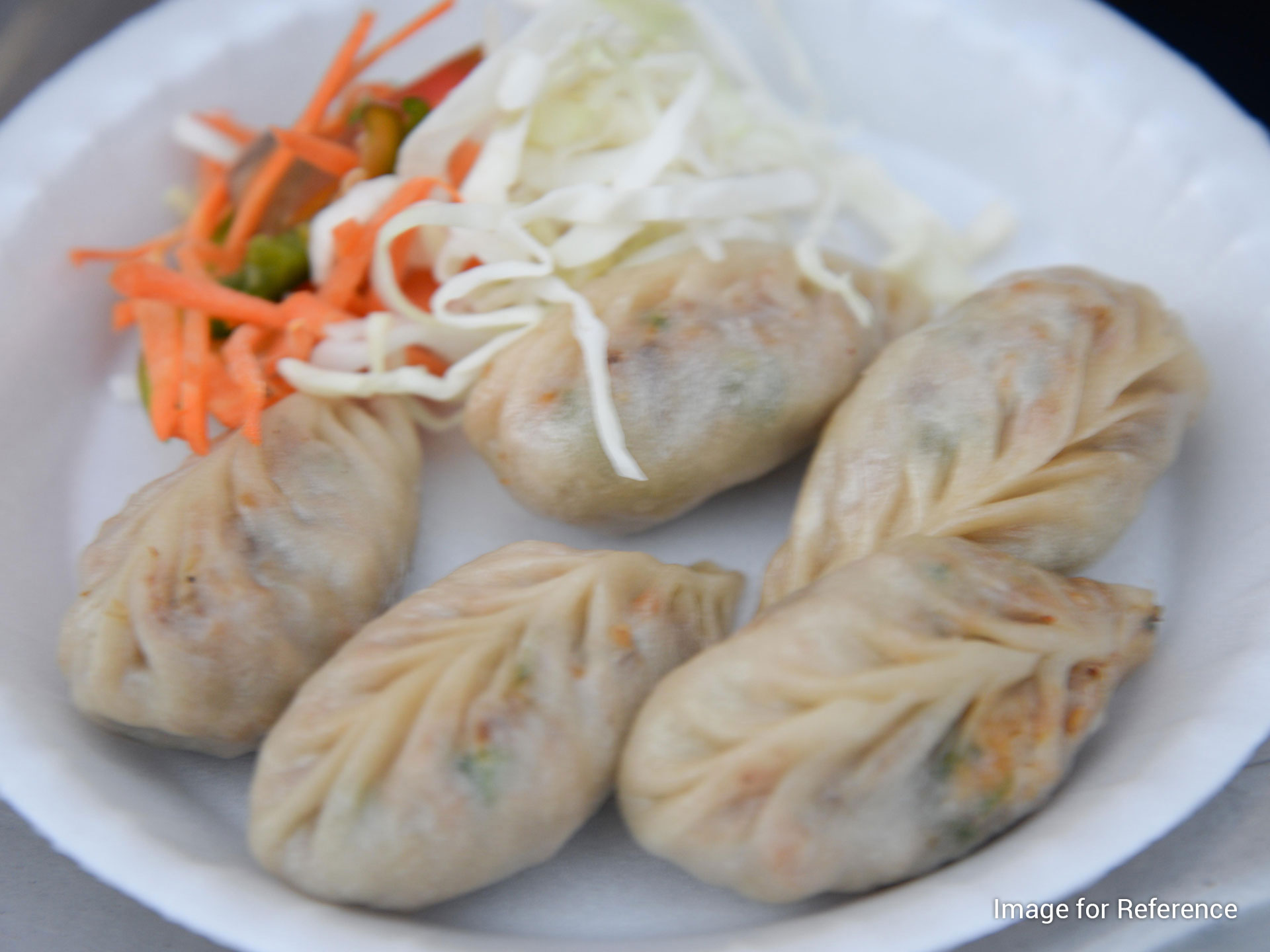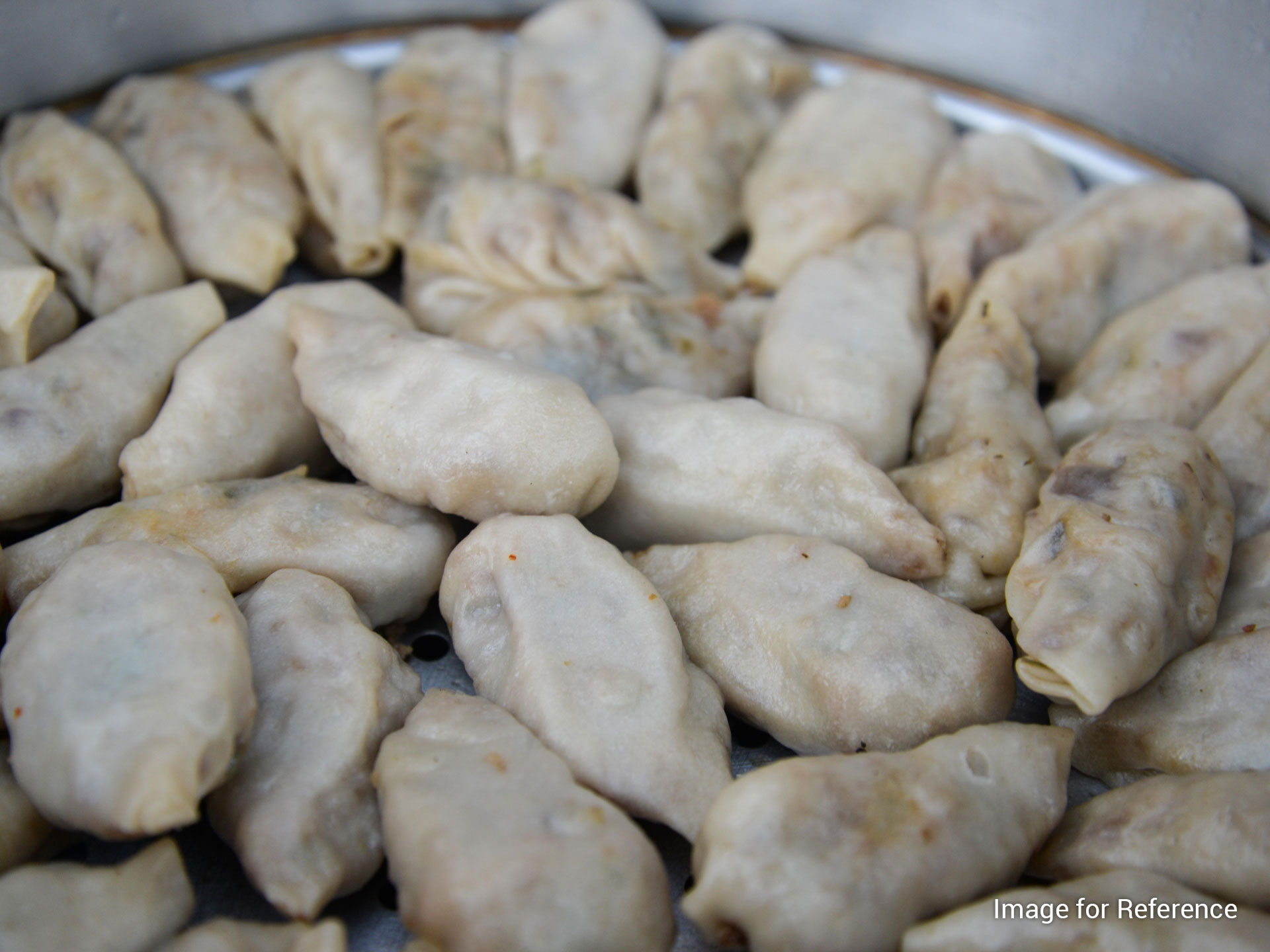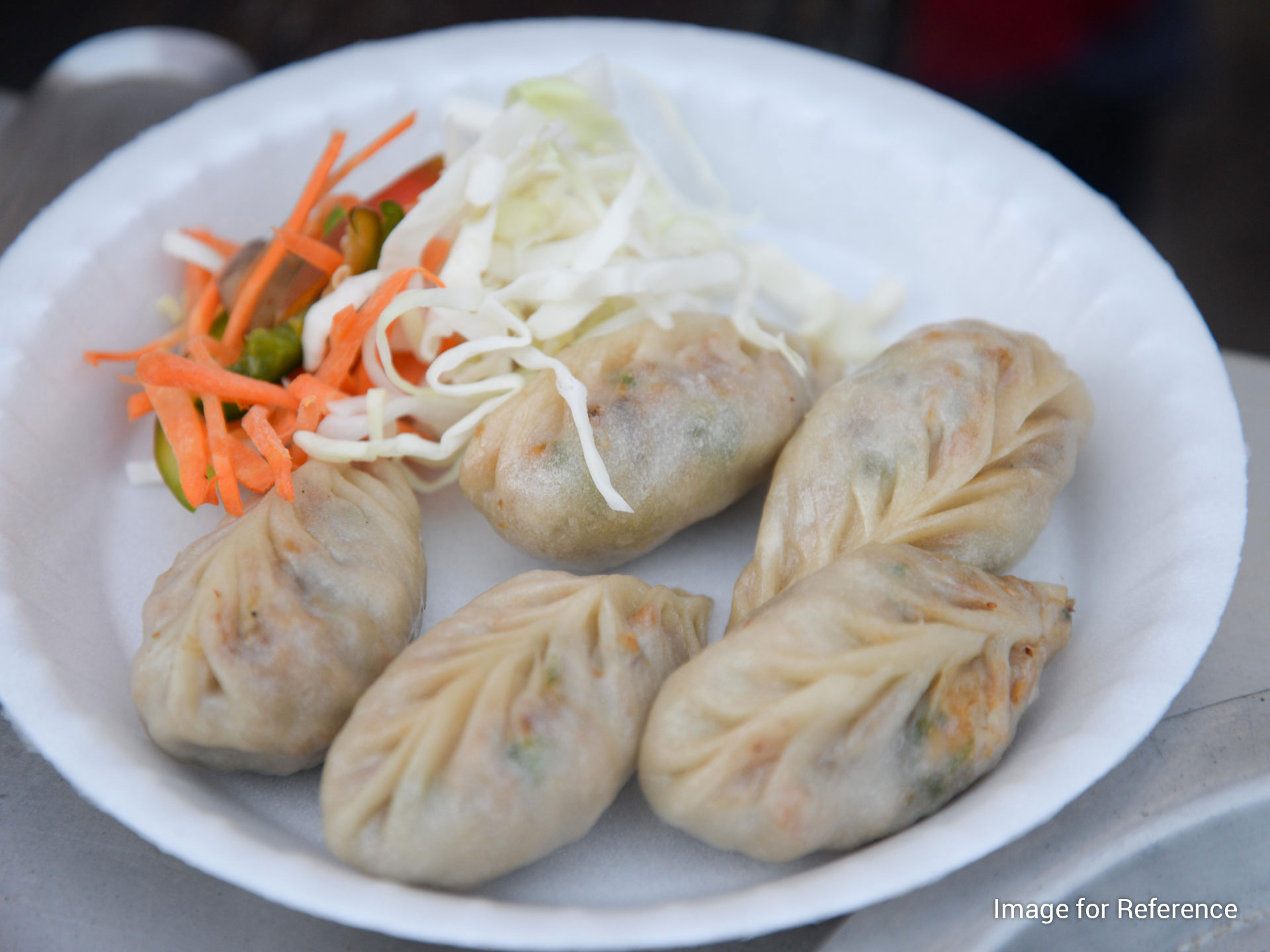 The Specialty
The delicious tomato- sesame sauce served with the spicy Momos lend a unique taste to this delectable Tibetan delicacy.
The Taste
The spicy steam cooked Momos prepared from the dumplings of the dough (made from Maida (all purpose wheat flour) kneaded with milk and butter) stuffed with stir-fried mix of vegetables, like- finely cut carrots, cabbage, capsicum, onions, garlic, ginger etc. seasoned with normal spices, like- salt red chili powder, garlic paste etc. These are relished with the fried chutney made using tomatoes, red chili powder, garlic, onion and sesame (Til). The taste is available from 11:00 a.m. to 11:00 p.m.
Address
Mr. Tea Cafe Near Water Tank, Above Golden Dairy 2nd Floor, Talwandi, Kota, Rajasthan, India
Phone
9929169718, 9929341318
Available
All Day : 11:00 AM - 11:00 PM
About Shop
Established nearly two years ago, Mr. Tea Café is very popular joint to serve a large variety of snacks and offers a neat and clean ambiance to its customers.