Easy Login with Mobile Number
+91
Please enter valid 10 digit mobile number
Continue
Login with Email
Creating an account means you're okay
with TasteOfCity Terms of Service and Privacy Policy.
Please enter verification code sent to
Enter Code
Submit
Have not received code?
Resend Code
Please enter verification code sent to
Enter Code
Submit
Have not received code?
Resend Code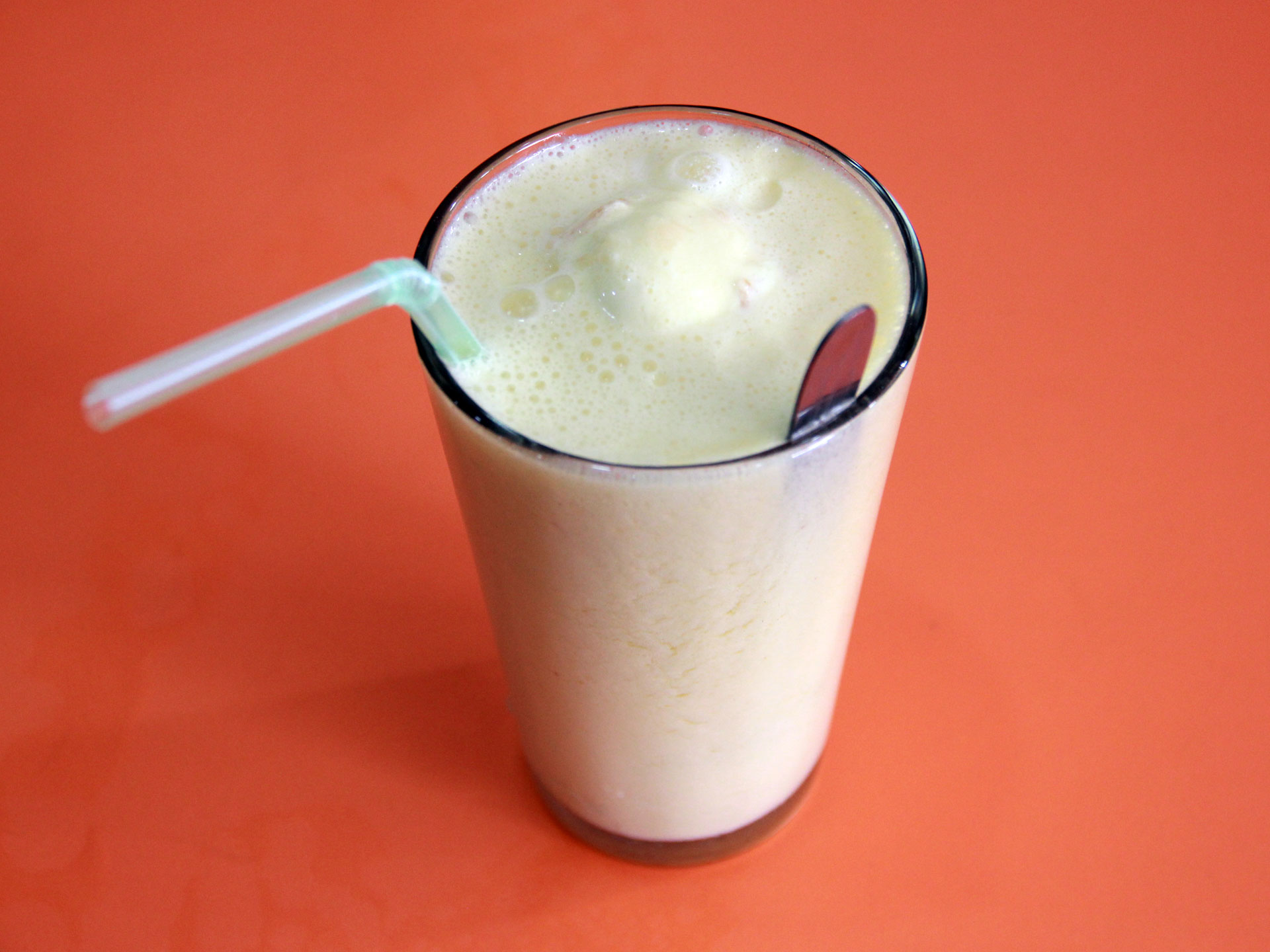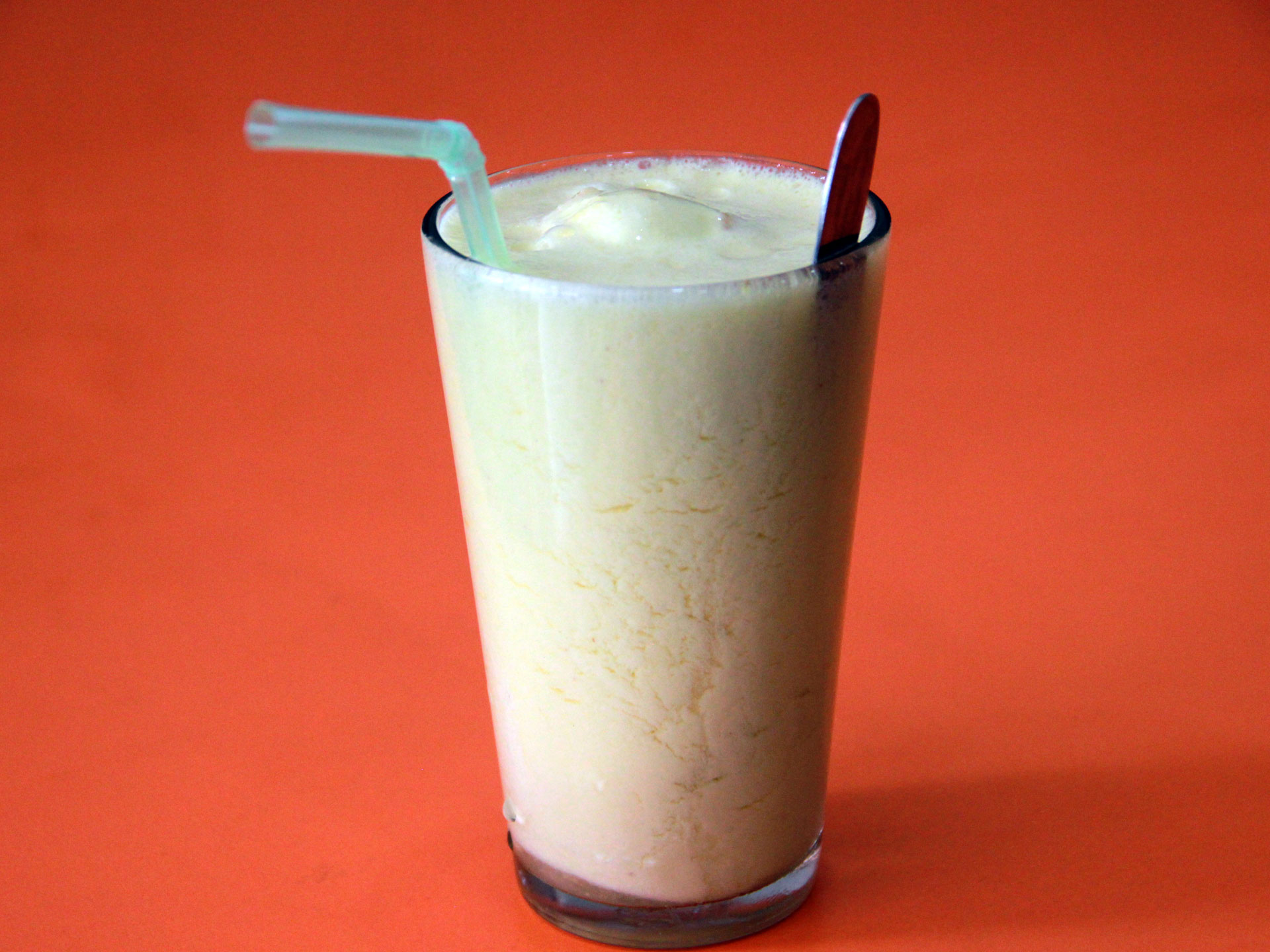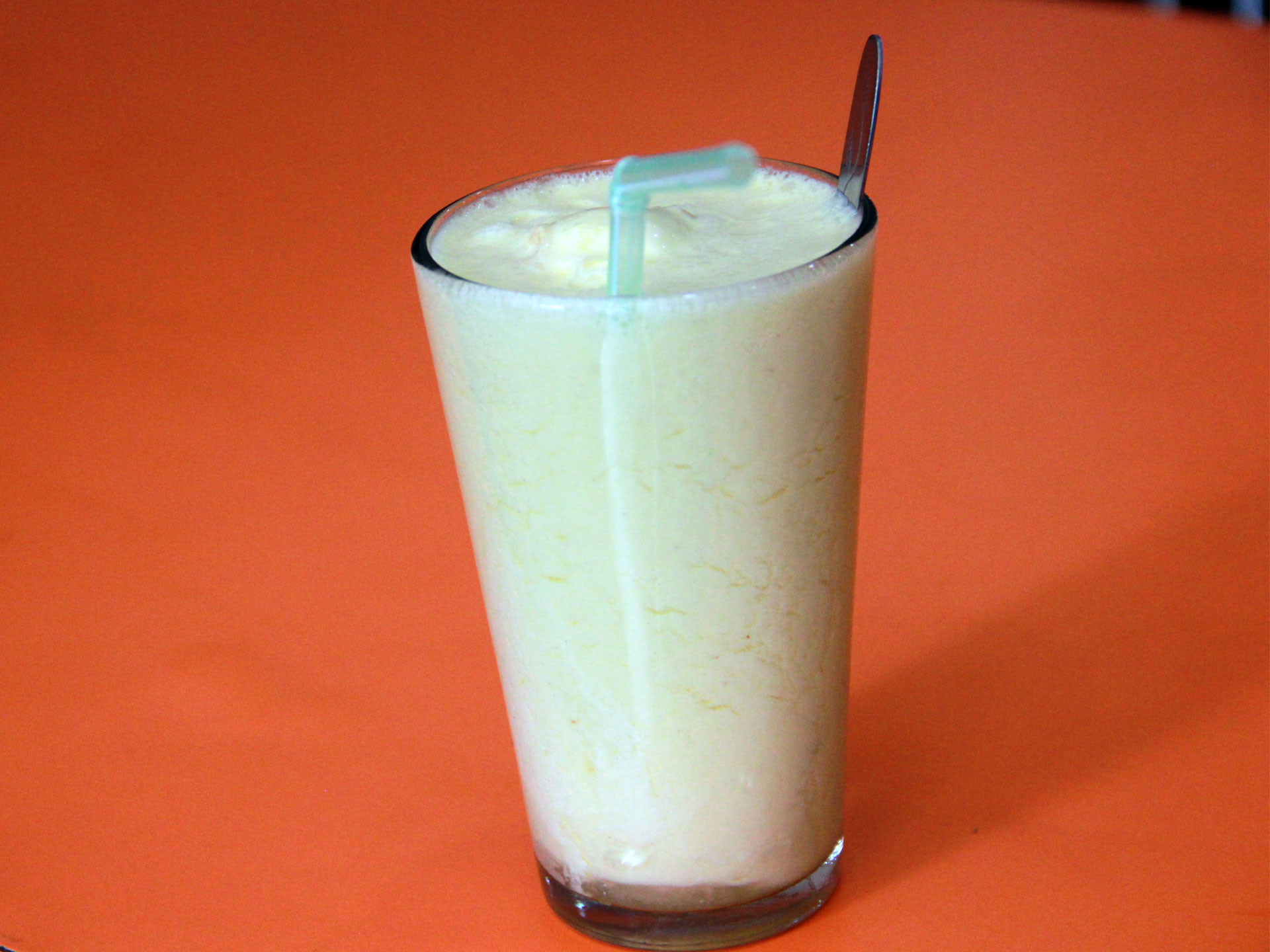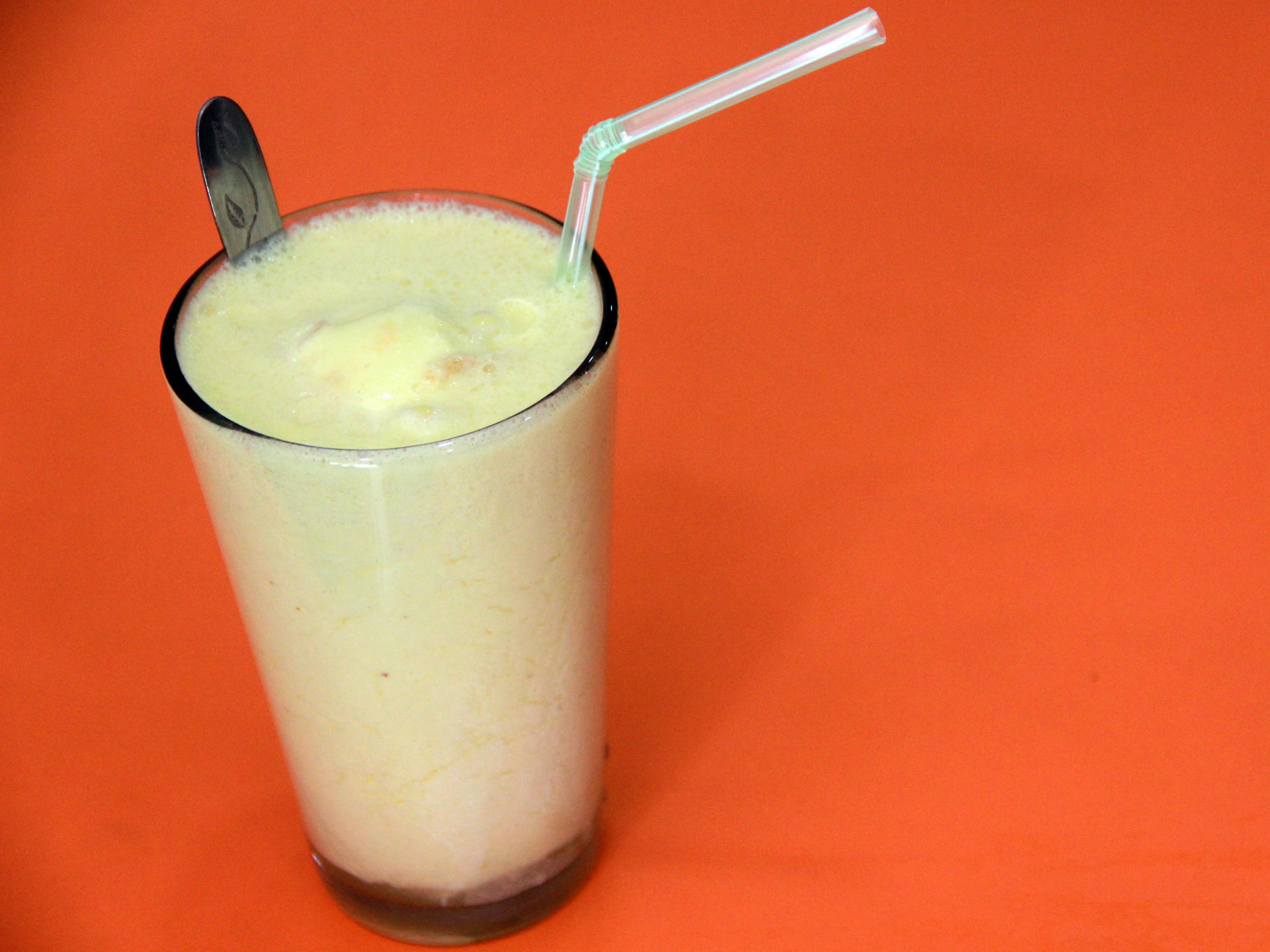 The Specialty
The Pineapple Shake attains a unique taste owing to the use of ripe pineapple as it instantiates the sweetness of the shake.
The Taste
The delectable combination of pulp of ripe pineapple, vanilla ice cream little amount of milk and crushed ice, makes a sublime glass of sweet pineapple shake that is smooth, creamy and nutritious. The taste is available from 08:00 a.m. to 10:00 p.m.
Address
Lovely Fruit Juice & Shake Near Jodhpur Namkeen Bhandar, Gumanpura, Kota, Rajasthan, India
Phone
8829890000
Available
All Day : 07:00 AM - 10:00 PM
About Shop
Launched more than four decades ago, Lovely Juice Center is a very famous juice and shake shop of Kota to serve all kinds of juices and shakes of the seasonal fruits and maintains hygiene factor that is a must for quality juices and shakes.