Easy Login with Mobile Number
+91
Please enter valid 10 digit mobile number
Continue
Login with Email
Creating an account means you're okay
with TasteOfCity Terms of Service and Privacy Policy.
Please enter verification code sent to
Enter Code
Submit
Have not received code?
Resend Code
Please enter verification code sent to
Enter Code
Submit
Have not received code?
Resend Code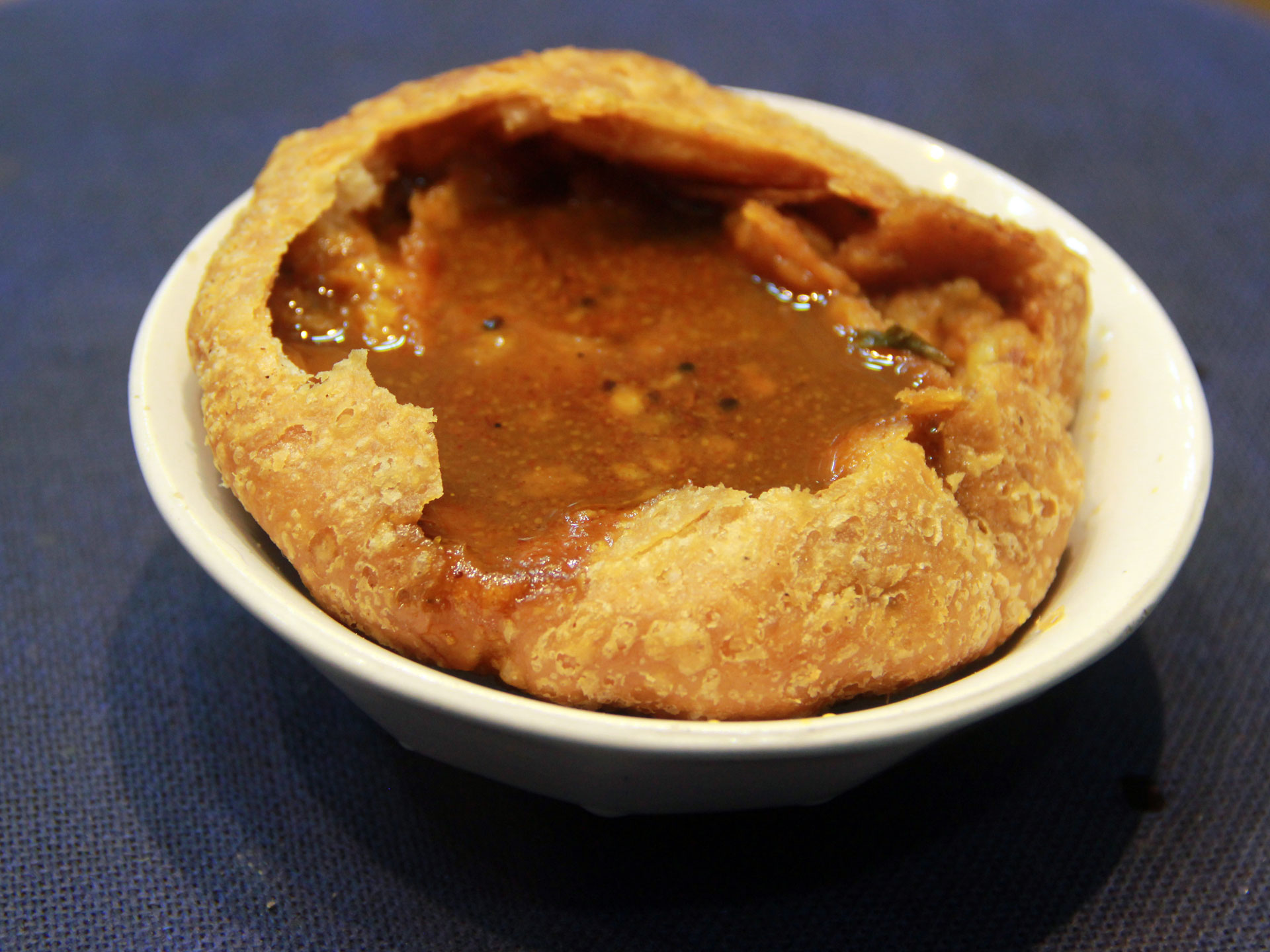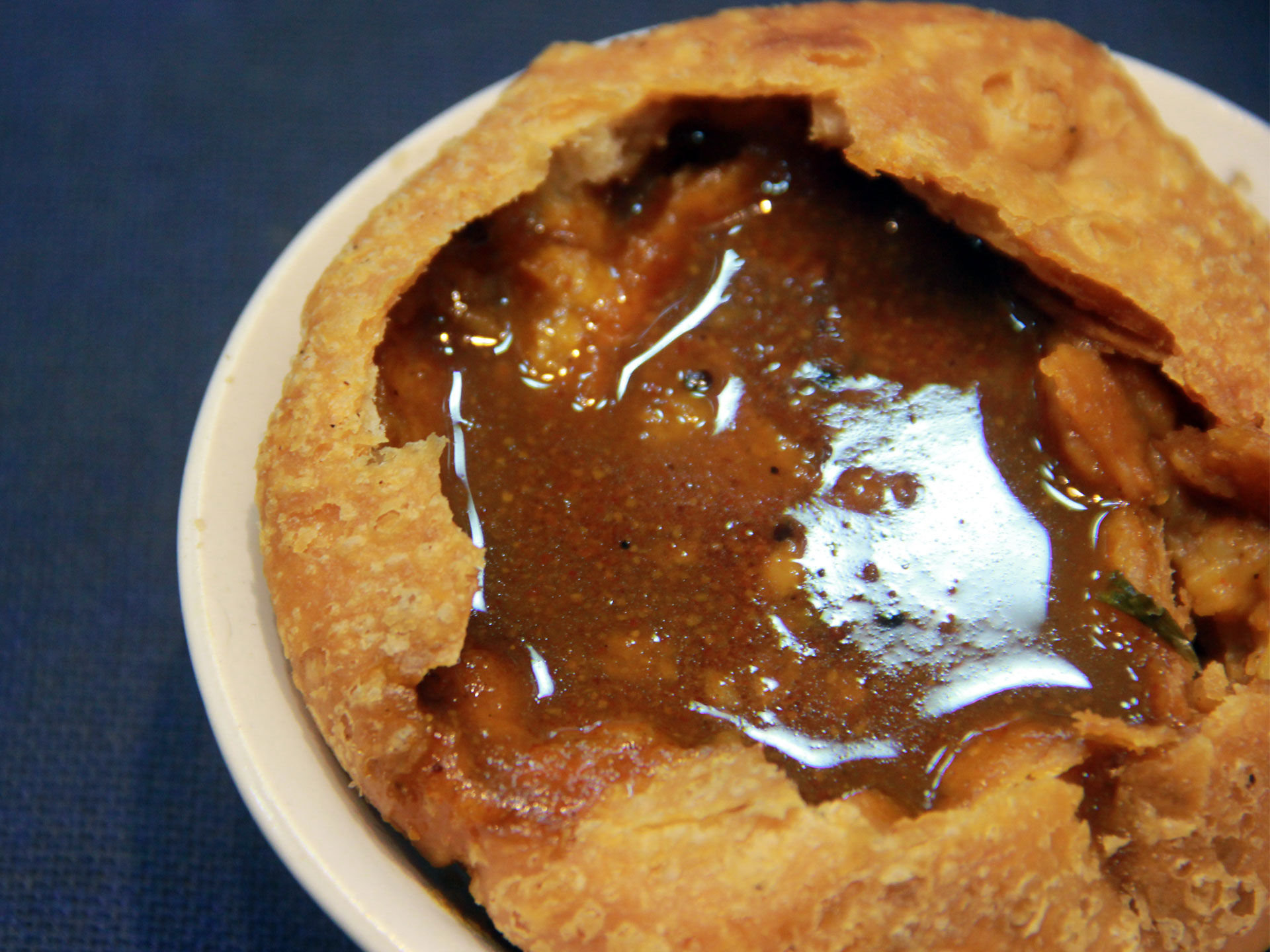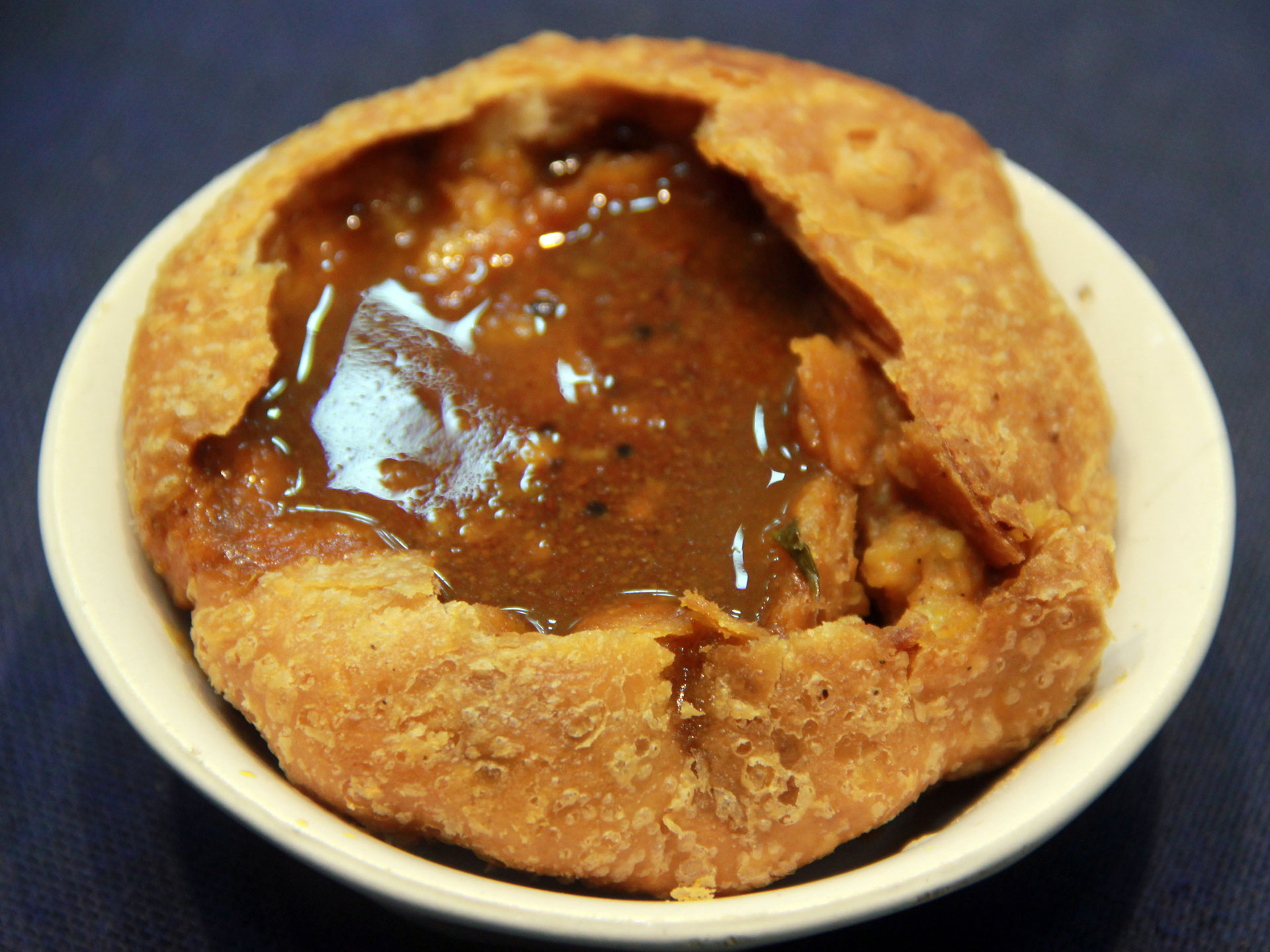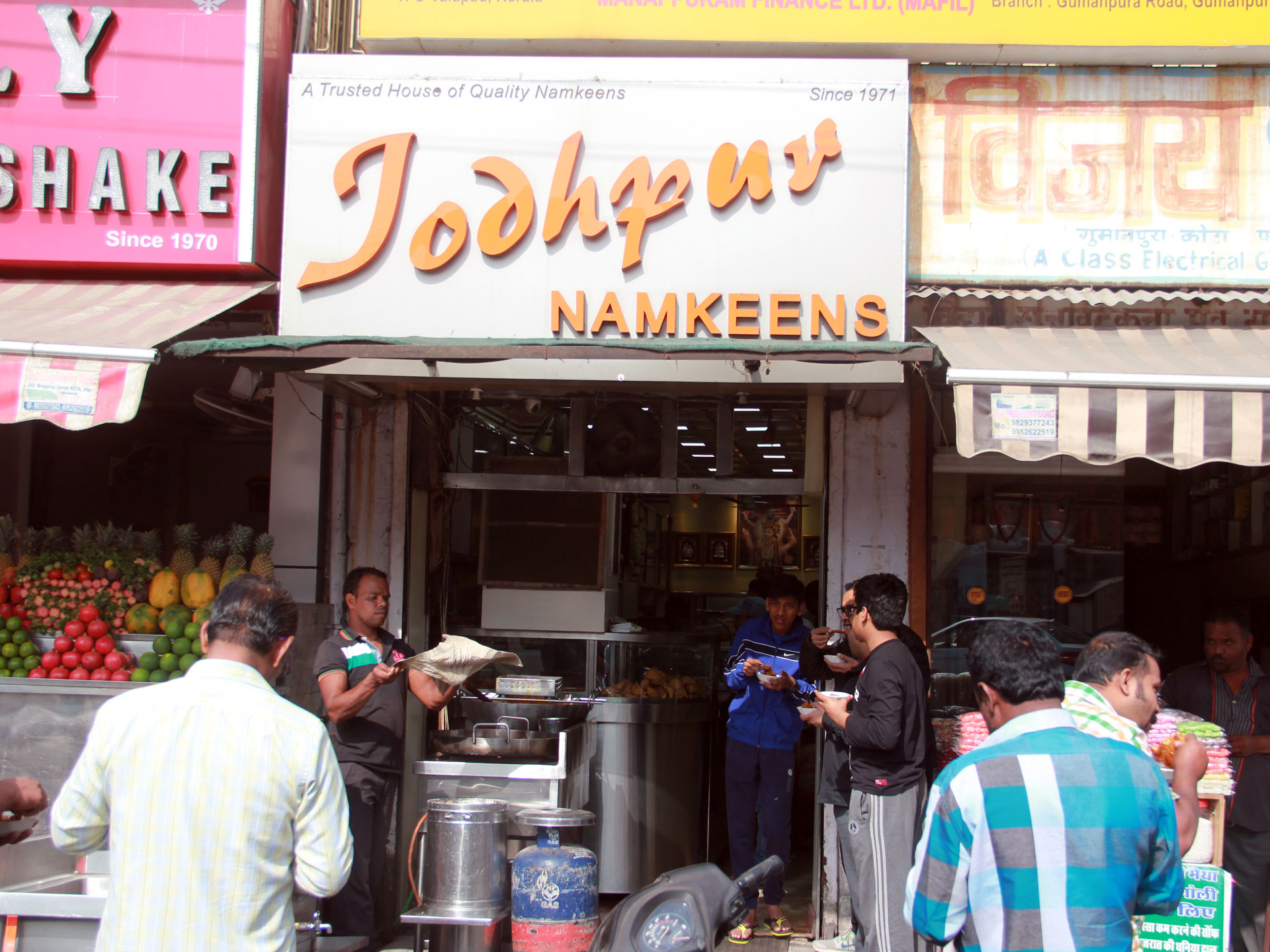 The Specialty
The use of heeng (asafoetida) and Garam Masala adds a distinct taste to the gingered up Pyaaz ki Kachauri at Jodhpur Namkeen.
The Taste
The spicy deep fried Kachauri stuffed with filling of mashed potatoes, onions cut in to small pieces, green chilies etc tastes delicious when consumed with sweet and tangy sauces. The taste is available from 08:00 a.m. to 08:00 p.m.
What is Kachauri/ Kachori
+
Address
Jodhpur Namkeens Near Gumanpura, Gumanpura, Kota, Rajasthan, India
Phone
7442391949, 9549106100
Available
All Day : 08:00 AM - 08:00 PM
About Shop
Jodhpur Namkeens is a famous shop in Kota where the foodies keep pouring in right from early morning till evening to relish the hot and spicy Kachauris. The shop offers a very little space just to stand and enjoy the delicacy.