Easy Login with Mobile Number
+91
Please enter valid 10 digit mobile number
Continue
Login with Email
Creating an account means you're okay
with TasteOfCity Terms of Service and Privacy Policy.
Please enter verification code sent to
Enter Code
Submit
Have not received code?
Resend Code
Please enter verification code sent to
Enter Code
Submit
Have not received code?
Resend Code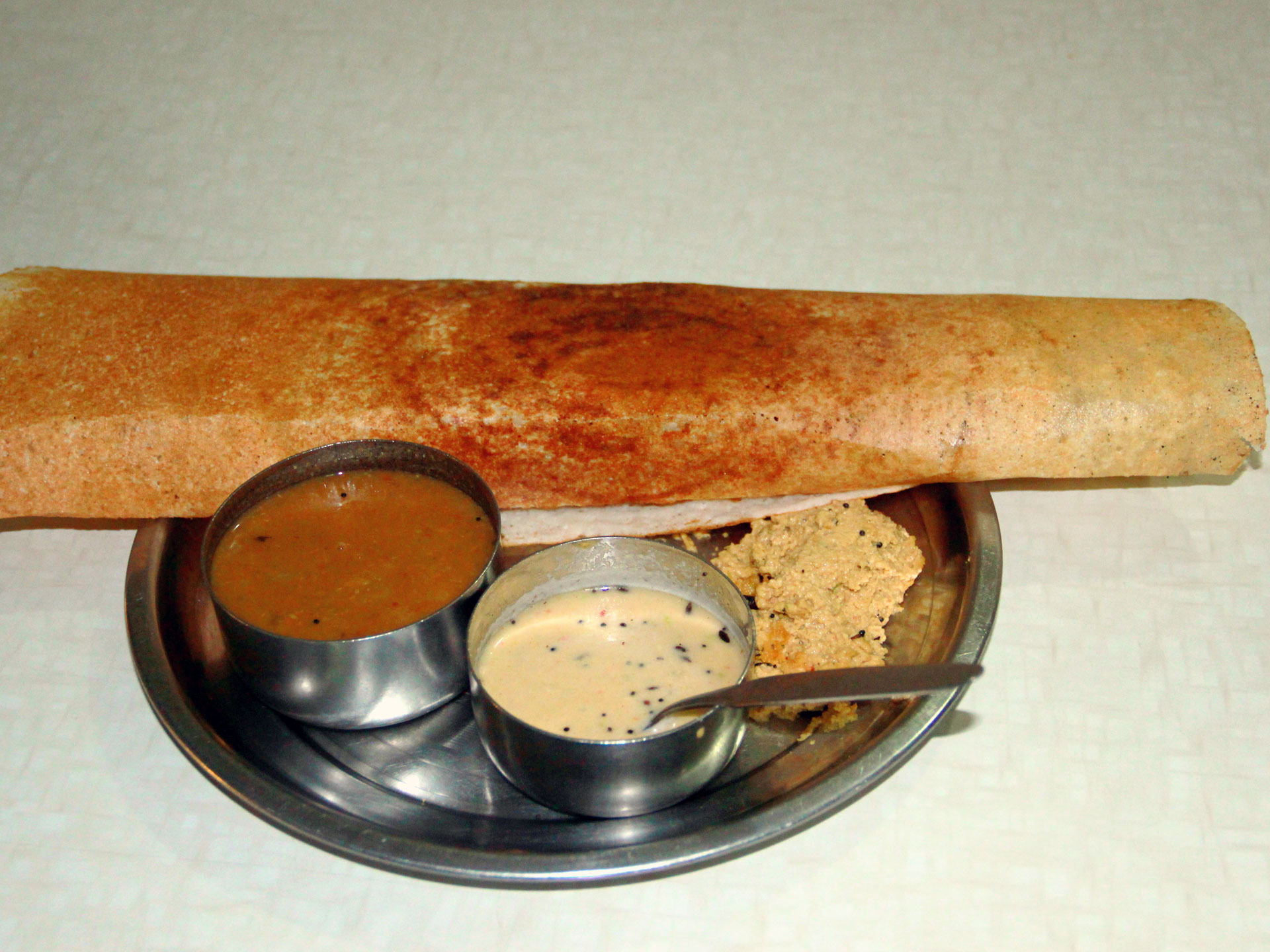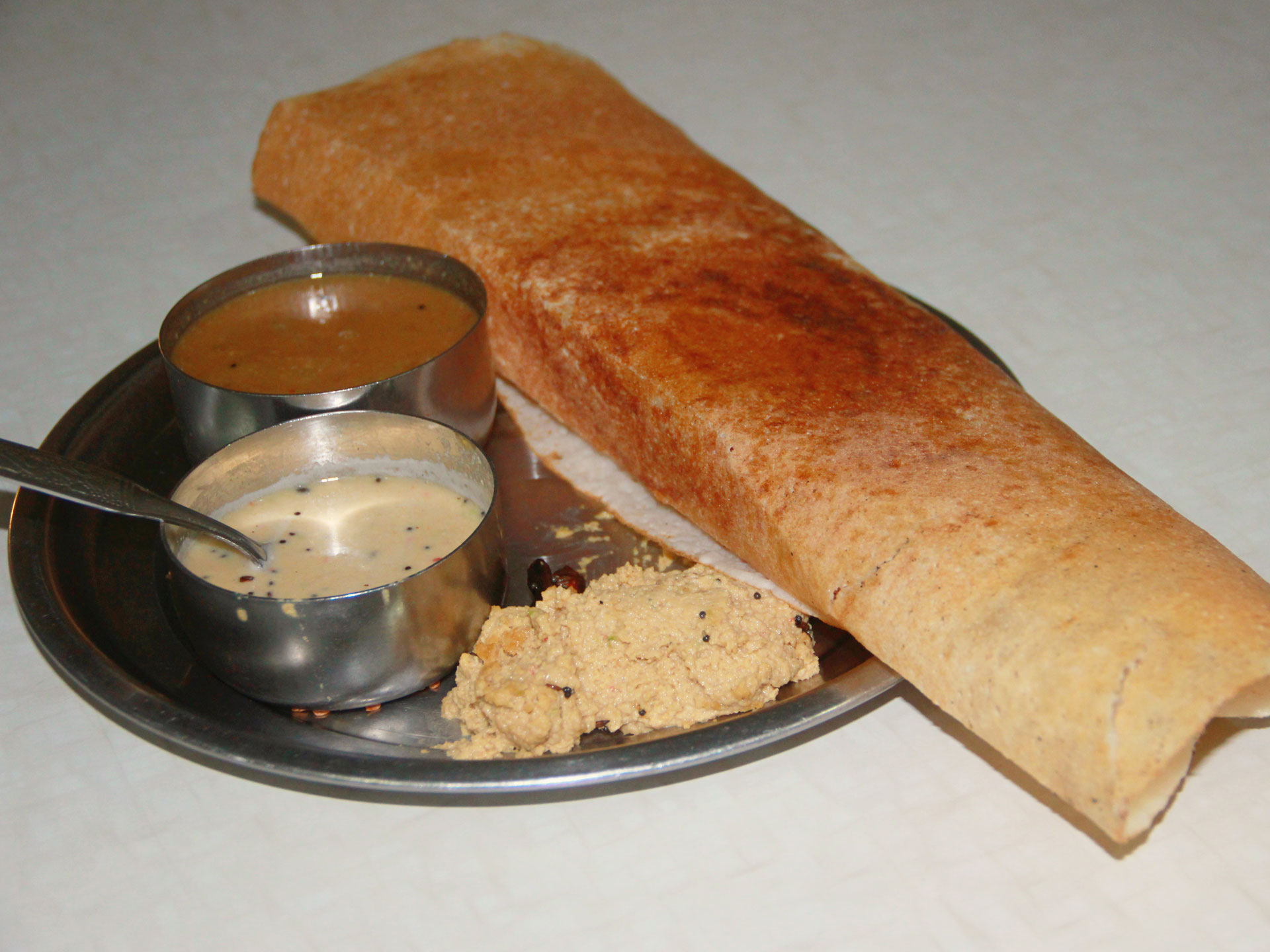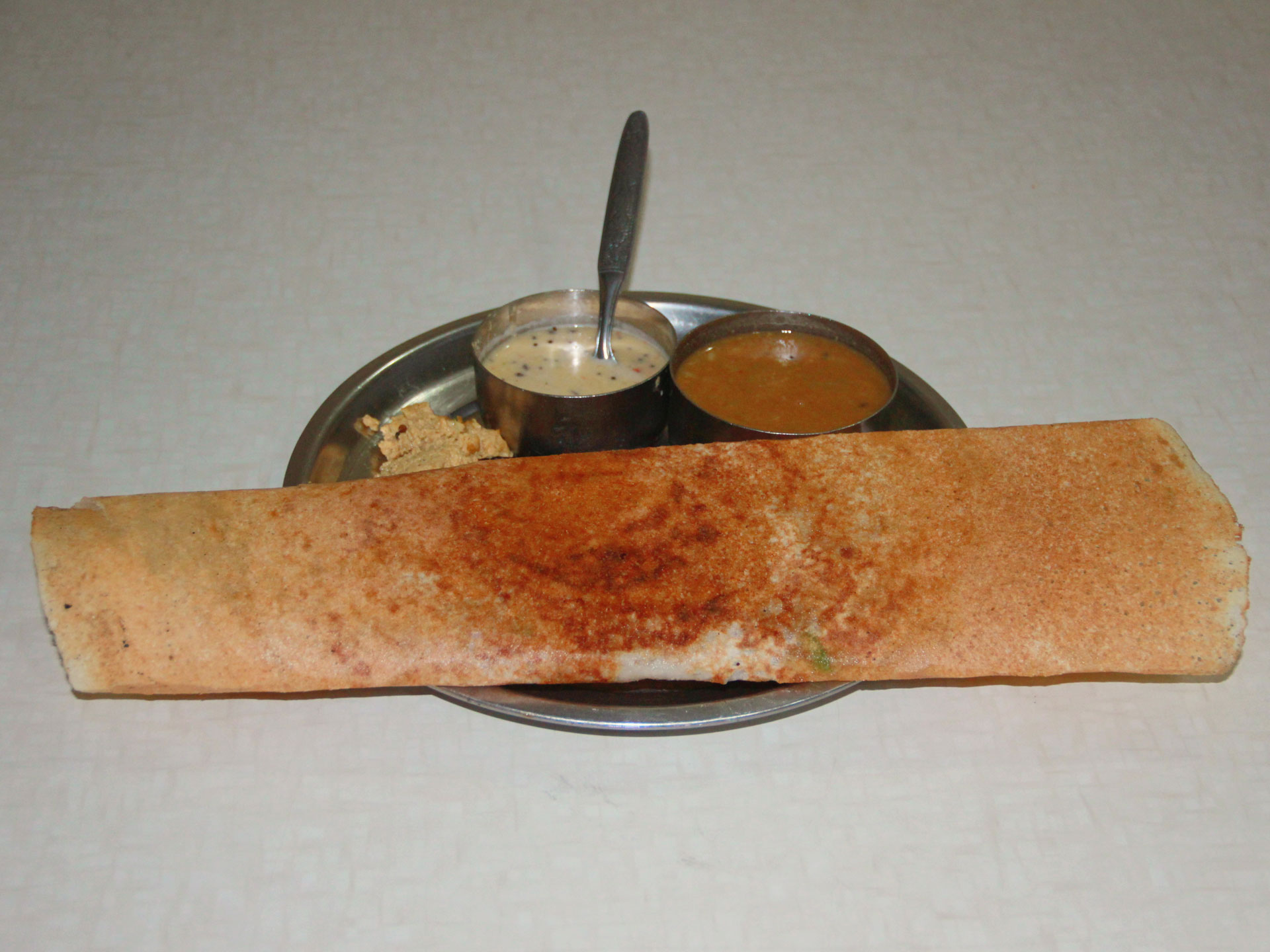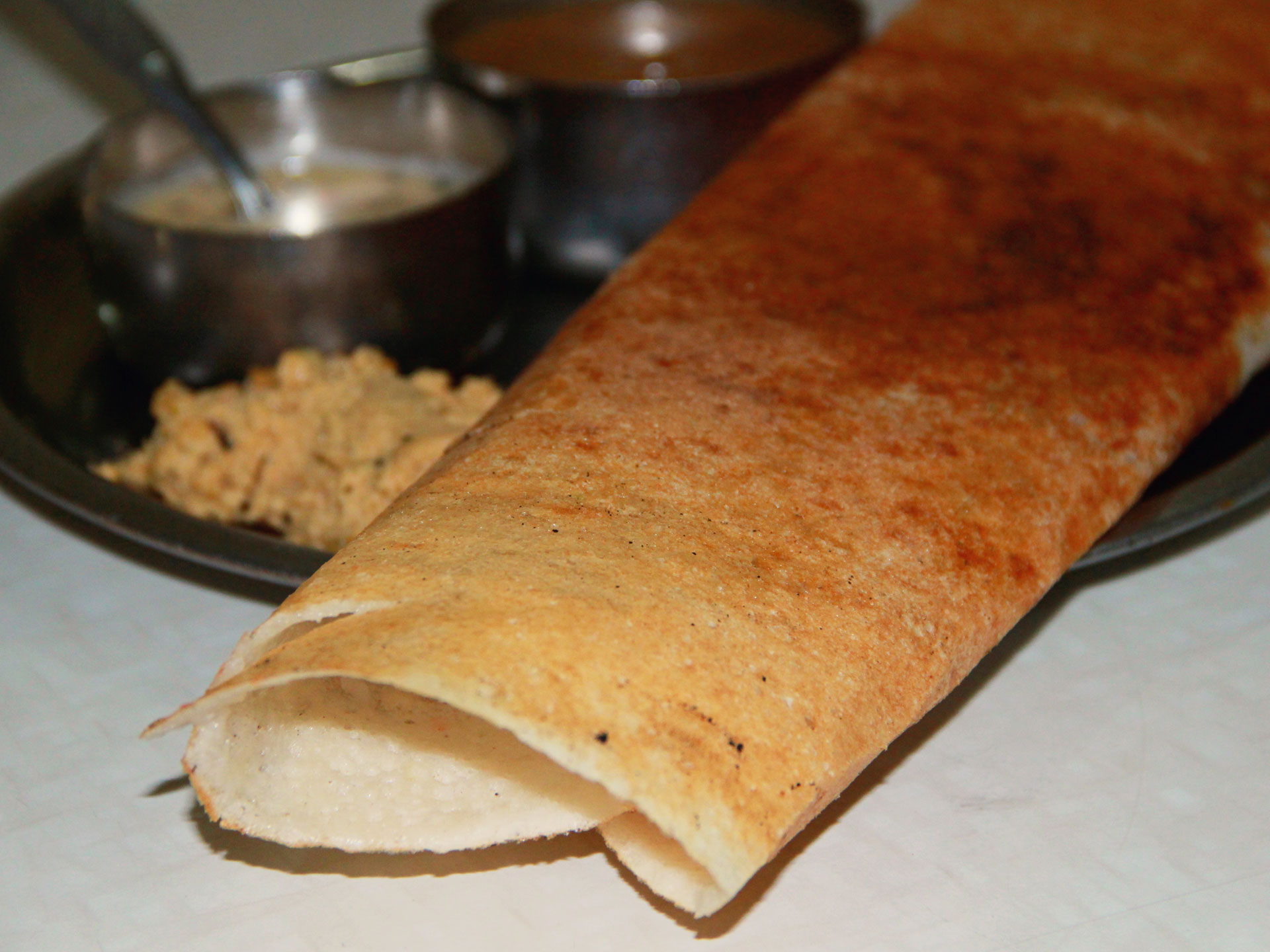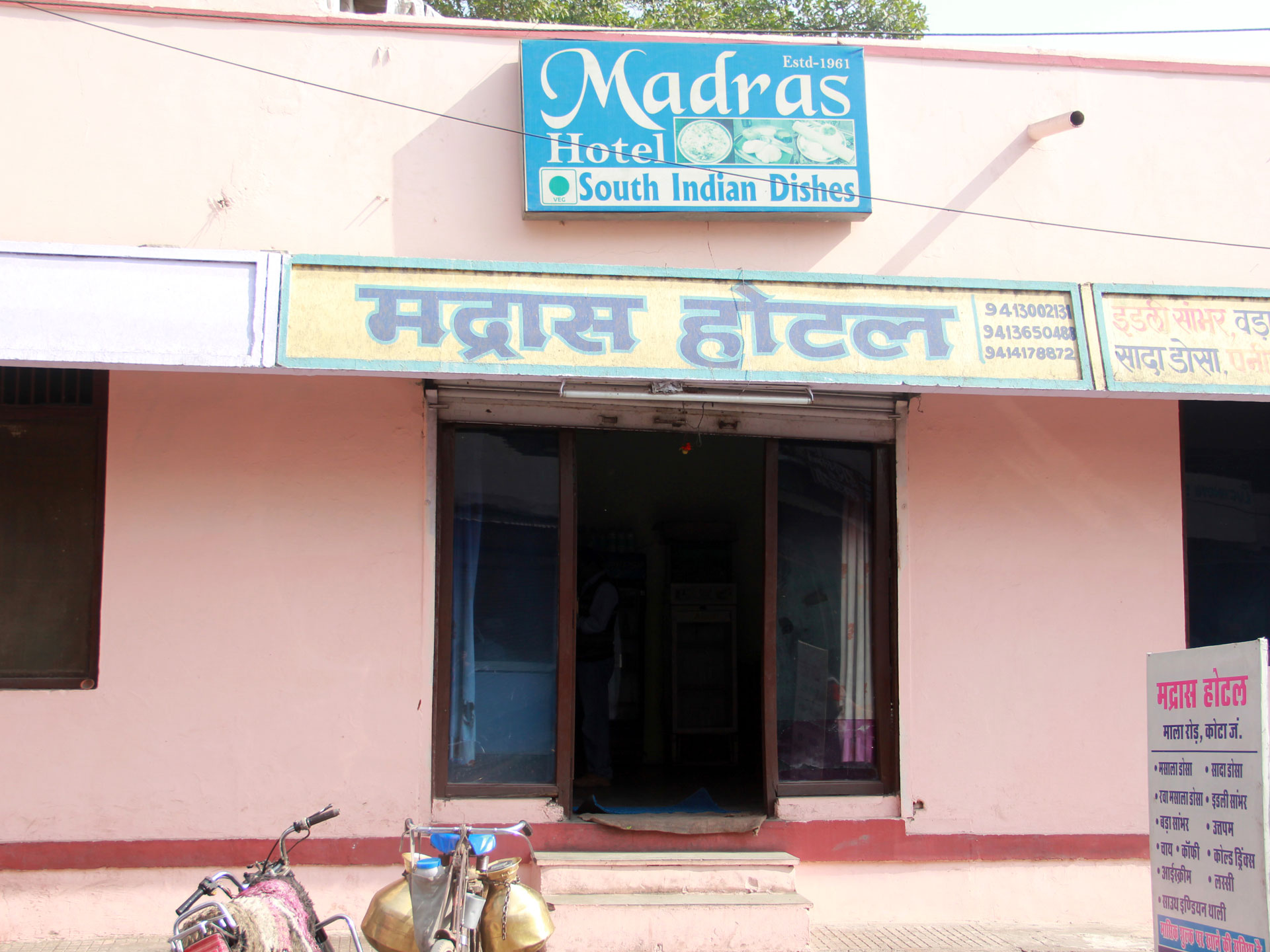 The Specialty
Using udad daal, moong daal and butter in its preparation renders it an incredible flavor.
The Taste
Spicy and delicious taste, this Masala Dosa gets its flavor from the crispy layer of fermented crepe, mashed and spicy potato filling. Having it with sambhar (mixed vegetable curry) makes it appealing. The taste is available from 10:00 a.m. to 10:30 p.m.
Address
Hotel Madras Near Railway Station, Mala Road , Kota, Rajasthan, India
Phone
9413002131
Available
All Day : 08:00 AM - 10:30 PM
About Shop
Madras Hotal, a well-known food joint, serves the authentic flavor of Masala Dosa. The place enjoys a good rush of hungry customers most of the time. The common visitors of this eatery are generally students, but each age group can relish their choice of food here.