Easy Login with Mobile Number
+91
Please enter valid 10 digit mobile number
Continue
Login with Email
Creating an account means you're okay
with TasteOfCity Terms of Service and Privacy Policy.
Please enter verification code sent to
Enter Code
Submit
Have not received code?
Resend Code
Please enter verification code sent to
Enter Code
Submit
Have not received code?
Resend Code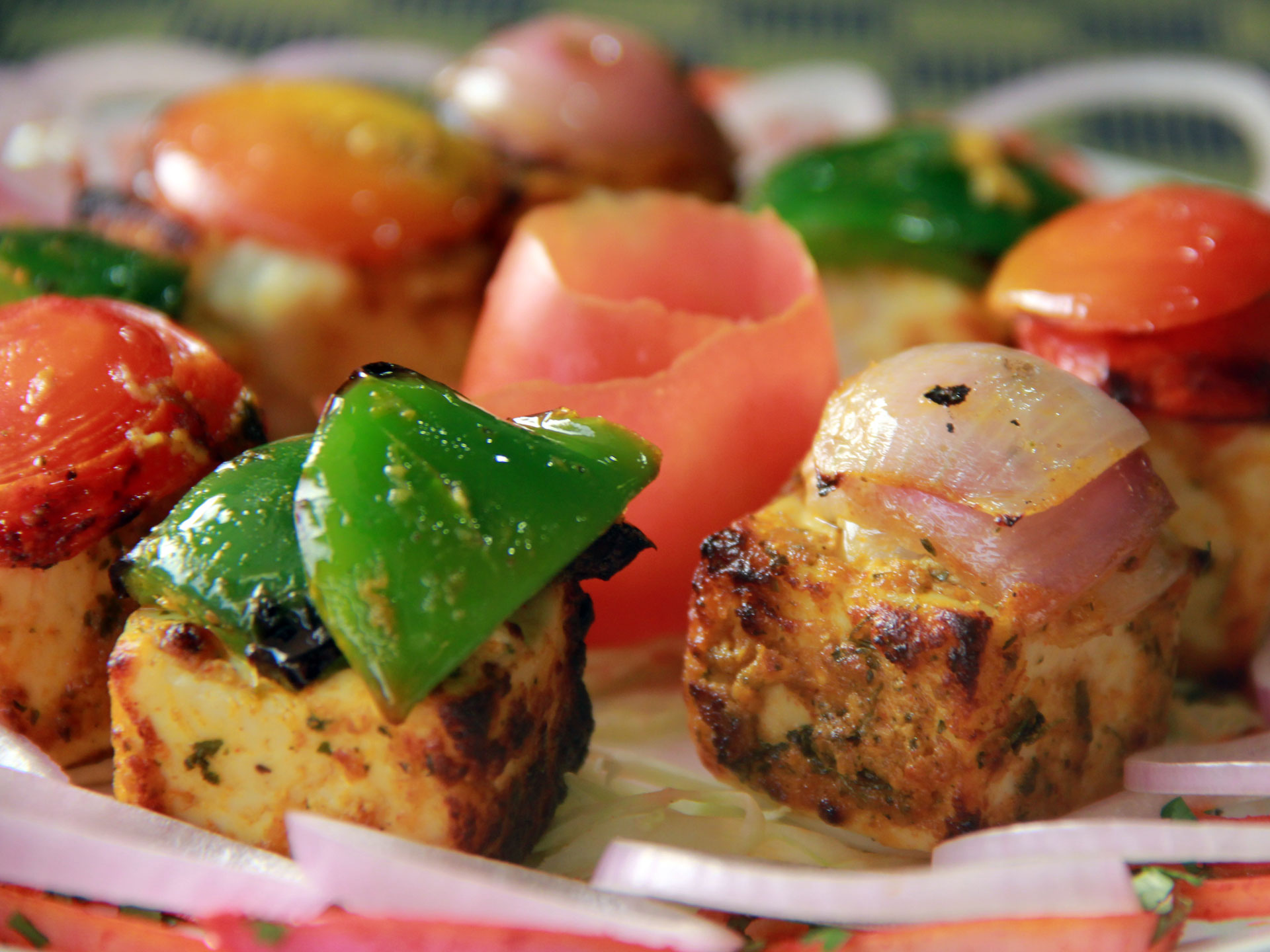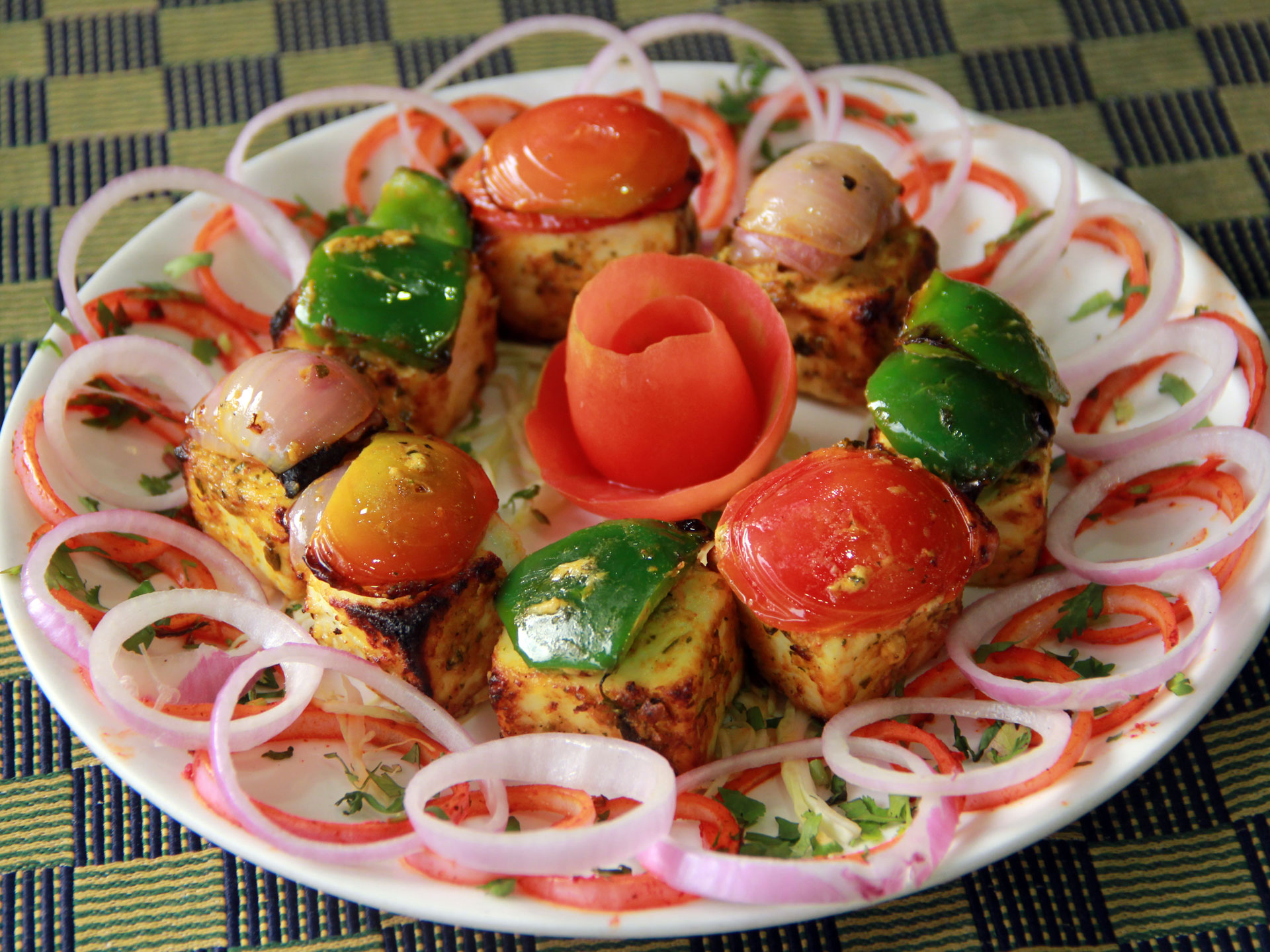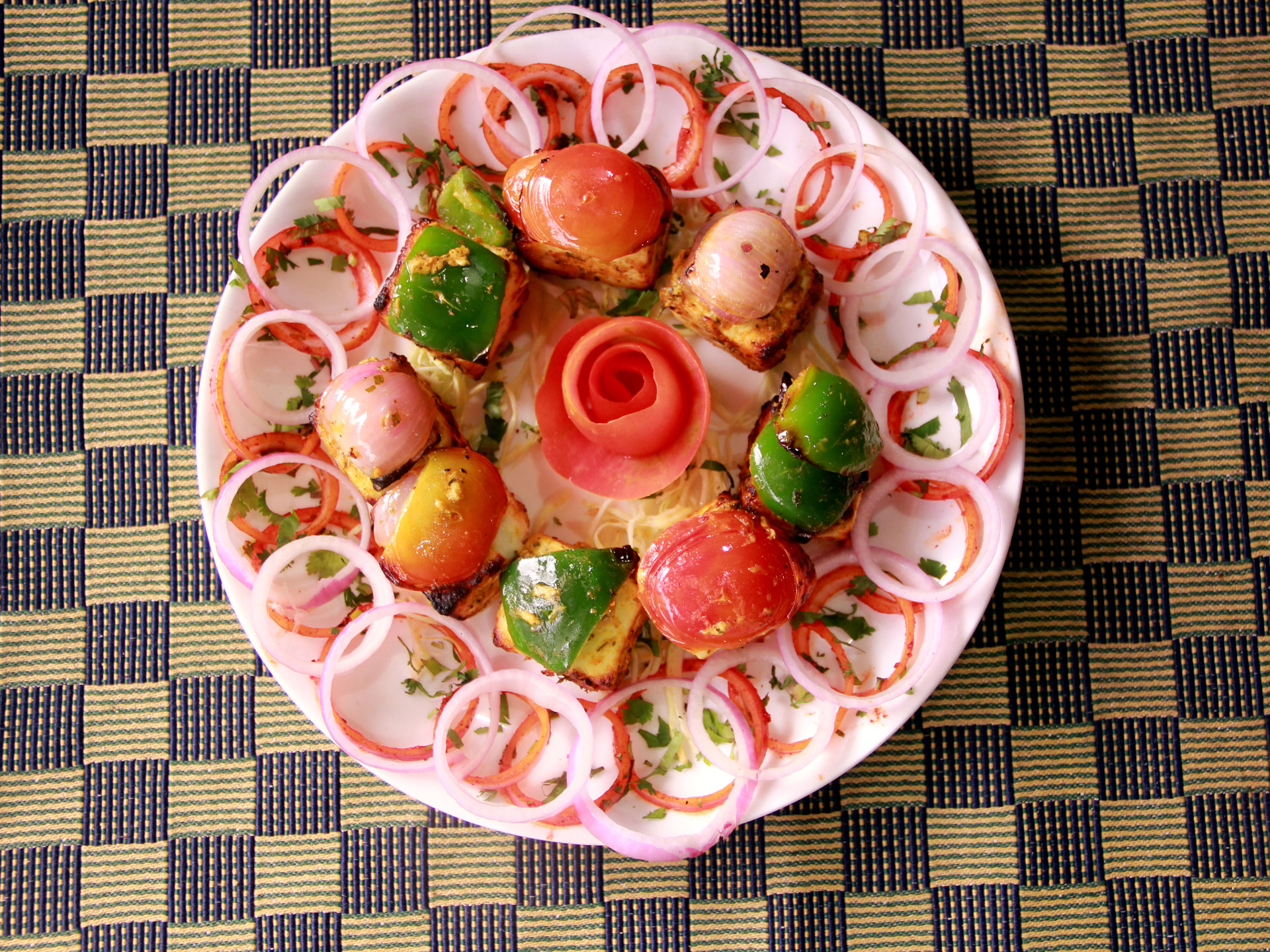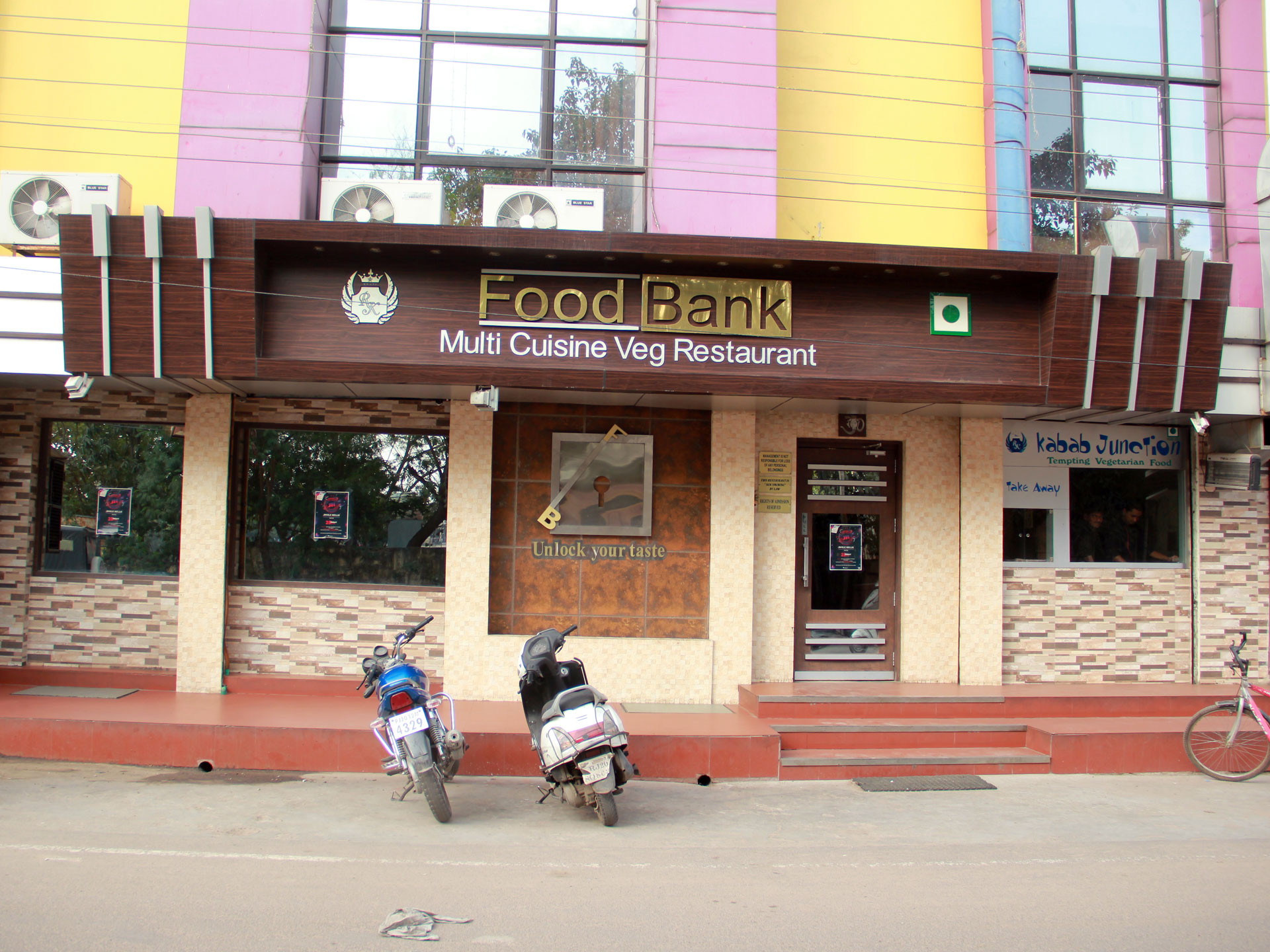 The Specialty
Hung curd or yogurt (tied in muslin cloth) is used to marinate paneer and vegetables to get the highly delectable taste.
The Taste
To create a spicy Paneer Tikka, Paneer cubes along with some vegetables like capsicum and onion are marinated in a blend of curd and spices. These are then put on skewers and roasted to render a delectable flavor. The taste is available from 11:00 a.m. to 11:00 p.m.
Address
Food Bank Shop No. 563, Parinary Plaza Building, Modi College Road, Dadabari, Kota, Rajasthan, India
Phone
7442500118
Available
All Day : 11:00 AM - 11:00 PM
About Shop
Food Bank, is a more than decade old food joint serving outstanding variety of food relished by its customers throughout the day. Here, they get a fine seating facility and the prices are just in your budget.