Easy Login with Mobile Number
+91
Please enter valid 10 digit mobile number
Continue
Login with Email
Creating an account means you're okay
with TasteOfCity Terms of Service and Privacy Policy.
Please enter verification code sent to
Enter Code
Submit
Have not received code?
Resend Code
Please enter verification code sent to
Enter Code
Submit
Have not received code?
Resend Code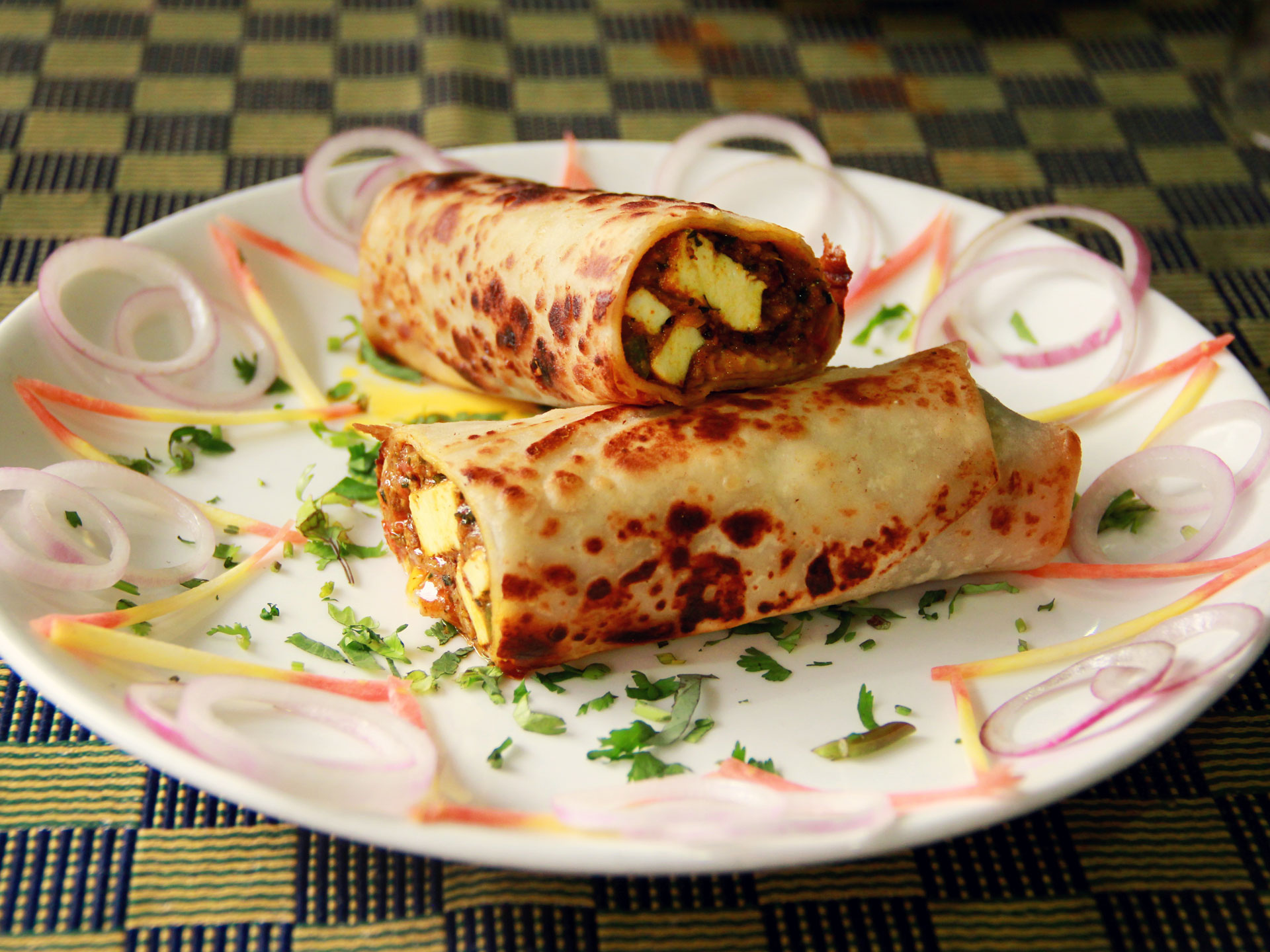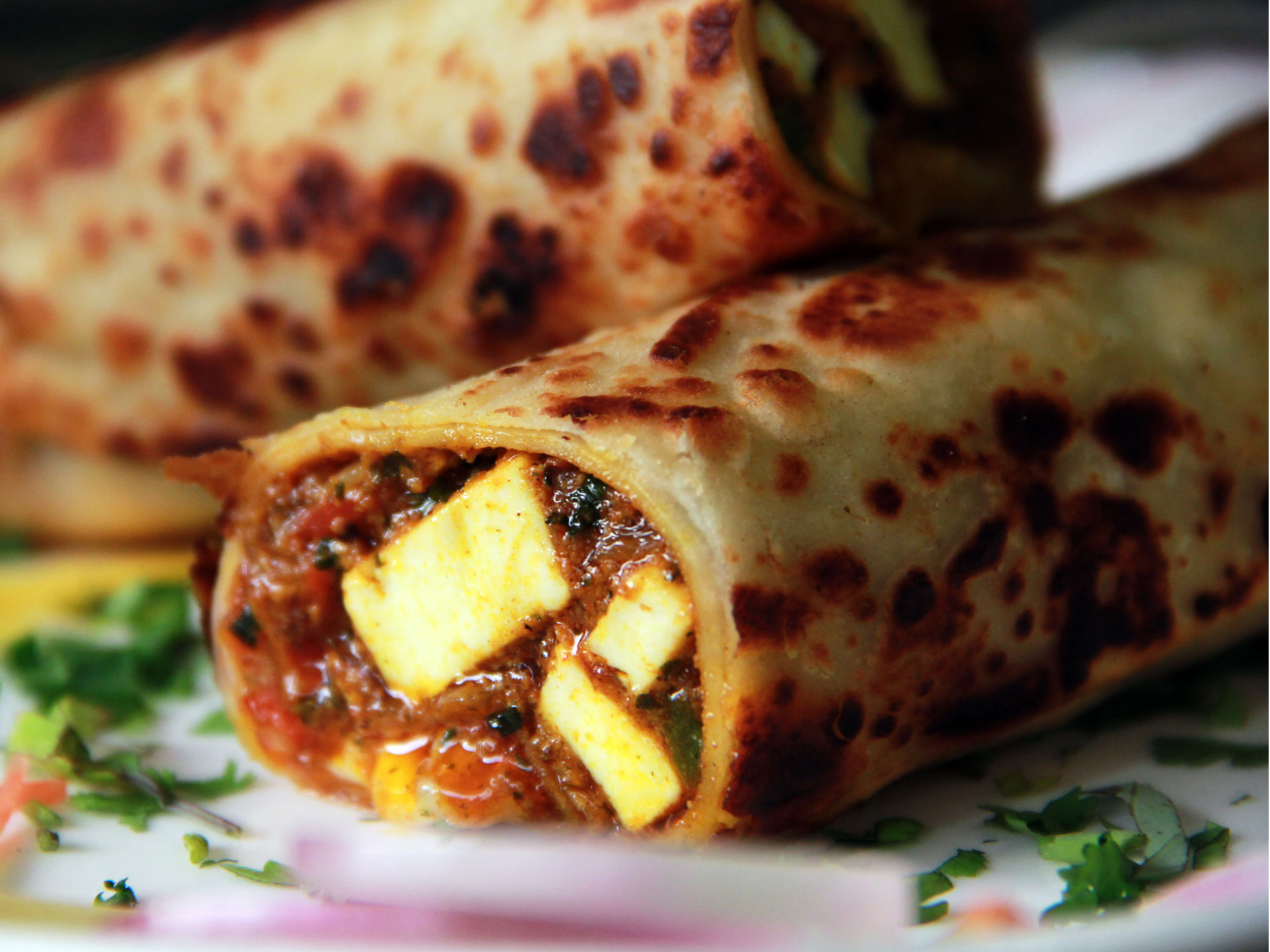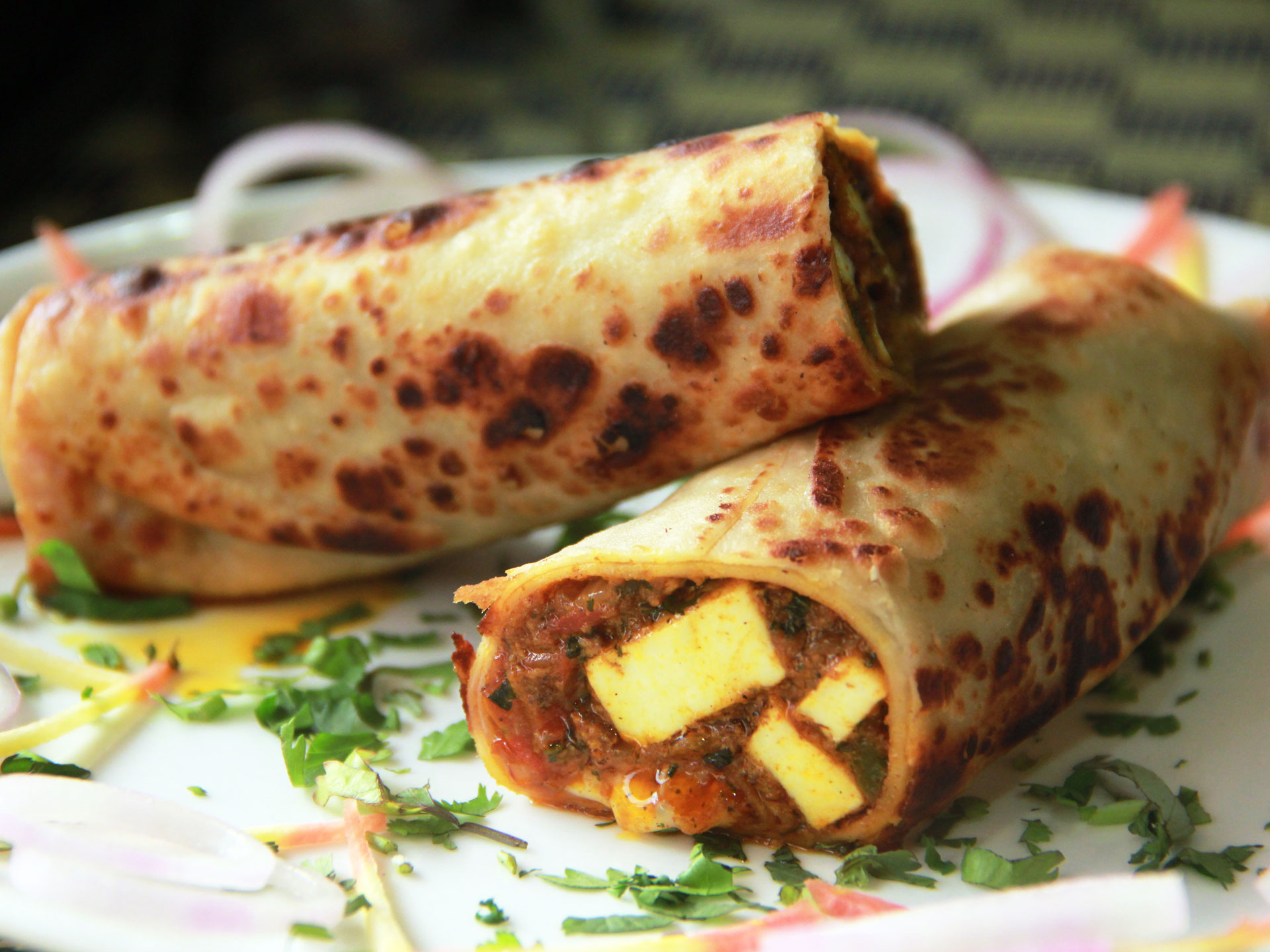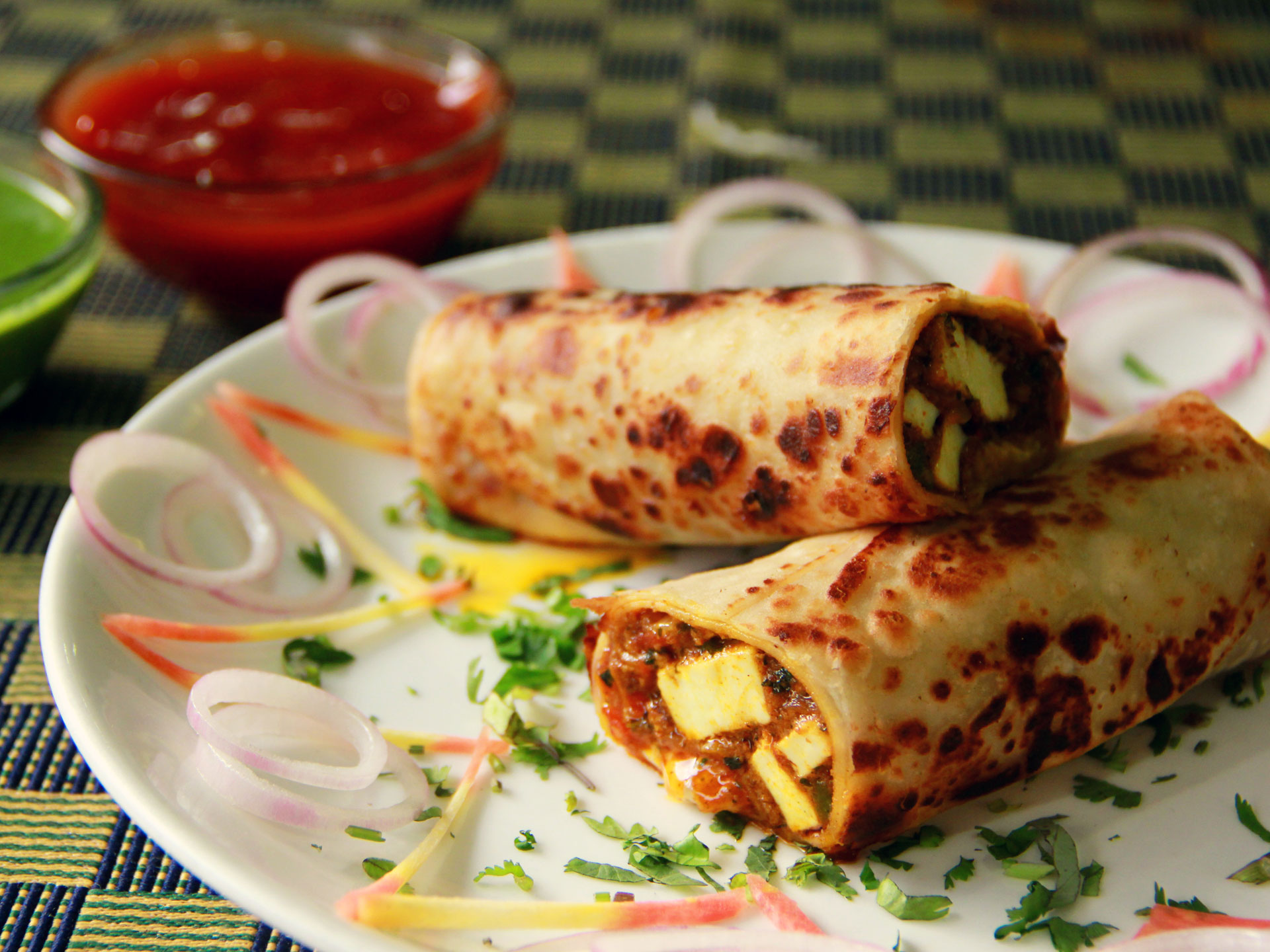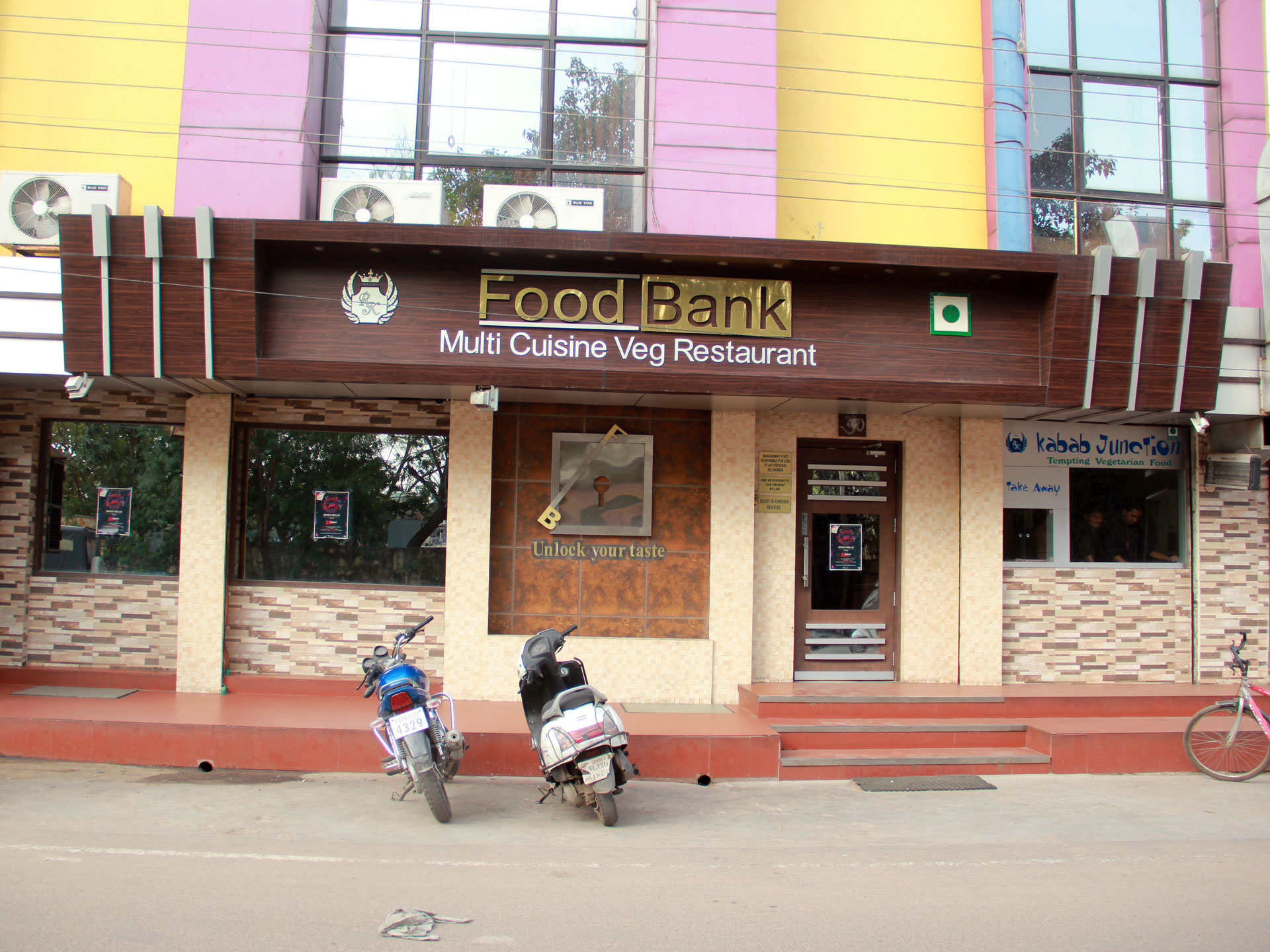 The Specialty
Green mint chutney is spread on the flour bread and topped with the Paneer Tikka Bhuna Masala filling. The vivid flavor of green chutney is mesmerizing.
The Taste
Paneer Tikka Bhuna Masala Roll, just the mention of its name is mouth-watering. This delicious Roll is packed with Paneer Tikka grilled with Bhuna Masala (spiced up Capsicum and onions). The taste is available from 11:00 a.m. to 11:00 p.m.
Address
Food Bank Shop No. 563, Parinary Plaza Building, Modi College Road, Dadabari, Kota, Rajasthan, India
Phone
9928211800
Available
All Day : 11:00 AM - 11:00 PM
About Shop
Food Bank is a Multi-cuisine Veg Restaurant that has origins of half a century. This branch however, is a fairly new one with an experience of two decades. The chain has its reach to a wide young audience in Kota.