Easy Login with Mobile Number
+91
Please enter valid 10 digit mobile number
Continue
Login with Email
Creating an account means you're okay
with TasteOfCity Terms of Service and Privacy Policy.
Please enter verification code sent to
Enter Code
Submit
Have not received code?
Resend Code
Please enter verification code sent to
Enter Code
Submit
Have not received code?
Resend Code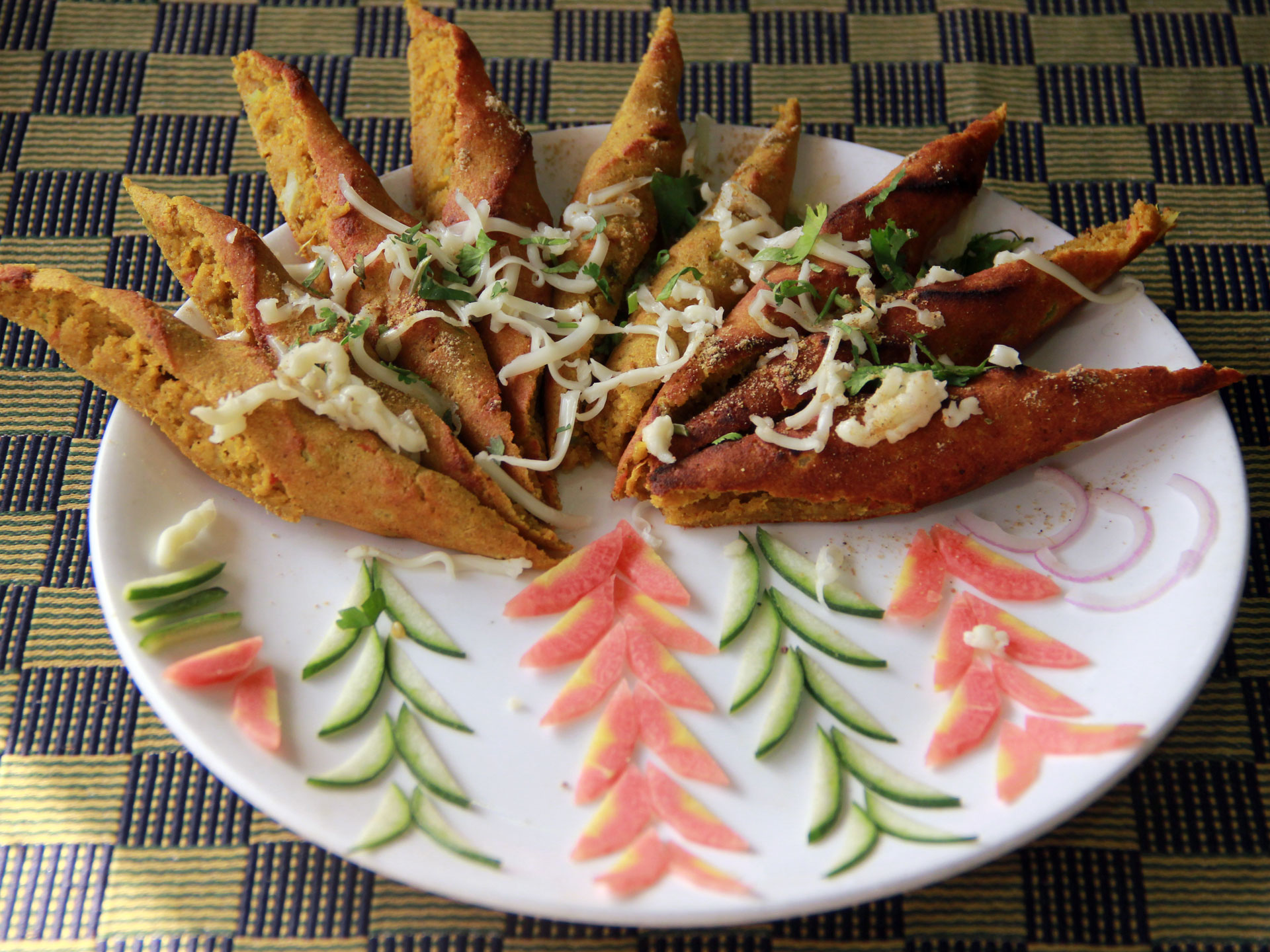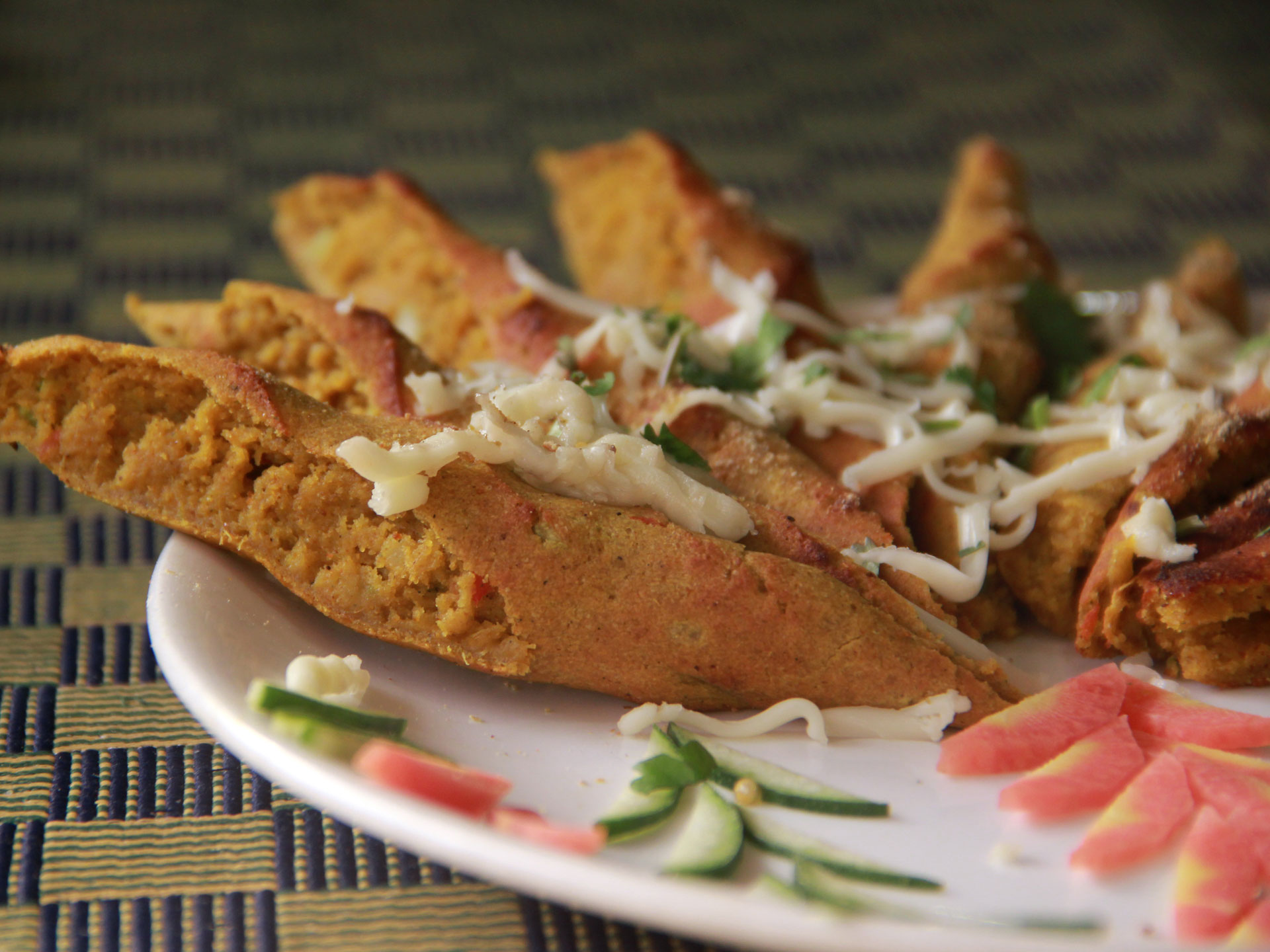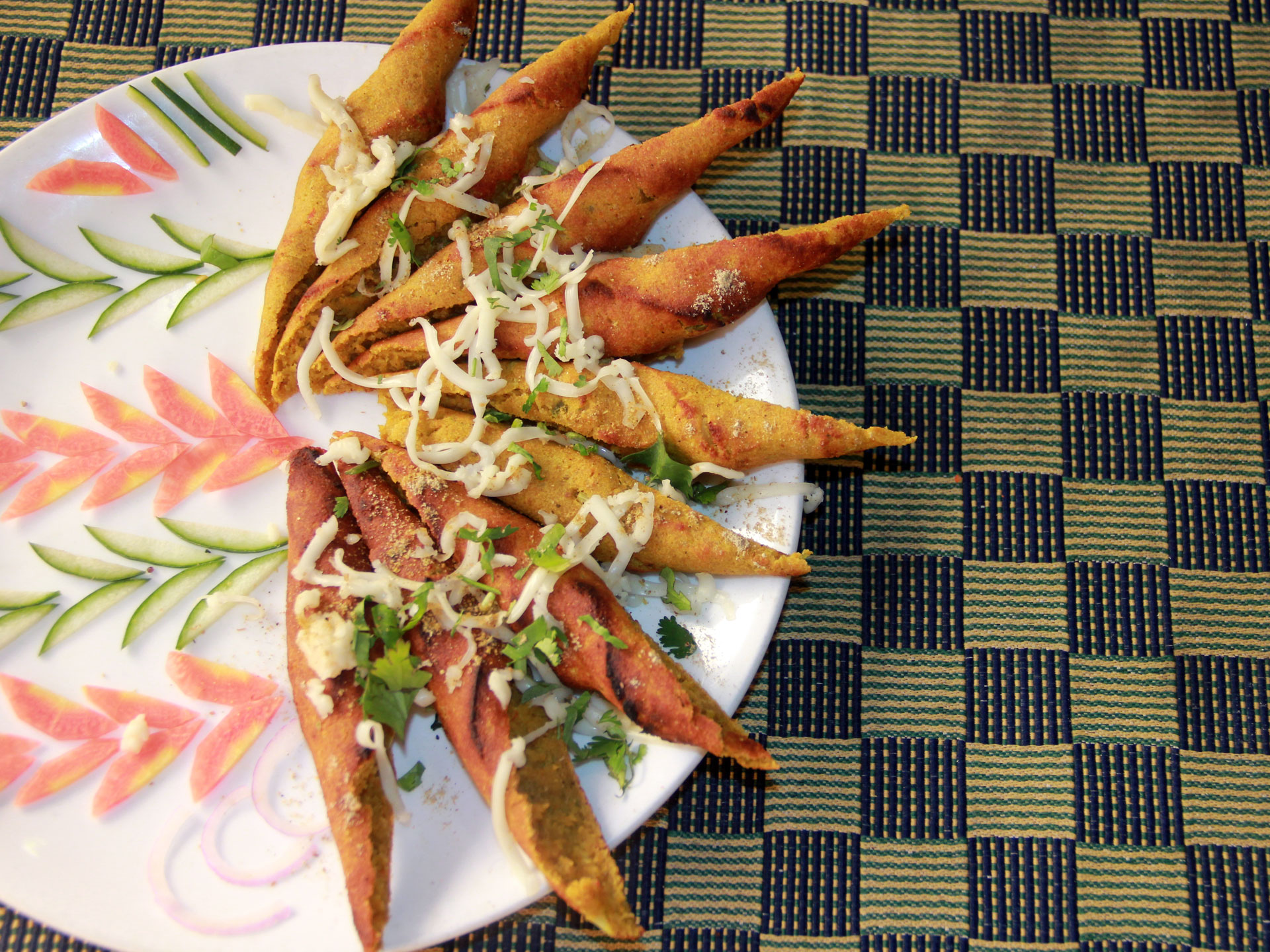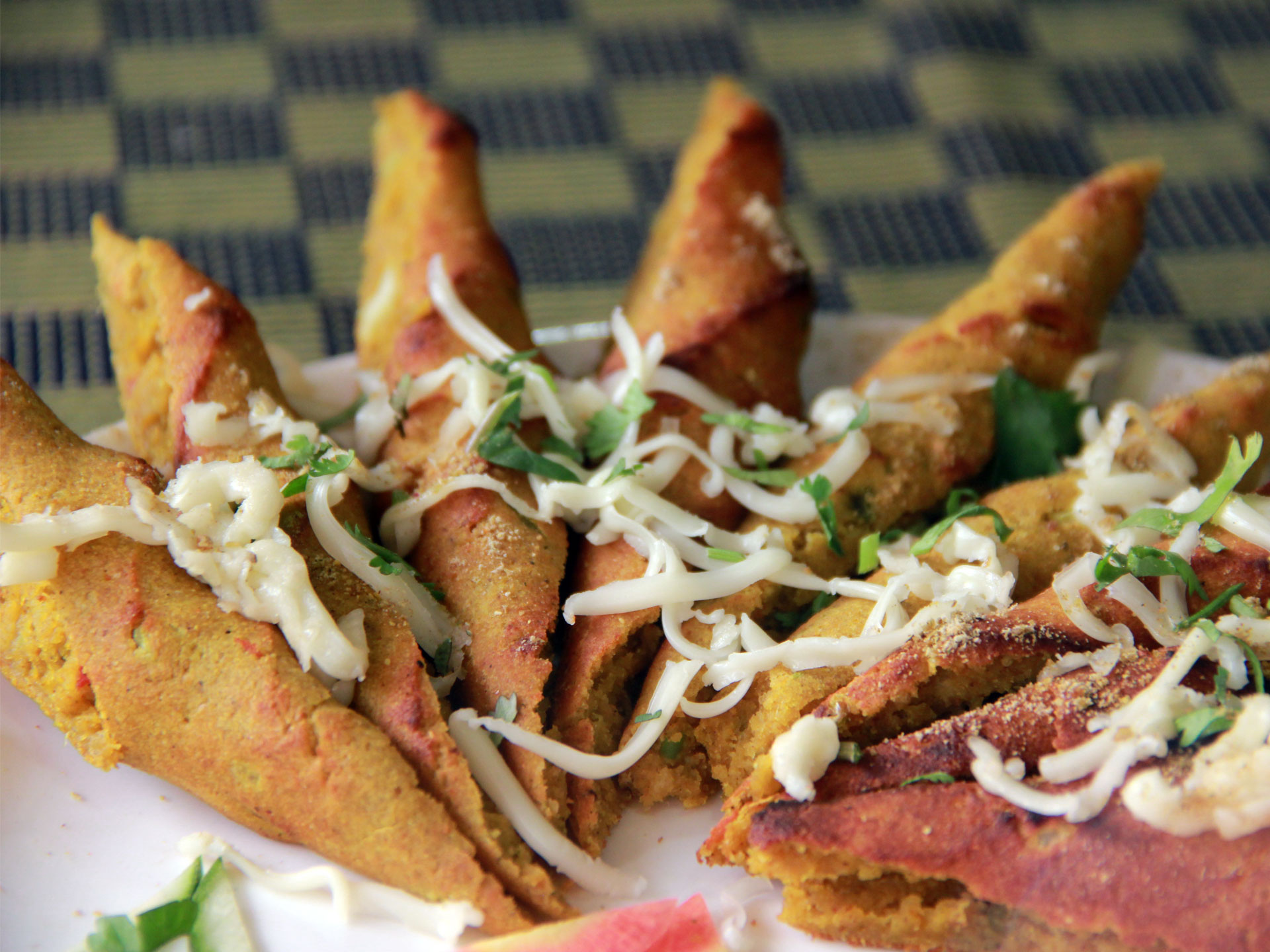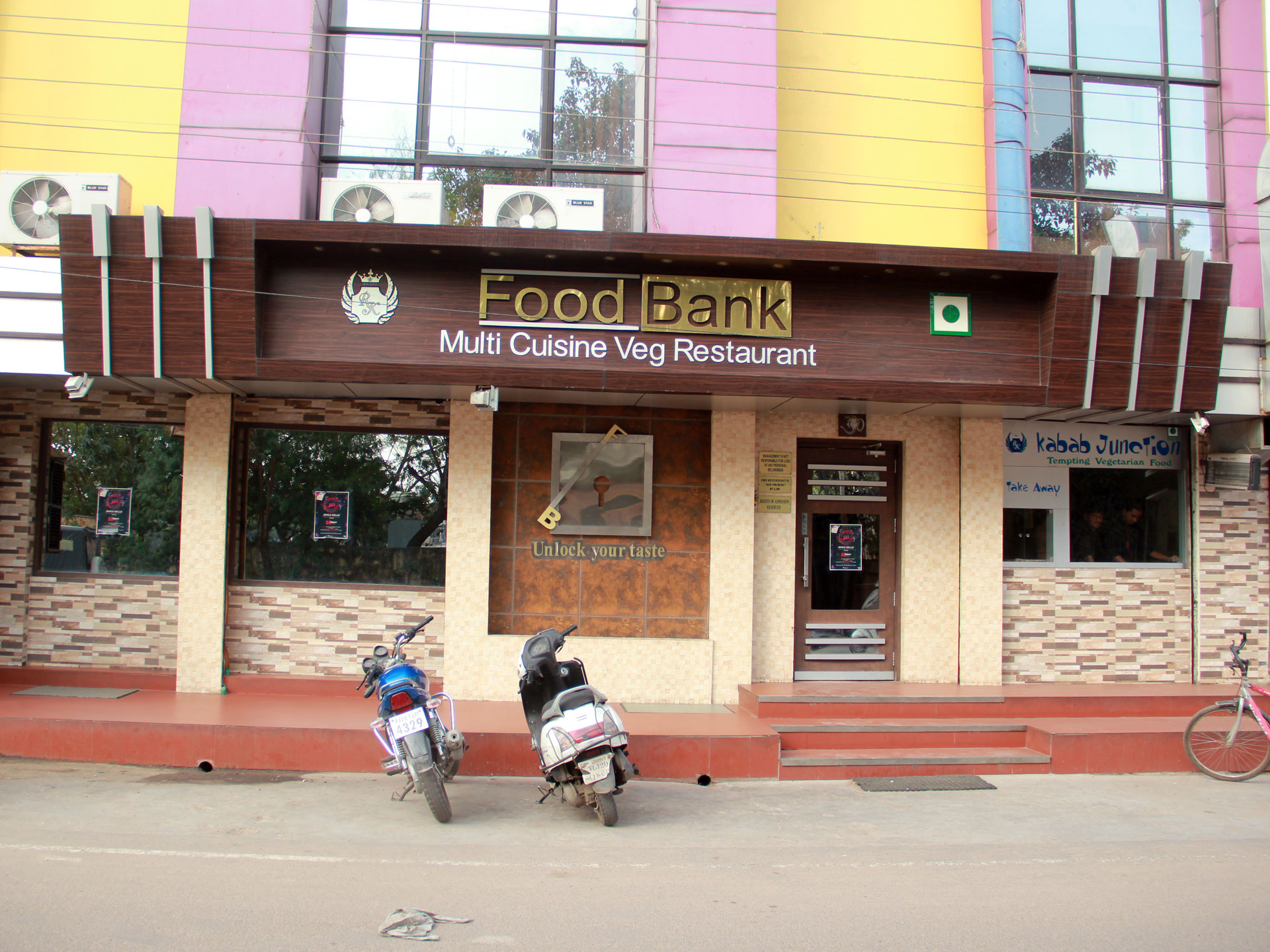 The Specialty
The use of grated Paneer in the gingered up Vegetable Kebabs garnished with coriander leaves adds a special taste to this delicacy at Food Bank.
The Taste
This spicy vegetable Kebab is made by deep-frying small balls made with a mixture of Maida (wheat flour), grated Paneer (cottage cheese), grated cauliflower, carrot, boiled and mashed potatoes, capsicum, finely cut green chilies, onions, minced ginger etc. and served hot with tomato sauce and green chutney. The taste is available from 11:00 a.m. to 11:00 p.m.
Address
Food Bank Shop No. 563, Parinary Plaza Building, Modi College Road, Dadabari, Kota, Rajasthan, India
Phone
NA
Available
All Day : 11:00 AM - 11:00 PM
About Shop
Founded more than a decade ago, the current Food Bank is a very popular name and in the town and has a large number of regular customers. Its main branch located in the city has completed almost five decades of its existence.